Get camera ready the La Beauty Guide way.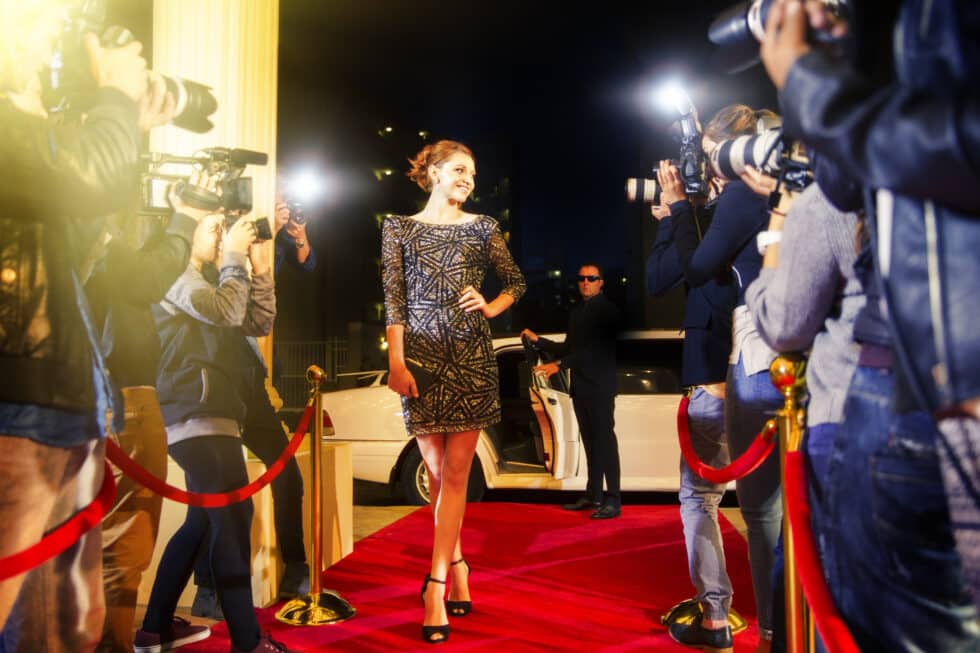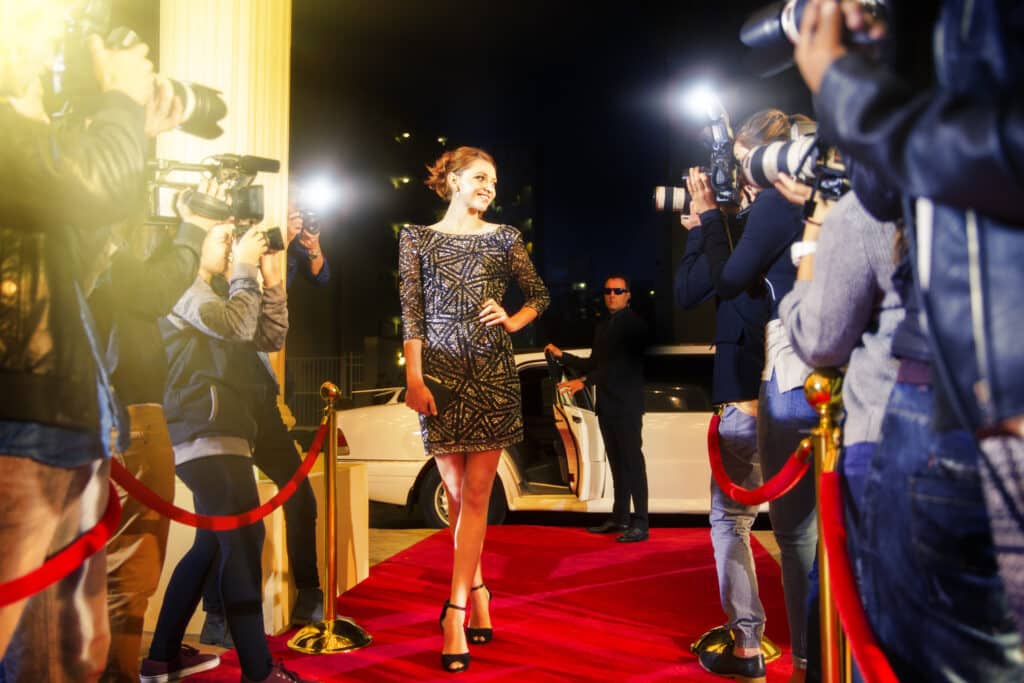 When you have an event coming up, it's always a good idea to schedule all your beautifying appointments at least 2 weeks before. The pressure is on when it comes to looking your best, especially when you live in Los Angeles.
I'll take a facelift over a new house any day!! Is pretty much where my beauty standards are. Lol! Most would view self care as a luxury when in reality it's a necessity and a true investment in yourself. We all need to reset and recharge to look good.
When we look good we definitely feel good, which means more confidence to achieve anything including all your beauty goals.
In this blog post I will share with you all my anti-aging and beauty secrets that will have you looking refreshed and fabulous.
Let's begin with a solid skincare regimen. Linked here is my current everyday skincare routine. All products are affordable and really makes a wonderful difference with your skin. All my skin prep and makeup are very hydrating and perfect for anti-aging.
A healthy and effective self care routine is to keep up with our hair, skin, fitness, nutrition and nails.
All these beautifying services can get a little expensive. This is why it's important to put aside a little budget for your self care. .
LA is an aesthetics and injectables type of town. Everyone prepares like a celebrity before any special occasions in their life. Some of theses services are more invasive than others and I have figured out a way to maximize and extend the results to help save money.
I like to start with my face and hair because it's the first thing people notice. It's important for my hair to look sleek, my skin to look soft and bright, my hands freshly manicure and of course a little botox doesn't  hurt. 
When it comes to injectables I normally do 80 to 100 units. The frozen look is totally my vibe. My right side is a little weaker than my left side and needs more botox. I feel that doing this much botox at once extends being almost wrinkle free for about 5 months. Of course you won't be as frozen on your 5th but will notice minimal droop.
I rarely do filler since it tends to migrate sometimes. Fat transfer is safer and looks more natural but is expensive and invasive. I am prepping for a complete mid age makeover and will be doing fat transfer to the face in addition to a few other procedures to rejuvenate and help me look my best as I get older. I will be sharing more details on my next post.
The Aesthetic Bar in Manhattan beach is my go to office for my injectables. I love the med spa aesthetic, doctor and staff. Most importantly I'm always obsessed with my results. Dr.Svelak is a double board certified plastic surgeon with two locations his second office is in Beverly Hills.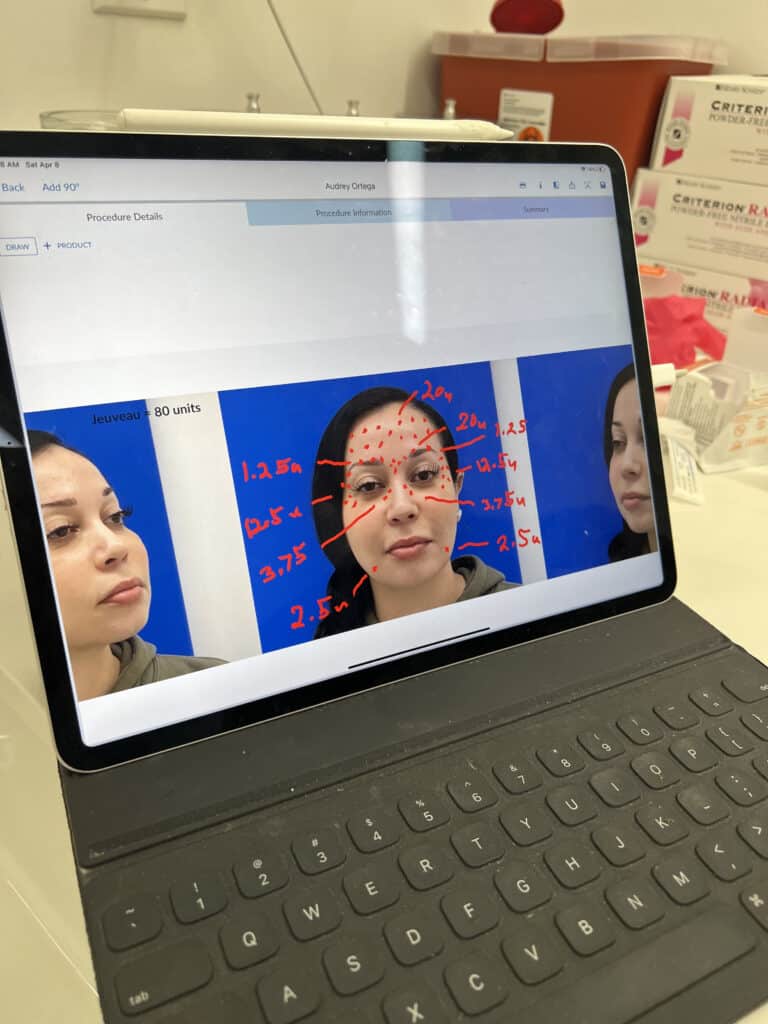 Normally I can expect to pay anywhere from 700 dollars to 1300 for botox.
None of us like surprises with results which is why I stick with the same beauty professionals. I've had the same hairstylist for over 10 years.
I love that I can just sit in his chair and he knows exactly what needs to be done. I always get a Brazilian blow out, hair dyed black, a hair trim and a blow out. These are the final results.
Hair normally cost 600.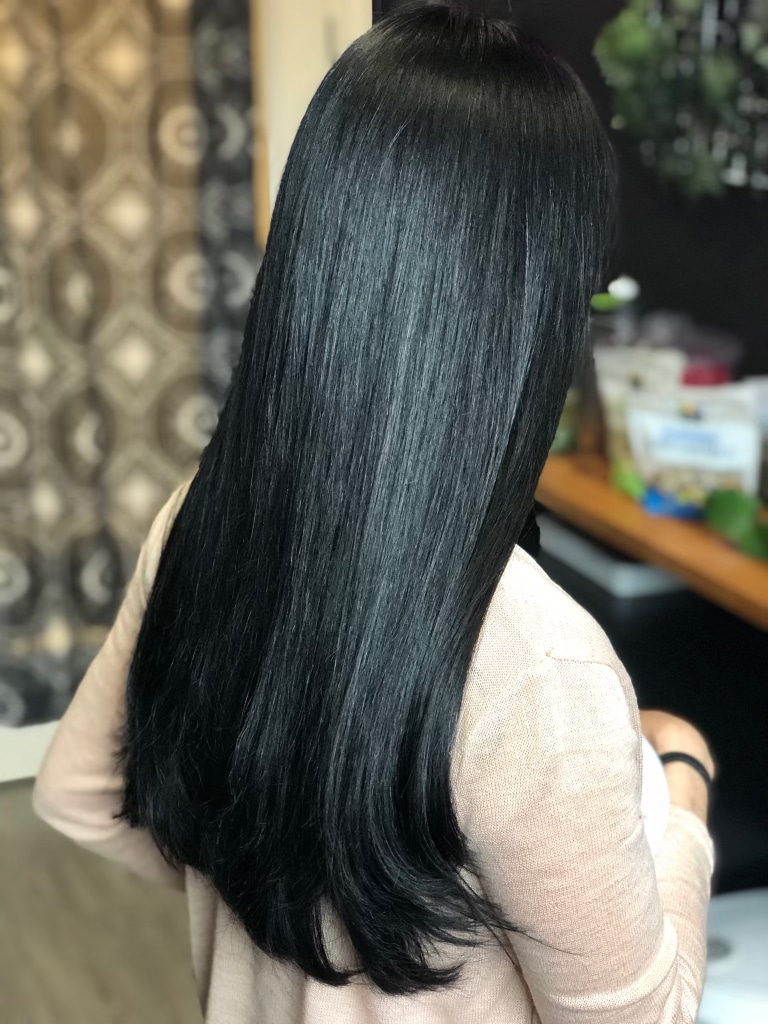 Next on getting red carpet ready is laser hair removal, nails and hydra facial.
By doing laser hair removal treatments you'll be happy with the feeling of smooth legs and not having to shave everyday. I've been lasering for over 20 years. It's not permanent but helps with minimizing hair growth on the areas you laser. I really love La'Vish laser center for my hair removal. It's about $210.00 for full body, face and includes Brazilian laser hair removal.
The idea of paying per session at reasonable pricing is all the vibe.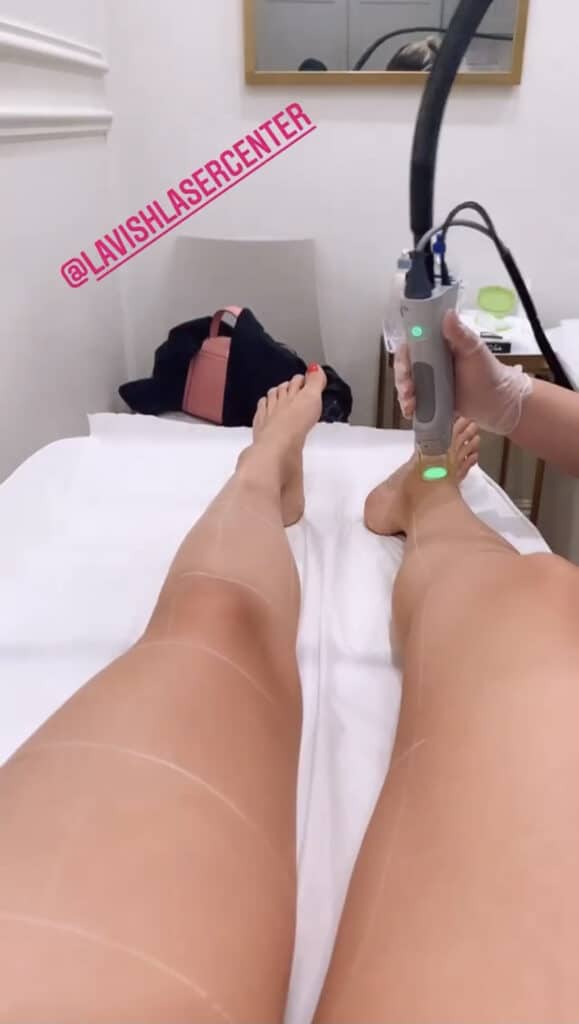 Skin is everything. We want smoothness and even skin tones all over our bodies. For a hydrated and refreshed look, I recommend a hydra facial. This amazing facial really hydrates your skin and removes any congestions that can make your skin Dull. For the best hydra facial in Los Angeles, in my opinion would have to be Obaji in Beverly Hills. My body literally melts on the table from how relaxing and soothing these facials are.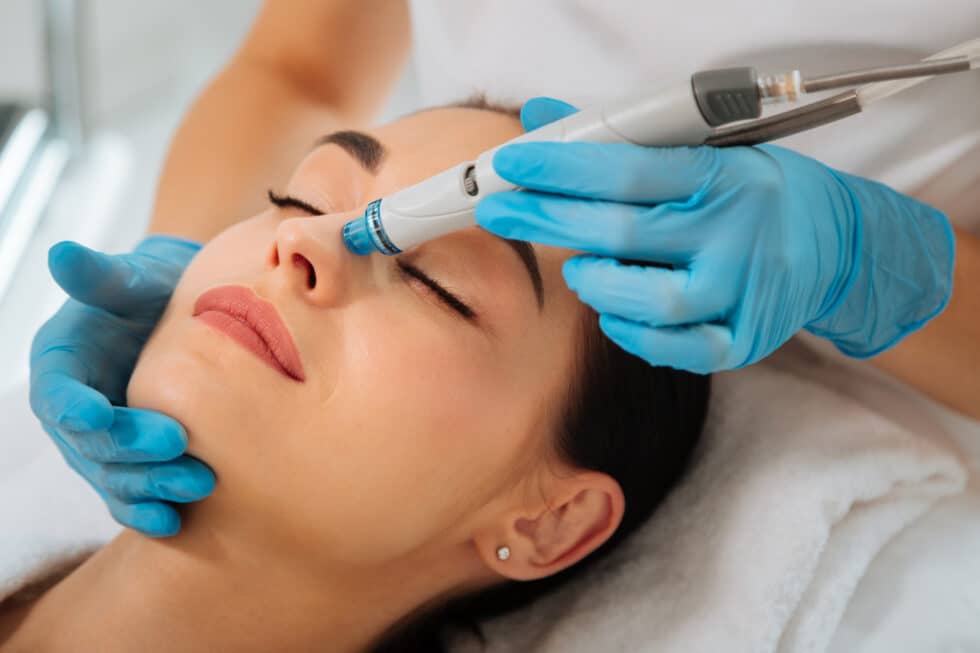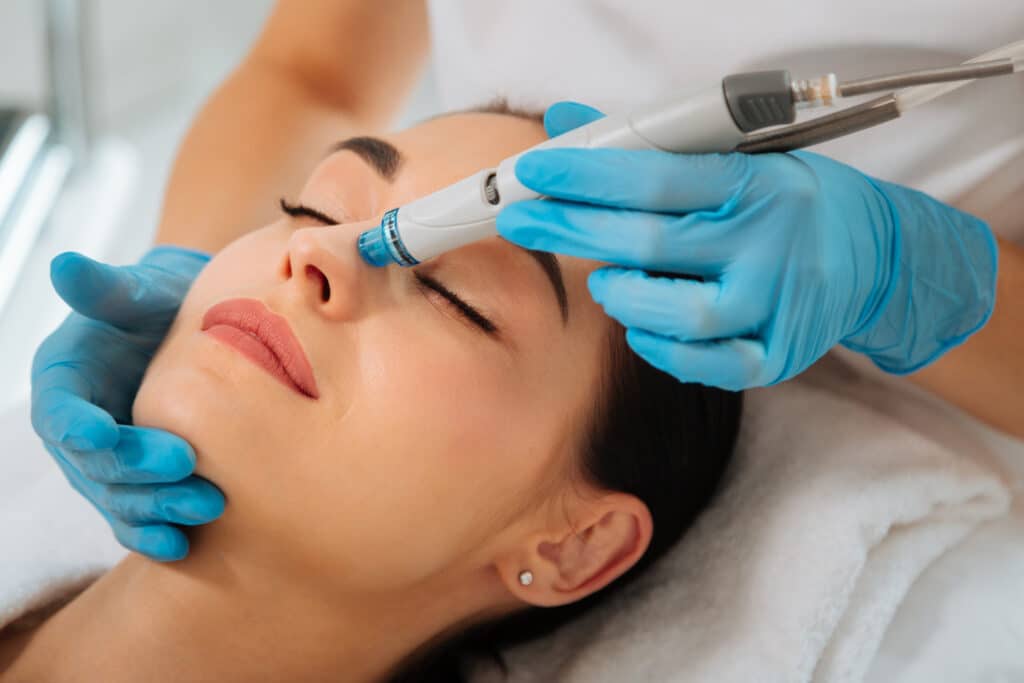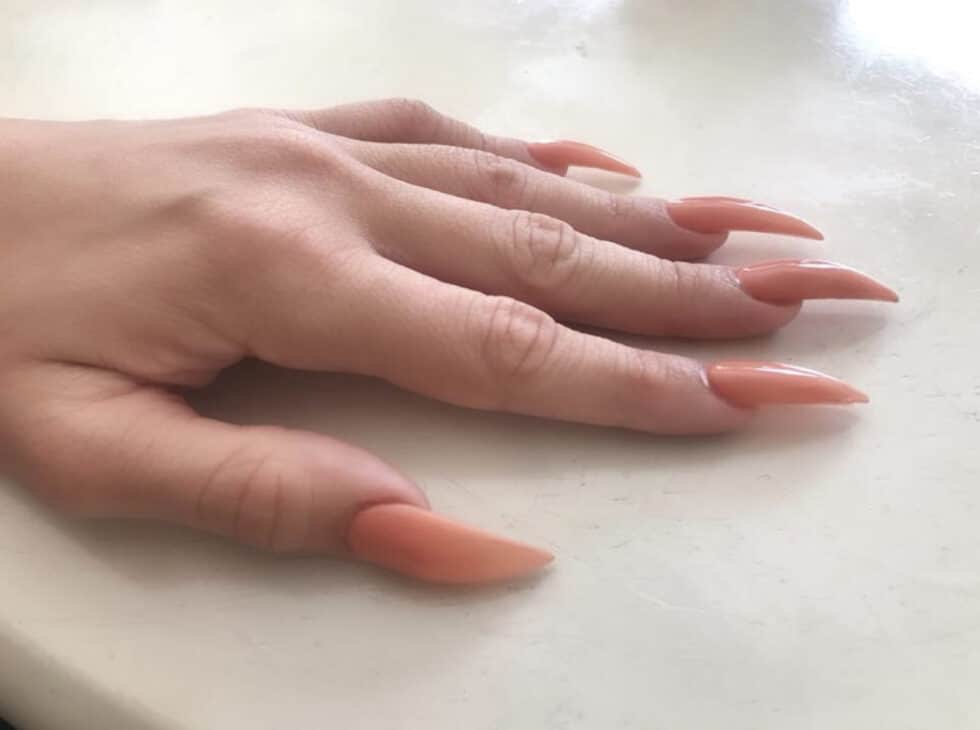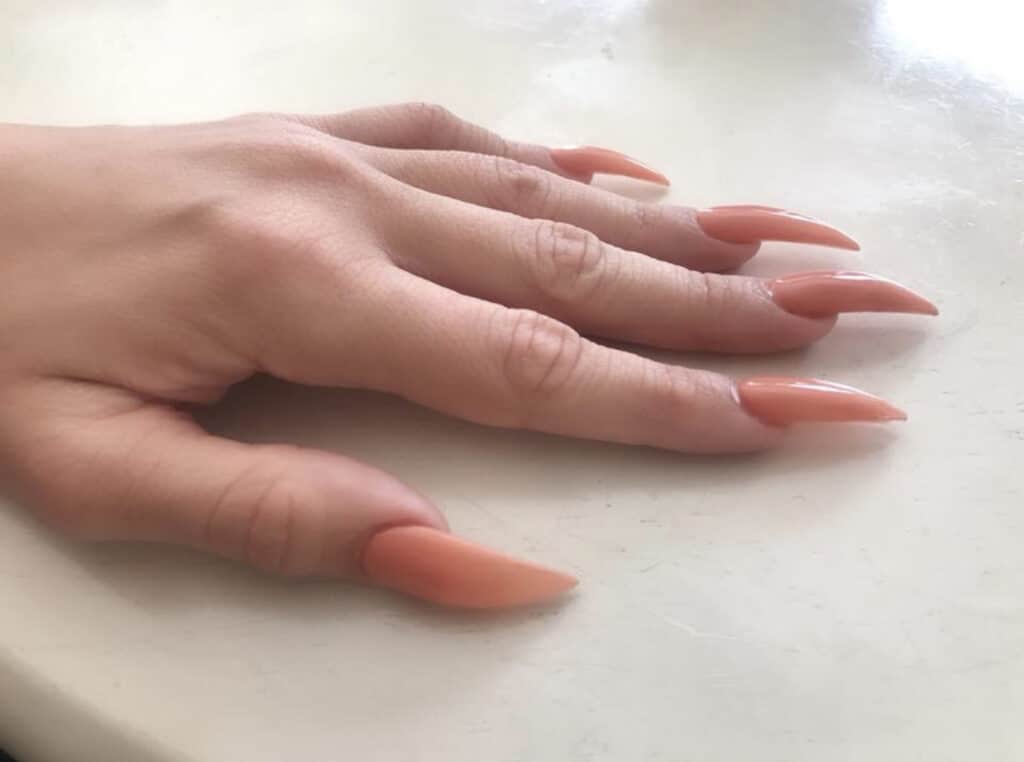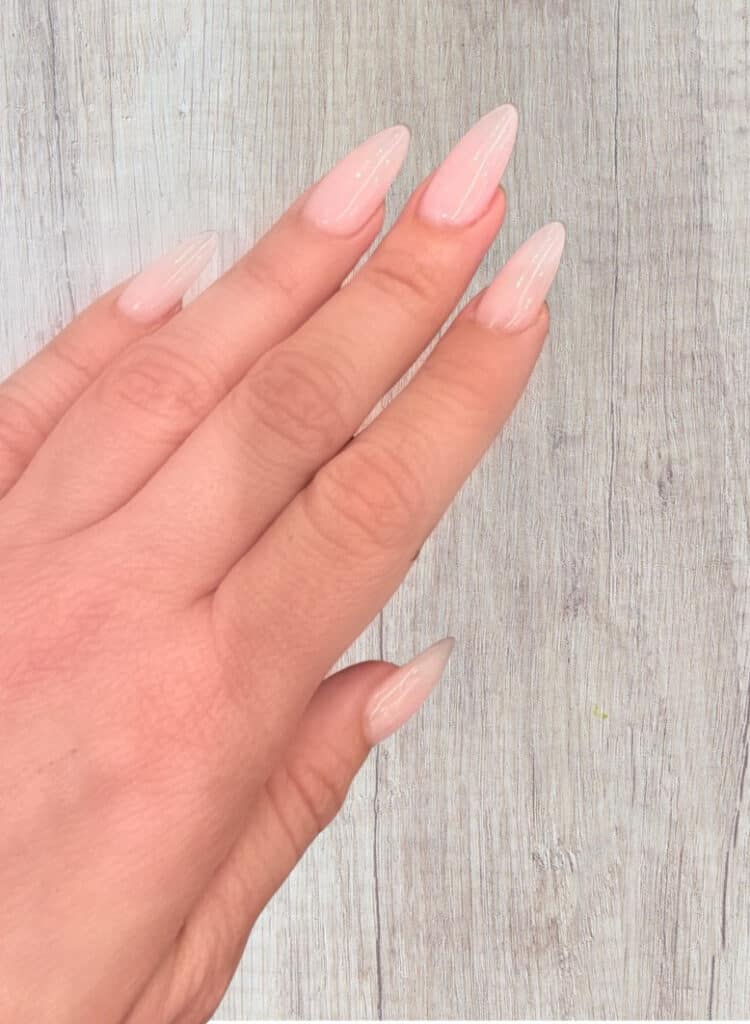 We can't forget about our smile. A dental cleaning is recommend every 3 months. I try to keep up with all my dental appointments and bleach my teeth at the same appointment. My favorite dentist is Dr. Laurence Rifkin
For my dental visit I pay $300 for the cleaning. So comfortable I always fall asleep, Dr. Rifkin has the best
dental hygienist. For a dental bleaching it's $600.00 and you can notice a 3 shade difference on the same office visit.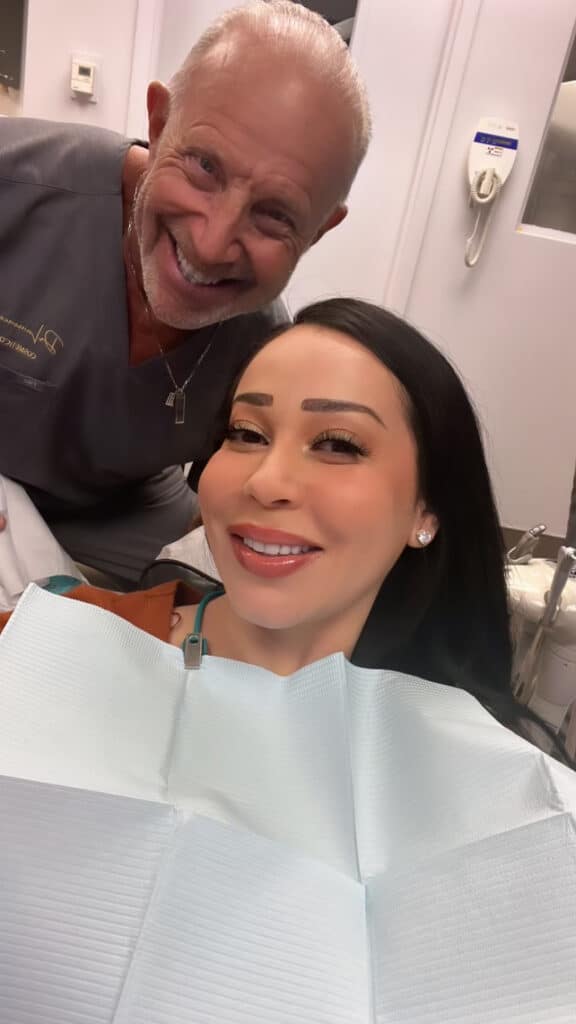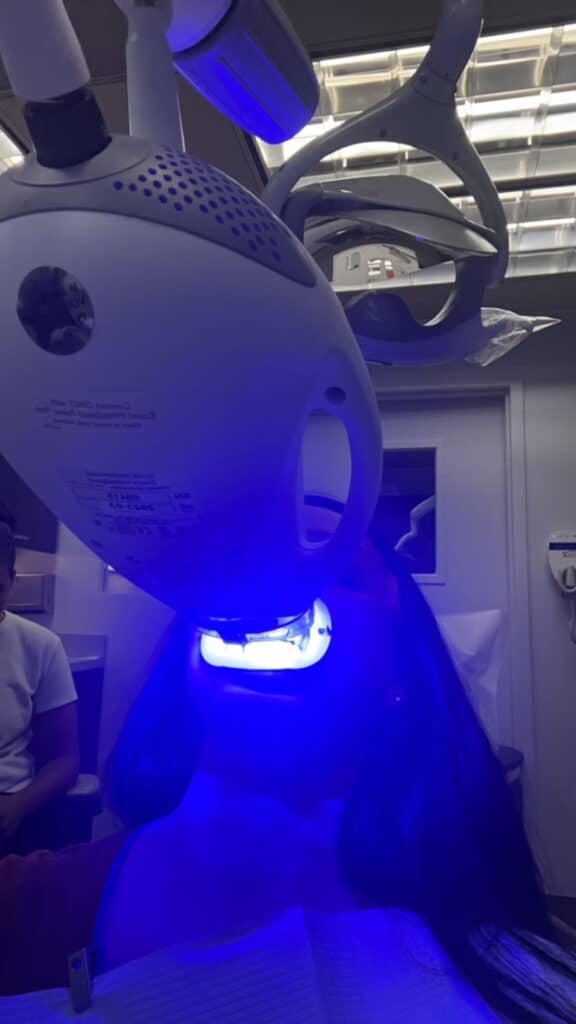 Please feel free to fill out our contact for if you need a referral or recommendation for beauty professionals or plastic surgeons in the Los Angeles area, that specialize in the procedures you are interested in. I have an amazing network of cosmetic surgeons, hair stylist, makeup artist, nail technicians and so much more.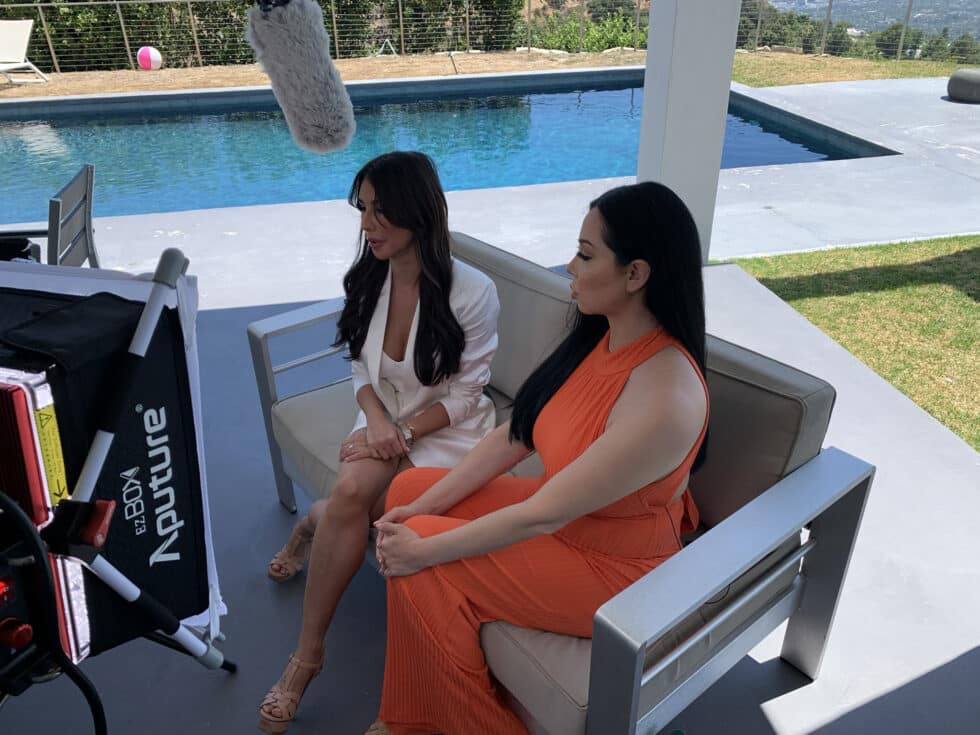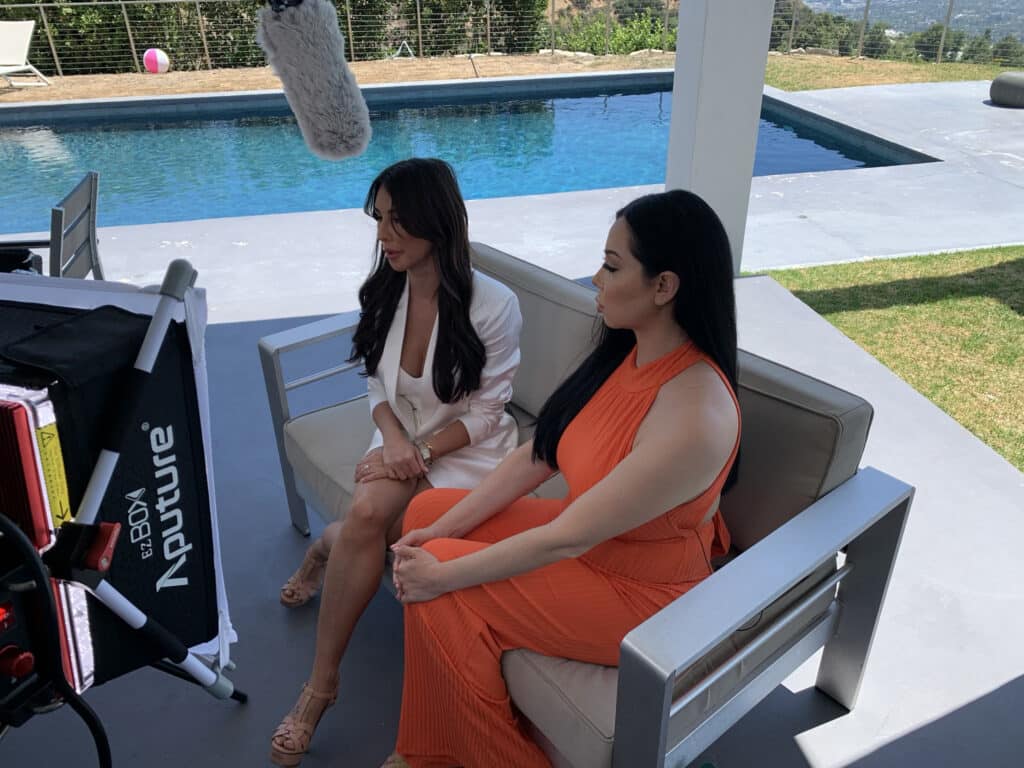 So many exciting new projects to launch this coming year. We are looking forward to our new podcast where we will discuss everything beauty, anti-aging and plastic surgery.
Thank you.
I hope you enjoyed this post.
Follow us on our surgical page @lifestyle_aesthetics and my personal blog @labeautyguide