Excited to share my current skincare care routine with all my beauty blog readers. I will be 40 in a couple of weeks and I'm always getting compliments on my skin and makeup. Here are all the products I use and in the order I use them. All products are affordable and a great investment to help you achieve soft and dewy skin with or without makeup.
I am currently in a layering phase where I layer all my favorite products. I do about 5 layers of hydration and maybe 4 blushes in specific areas of my cheeks and cheek bone. This really makes a difference on how your makeup goes on and how it looks.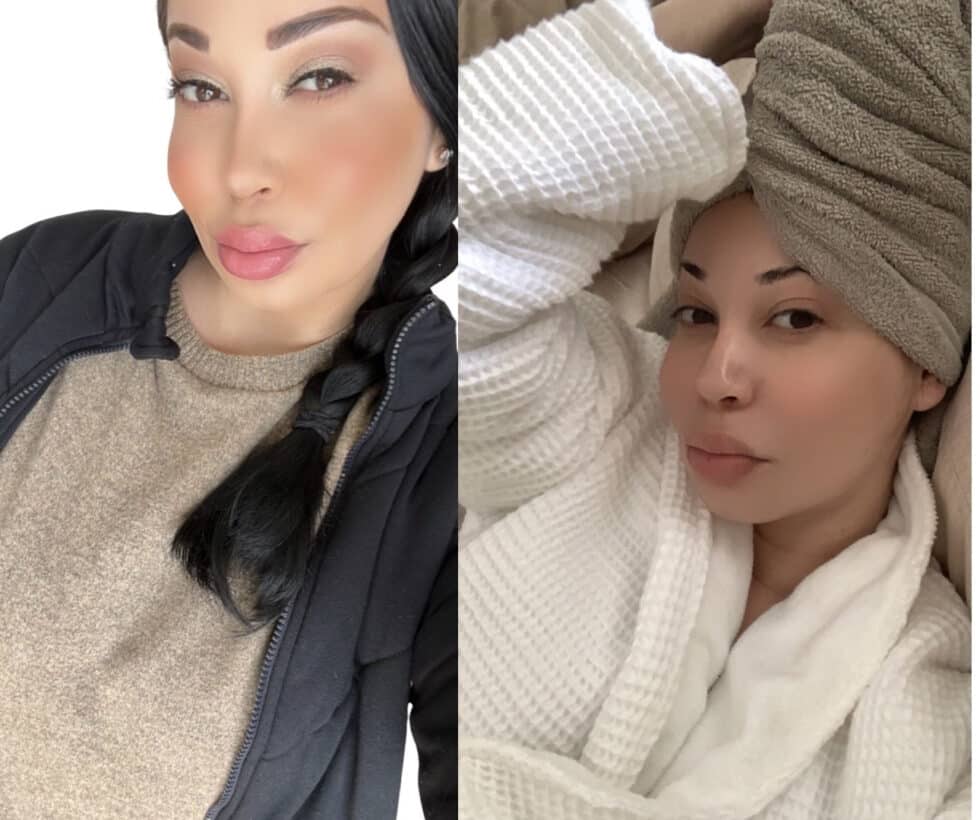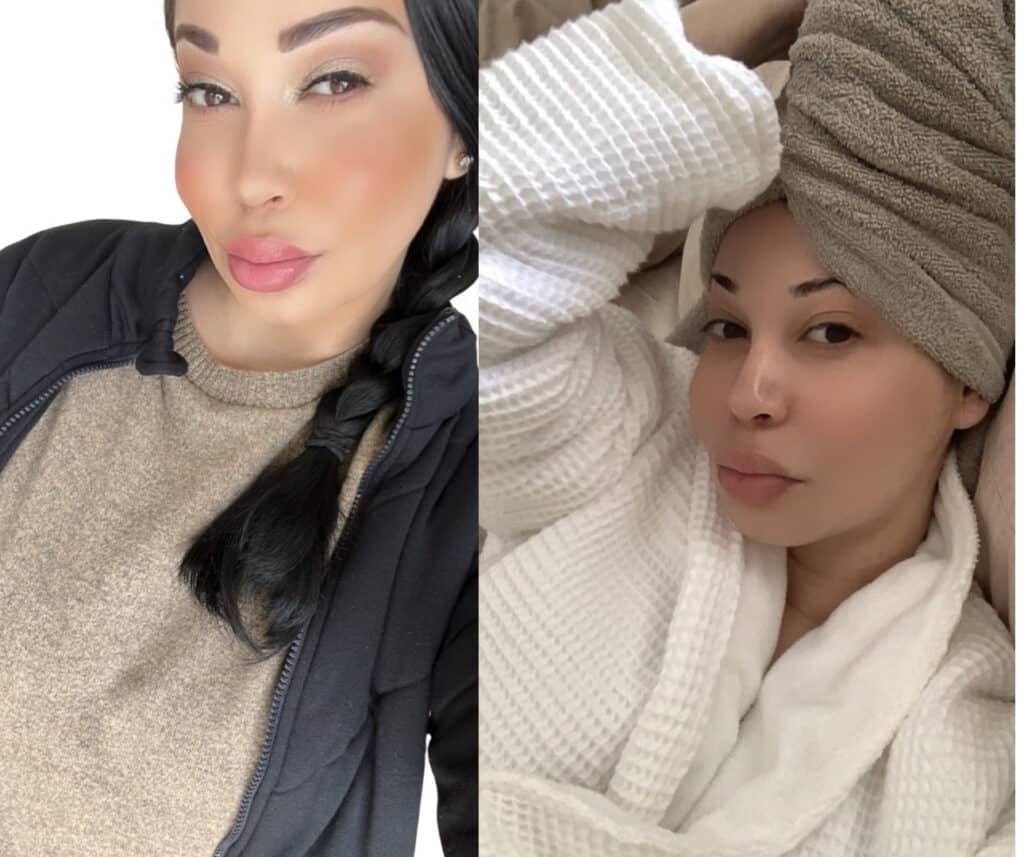 Sleeping with makeup is really bad for your skin but it happens sometimes. I've had many nights where I don't have any energy for my whole skincare routine. When those lazy nights happen, I try to at least use a makeup wipe with some micellar water to remove my makeup. Even with lazy skincare, I still put on a nighttime moisturizer.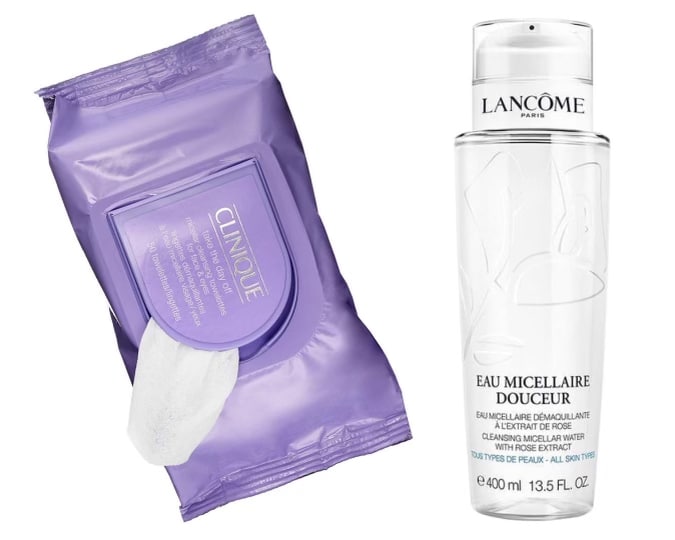 Take the day off by Clinique are some of the best makeup removal wipes to have in your skincare collections. I like to add a little Micellar water by Lancome. It's a little pricey coming in at 70 dollars but definitely worth the splurge. If you're looking to save a little coin I would then recommend the micellar water by Garnier.
It makes me uncomfortable if my skin feels the slightest bit dry or looks cakey when I wear makeup.
To remove makeup or any skin debris you accumulate through out the day. Here are my two top favorite makeup removers that just melt away your makeup or any excess oil.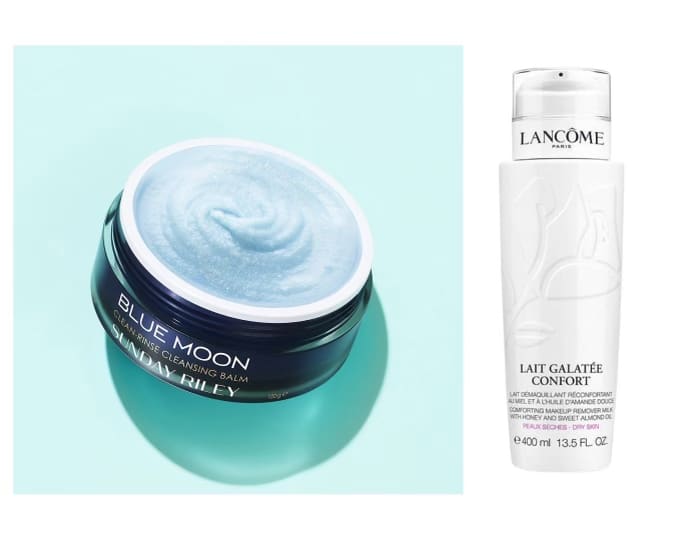 For some months now, I have been obsessed with Blue Moon cleansing balm by Sunday Riley. It is so soothing, melts makeup away and is very gentle because of the hydrating exfoliation beads. Lancome also makes really great products to help remove makeup and cleanse skin. If I'm not using the cleansing balm by Sunday Riley, I like to use Lancome's Lait Galatee Confort comforting makeup remover with Milk, honey and sweet Almond.
In addition to makeup removers I like to do a second cleanse and a few times a week I like to do a good exfoliation using a few different products. I'll list the second cleanser and exfoliation products below.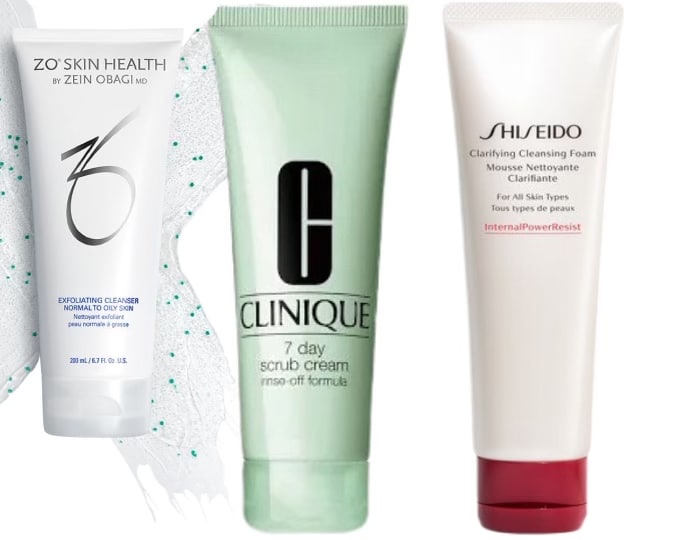 Here are my top cleansers. I use all of them just not at the same time but which ever I have at the moment in my skincare routine collection.
Shiseido Clarifying Cleansing Foam
For exfoliation here are the top two products I like to use.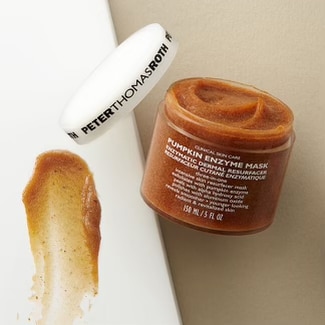 Pumpkin Enzyme Mask by Peter Thomas Roth
This exfoliation mask leaves your skin looking clean, soft and radiant.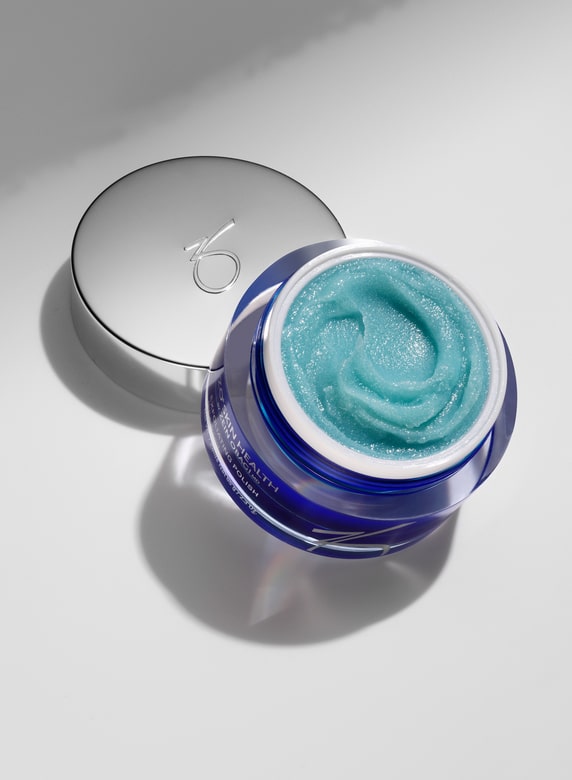 This is another favorite of mine. The Exfoliating polish by Zo SKIN Health
After exfoliating I use Complexion Renewal Pads by Zo Skin Health.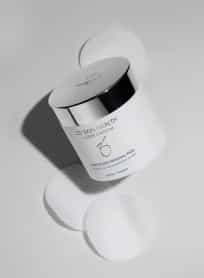 Next I apply my most favorite and life changing product the Double Serum by Clarins.
The first cream I apply after any serums is eye cream. At the moment I am using an eye cream by It Cosmetics as well as their day and night cream.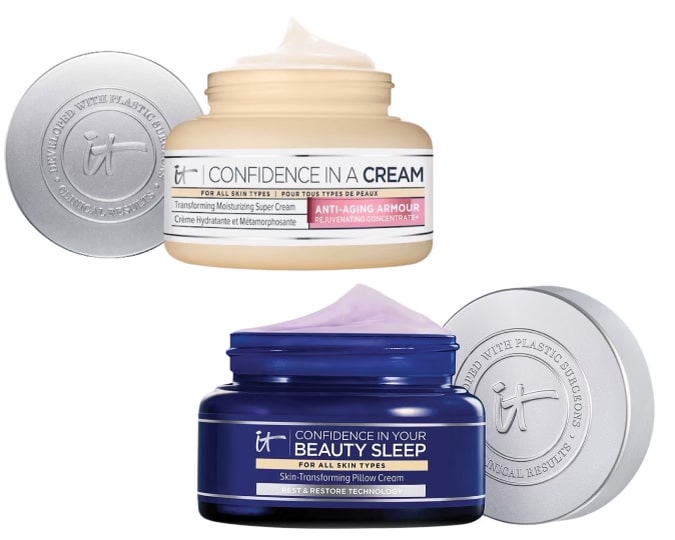 My night and day skincare routine are slightly different, especially if I'm wearing makeup it will require more products to protect and prepare my skin for any makeup application.
At night time, I obviously use the night cream along with a few other products like Grandebrow serum to help grow out my brows by Grande Cosmetics.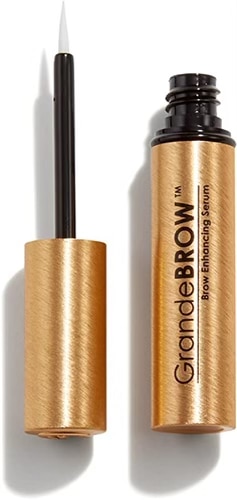 To finalize my night routine I put on some of The POREfessional Deep Retreat pore-clearing clay mask on my nose by benefit, Cucumber De-Tox Hydra-Gel Eye Patches and a lip mask by Laneige.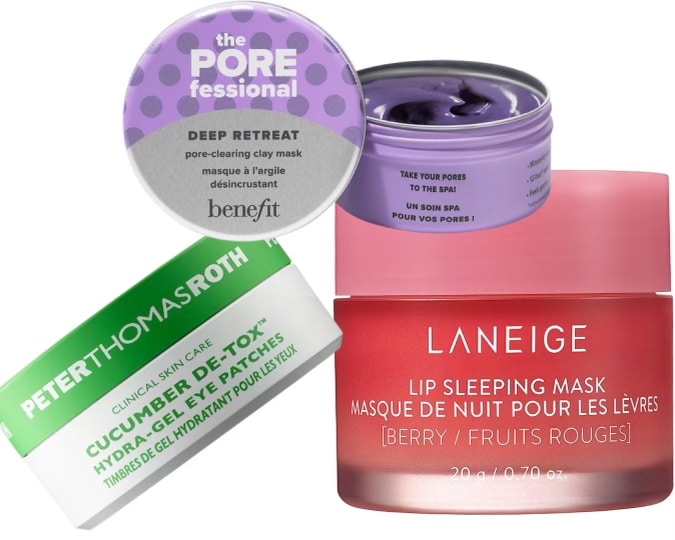 If I'm prepping for day time and before makeup I use 3 additional products after eye cream on top of my day cream.
The skin prep layers consists of oils, moisturizers, skin prep creams, SPF and hyaluronic acid primer.
Face Base by Bobbi Brown multivitamin-enriched moisturizing primer for the face instantly nourishes, plumps, and preps skin with healthy hydration to improve the look of foundation and makeup. Definitely a must addition to your skincare collection for makeup preparation.
To further hydrate and protect my skin I use Urban Environment Oil-Free Sunscreen SPF 42 by Sheisedo and Hyaluronic Acid primerizer by Smashbox.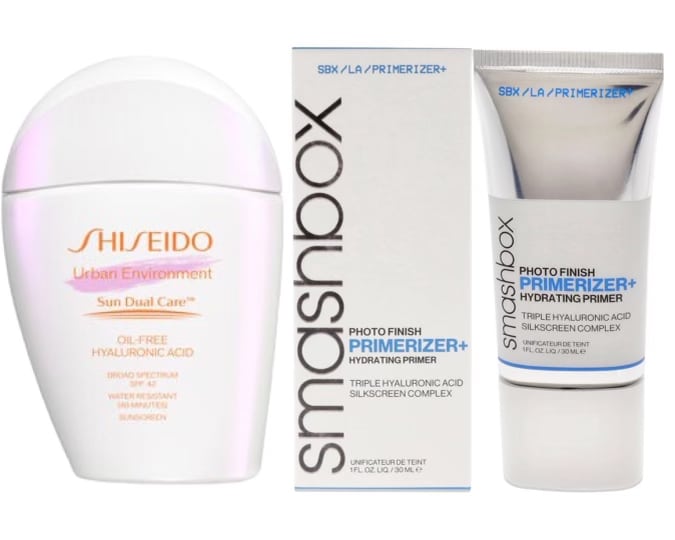 We can't forget the neck. For hydration and firmness I highly recommend Strivevectin TL Advance Neck Cream Plus.
If you're feeling a little extra you can use Hangover 3-in-1 Replenishing Primer & Setting Spray by Too Faced.
This primer is great to prime your face before makeup after your skincare. It really locks in the products, protecting your skin and setting your makeup.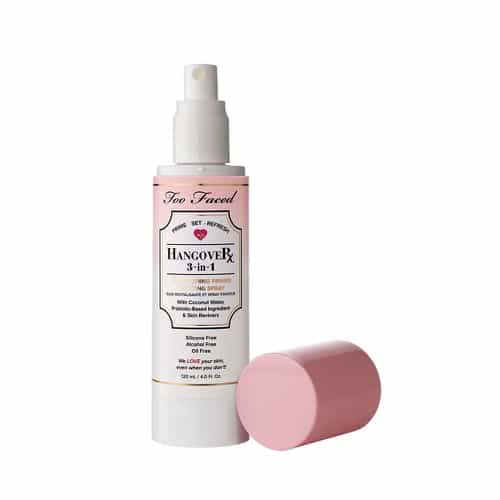 I hope you enjoyed this post. Please feel free to email me with any questions, comments or suggestions on what you would like me to blog about next.
Audrey@Labeautyguide.com