Kim and Kourtney Kardashian share their experience with Morpheous8 designed by InMode Aesthetics. This amazing laser was first released on August 14, 2020. Morpheus8 is new, but it combines two proven anti-aging methods into one simple treatment — microneedling and fractional RF energy.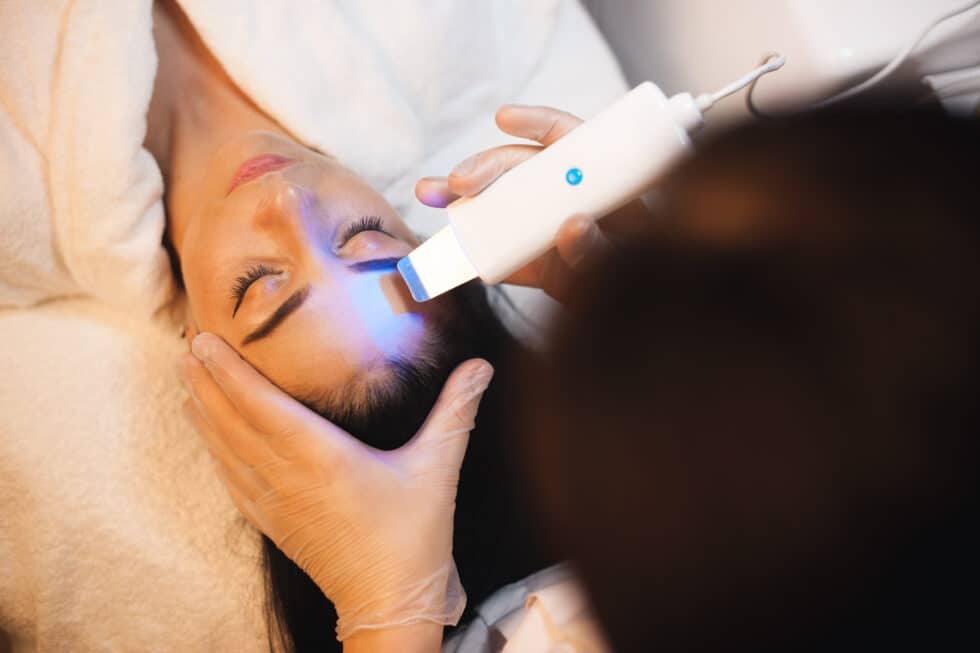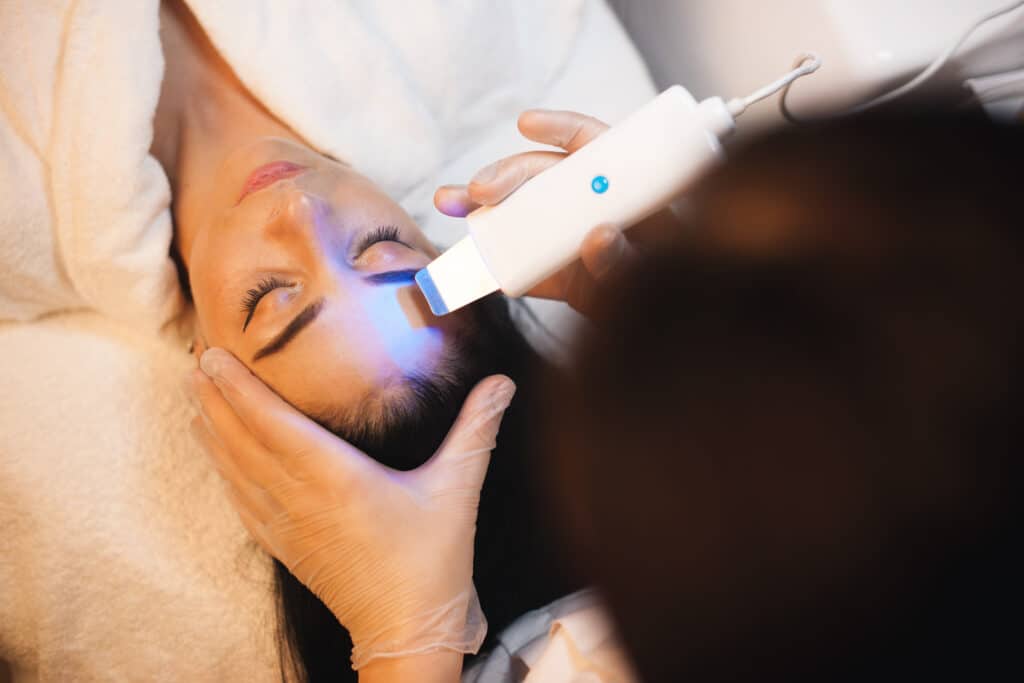 Let's talk about this laser treatment and what the benefits are. Morpheus8 Shrinks, Smooths, and Tightens Skin making it a non-invasive alternative to face lifts and tummy tucks. This device uses a collection of tiny needles that create micro-puncture wounds on the surface of your skin, which stimulates your body's natural healing response — producing fresh, new collagen in an attempt to repair these puncture wounds. Results show individuals that have tried this treatment reduce wrings and plump skin without surgery or damage.
This non-invasive procedure can be done by a nurse or a plastic surgeon. Difference between both is the experience, availability and price.
Morpheus8 can be used on any areas that can benefit from resurfacing and subdermal renewal. The most commonly treated areas include the face, abdomen, thighs, legs, and buttocks. You can also use this treatment to improve the appearance of stretch marks.
You can begin to see results within a few days and can notice full results after 3 weeks. This is a procedure that will require more than one session to reach desired results.
How much can you expect to pay for one laser treatment? One treatment can cost up to $1850 to $3500
Like I mentioned earlier, availability can vary. I will share three of my favorite plastic surgeons that perform this procedure in Beverly Hills and Manhattan Beach. Visit their websites to get to know your potential surgeon, see which you feel most comfortable with and your preference in location . 
The first amazing doctor I would like share with you is Dr. Sarmela Saunders.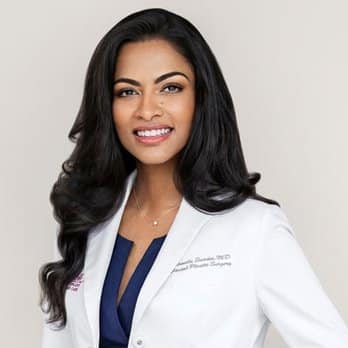 She is located in Beverly Hills
421 N. Rodeo Dr g8
Beverly Hills, Ca 90210
The second Dr. I would like to share is Dr. Marc Mani, also located in Beverly Hills. He is fantastic and known to be one of the worlds best plastic surgeon.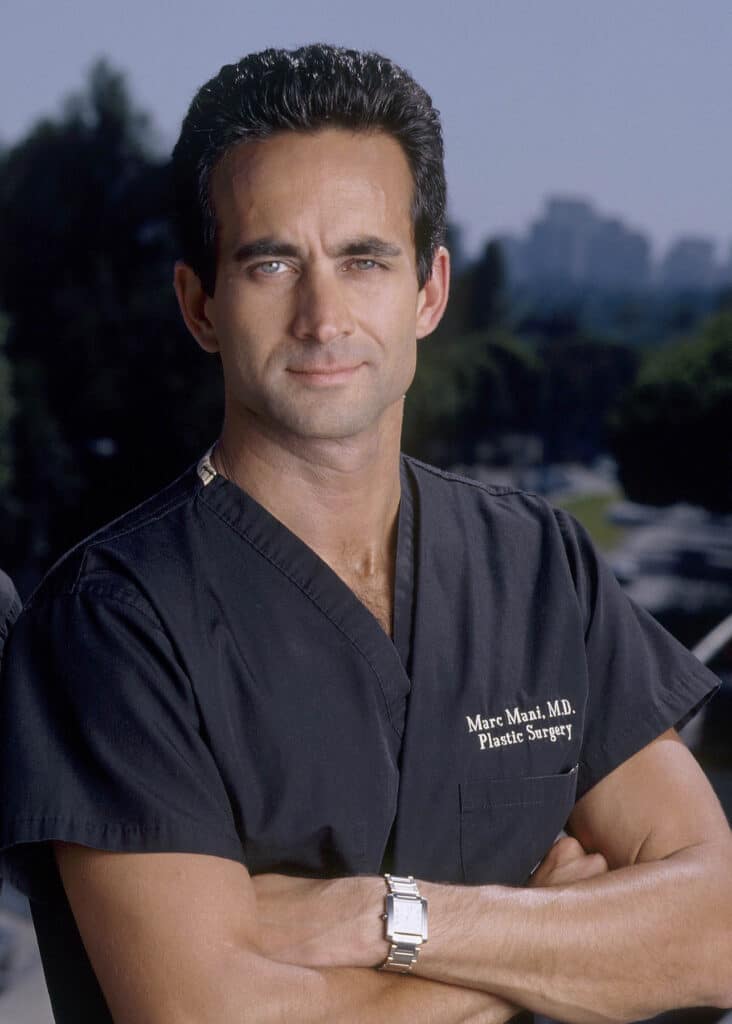 He is also located in Beverly Hills
9675 Brighton Way #340
Beverly Hills, Ca 90210
The third surgeon I would like to introduce is Dr. Steven Svehlak who has two offices, one located in West Hollywood and another in Manhattan Beach.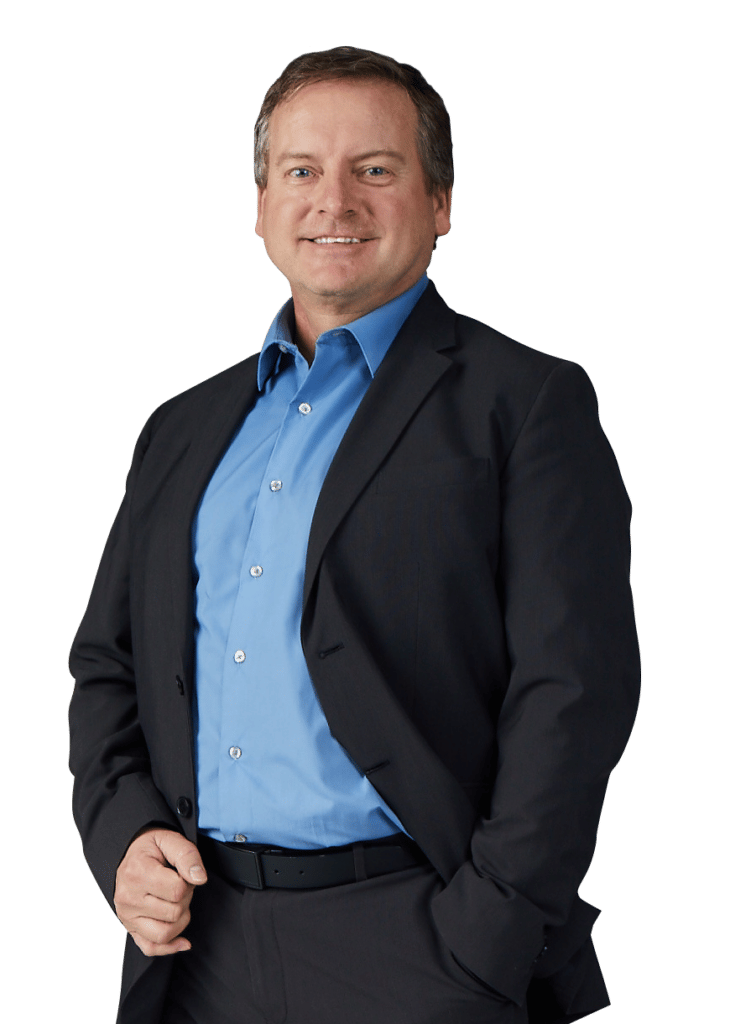 His Manhattan Beach office address is
The Aesthetics Bar
1590 Rosecrans Ave A
Manhattan Beach, Ca 90266
If you would like the ultimate VIP experience with your appointment coordination? I would be delighted to help you with your appointment and any post op care necessary. Feel free to fill out our contact form or simply send me a quick email to Audrey@LabeautyGuide.com
I hope you enjoyed this blog, I would love for you to let me know what you would like for me to blog about next.