x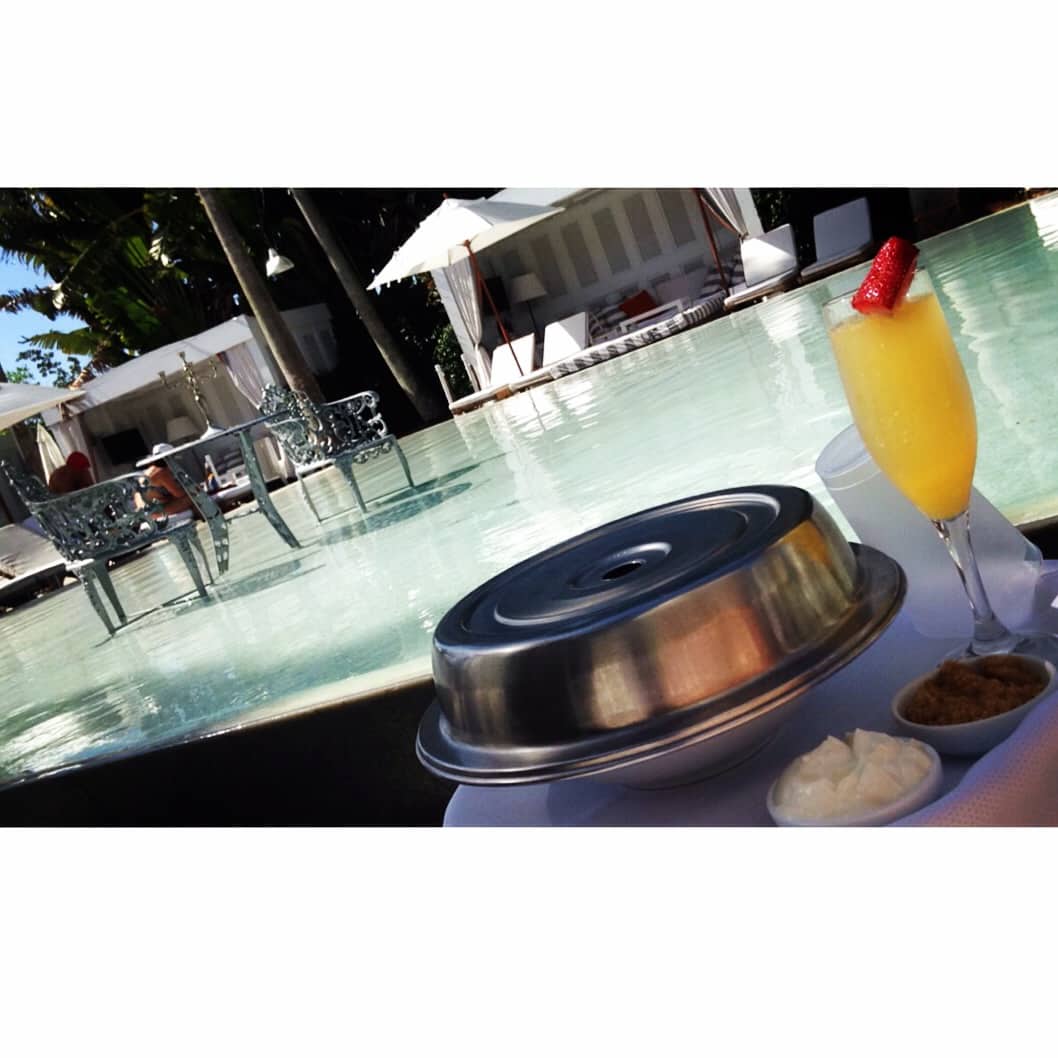 Summer 2015 seemed like forever to finally come around at least it felt that way in California, a state where it's always Sunny and rarely gloomy….
You're personal Beauty Concierge, and Personal Beauty Guide this summer, making my best efforts in keeping you up to date with the latest.
.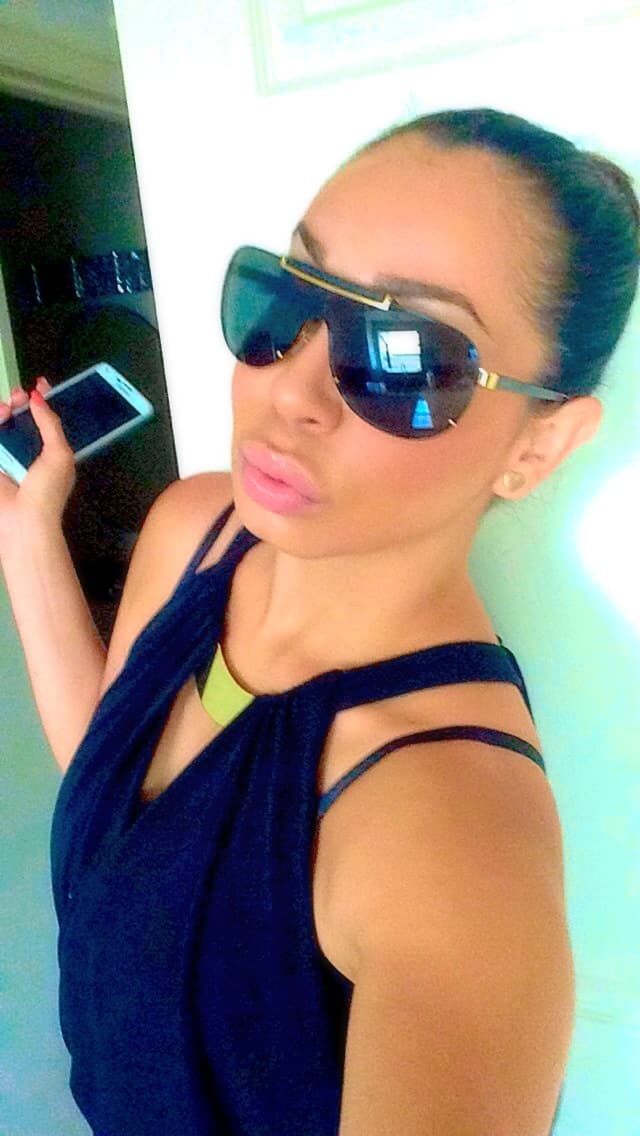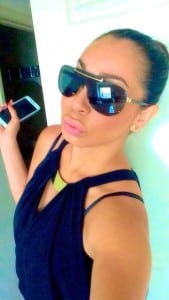 Follow @LaBeautyGuide
It's been a while since my last post, I'm excited to share all the beauty secrets I've picked up while I've been away. (Wishing I could add an #Emoji to end all of my Blog Sentences!) I'm addicted to those silly faces, they seem to make every bad ending conversations better, and the good conversations last longer when texting, or describing your next #Instagram post.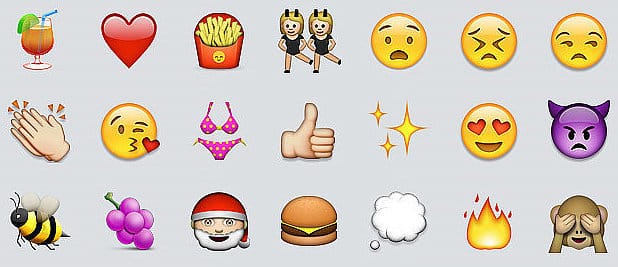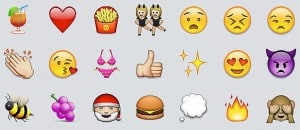 GUILTY! I use them all the time 🙂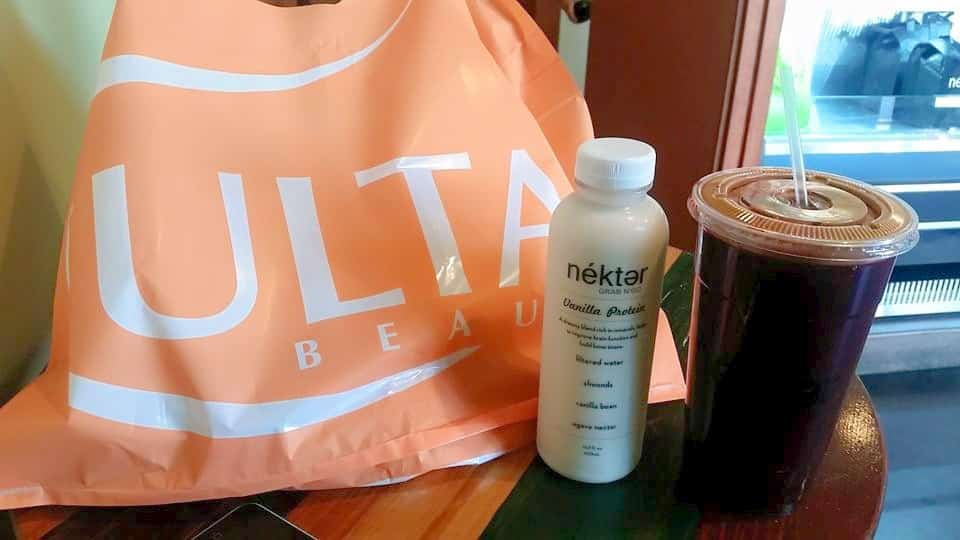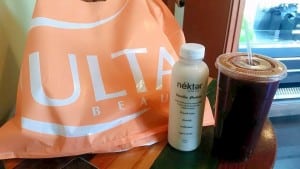 Born and Raised in California, in the beautiful city of Los Angeles, I quickly learned the importance of being fit and staying fit, young or old.
Over all healthy people, seem to be the happiest, and naturally you will glow as you transition into a healthier lifestyle, or adopt healthy habits to help maximize your existing results on what you consider a healthy lifestyle.
Juicing is an excellent gateway to becoming healthier, and help expedite your challenging fitness goals. Beets, Apples, and Pineapples are great fruits you might want use as the base for your juices as you acquire a taste to the different blends of fruits and vegetables. Most people are turned off by the idea of drinking vegetables but you'll soon realize what you've been missing and learn to love the taste of your own creative juice blends. Every fresh and some prepackaged juices that aren't cooked are extremely beneficial to your skin and body, providing them both with tons of antioxidants to help flush and detoxify your skin and body from toxins.
Check out www.FatSickAndNearlyDead.Com for additional details on how you can begin juicing.
Diet is such a small but impacting word, and typically turns people off when it comes to making better meal choices. The idea of dieting, and restricting yourself from your favorite foods is unnecessary. Considering a part-time pescetarianism "diet" could be very beneficial to your health and over all life style. Los Angeles, aside from Japan of course, is a city where sushi is often the meal of choice for social gatherings, lunches or dinner. It's lite, fresh, and quicker to digest oppose to red meats. You'll feel energized through out the day, and not so deprived by your occasional splurge on Rib-eye. It happens to be one of my favorite cuts of red meat. Your body and skin will benefit from all the iron fish and seafood contain, as well as polyunsaturated fats, omega-3 fatty acids, and other amazing nutrients, details which I'll share more of along the way.
The Kampachi YellowTail Sashimi, Kale salad shown above is from Houston's and a definite must try, if you have the willpower to pass up their delicious Hawaiian rib-eye. All images are linkable to the site's services or products were purchased from.
Achieving weight loss/fitness goals and maintaining the results is ultimately a lifestyle, and I will happily show you how you can blend in some of these habits, and maximize your beauty dollar by showing you the true value of the product, procedure, meal, or fitness plans.
I personally prefer to workout outside of the gym as much as possible and switch up my work out routine frequently to promote motivation, and steer clear of boredom. Hiking is one of my favorite type of work outs, and when you live in beautiful Los Angeles, you have to hike Runyon Canyon at least once, but you'll want to hike that trail more than once after you see how amazin the city views are, which will keep you motivated to finish the last half of the trail, and  you'll want to come back. BOOTY BONUS. Hiking is such an amazing work out for your legs and booty.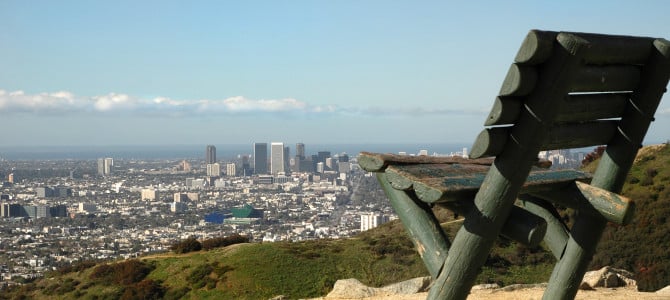 Work out clothes also can help motivate you to work out. I definitely am not enticed to work out if my work out ensemble is lose, doesn't match, is worn out, and my shoes look like they've been through the war and back. Obviously I'm not suggesting you go out and buy out a new work out wardrobe. However, I would consider being more selective with my workout clothing. You should be feeling good, energized and motivated.
Social Media is out of control right now with the many supplements, and work out attire that's currently on the market. It's hard to really determine if the product is right for you, without wasting your money after you've fallen into social media marketing, or feel the need to use specific #codes to discount your supplement or workout attire.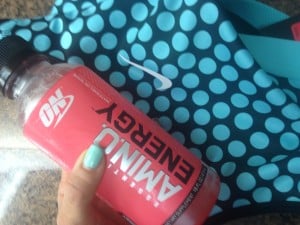 So far these two have been my picks for attire and supplements. I am the laziest person on this planet, and this drink makes me want to do a cartwheel within minutes of consumption. Amino Energy by www.optimumnutrition.com I've probably tried every supplement possible for energy at GNC, and Amino Energy seemed to be the most flavorful, and effective I am such a sleepy head I need all the help possible when it comes to jump starting my energy pre-workout.
At the moment all of NIKE PRO's woman's work out attire has my work out game on fleek. The patterns are so cute, and colorful with enough color to stay soft on the eye. Mostly blacks with some color are my personal preference when it comes to fitness clothing. I wear all brands, and styles as well. I'll share more on active wear on future post.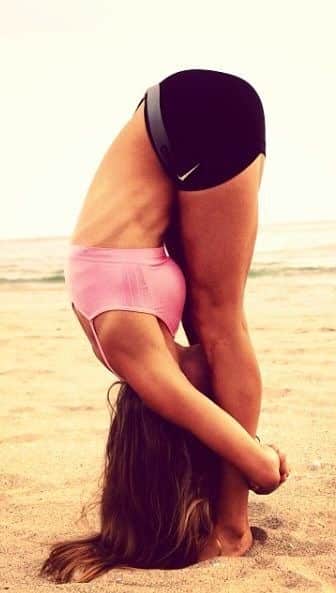 Relax and Stretch………
I don't stick to one sport or work out routine, I try to stay as active as possible trying out different ways of getting in Cardio on a daily basis. Stretching through out the day while you take work breaks, or need a breath of fresh air is good for your heart and soul. Every morning, before and after a work out I stretch for 10 to 15 minutes. Hot Yoga is another one of my favorite workouts, really clears your mind and flushes your body from toxins through all that sweat that leaves your body through out your hot yoga session.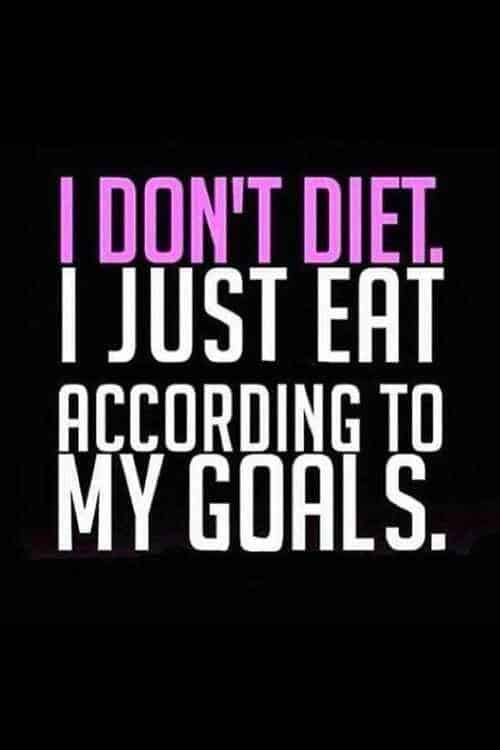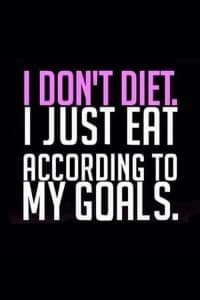 Check your local yoga studios or gyms for hot yoga classes.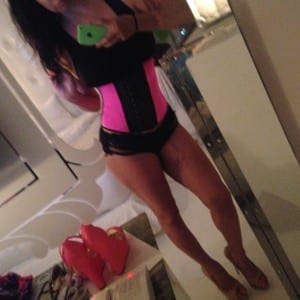 Yes, I have been waist training. Makes all the sense to wear one while losing weight and to maintain a smaller waistline. Post operative, liposuction patients are asked to wear a compression garment over the areas that were liposuctioned in order to maximize and see results. I've been wearing a corsets I ordered over the winter, and just started using them a few weeks ago almost 24hrs daily, and have noticed an inch or two off of my waist. I am now addicted to wearing a waist trainer, it helps improve my posture as well.
The two corsets in colors black and hot pink were ordered from
I picked a color theme for this summer #HotPink