Can a pair of socks improve the quality of your work out?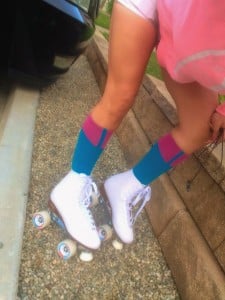 It  was love at first site when I walked into Sports Chalet in the hunt for some new red running shoes, as sports chalet was my only local option at the time for active wear. No red running shoes in site. A lot of Nike Volt green, which I ended up going with, a sweet pair of Nike Free 5's.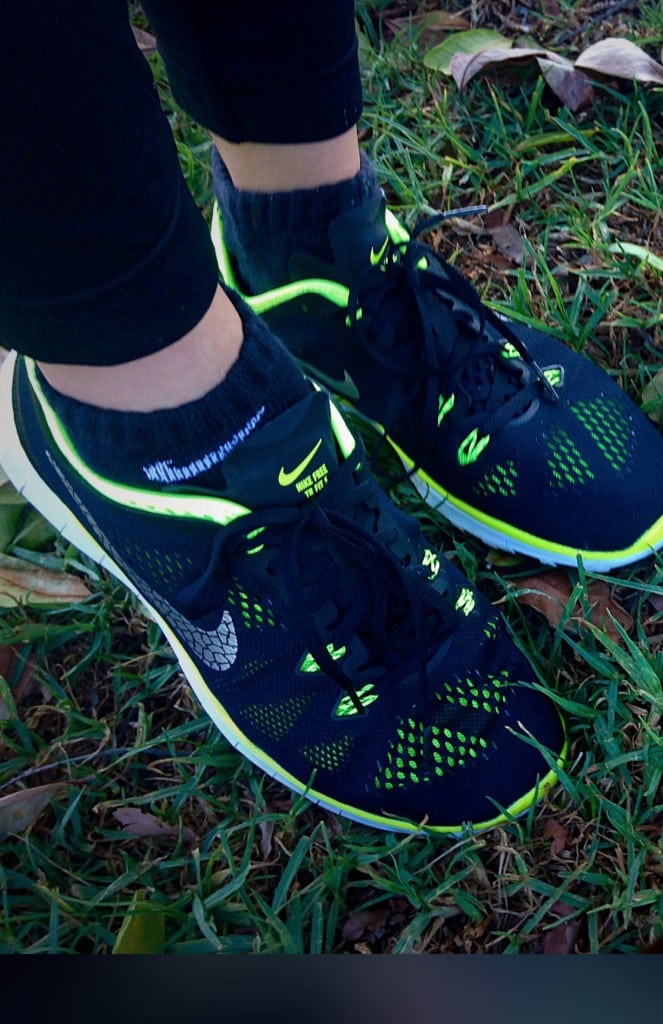 On my way to the register, new active wear in tow I come across the cutest pair of roller skates. I've been looking for a pair of quad skates, and have only managed to come across rollerblades 🙁 It was love at first site with this skate encounter, an impulse and mandatory buy for sure.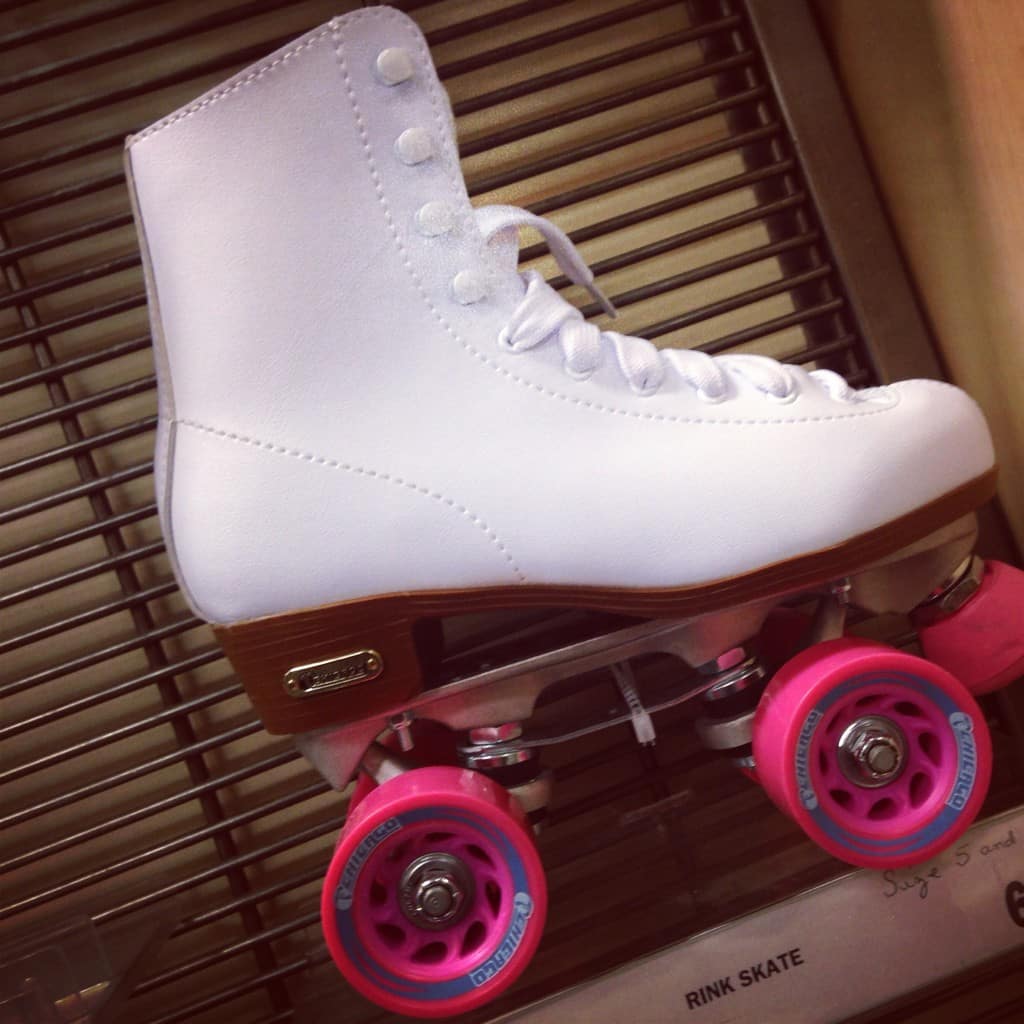 Hot Pink has totally been my summer "Inspirational color", to help motivate me follow through my work outs and stay motivated with with hot pink, active attire.
Of course with my luck the only color in stock that catered to my shoe size were quad skates with white wheels. I was too excited I finally found quad roller skates I took the white pair. Still there was a little pink and aqua green of some sort on the wheel, so I was determined to still have a matching outfit. In my hunt for "baseball socks" to help match my new skates I was planning to soon wear. I came across these amazing Dri-FIT Jordan socks.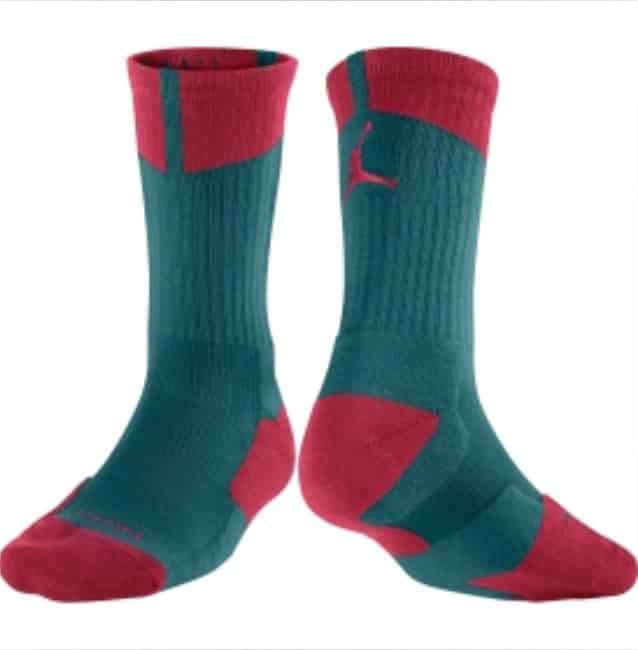 From fashion I discovered comfort, with style….
After my first "work out selfie" I realized how comfortable these socks actually were. Skating is like riding a bike, a skill you can almost never forget. It has easily been close to two years since I've been on a pair of quad skates, I'm not sure if it was the comfort of the new socks or the excitement of skating? Over 45mins of cardio passed by and it felt like only 5 had gone by.
 The 2nd part of my work out consisted of light weights and stretching but I found myself hesitant in removing these newly discovered, Dri-Fit, Nike socks!
I'm now addicted, and am forced to buy more pairs in different colors to help accommodate other work out attire. I'm not forced but I really like the work out enhancement, I feel these sock help me obtain. They retail at about $15-$17.00 dollars.
There are different opinions on these socks making a difference in a workout's efficiency, personally this Holly Madison driven trend of blending "baseball socks" with workout attire, formally known as stirrups made me feel at my best through out my work out. I felt the double fitted socks gave my calf's extra support. You don't realize how much your calf's need support to help enhance your over all athletic performance, till you rock a pair of these Jordan's.
I highly recommend these socks if you are frequently working out intensely, you'll notice the dri-fit texture keeping your feet dry, and are well padded for additional foot/ankle support.
Hope you try out a pair and enjoy.
For any additional questions or comments, please feel free to email me at audrey@beautybyaudrey.com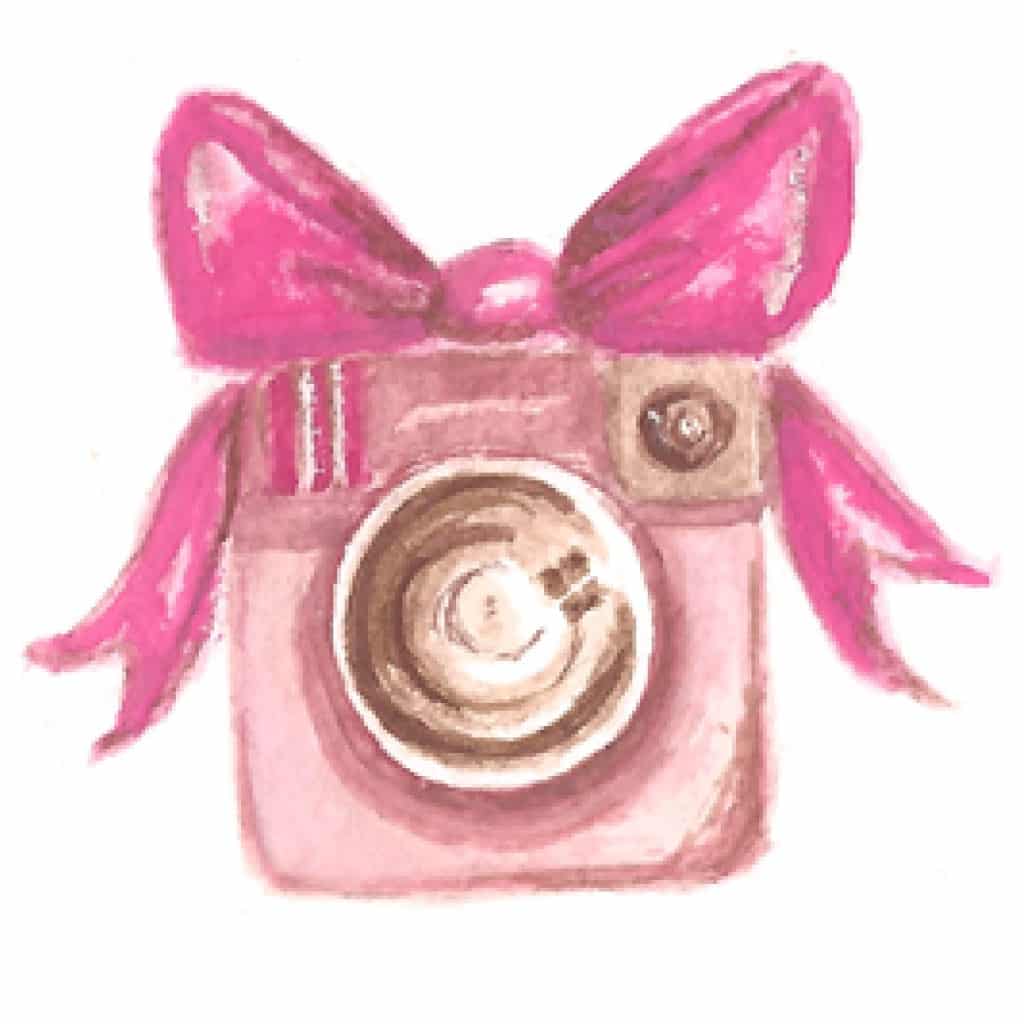 Stay beautiful and stay connected by adding us on instagram @labeautyguide and stay up to date with the latest.