I've been passionate about make up for a very long time even attending makeup and skincare school. Skincare is a big part of a natural and dewy makeup application. For mature skin you really want to hydrate and use cream products with little powder to set the makeup in place. There are two types of makeup applications that I do on a regular basis which depends on the occasion and how much time I have. I have an everyday look that takes me about 30mins and not many products or tools. In this post I will share some of my favorite products and in the order I apply it.
When I have a special occasion and have time, I will do more of a full coverage and take my time with my makeup. I also tend to use my special effects techniques to contour and enhance natural beauty. My makeup routine is always changing by me trying out new products and makeup tools.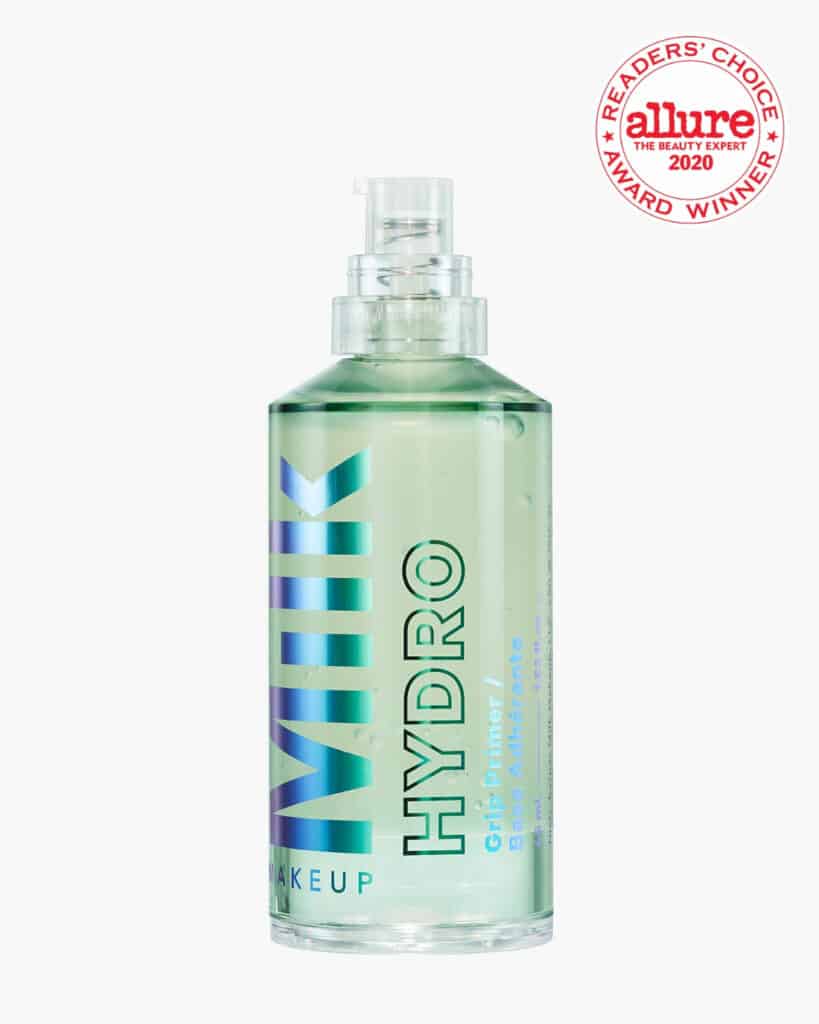 After my skincare preparation I use a primer by MILK Cosmetics. I've used so many different primers before but this one seems to be least greasy and a little tacky for the makeup to go on effortless.
I have 3 favorite foundations that are different brands and have different types of coverage light, medium and heavy coverage but all three foundations are comfortable to wear. The one I have been using mostly is the Pat McGrath Labs. I use two to three pumps, warm it up in my hands and apply on to face like lotion. Blend out with beauty blender or foundation brush. One of my favorite foundation brushes is by Kat Von D.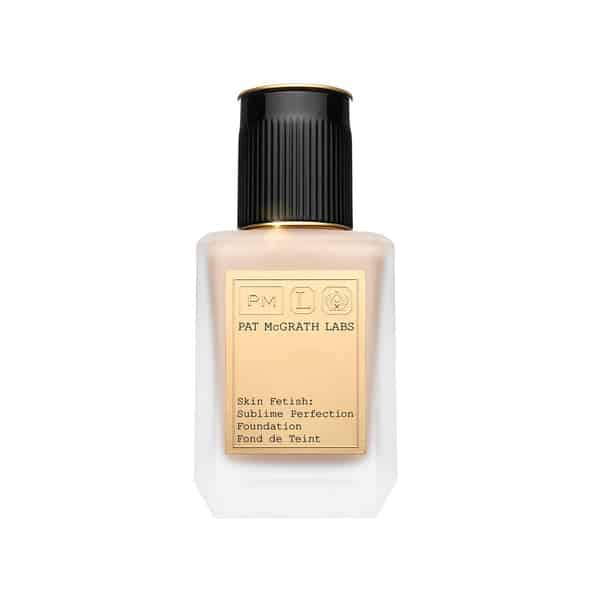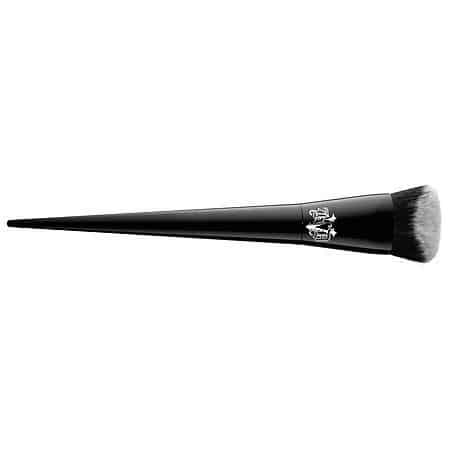 This Kat Von D Lock-It edge foundation brush is perfect for blending the foundation out for a sheer finish. The bristles are soft and has a grove that easily glides over your cheek bones, under eyes, around the nose and jawline. I love this brush and I know you will too. This brush retails for 34 dollars and is available at Ulta or Sephora.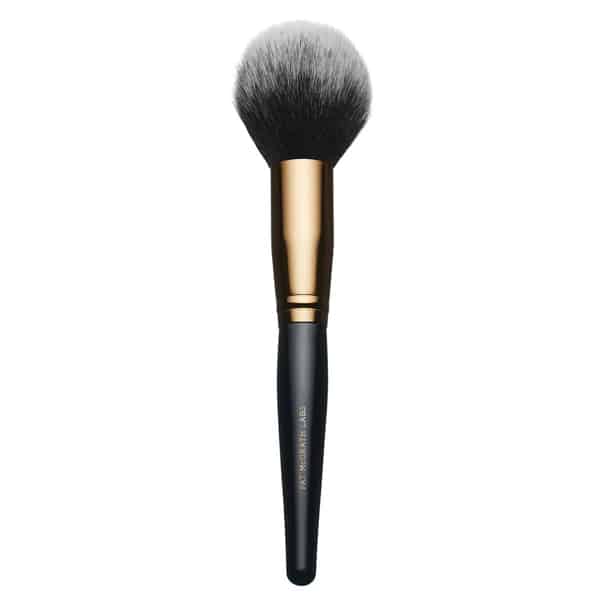 To set your base I recommend a fluffy brush and MAC Cosmetics studio fix for a flawless finish.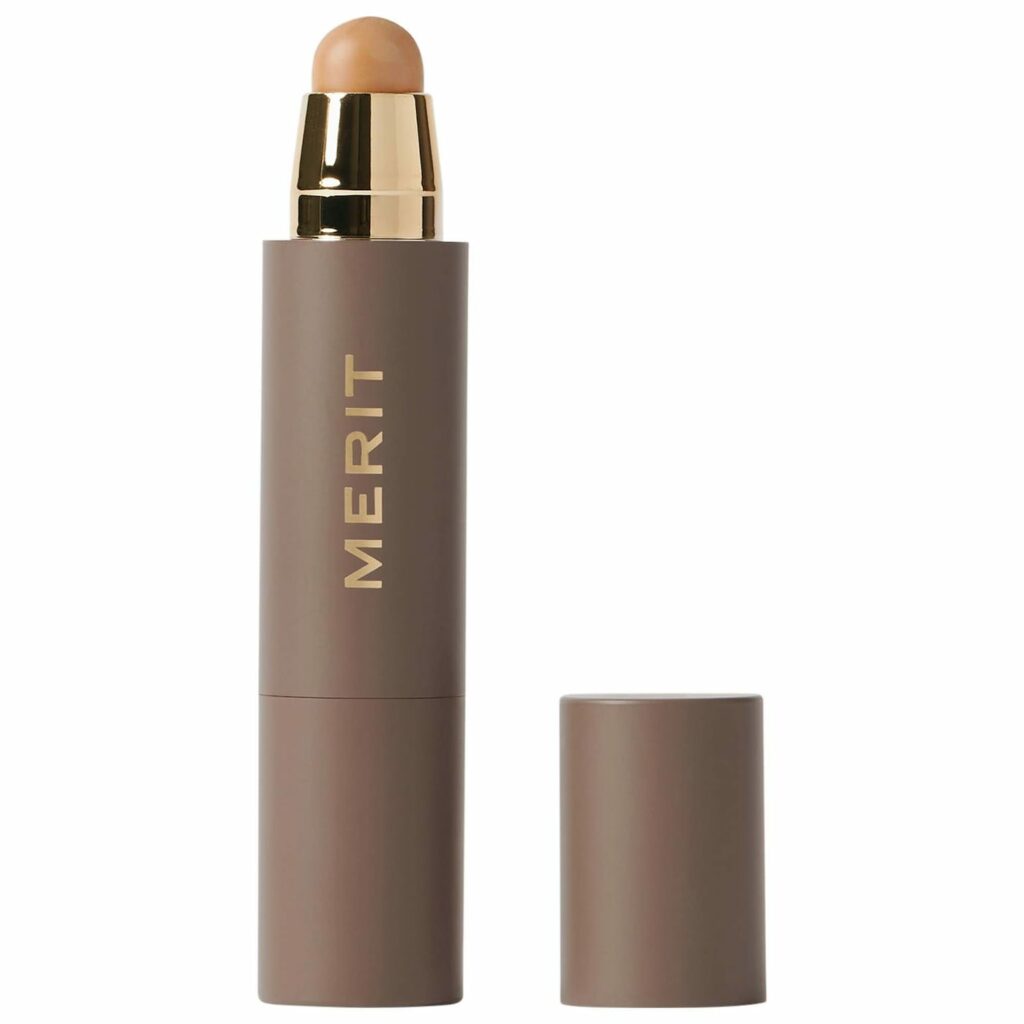 I have noticed that using this concealer under my eye, focusing on the inner corner of the eye after I set my base works best for concealing dark circles under the eye. Smooth out with a small blending brush.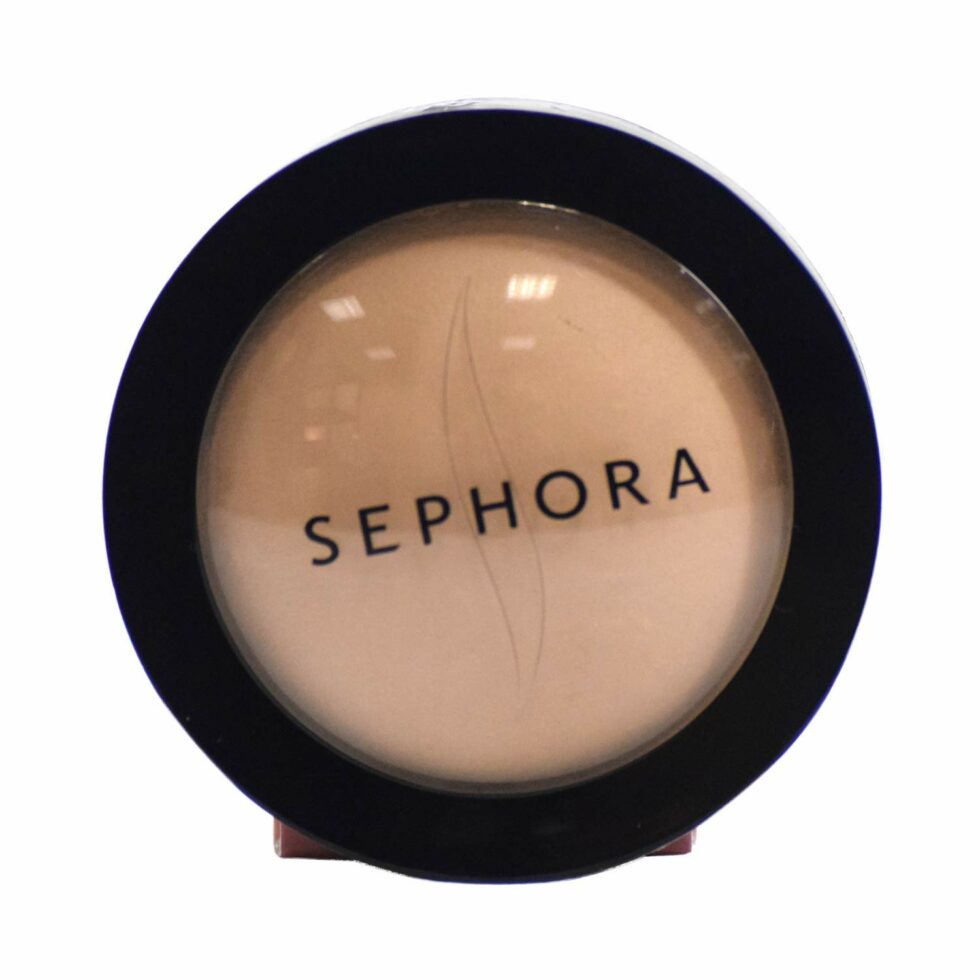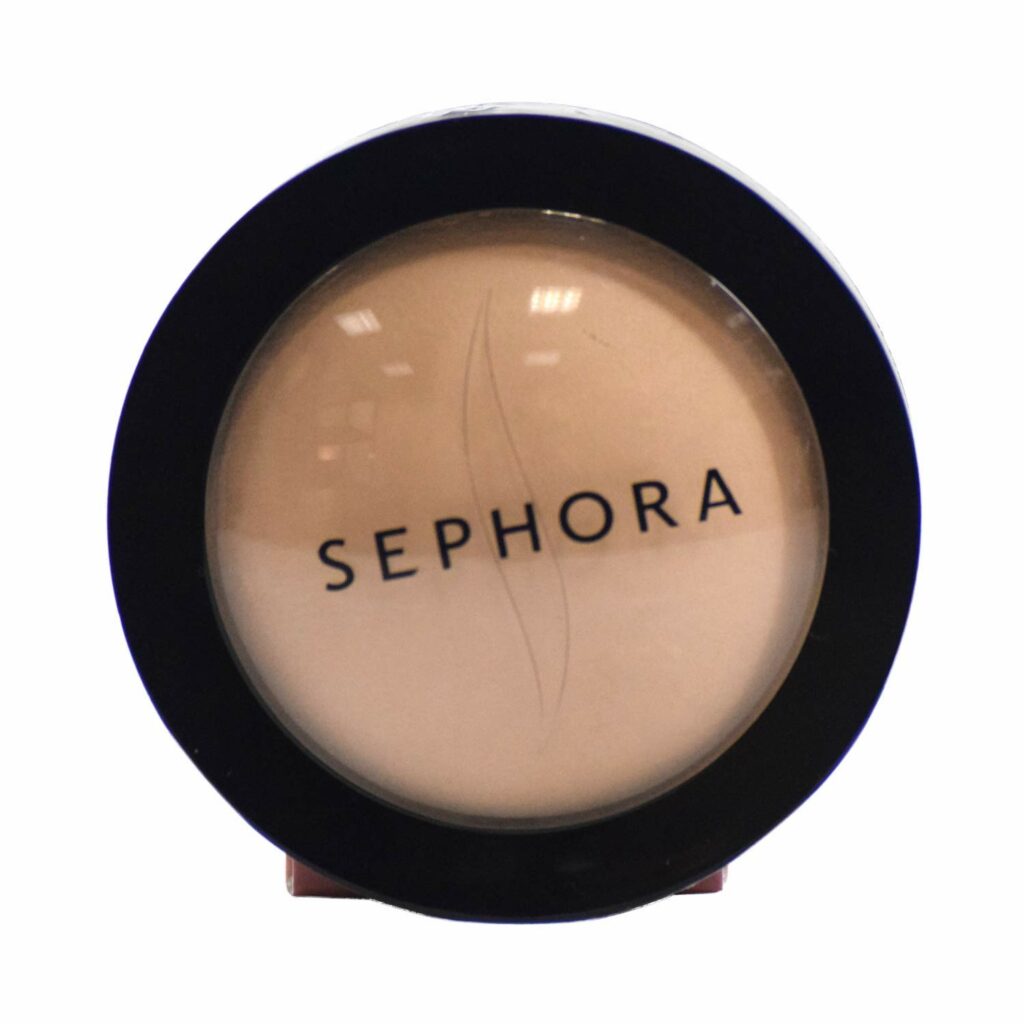 This baked bronzer by Sephora is the perfect product to add warmth to the skin and lightly contour. I subtly use it to contour using and angle brush and a fluffy eyeshadow brush for carving out the eyelids and contouring the nose. I also add a pink blush to the apples of my cheeks for more dimension. Finally to complete the look I use soft sculpt by Makeup by Mario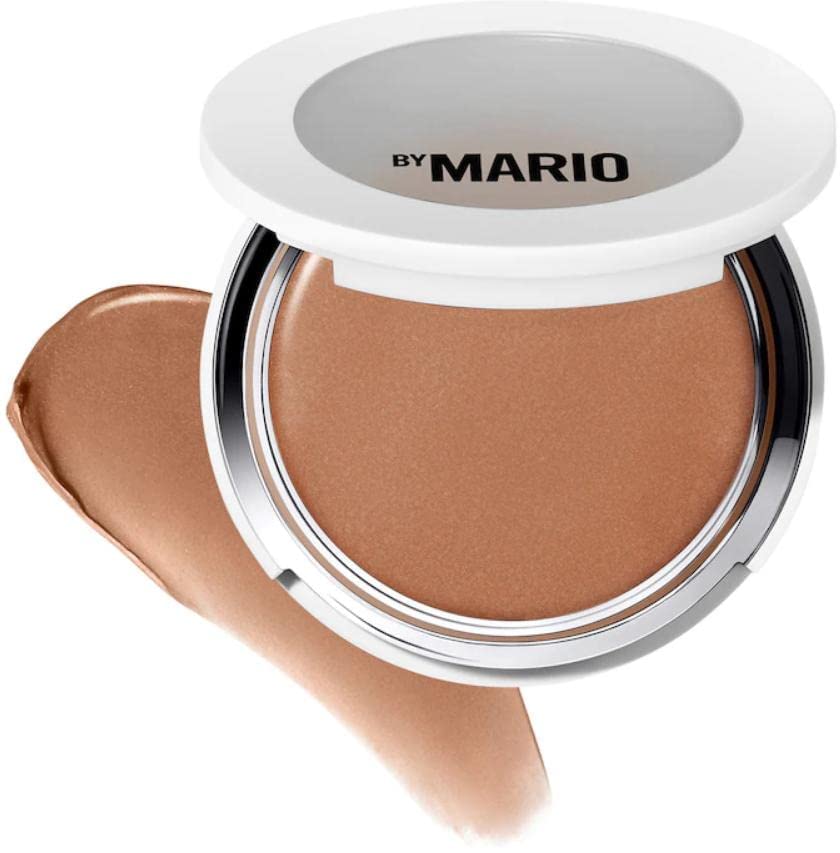 This creamy and shimmery bronzer is the key to softening your skin and give it that dewy effect. I absolutely love this bronzer, I use it everyday and get compliments on my glowing skin.
Lastly I would like to share one of my favorite mascaras that really lengthen and thicken the lashes.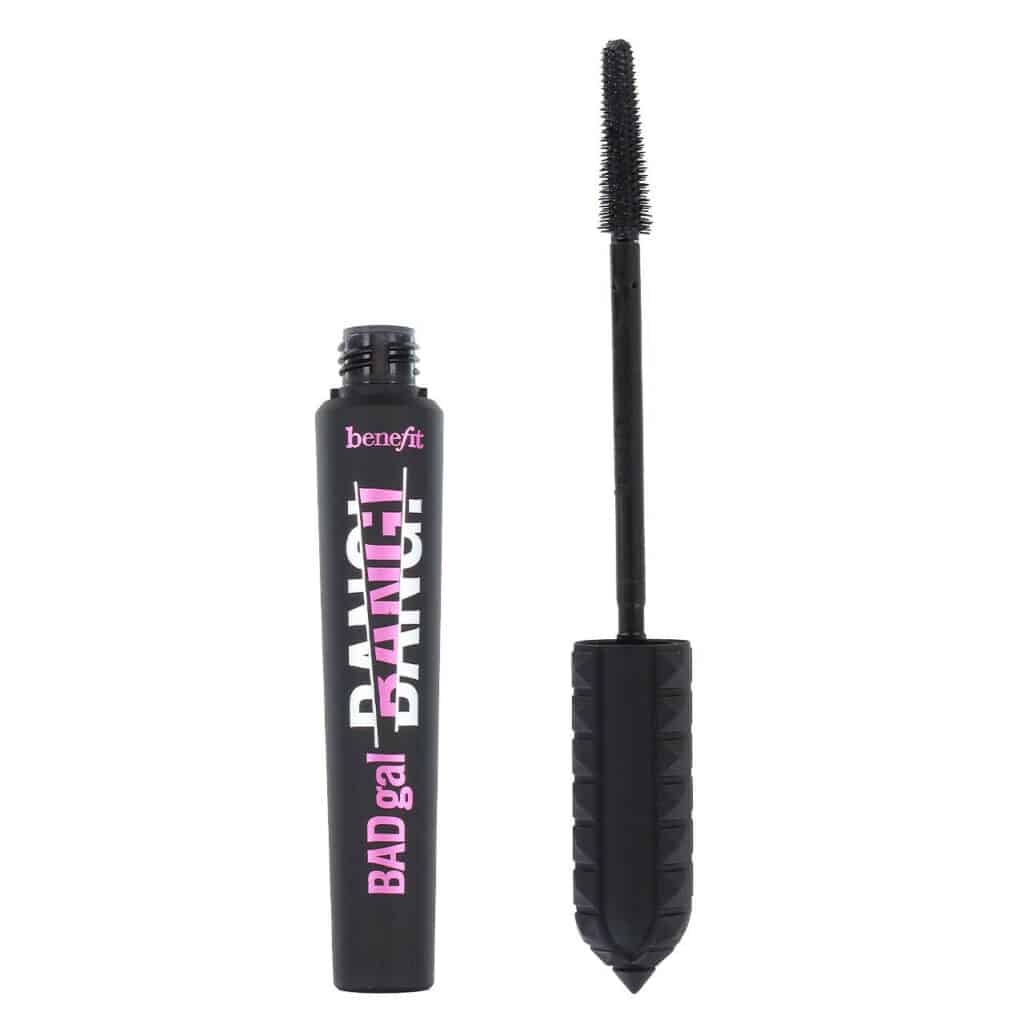 This mascara by benefit really does the job, you can use it on your natural lashes or on false lashes. The wand is perfect for really getting between the lashes.
I hope you enjoyed this post. Stay tuned for new vlogs on product reviews, surgeon reviews and trending cosmetics and cosmetic procedures.
For questions or comments please feel free to email me directly at Audrey@LabeautyGuide.com