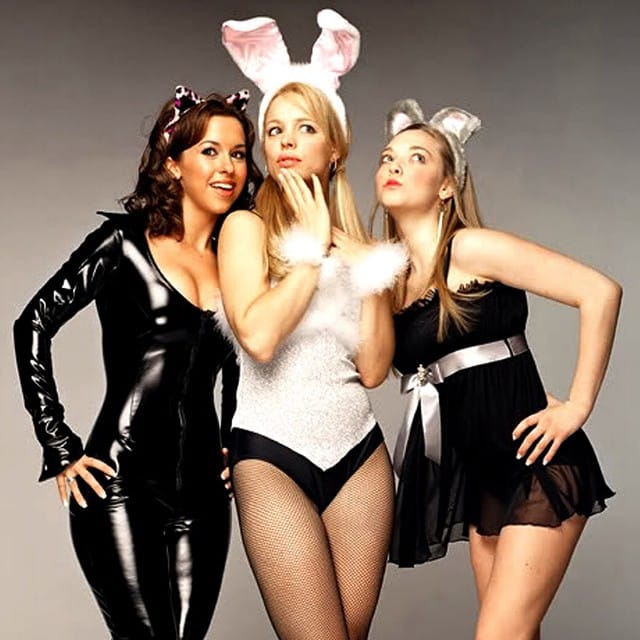 "In a girl world, Halloween is the one night a year a girl can dress like a slut, and no other girl can say anything about it"
Is an all time favorite, and famous quote from Lindsay Lohan's Mean Girls.
Movie or not, the quote is pretty on point, and many girls will go the extra mile to really show their creative skills when it comes to creating their custom, and very sexy costumes each year for Halloween.
Sometimes these costumes are as small as a two piece bathing suit.
Summer may be over but bikini season forever lives on when you live in California. The beautiful sun sets earlier but the summer heat still lingers on, making it tempting to keep wearing your favorite sun dress, and a bikini as you still lay pool side on your day off.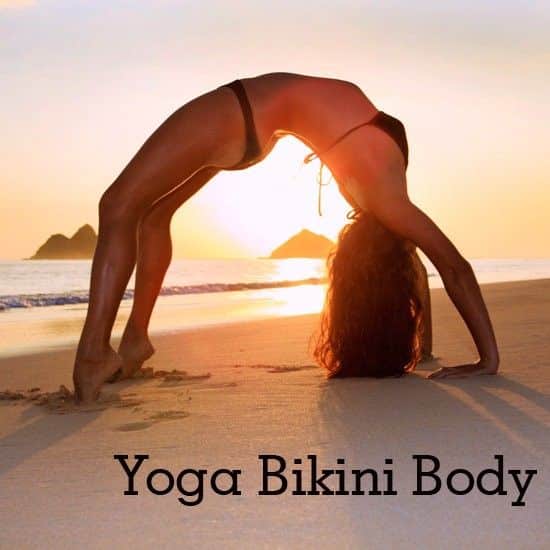 I am here to re-introduce you to the "La LifeStyle" of health and fitness.
Making healthy nutrition and daily exercise part of your everyday routine, will make it easiest to not only lose those extra and unwanted inches, but still maintain your stunning results all year long.
Sometimes I feel people tend to celebrate more over the summer rather than the holidays, we confuse the idea of "holiday food" being a reason for sudden weight gain over the holidays, and rush after each new year to get on some sort of "instant fitness plan" as a resolution to be in shape for the summer bikini..
Truth is there is just as much celebrating going on around summer time, people make good use of the warm weather, participating at pool parties (red cup) drinking, evening outdoor BBQ's, and happy hour last longer because of daylight saving, and some people just don't want to go home, after a long day at work (make sure you drink responsibly, while celebrating at anytime of the year). There is celebrating all year long, don't get caught up with seasonal marketing, and be real with yourself. Those drinkable calories add up. There are about 3500 calories in one pound.
Here are the typical drinks consumed over the summer in accompany of BBQ meats, sides, and other kind of fast food like Pizza.
Shot of Tequila 69 calories
Vodka Soda 96 calories
Average Beer Bottle 154 calories
Sex on the Beach 270 calories
Pina Colada 425 calories
Glass of Chardonnay 123 calories
Glass of cabernet sauvignon
I am not the most disciplined when it comes to dieting, and lack motivation often when it comes to working out. However, I like to keep in mind what I put into my body, food and drink cal intake. This makes it easier to set realistic goals for myself to achieve and maintain when it comes to health and fitness. (mental conscious of what goes in our body, and how we detox our body)
I've tried all crash diets, and pills, it boils down to eating in moderation as well as staying properly hydrated with H20. Our bodies often confused hunger with dehydration. Dehydration can be a simple result of sugary foods, sugary drinks, and bread.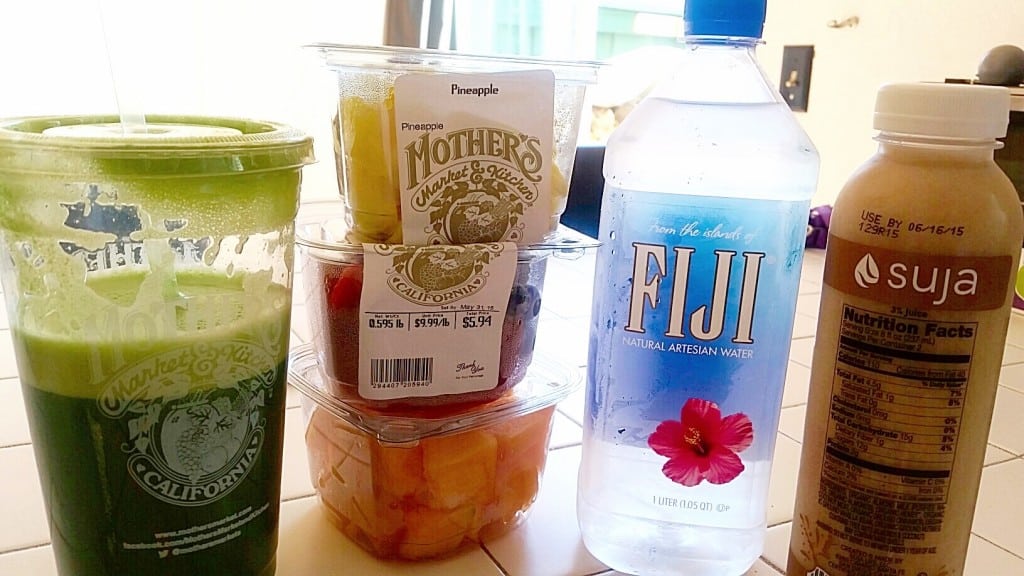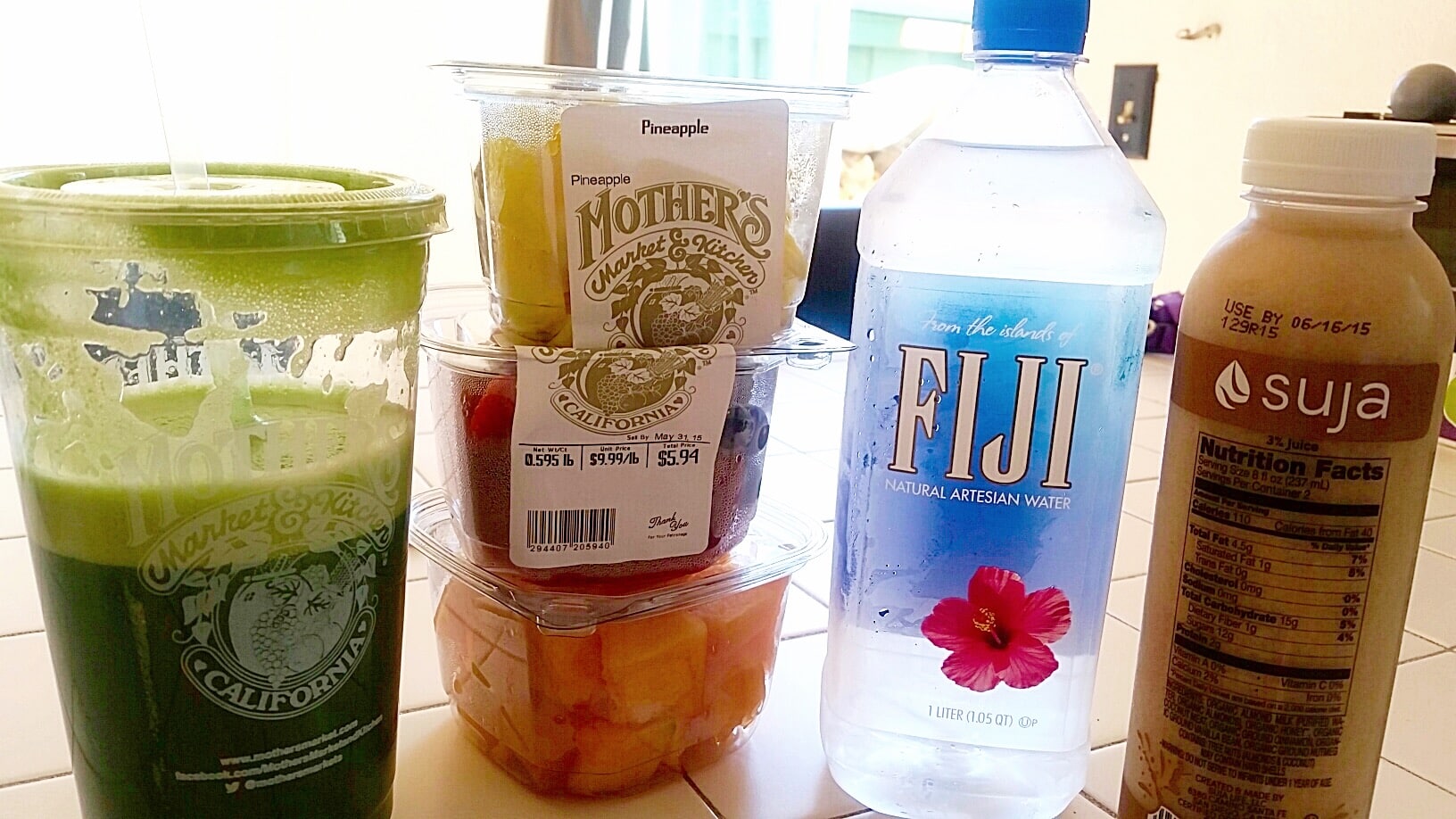 Here is an Iphone Pic of what the first half of what my daily meal plan looks like, when I'm detoxing.
I'll try to have my first meal within the first 2 hours of waking up, on Detox-Day 1.
You want to start with  something smooth, so you start with a settled and happy stomach. First choice if I'm home are usually "pre-cut" Mellon, or a spice and nut-protein drink. I usually prefer to drink SUJA in the Vanilla Cloud flavor. The ingredients all delicious and nutritious for you; as well as filling. Almonds which is considered a protein, are the main ingredients along with coconut, honey, cinnamon, and nutmeg.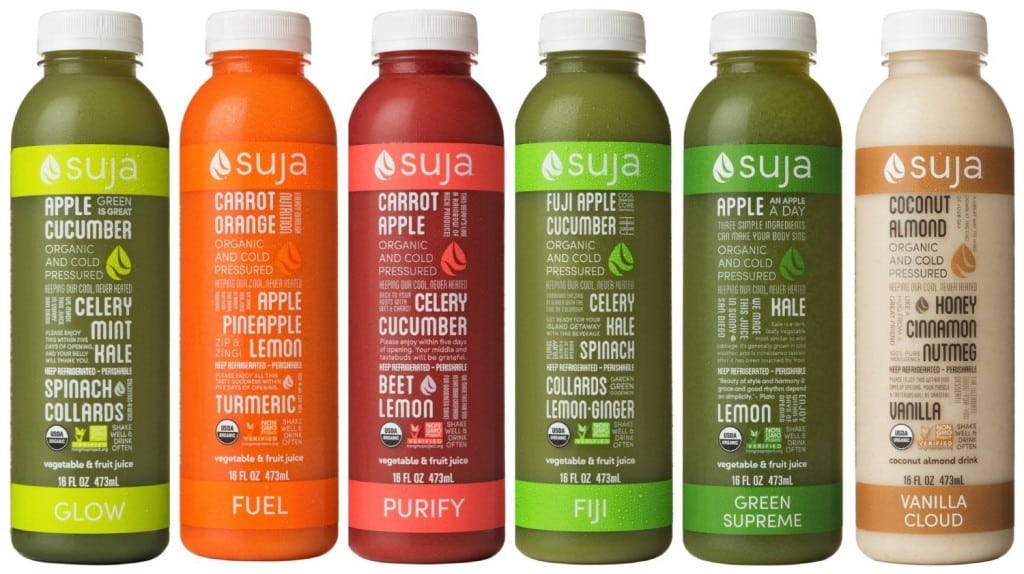 Check out some of Suja Juice Cleanse flavors.
 The first day of my 3-day detox is an introduction to my body to see how well I can do on a 7day or longer detox. The 3days is enough to detox my body from impurities keeping my body from building muscle, losing inches, as well as preventing water and sodium weight retention. In addition to these new found beauty benefits for our bodies, our mind becomes more conscious over what you put back into your body.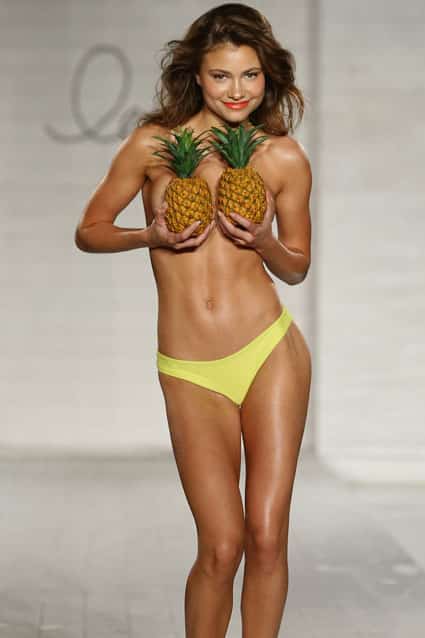 You'll notice fresh cut pineapples in DAY-1 meal plan picture.
Pineapples are members of Bromelain family. The perfect super food if you're considering a cosmetic surgical procedure, like liposuction, helps reduce swelling and bruising.
The fruit is actually made of many individual berries that fuse together  around the center of the core.
This explains why pineapples are so delicious and tart tasting. Made from berries? Berries are loaded with antioxidants and excellent brain food, and immunity builder, as they contain high amounts of Vitamin C. These Enzymes helps the body break down unnecessary proteins in the body, and on the skin. Pineapples are an over all super food, also allowing the body to properly balance its natural PH.
It's important to address nutrition before fitness if you are attempting to achieve fitness goal that result in lost inches, enhanced muscle definition, and over all body endurance.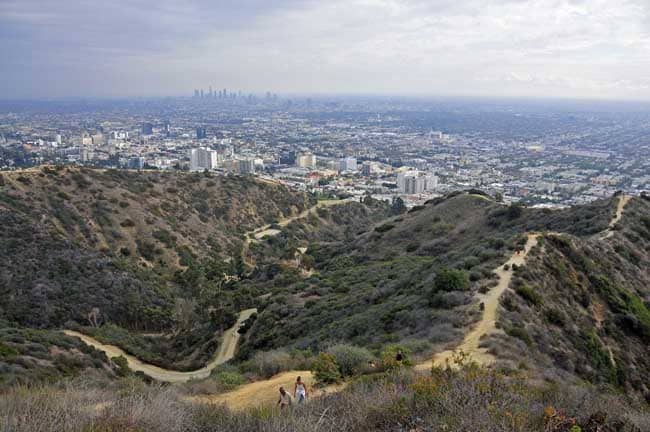 on my first day through third of my "detox-Fitness" kick, I keep my workouts lite but intense enough to help build my endurance, to prepare me for the intense cardio on days to come for the official "unwanted inches drop". Hikes in warmer weather and hot yoga are excellent out of the ordinary, workout routines that will keep you motivated and on the right path to meet your "short term" fitness goals, and transition those goals into long term goals.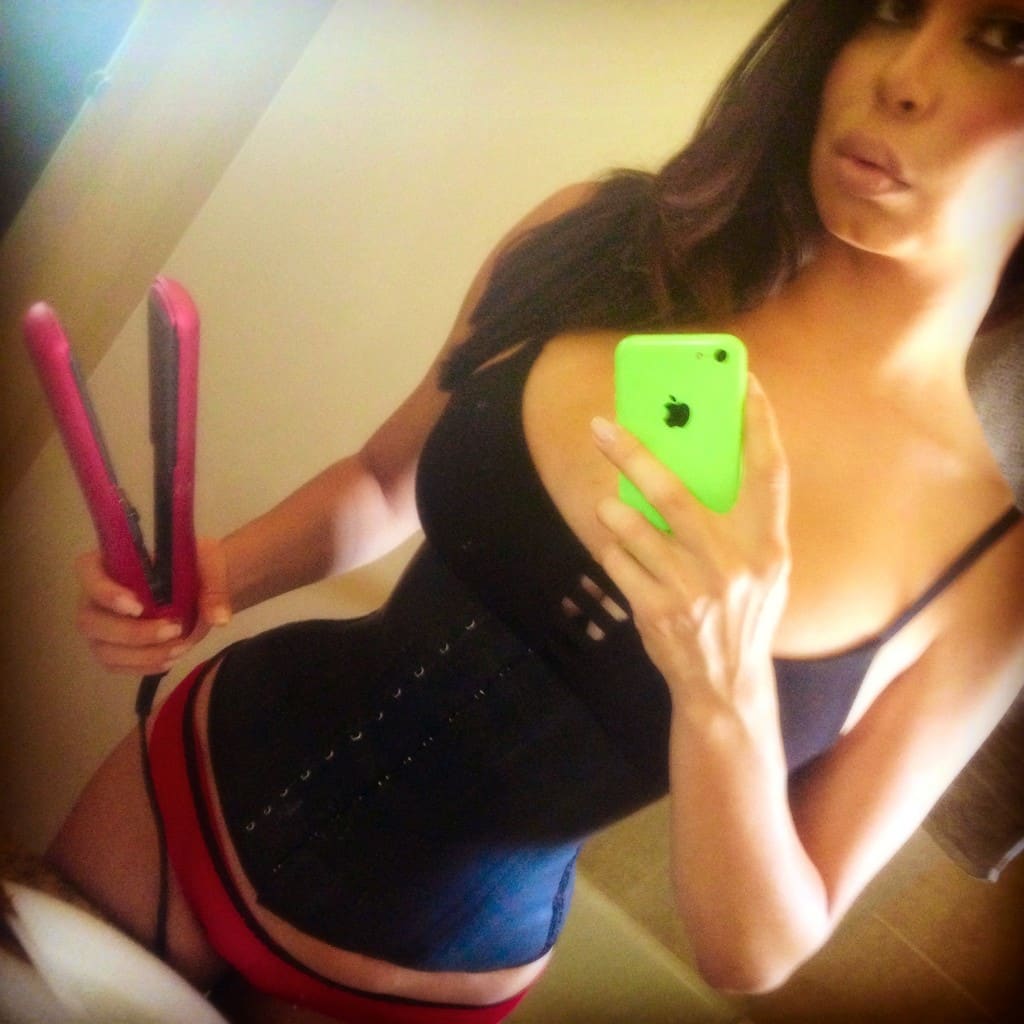 Bombshell Curves, Waist Clinchers (Compression Garments) help my waist stay trim while I lose inches through this intense detox, and cardio period within my 3 Day-Detox. These garments are comfortable and slim fitting, hiding easily under workout clothes, and work clothes.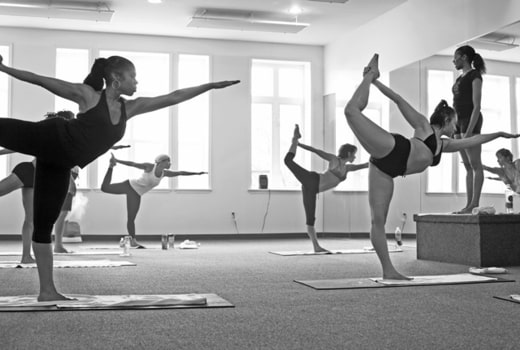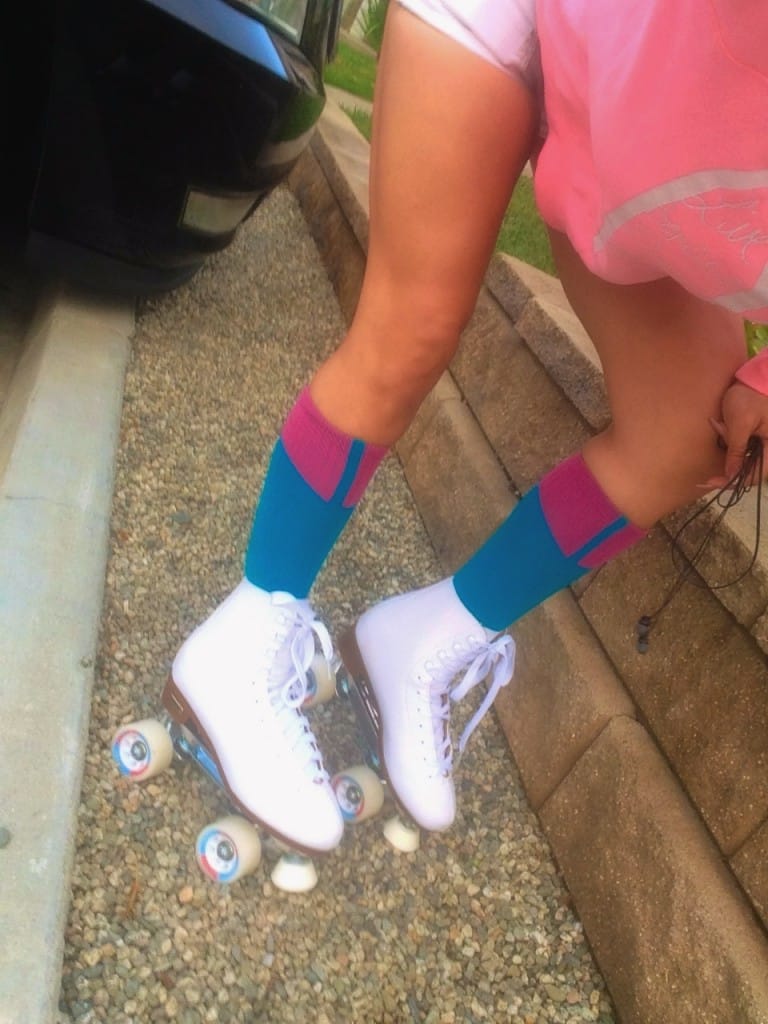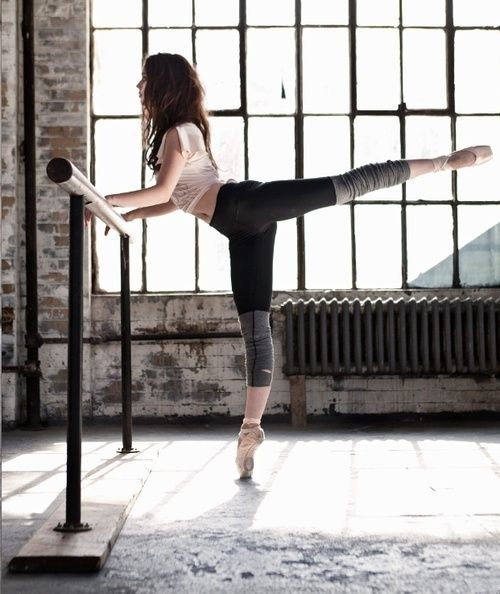 Explore your fitness options, and step outside the box for a full body work out. Activities such as rollerskating, yoga, ballet, and pole-fitness can help distress your mind, and help you reach desired fitness goals in no time.
For questions regarding details nutrition and fitness on this blog or comments, please feel free to email me at Audrey@Beautybyaudrey.com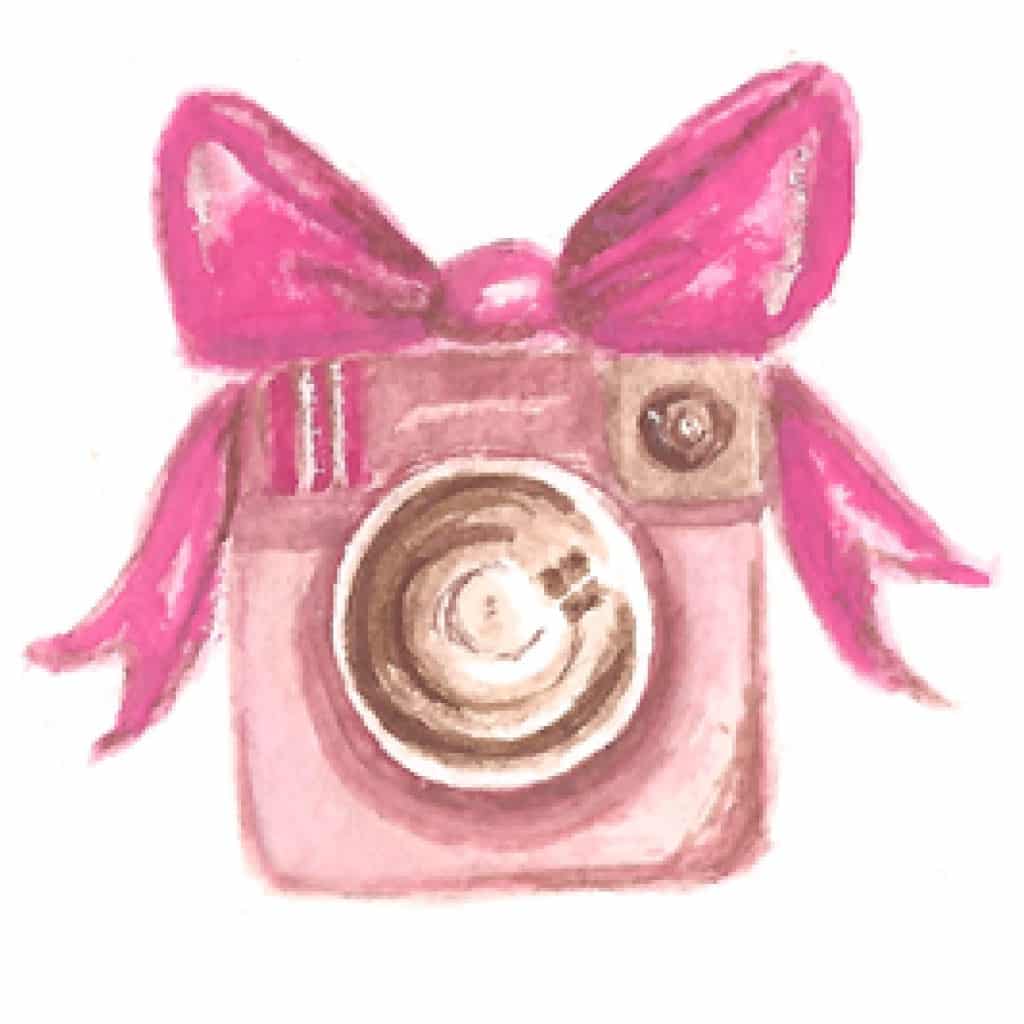 Stay up to date with the latest in beauty by adding us on Instagram @LabeautyGuide