Last year around October I was lucky enough to attend a class hosted by Nigel's and taught by celebrity makeup artist Sebastien Tardif  co-founder of Veil Cosmetics.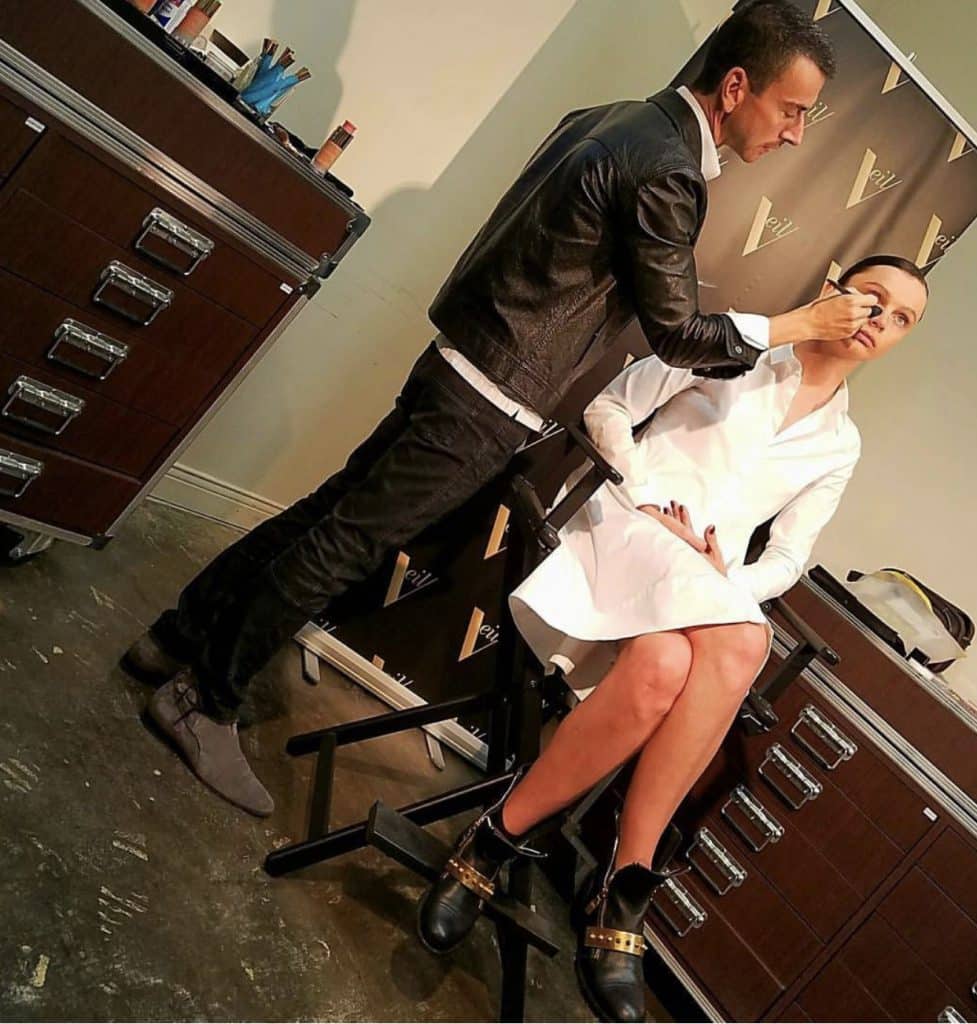 This is when I was introduced to my new favorite primer by Veil Cosmetics. Sunset Light primer serum and mixing base.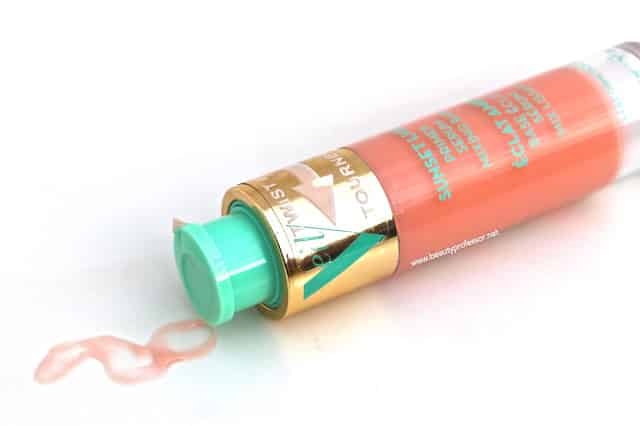 The first time I used this primer for myself, it was love at first application. My skin felt smooth and extremely hydrated. I like to apply after using a priming oil and depending on coverage necessary I might use SmashBox Photofinish Primer.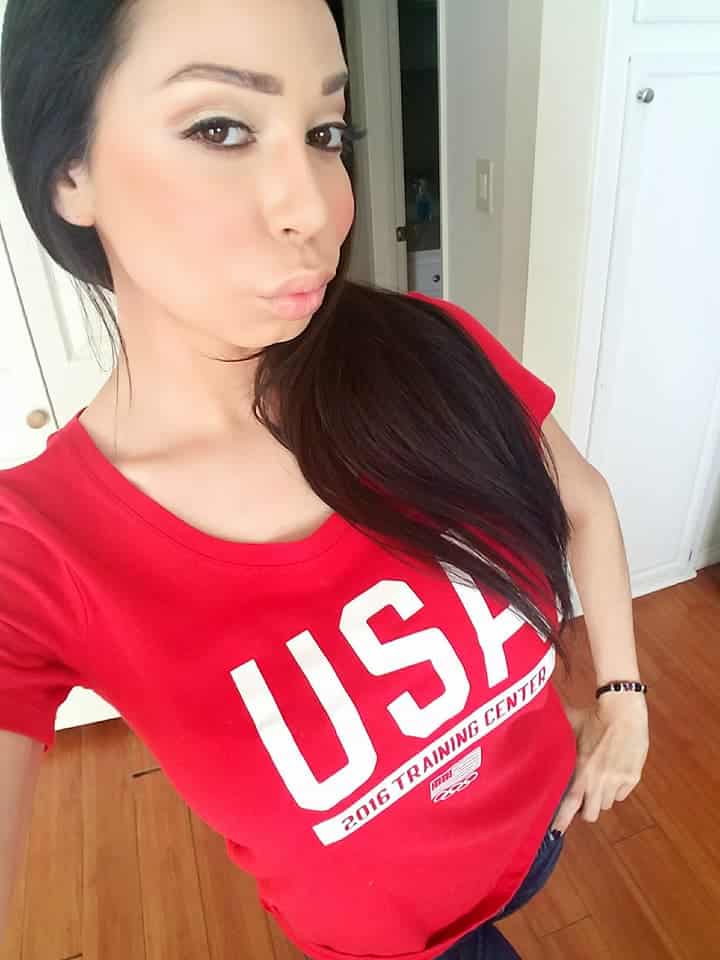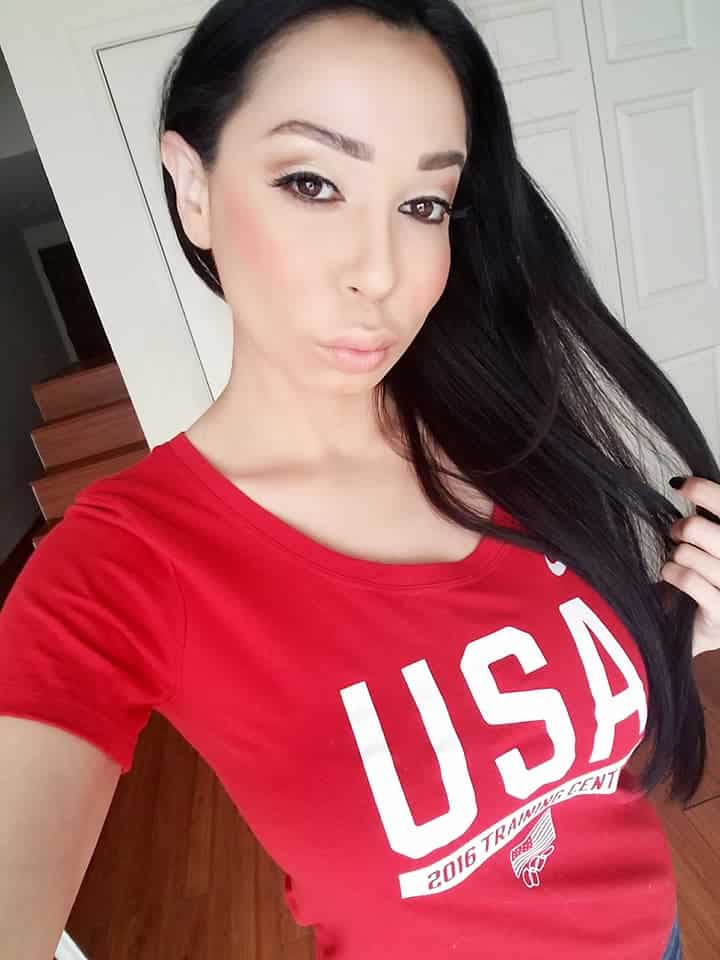 Love the results this primer and foundation can accomplish. My skin feels soft, comfortable and flexible preventing any creasing.
I highly recommend this product for all professional makeup artist and beauty addicts looking for an incredible primer.
This one is it, available online or nigel's. Click on images to shop product.
For additional questions and comments or booking information, please take a moment to fill out the contact form below.