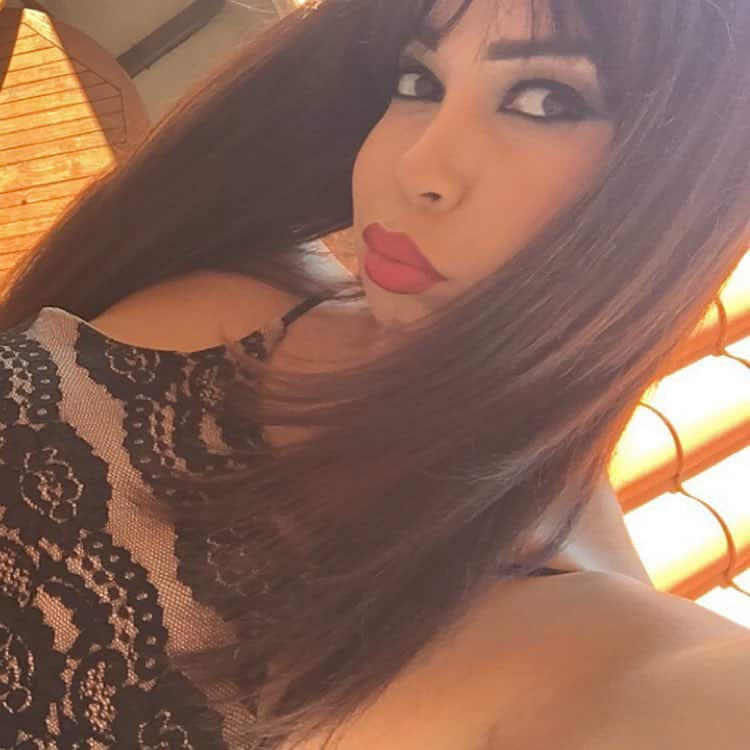 Hello to all my beautiful Californian's transitioning into this Fall/Winter weather and everyone one else around the globe that's interested in knowing the latest in Los Angeles, Fall Seasoned, Beauty Trends…….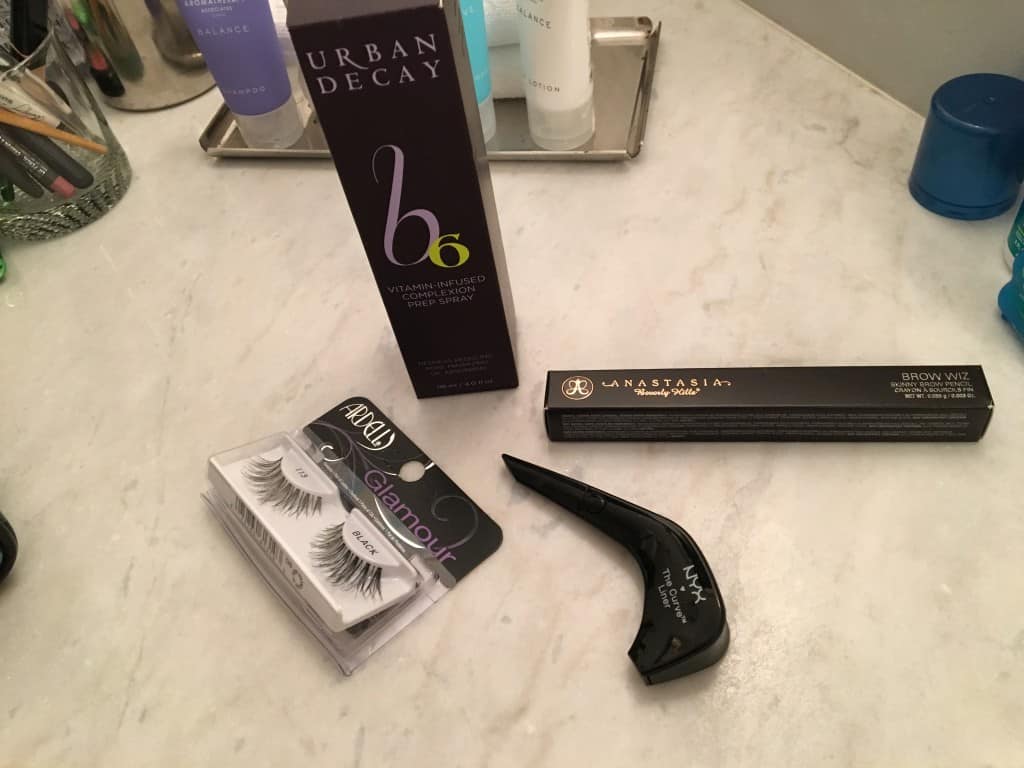 Just a handful of the must haves you'll want to consider adding to your Christmas Wish List, or just add to your existing beauty collections.
Skincare and Skin preparation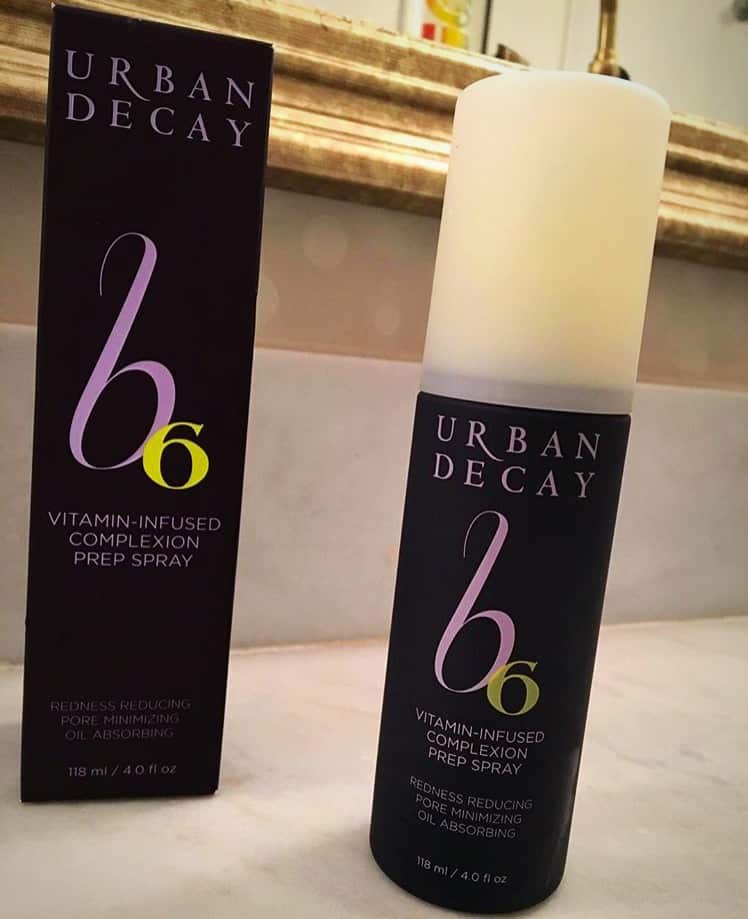 Urban Decay's NEW! B6 Vitamin-Infused Complex prep spray is absolutely amazing! Retailing for $33.00 available at most Ulta Beauty's and Sephora cosmetics stores.
For maximum results this product is best used morning and evening after cleansing skin.
A professional facial from your local and favorite spa is recommended as we transition into this fall weather. Our skin can have build up as a result from summer oils and HD makeup worn on a daily basis. Lets start the season fresh with clean skin and a facial follow up every 4 to 6 weeks after to ensure the healthiest skin.
This will also cut time down from your makeup routines because your skin is smoother making makeup applications a breeze.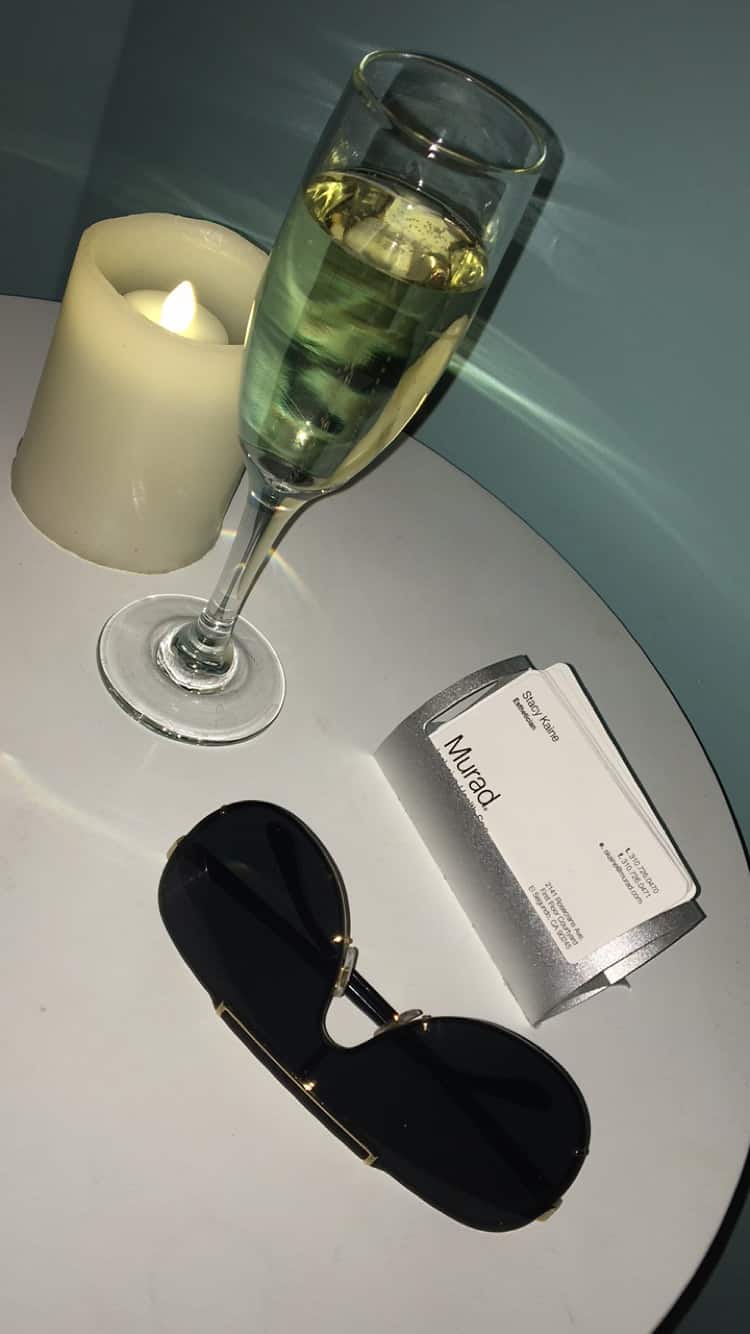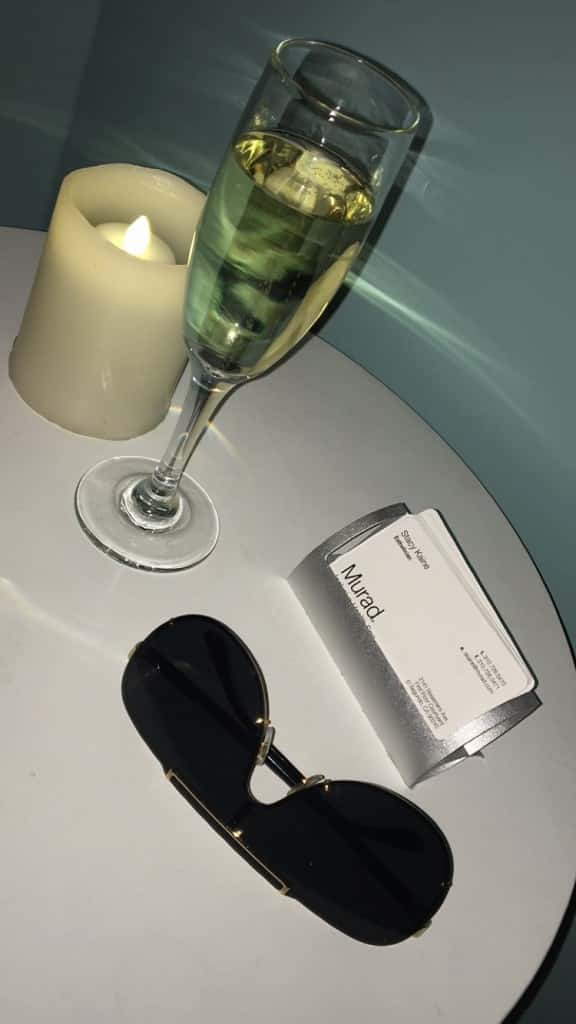 Recently I had the great pleasure in enjoying a facial treatment at the wonderful murad all inclusive spa, facial was performed by the amazing esthetician Stacy Kaine.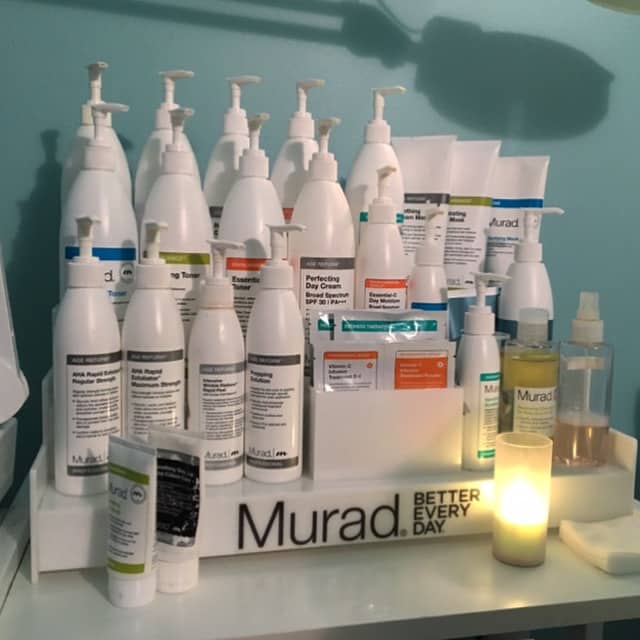 I decided to try the Youth Building Facial featuring IP5 Technology.
A 65 mins soothing session reasonably priced at $175
This delicious facial is the ideal treatment to target and defeat all inevitable signs of aging.
Wrinkles, loss of elasticity and pigmentation are minimized as Immuno-skin complex. Tons of great benefits from this facial treatment, In addition to addressing my biggest concerns like congestion of the skin around my nose, and behind jaw line. A common result of poor HD-makeup removal techniques. Sometimes after a long day, removing HD-makeup can require a lot of attention when it comes to removing makeup before bed. Sometimes I'm too tired and only use makeup wipes. This is a habit I intend to break soon.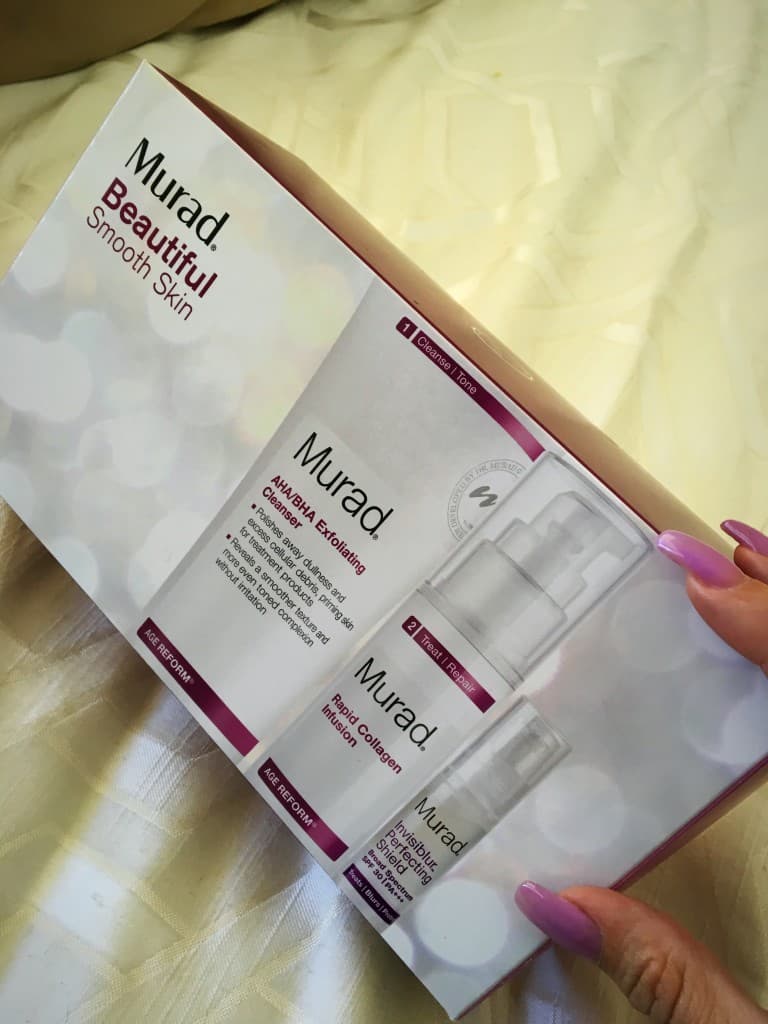 I'm really happy with the results my skin has been showing and the post skincare my esthetician recommended.
I brought home the Murad Beautiful smooth skin kit. Retailing at very reasonable $75.00 for 3 products this post cleansing routine requires.
The AHA/BHA Exfoliating Cleanser is quick and easy. Cleansing and further removing dullness and impurities while promoting elasticity and brightening of the skin. It's followed by the application of the Rapid Collagen Infusion. This product nourishes your skin leaving it smooth and supple. The last product this kit includes is the Invisiblur Perfecting Shield. Sealing in the treatments and working as a great primer for any HD-makeup application. This is can double as your sunscreen as in has spf 30.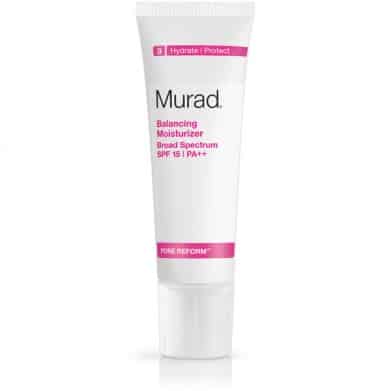 For extra skin protection I also picked up Murad Balancing Moisturizer retailing $40.00
This light weight moisturizer provides our skin with all necessary essentials and more to keep our skin healthy and youthful. Containing active ingredients like microscopic spheres containing vitamins A, C and E promoting cell turnover leading to radiant skin.
Japanese Alder Flower Extract helps prevent blackhead formation (my biggest concern)
Lactic Acid and amino acids provide lightweight hydration that help keep skin in balance.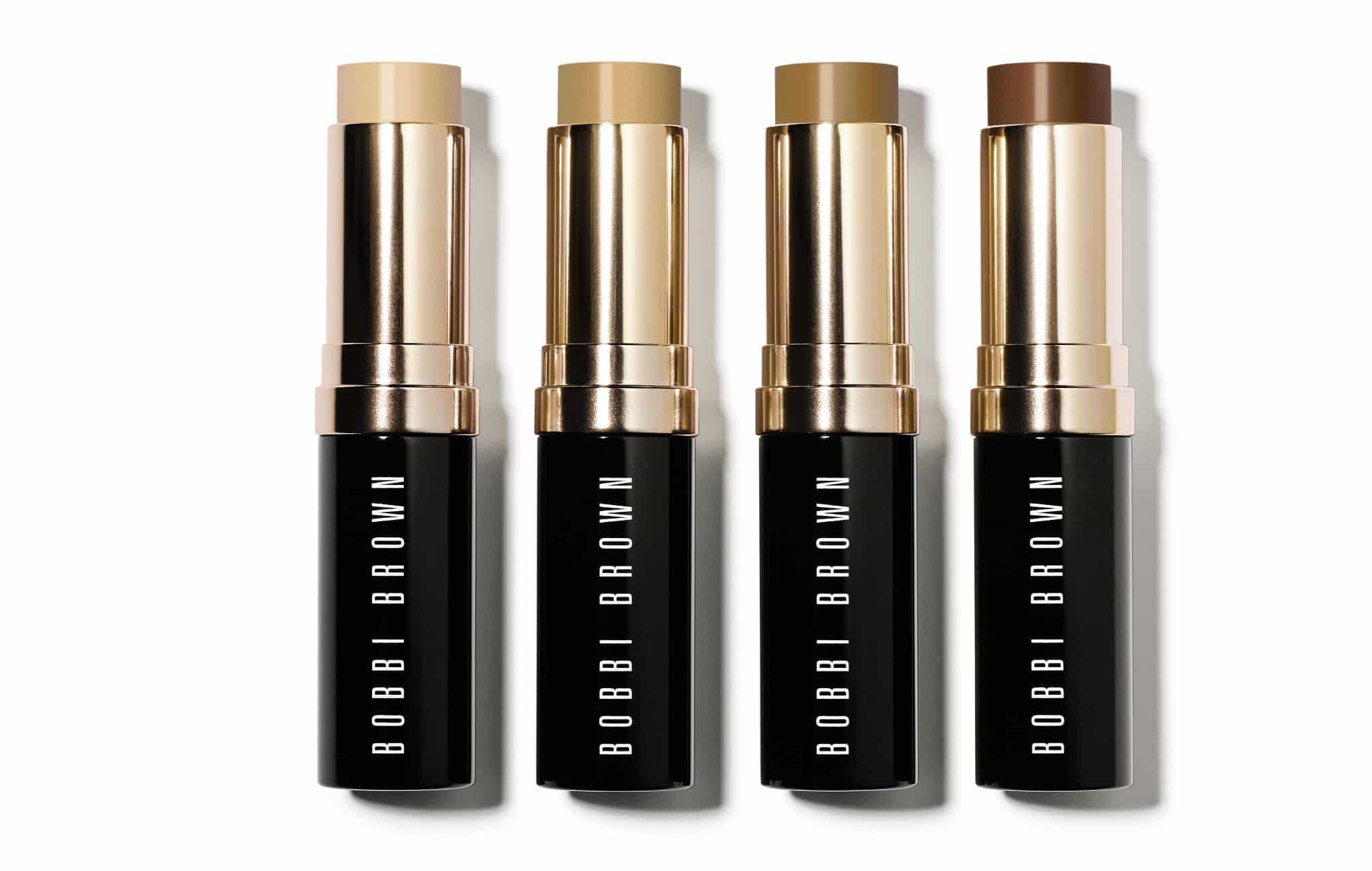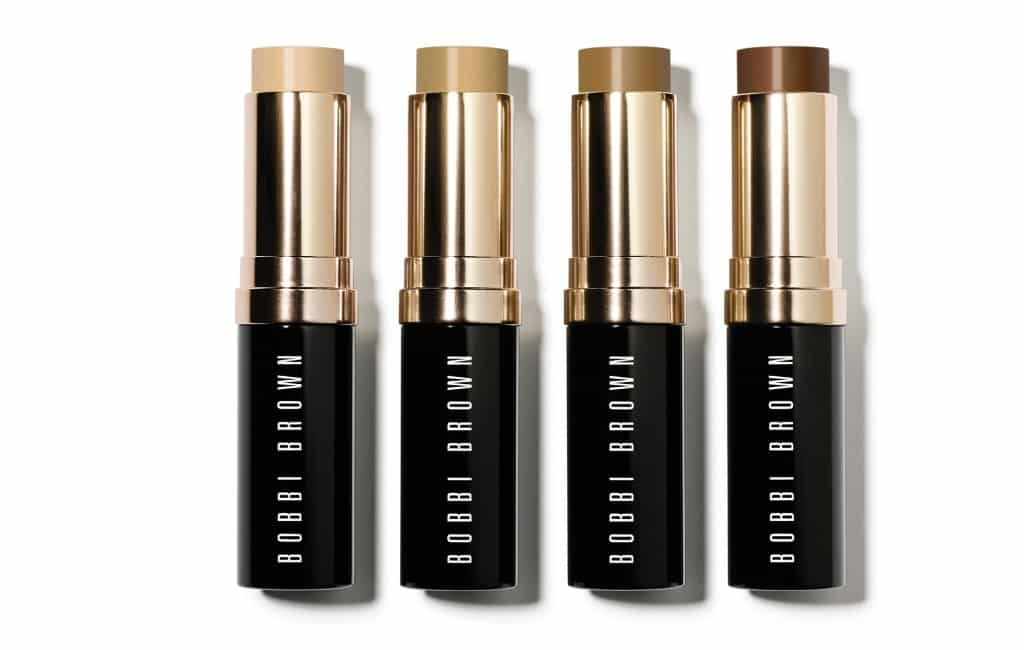 Bobbi Brown Foundation Sticks are an excellent addition to your personal makeup kits. I use shades warm beige to conceal and smooth skin and shade walnut for subtle contour of the nose and face.
These foundation sticks are great and can be applied directly from the stick on to clean and prepped skin. Foundation Sticks retail $44.00 each.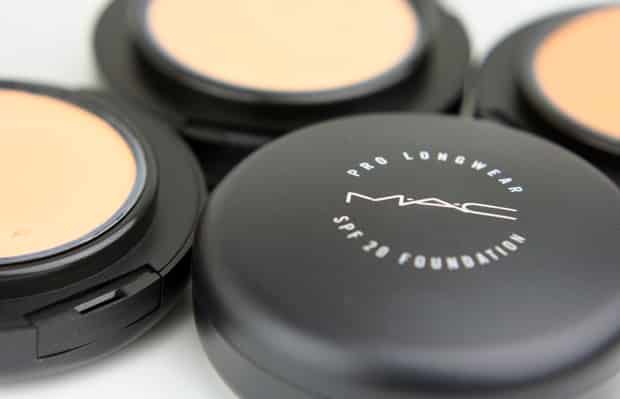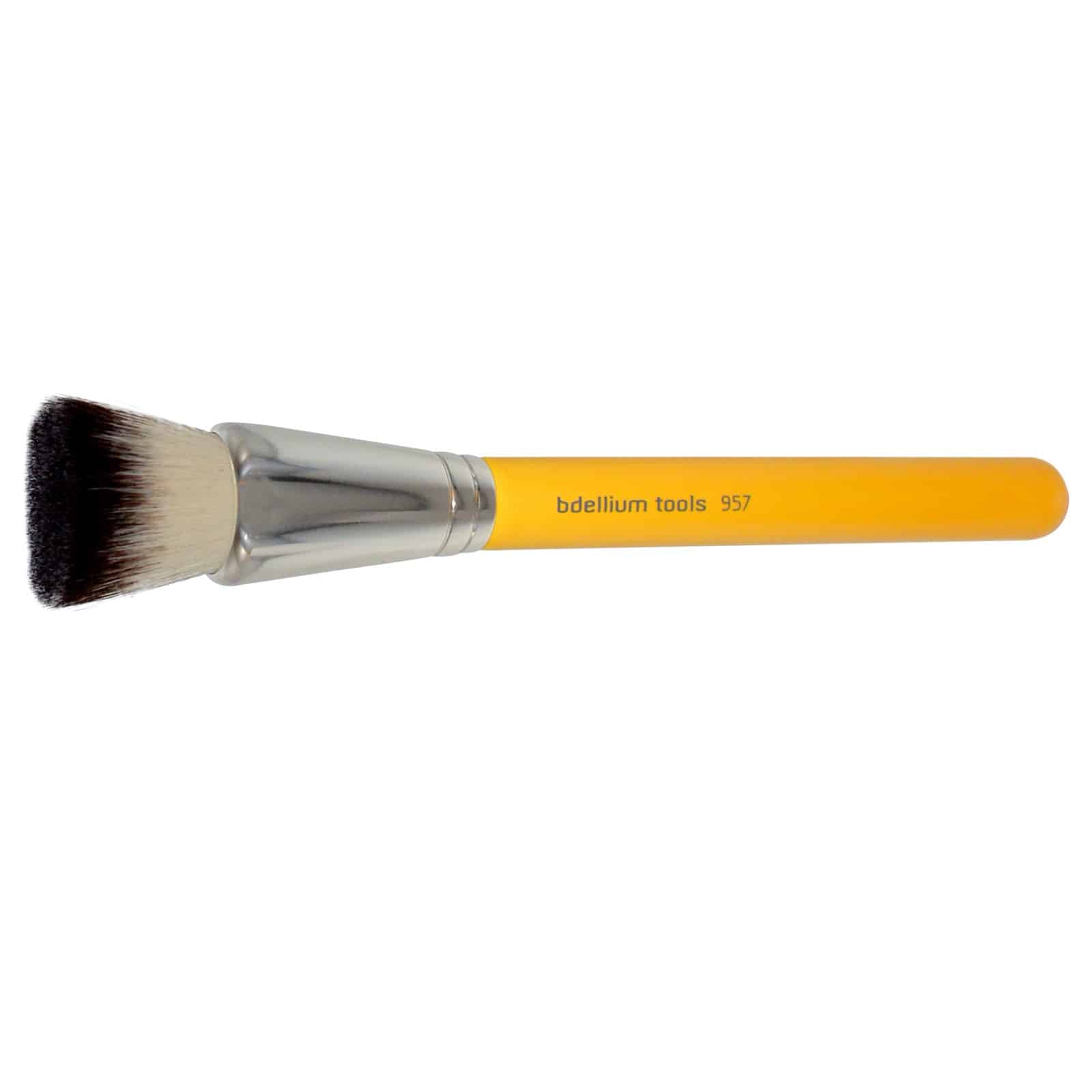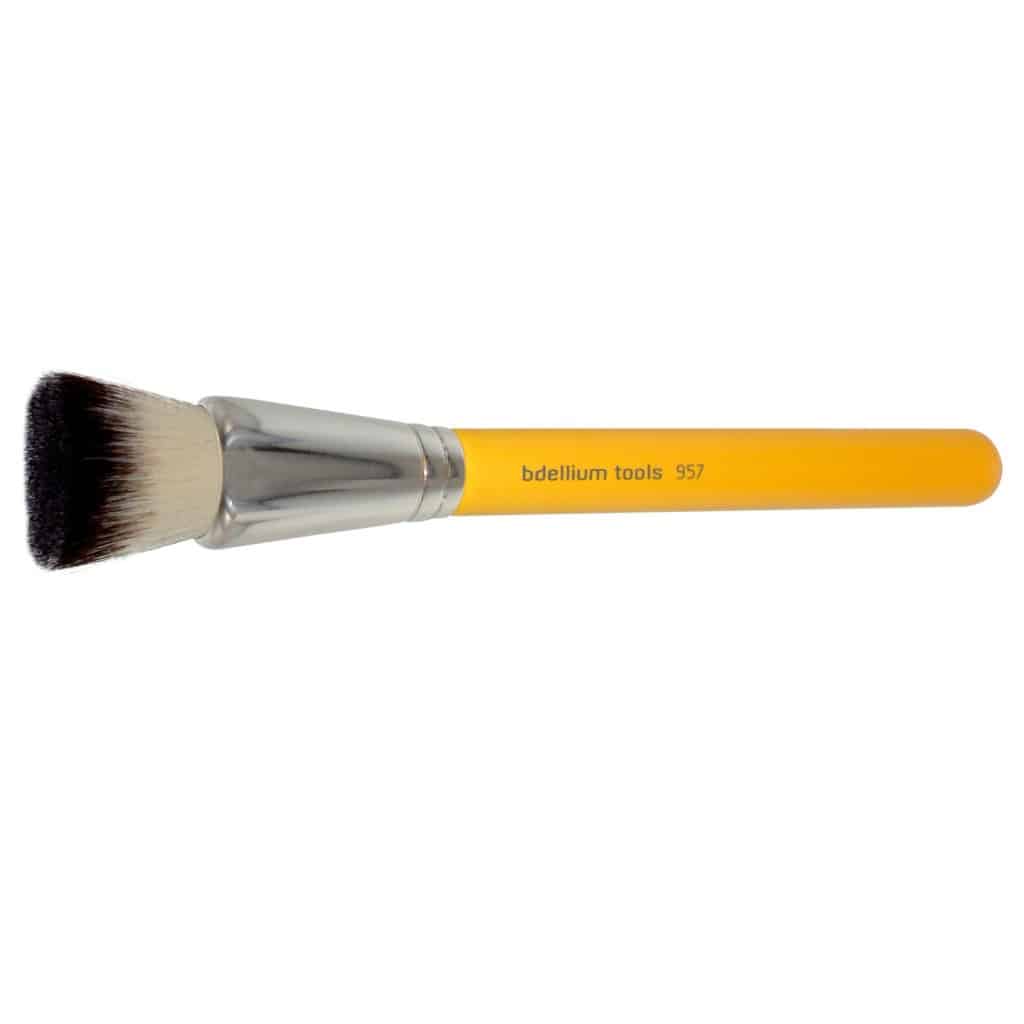 Set using MAC cosmetics pressed powder. Studio fixed powdered smoothed with a kabuki brush.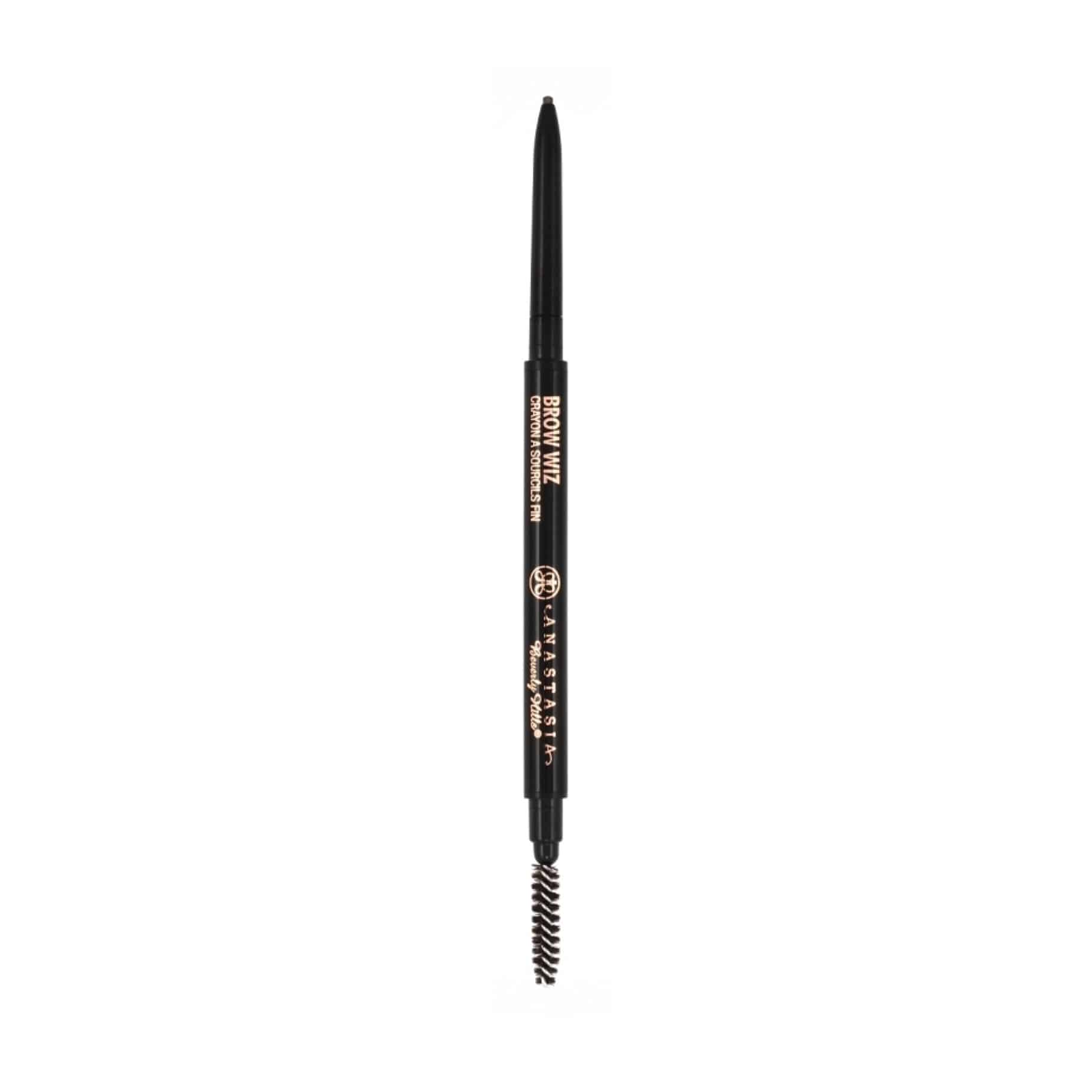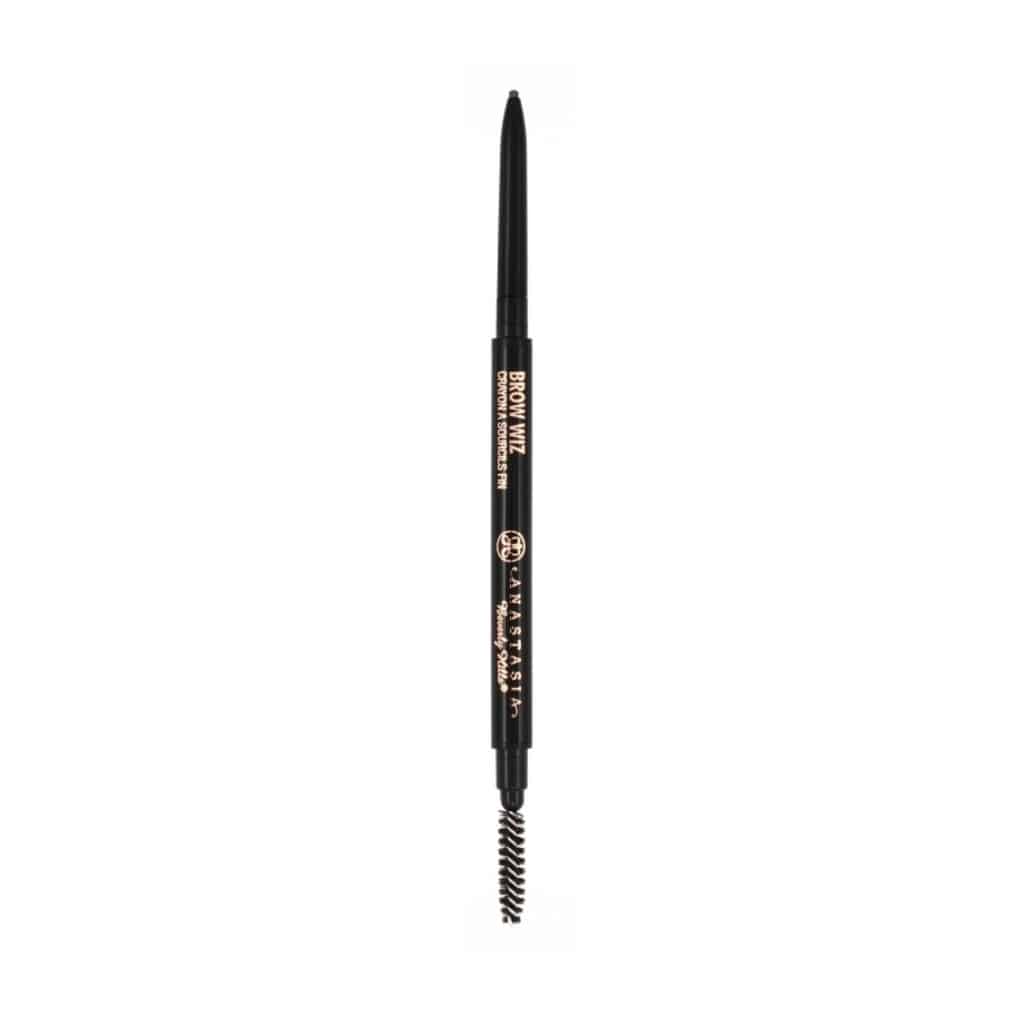 Anastasia's Brow Wiz retails at $22.00 and it's perfect for touch ups on the go. Fits in most clutches, conveniently has a brush at one end for the perfect groomed and symmetrical set of brows.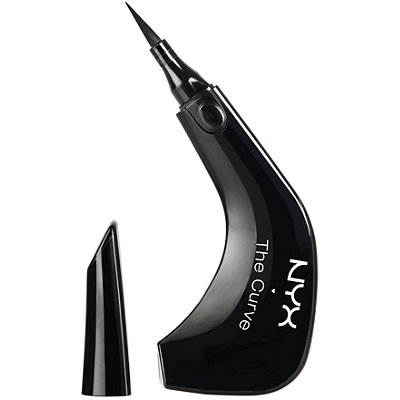 The Curve Liner by NYX cosmetics  $15.00
This comfortably shaped liquid eyeliner makes winged liner a cinch. A crisp winged liner can dress up any simple makeup application.
Compliment this winged liner with a subtle smokey eye, false and flirty lashes and a fabulous red lip.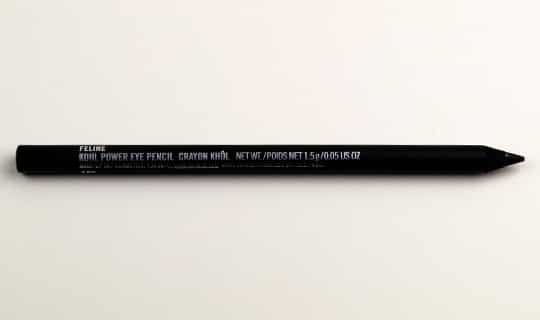 Feline kohl eye pencil by MAC cosmetics retailing for $14.50
Is great for blacking out waterlines and sealing liquid liners for a softer look.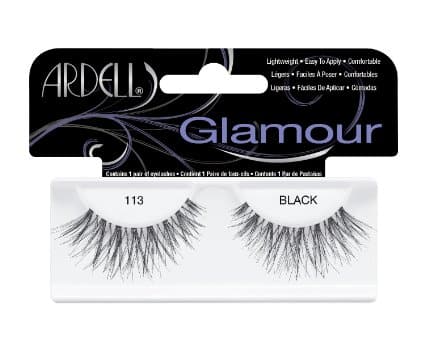 ARDELL Glamour Demi's in BLACk 113 $5.99
Pick up a few pairs at your local beauty supply or drugstore these are perfect for glamorizing any evening makeup.
After applying these flirty false lashes, coat your lashes with cucumber infused mascara by Rimmel London.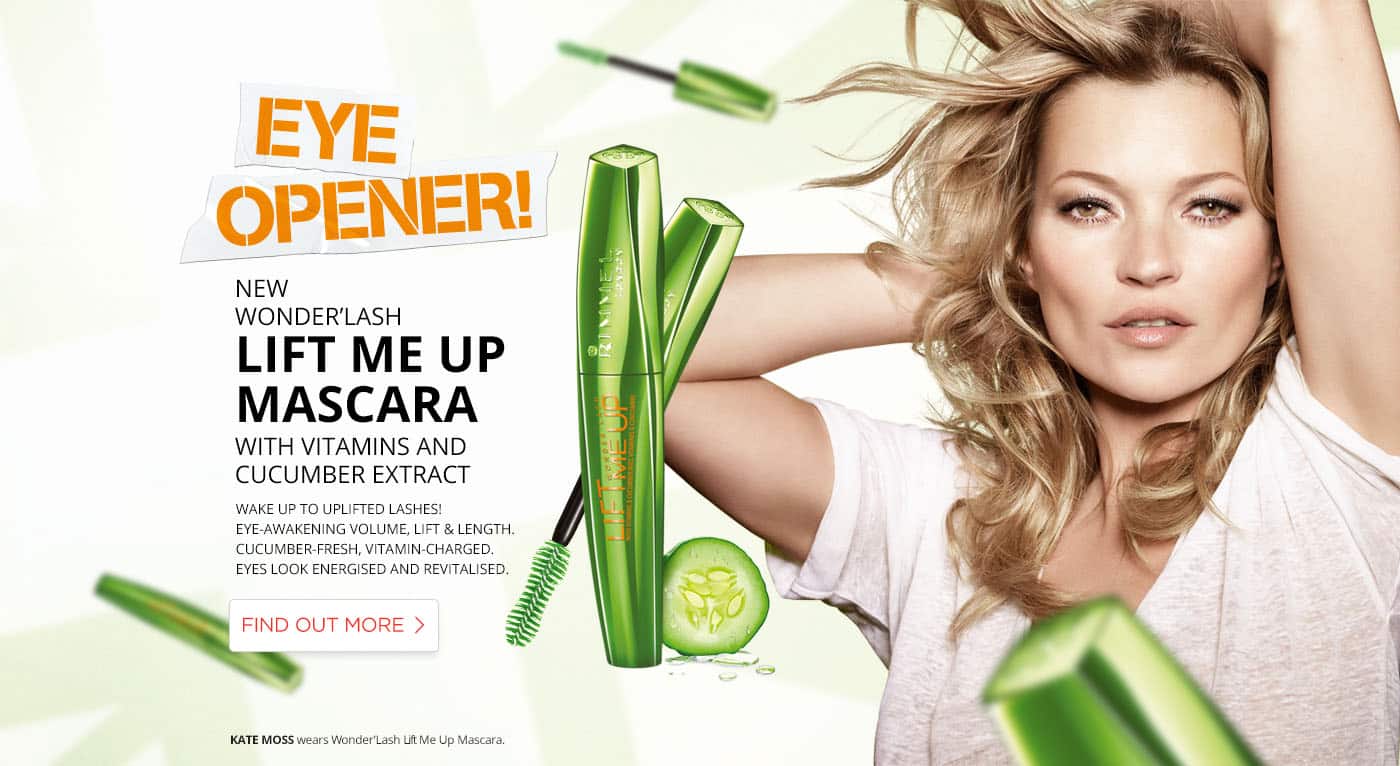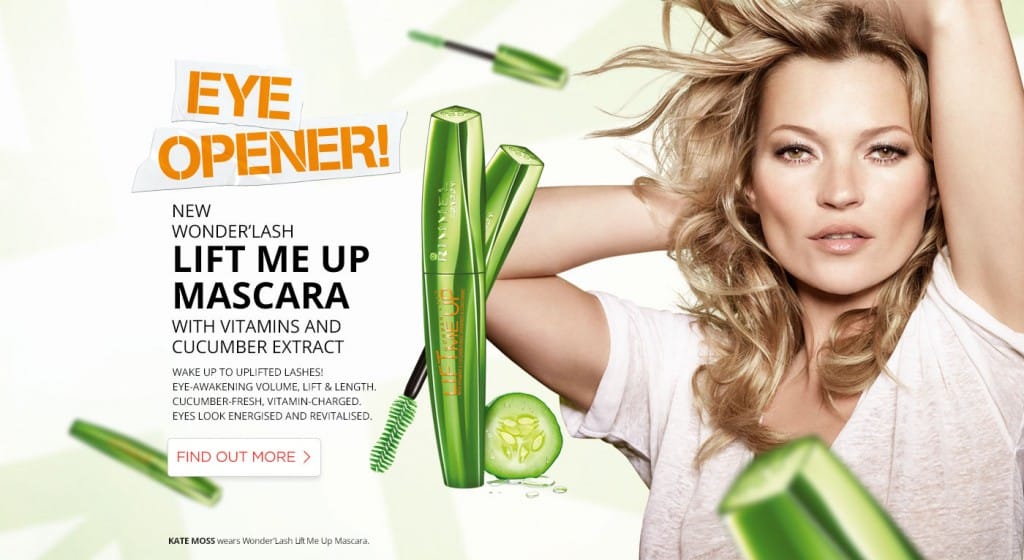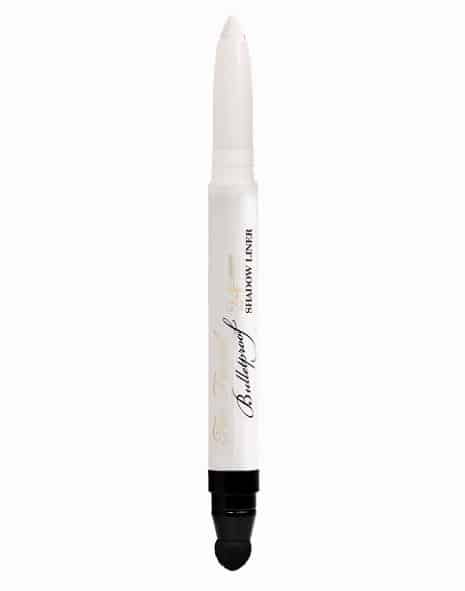 For only $22.00 you can own this beautiful  24 hour eyeliner by Too Faced.
I purchased one in color WHITE LIE and it works as an eye shadow primer, excellent brow highlighter, as well as the inner eye waterlines. These tricks help open the eye at the time of contouring.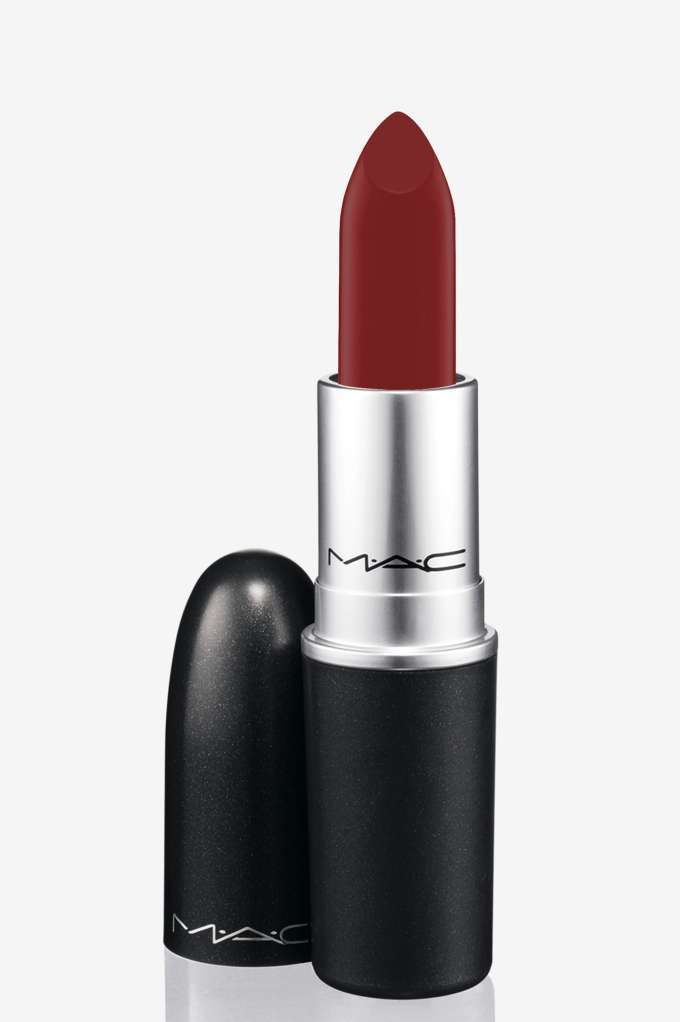 Pair up your new Holiday do with a beautiful shade of red lipstick like the one shown above.
Shop your local MAC Cosmetics counter for a variety of color options on some of the creamiest lipsticks and lip liners.
Some of these products make excellent Holiday gifts and stocking stuffers for all those makeup junkies on your holiday wish list.
I hope this blog finds you before you miss all the BLACK FRIDAY sales this holiday.
All these items are excellent starting products for your personal beauty kits at home. For additional questions or comments, please do not hesitate in emailing us at Audrey@BeautyByAudrey.Com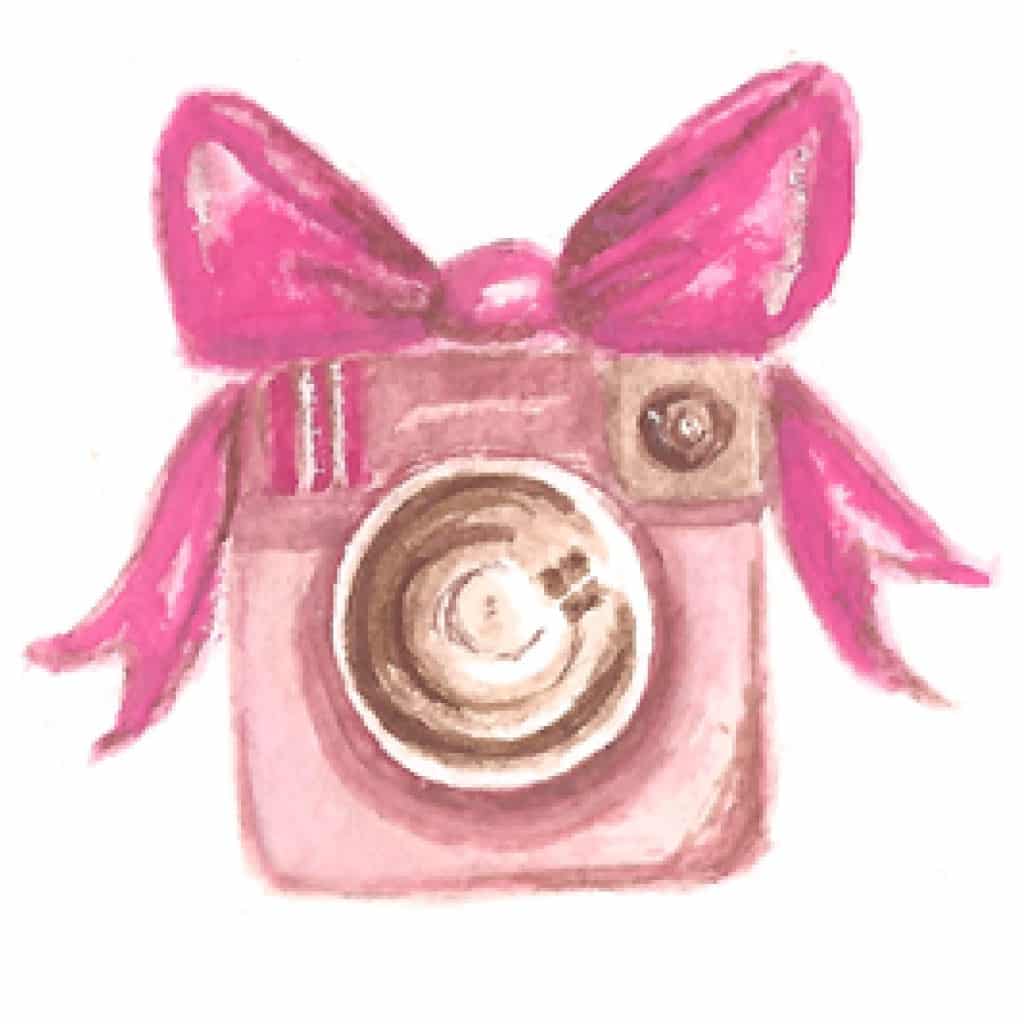 Stay Beautiful ans Stay Connected.
Add us on Instagram @LabeautyGuide