Living in LA is a total lifestyle if you're trying to keep up with the Kardashians or just look your best at any age. Everyone is up to date with the latest beauty trends or at least trying to be. I am here to help you follow the guide to becoming an LA Beauty. In this blog I will be sharing all of my favorite beauty professional to help you reach your full beauty potential.
Hugely successful influencers demographic has had an enormous impact in the beauty world and beauty economy. With that said it is still important for you to do extensive research of your own to make sure you find a beauty professional that offers procedures you are interested in and are highly experienced beauty professionals.
It's been nearly 20 years of experience working for top plastic surgeons and other beauty professionals like estheticians, med spas, fitness trainers, nutritionist, hairstylist and so many more.
Beverly Hills and Los Angeles are the ultimate playground of the skin- deep-beautiful, with more cosmetic surgeons, dermatologists and estheticians. Cosmetic surgery has now evolved a more inclusive landscape that innovates the latest in beauty.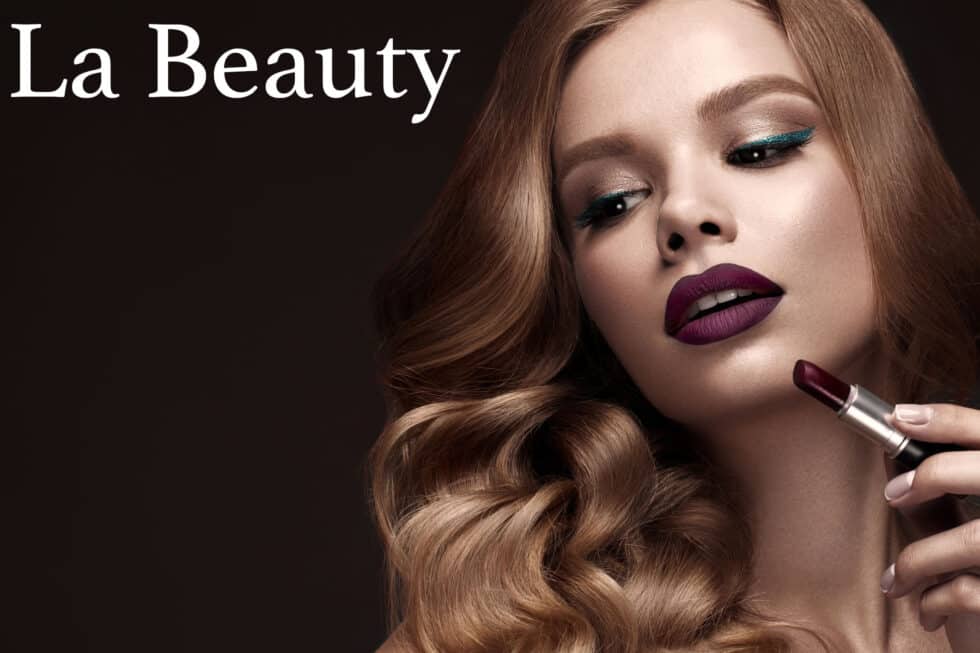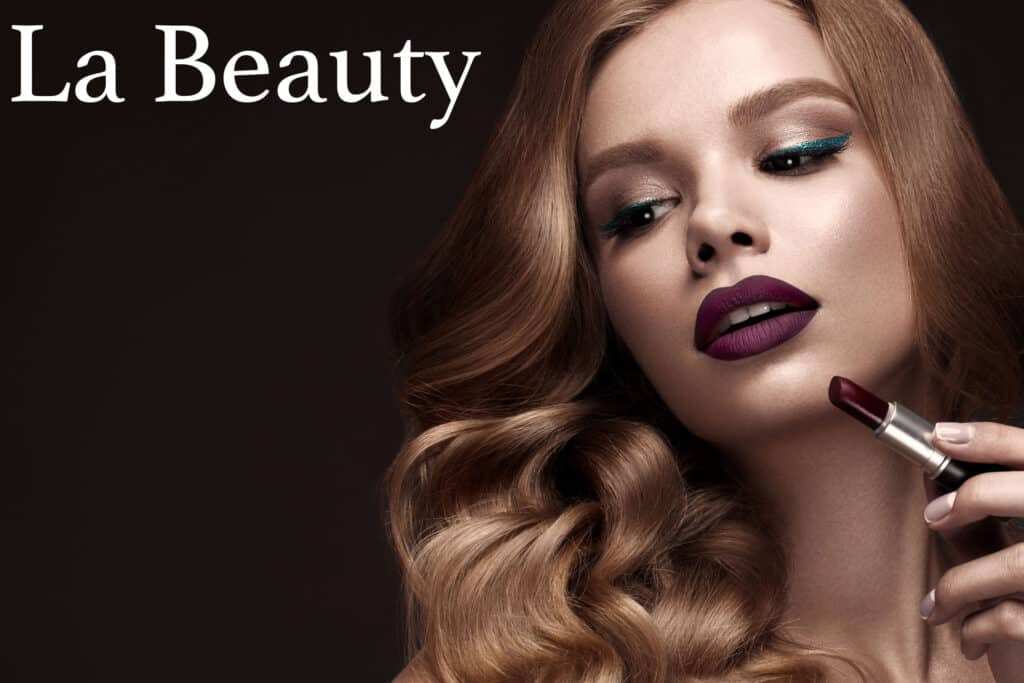 My recommendation if you are trying to update your look or use preventative aging treatments to maintain and maximize your results. There are many non-invasive procedures that require a few to several sessions to begin to see noticeable results like Morpheus8. You'll want to begin with your face since that's what people see first and then work your way down to your body. Most women start off with some injectables like botox and filler. Botox is great to reduce the signs of aging and wrinkles and it's also preventative. Botox can cost you anywhere from 12 dollars a unit to 18 dollars a unit. It really depends on where you're going and who's administering the botox or filler. Only RN nurses and plastic surgeons are qualified and have the experience to do these treatments and help you get the best results. Botox has been a huge part of my life keeping my face tight and my brows lifted.
Dr. Bashey has been my dermatologist for years. His botox technique is amazing. I usually get 80 to 100 units of botox. He has two offices, one in New York and another in Los Angeles. He's highly recommended and has the most amazing personalty making you feel comfortable and happy with your visit and beauty treatment.
For a little more invasive procedures like a blepharoplasty, rhinoplasty, chin augmentation and facelifts I like to refer patients to Dr. Marc Mani. His before and afters are beautiful because of his subtle approach to make sure results are natural. Good plastic surgery is when people think you look rejuvenated rather than overly done where it's obvious you had some work done.
There are younger patients that are interested in neck lifts which will reduce double chins and further define your jaw line. My recommendation is for you to consult with Dr. Sarmela Sunder she has a beautiful office in Beverly Hills and also has her own skincare line. Her office offers both invasive and non-invasive procedures helping you look your very best.
Now let's talk about your smile. Are you confident about your teeth? If you are looking to improve your smile, look no further and consult with Dr. Laurence Rifkin. He is one of Beverly Hills top cosmetic dentist best know for some high profile celebrity smiles.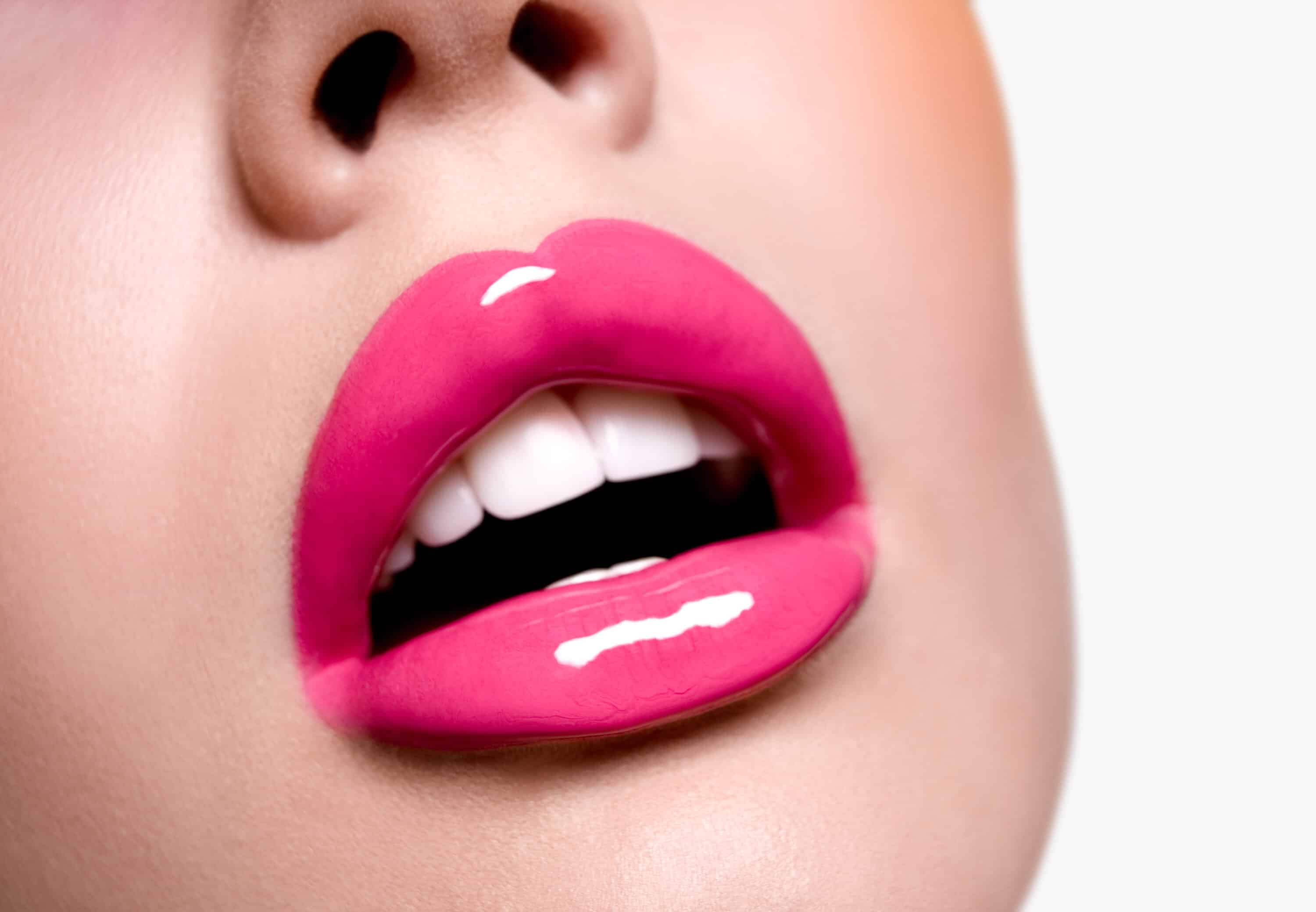 Now let's talk about some body procedures like breast augmentation, liposuction, fat transfers and body lifts.
Although I am talking about Beverly Hills beauty professionals, I have also traveled to different states looking for the best. I feel that liposuction in California is very subtle. There really isn't a snatch with the final results. I sometimes feel the patient is better off working out consistently to get the same results. With all the research I've done and patients I've seen post operatively really wowed me. This plastic surgeon is located in Texas his name is Dr. Calvin Jung.
Here are a couple of his before and afters. I'm obsessed with his instagram page because all his patients look so good post operatively.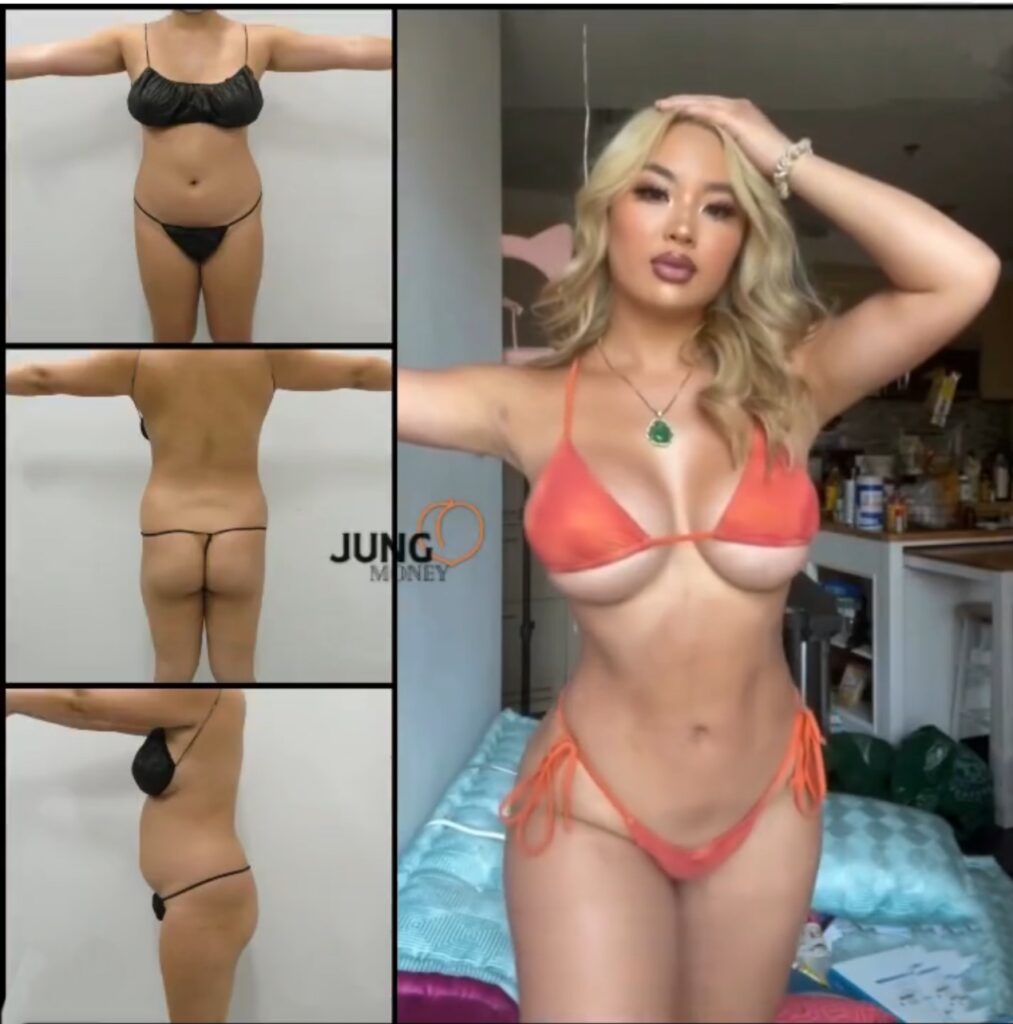 If you decide to travel out of state like Texas there are some fabulous aftercare facilities that will pick you up from surgery, take you to your post op visits and massages. I will be more than happy to coordinate any appointments and stays with the recovery homes. After liposuction there is a lot of maintenance required to post operative garments, massages, fitness routines and nutrition. All of our patients have a customized surgical treatment plan that caters to each individual aesthetic goals and lifestyle.
Sometimes liposuction isn't enough and may require a body lift for any loose skin that may be a result from the fat being suctioned.
Dr. Timothy Katzen is the Los Angeles king of body lifts. He works with a lot of patients that have undergone gastric bypass. If you're interested in a tummy tuck, breast lifts, arm lifts, knee lifts and so many more lifting procedures. Dr. Katzen is the doctor for you. Check out his before and afters to see some of his procedures.
In the world of plastic surgery the possibilities are endless as long as you have the funds. I always tell my patients in LA you have to save for your car, home and plastic surgery. There is a lot of upkeep with plastic surgery. You want to make the most out of your investment. So many more procedures to talk about but I'll save that for another blog post or happy to answer your questions via email. If you would like to coordinate an appointment or have any questions or comments, please feel free to email me directly at audrey@labeautyguide.com
Thank you for reading this blog post.