So many fabulous products seem to surface around this season. In this post we will share with you some of Los Angeles MUA's top picks for this summer season. Products will be listed in the order applied for any makeup application.
The objective with summer makeup, is to go lighter when it comes to applying your makeup and show off as much of your natural skin possible. Skin care is extremely essential this time of year because of warmer temperatures. You may note increase with skin oils.

It's important to keep in mind of products you already have when preparing for a new season. This can also be a great time to get organize and dispose of any old products you might have that are accumulating bacteria or dust. Designate an area for your makeup space and skincare regimen. I like to use organizing containers like those sold at the container store or cosmocube.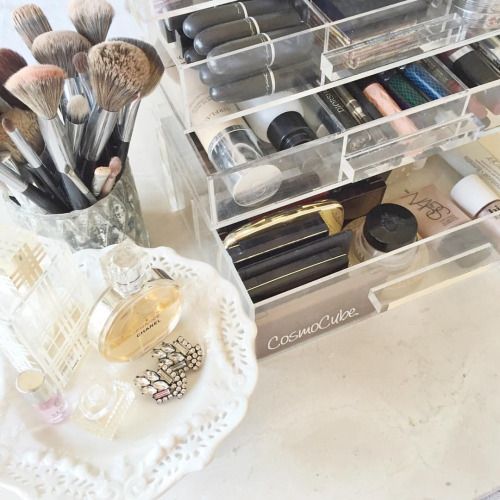 These clear containers are an excellent addition to any makeup collection and is a great way to get organized for any new seasons to come.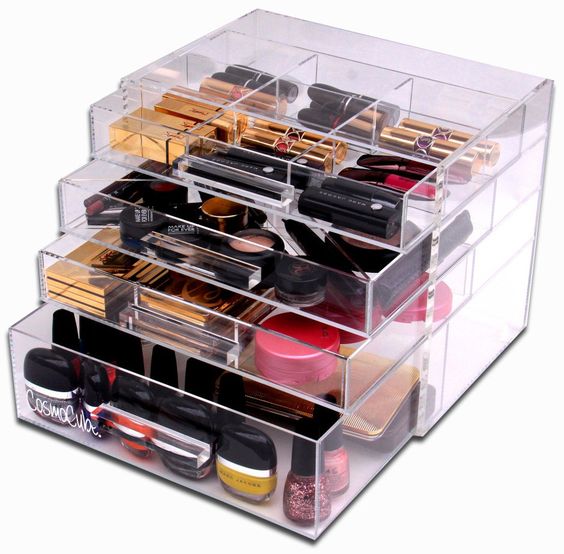 All your cosmetics are visible and neatly organized in these beautiful clear containers. These are a great way to dress up any vanity or master bath with all your skincare or makeup products.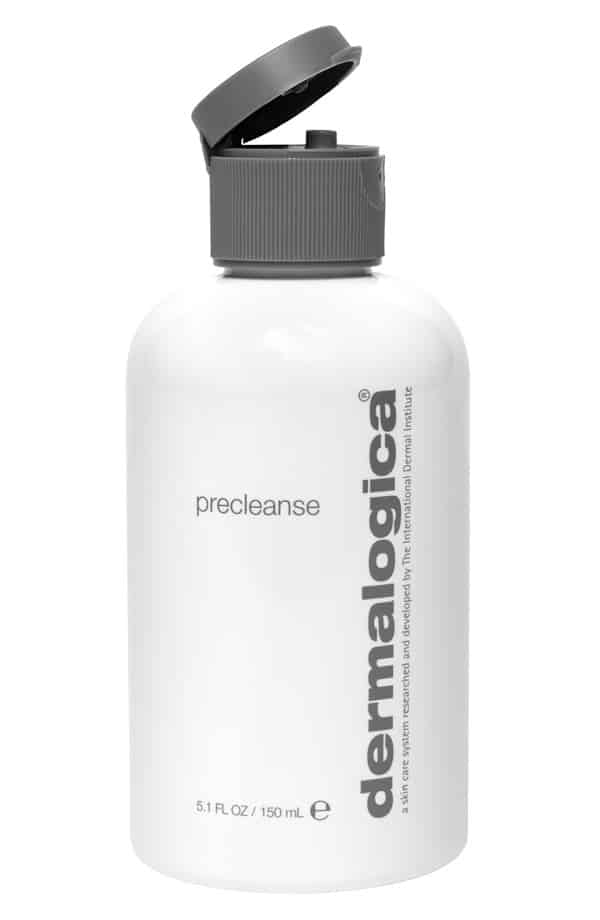 First skin care product I like to share is Dermalogica's
Pre-cleanse which is an oil-busting emmulsifyer
retailing for $40 online and Sephora Stores all around.
A deep cleansing oil that will melt away impurities and makeup from your skin. Perfect for morning, day and evening skin cleansing. This will rid all your HDmakeup in seconds. Next you want to purchase a great skin cleanser. One that will benefit your skin in multiple ways, benefits from cleansing to exfoliating any dead skin cells at the same time.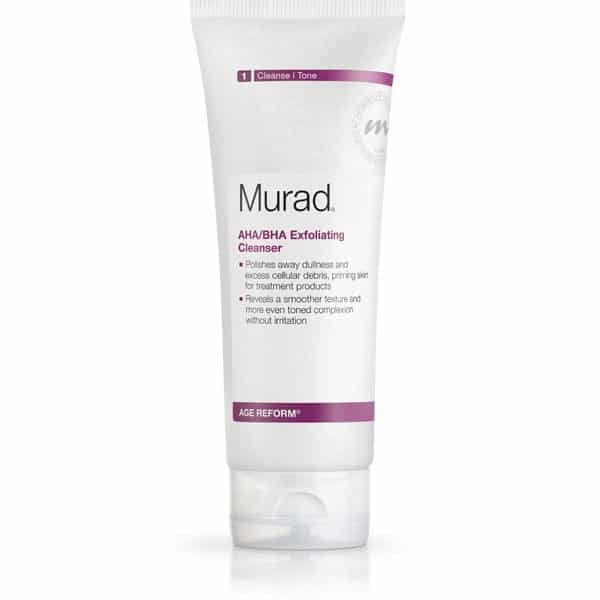 This intensive cleanser polishes  away dullness and impurities. Retails for $36 and is available online, sephora and ulta beauty.
Skin is essential when achieving summer looks of any kind. Soft skin makes any makeup application a simple process.
At the moment I am using a few different mositurizers. I choose which one I'll be using depending on what makeup application I'll be applying, or if I'll be getting ready for bed.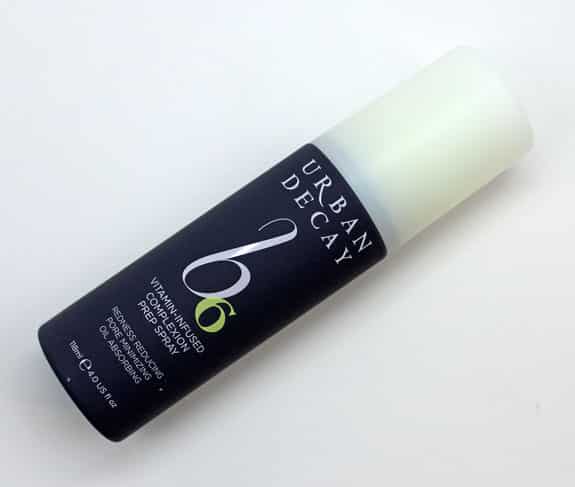 On freshly cleansed skin before my makeup I apply Urban Decay's B6 Vitamin-infused complexion spray.
Followed by the application of a primer oil created by smashbox. The last two skincare steps would be the  addition of a powerful-strength line reducing face cream like Kiehl's Dermatologist Solutions.
Let oil set on skin for a few minutes before applying your powerful-strength moisturizer. Once the moisturizer is applied and well blended in, you are ready for the last step which is to apply the right makeup primer. For normal skin type and this particular skincare routine, we like to use a photo finish primer by smash box.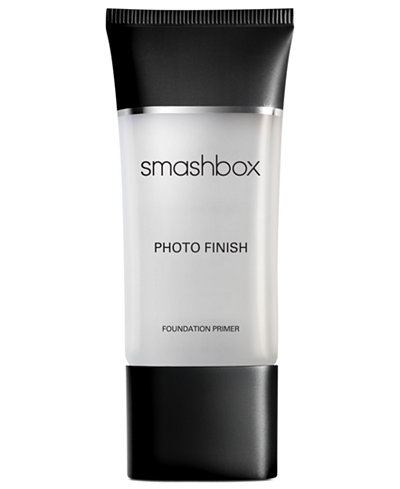 Once you've applied your primer you are ready to apply your face makeup.  Set color correcting product with light powder and move on to the foundation then set again with light powder and you are ready for highlight and contour.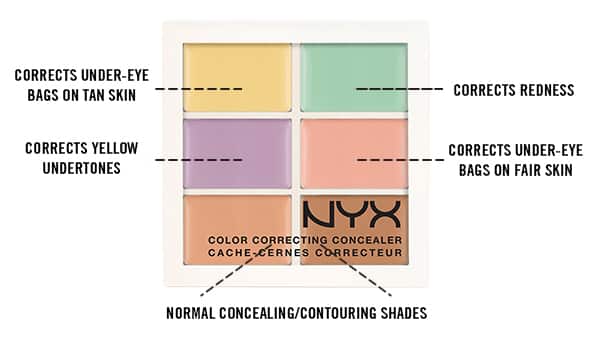 Learning to color correct will really help save product and enhance your over all beauty experience. You'll find yourself using less foundation after this step.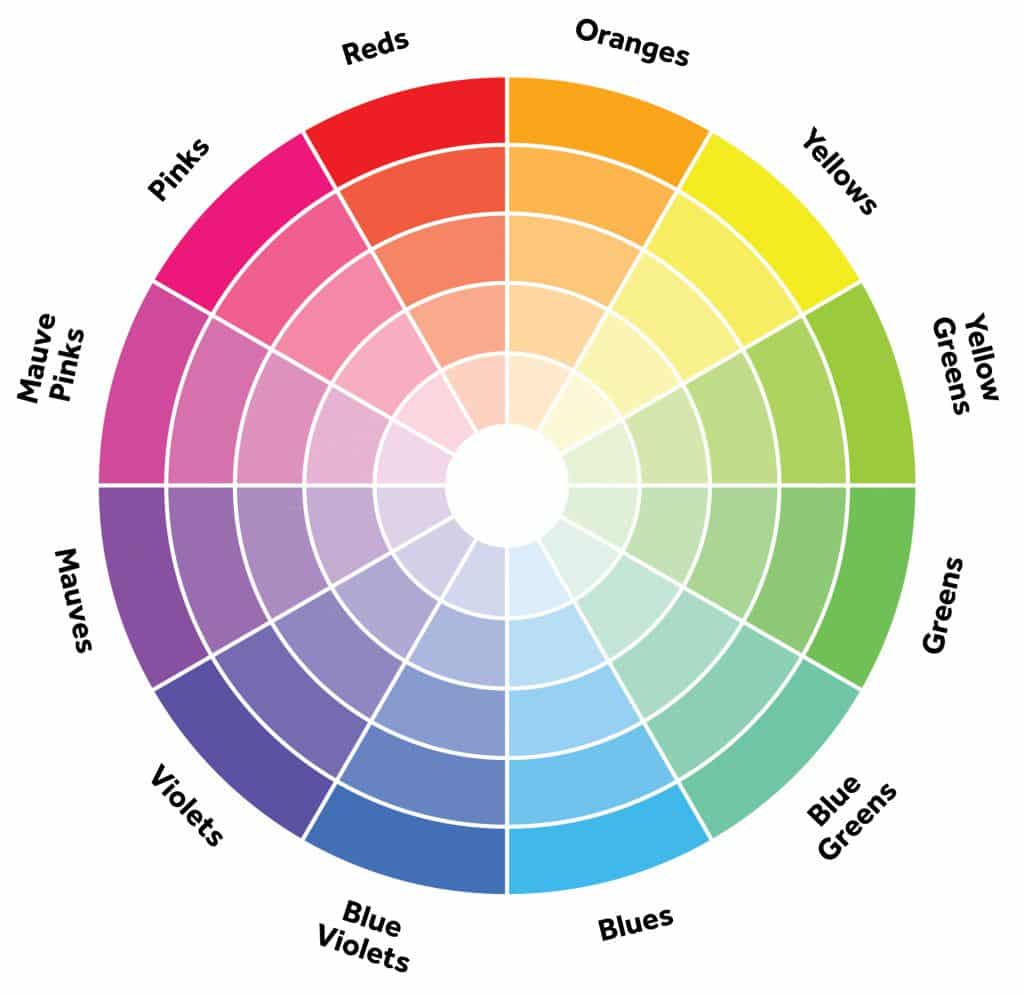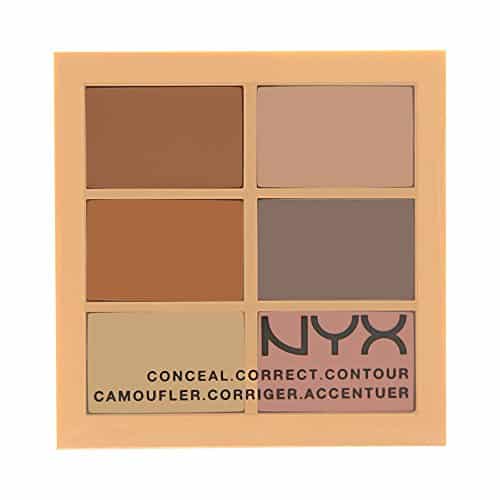 I found NYX color correctors to be most effective and affordable.
Click on images to shop color correctors for yourself.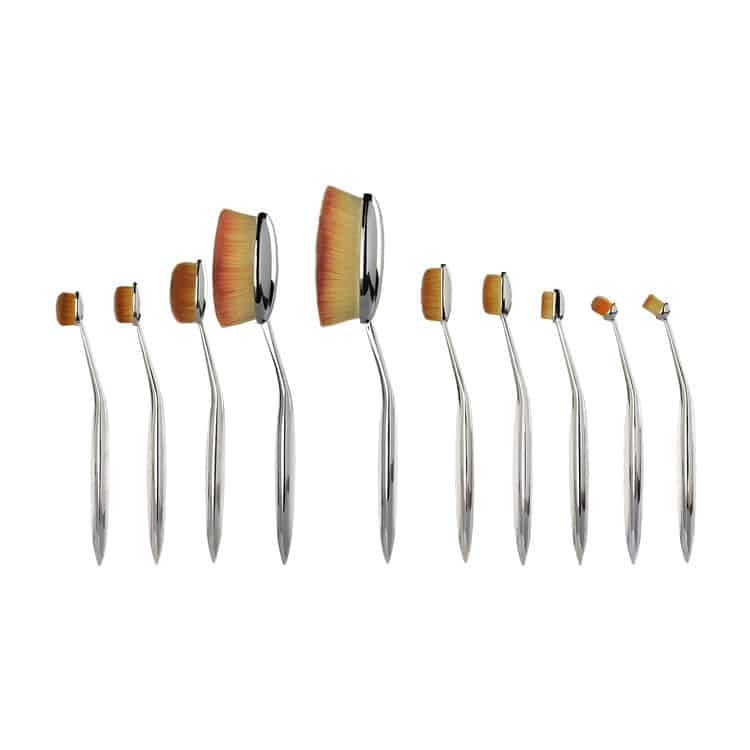 These beauties by Artist Brush are the latest trend to be seen with makeup brushes. The handles make them easy to grip and apply makeup beautifully. The bristles are lite and fluffy perfect for setting powders and blend makeup.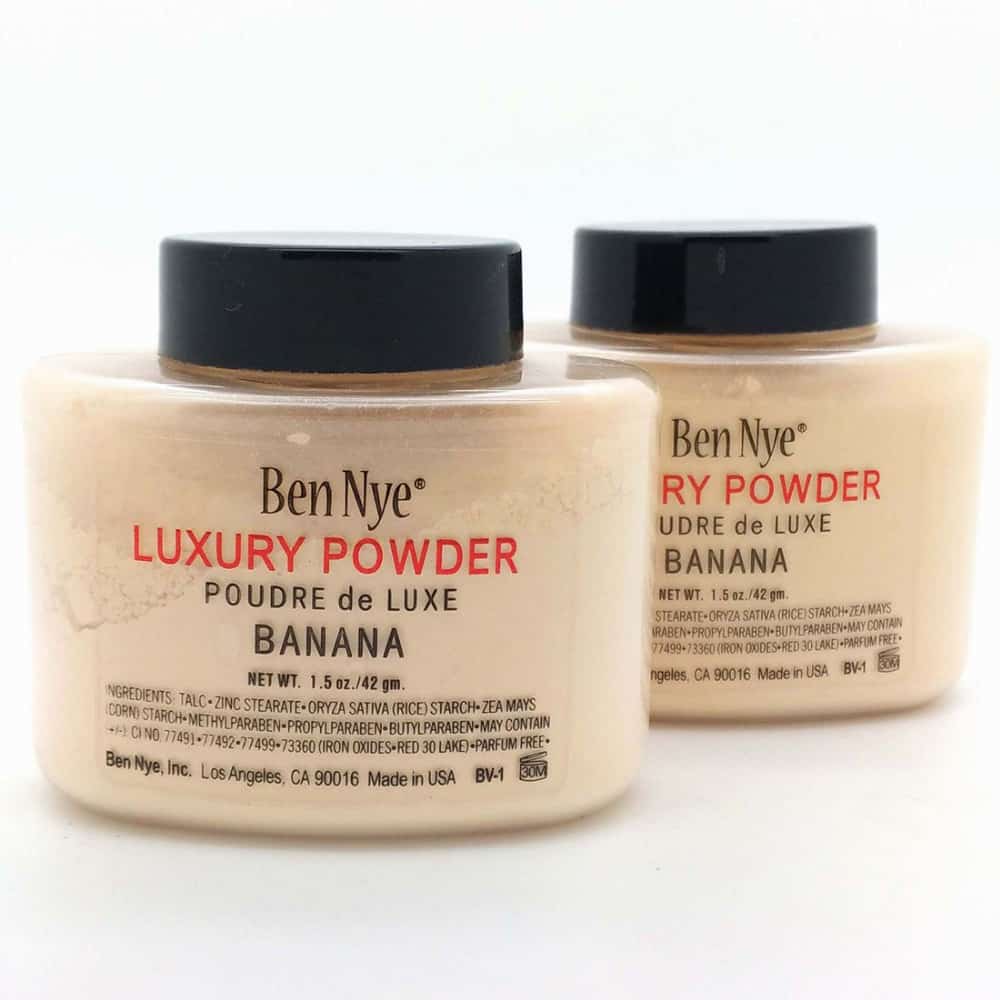 Ben Nye offers a variety of great lose setting powders in different shades. These are great for mixing and matching to find the perfect match for yourself. Set makeup between color correcting, concealing and highlighting to avoid creasing.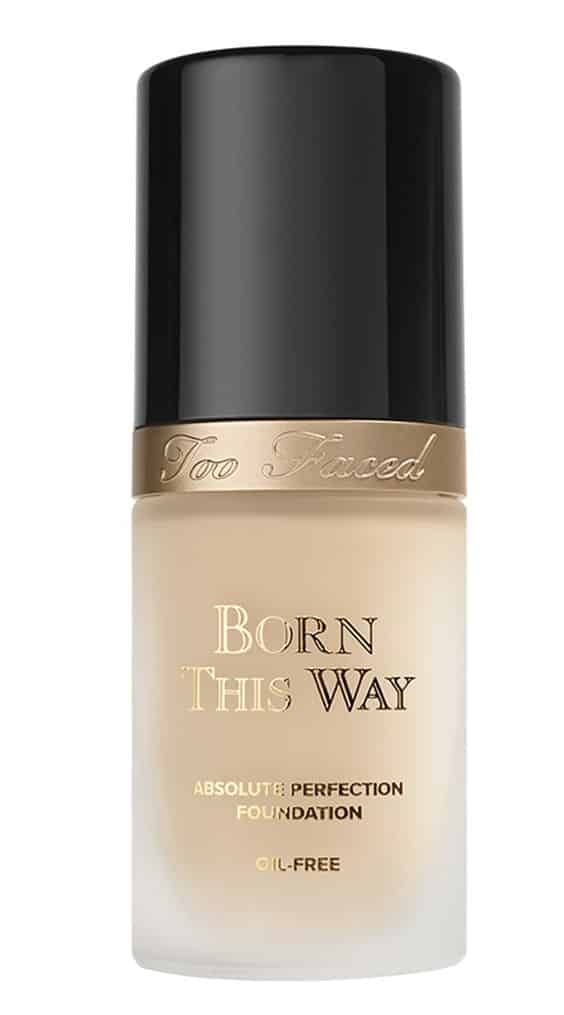 After color correcting, concealing and lightly setting I like to use an oil free foundation. Too Faced cosmetics makes an amazing oil free foundation, I use to matte my face prior to contouring.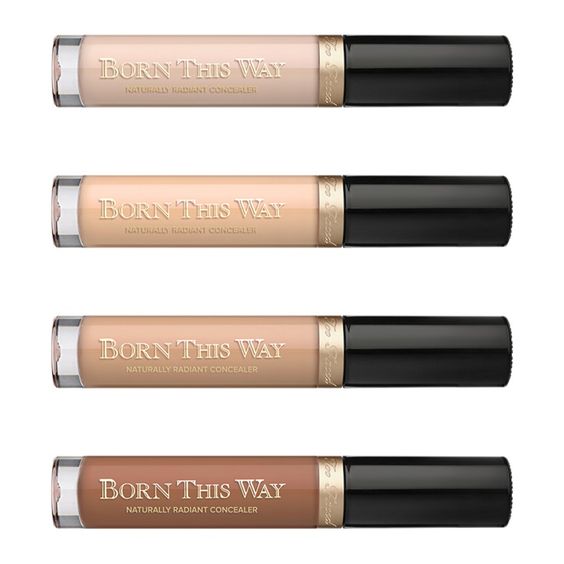 Born This Way concealers by Too Faced are easy to use and cover up flaws perfectly. It's a great idea to purchase 3 different shades to conceal, contour and highlight.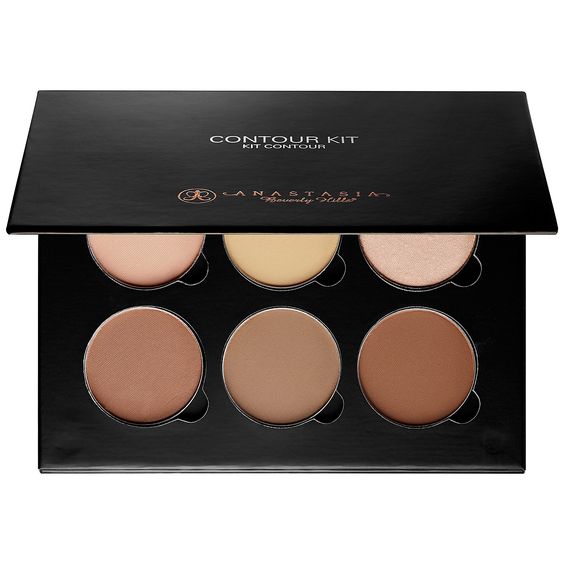 With an angled blush brush, I like to use the Anstasia Beverly Hills, Contour kit. I use a couple of shades for both highlight and contour. This step I like to do before eye shadow treatments and any pink blushes for the cheeks. Using palettes over individually packed shadows and pressed powder makes staying organized a lot easier. Retails for $40.00 click on palette to shop.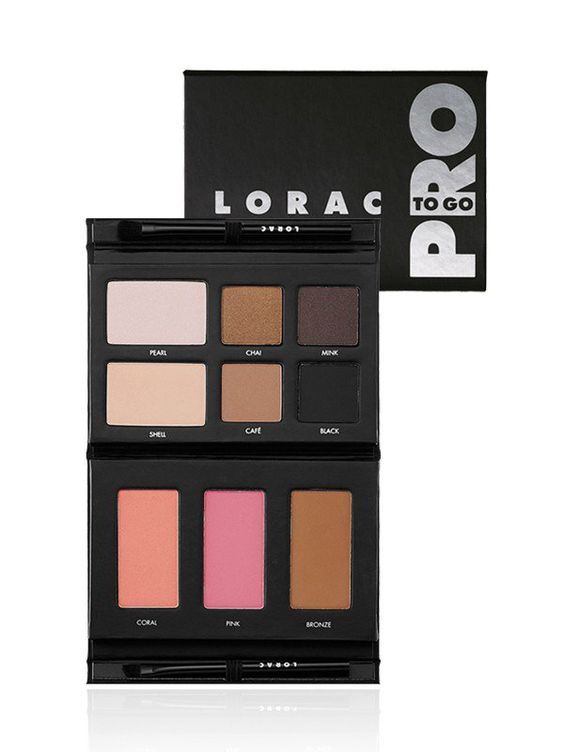 This travel pro palette by Lorac cosmetics is an essential addition to my makeup collection. It has all the primary colors for a smokey eye. The blush combo is  perfect for makeup on the go and bridal makeup touch ups. Folds into a small compact size fits perfectly in most handbags.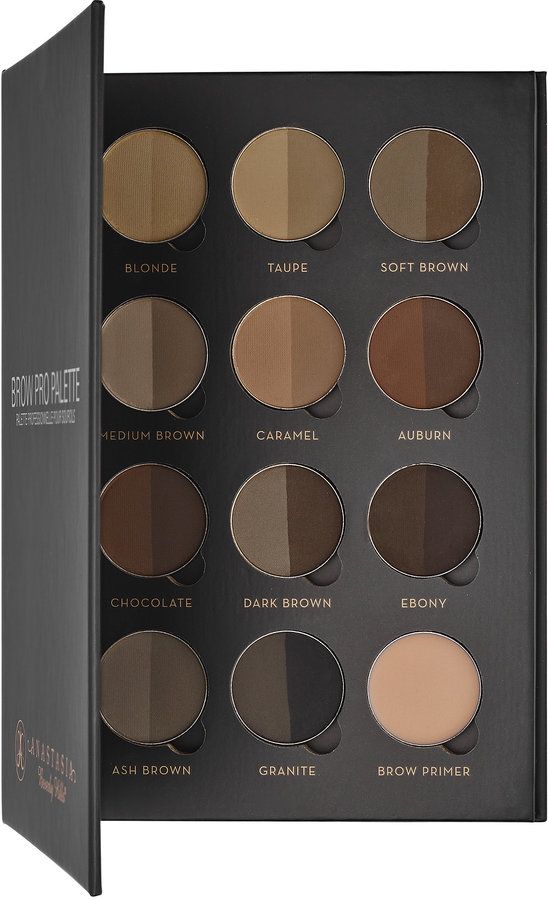 This Brow Pro Palette may be a little excessive for most but it's perfect if you're a makeup artist. A perfect brow is everything. Brows frame the face setting the foundation of your facial symmetry. You may want to definitely check out this palette by Anastasia Beverly Hills, along with their dipbrow pomade.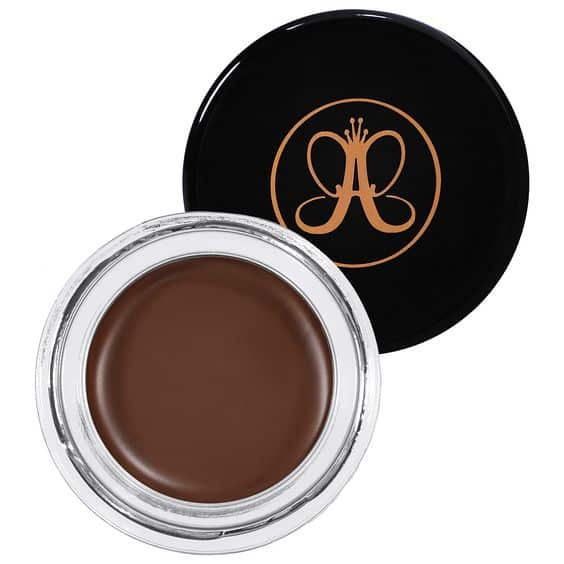 Any small angled brush will work for both the dipbrow pomade and brow palette application.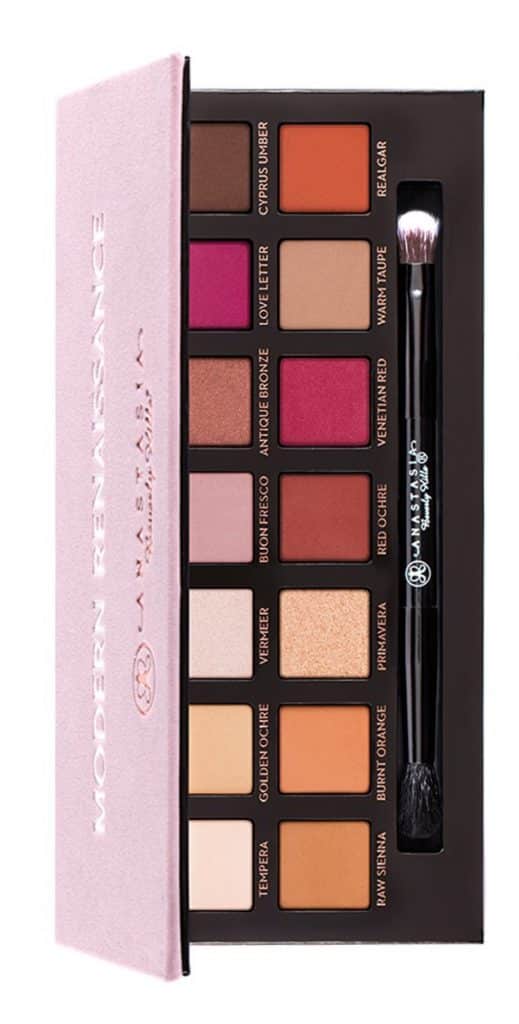 For warmer details around the eyes this season, our artist like to use Anastasia Beverly Hills, Modern Renaissance Eye shadow palette is packaged perfection. These colors will compliment any summer makeup look beautifully. Retails for $42.00 click on palette to shop products.
Sharing our last top 3 picks for this summer season. Summer is all about flirty and dreamy makeup. A makeup that looks effortless, fresh and young. A face full of lashes, shimmer and lipgloss.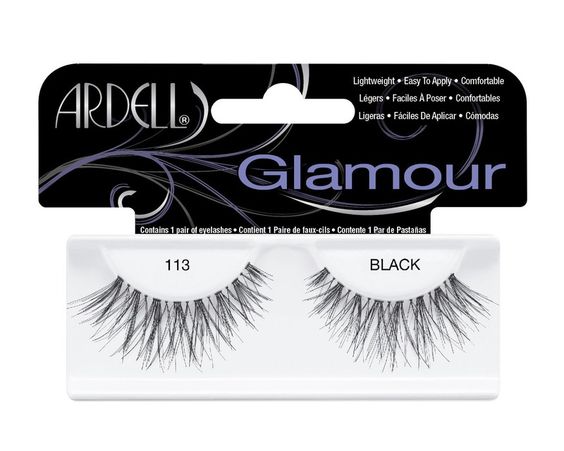 Flirty Lashes by Ardell in numbers 113 open up the eyes and add dimension to the face.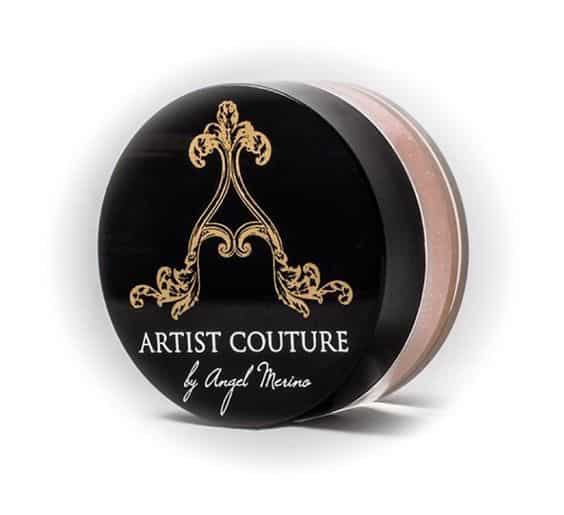 Your summer look is close to complete with this intense highlight by Artist Couture in #CocoBling retails for $26.99 click product to shop.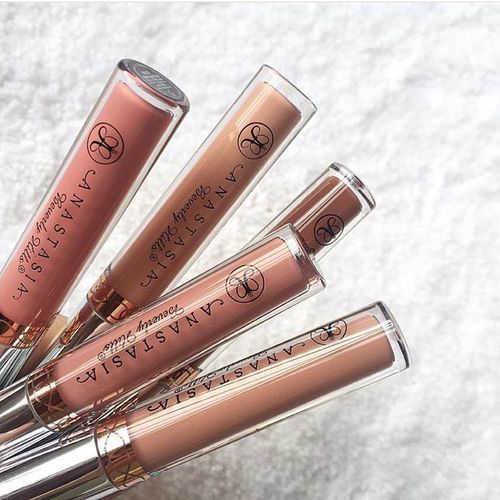 Nude and coral lips are almost the only way to complete a bronzy summer look. Again Anastasia Beverly Hills with the best products. Liquid Lipsticks are one of their number one selling product. These babies will set you back $20.00 click product to shop.
This coral color is fire!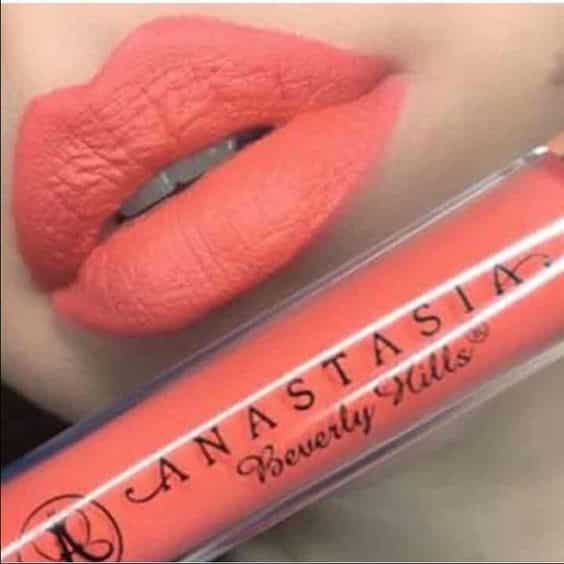 Hope you've enjoyed our post with our top summer picks.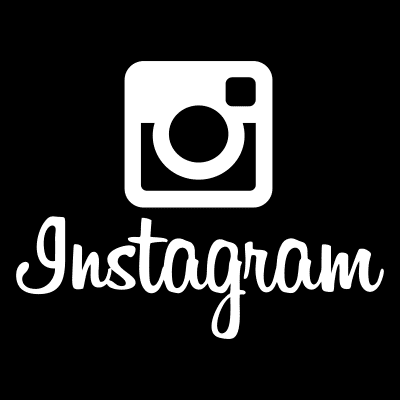 Stay beautiful & stay connected
add us on Insta @pshd_makeup