Addressing #fillerfacesyndrome
Less is more! There has been a trend in the over use of dermal fillers, most recently seen in a younger demographic of patients. While many may envy Kylie Jenner's hyperaesthetic over haul to her facial features as seen in still photos, in motion her features and contours are actually over crowded and lost. Instead of looking youthful and defined, the over use of fillers and potentially facial fat transfer, caused her to look puffy and like a caricature.
We can't stress enough the importance of matching with a provider that approaches their filler techniques as micro treatments spaced over a few sessions with the proper Hyaluronic Acid filler that is indicated for the area of concern being treated.
Audrey accompanied and documented my own journey with addressing my over filled face. Besides dissolving old filler and delicate micro lipo to remove previous fat transfer in my mid face area by another Surgeon,I underwent the MIST™? procedure.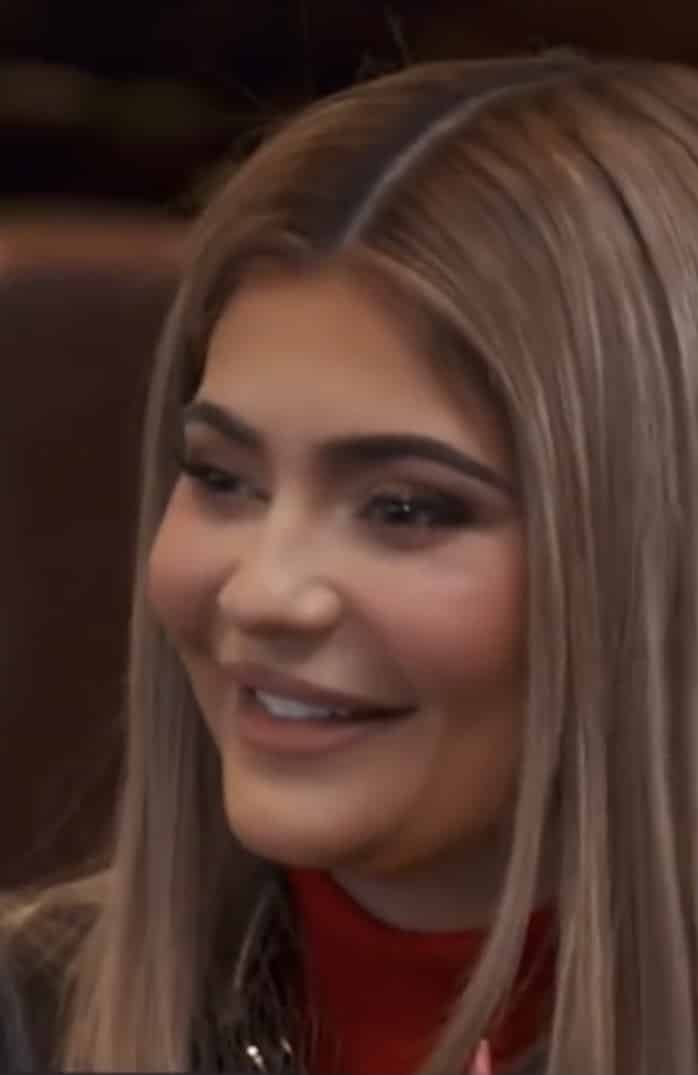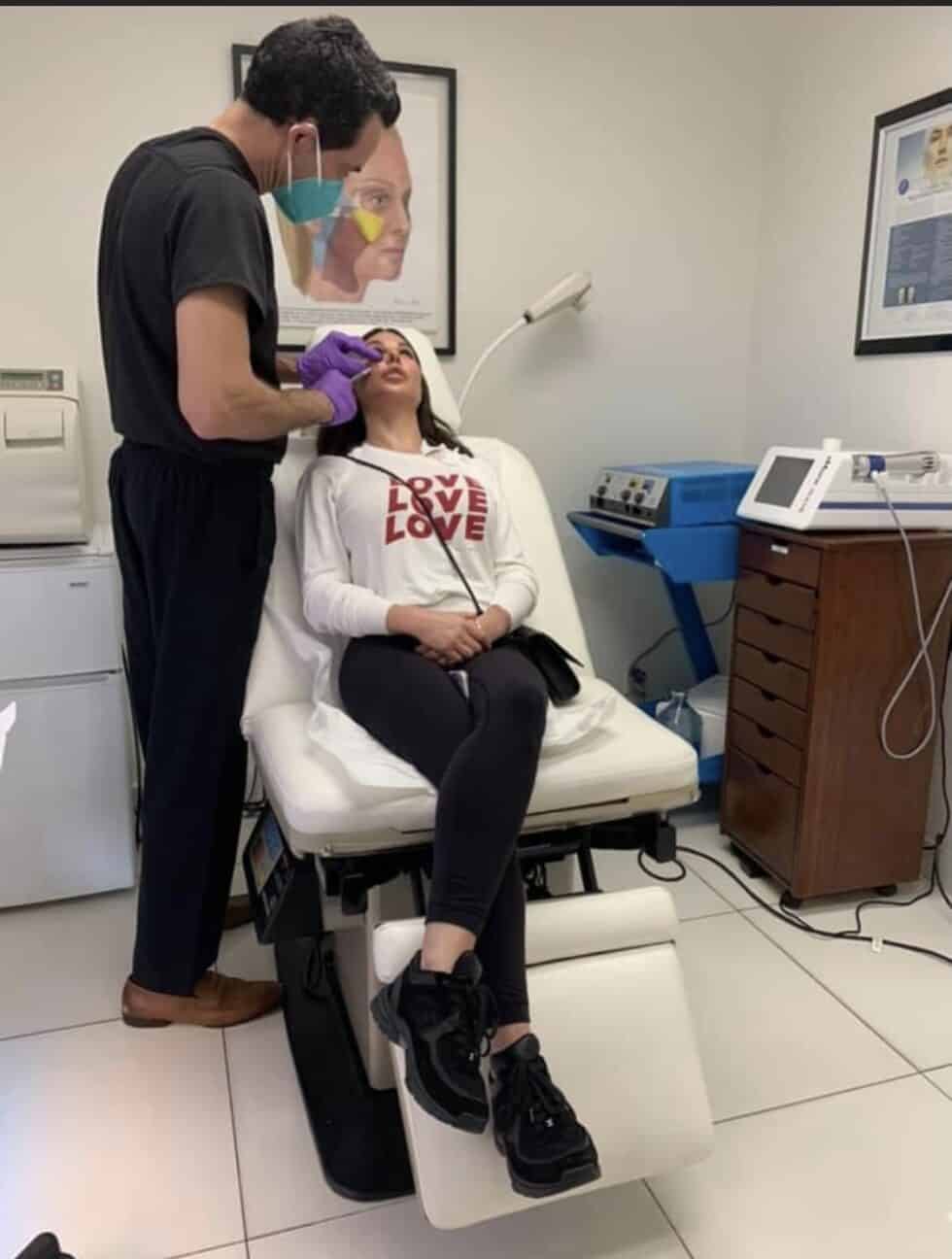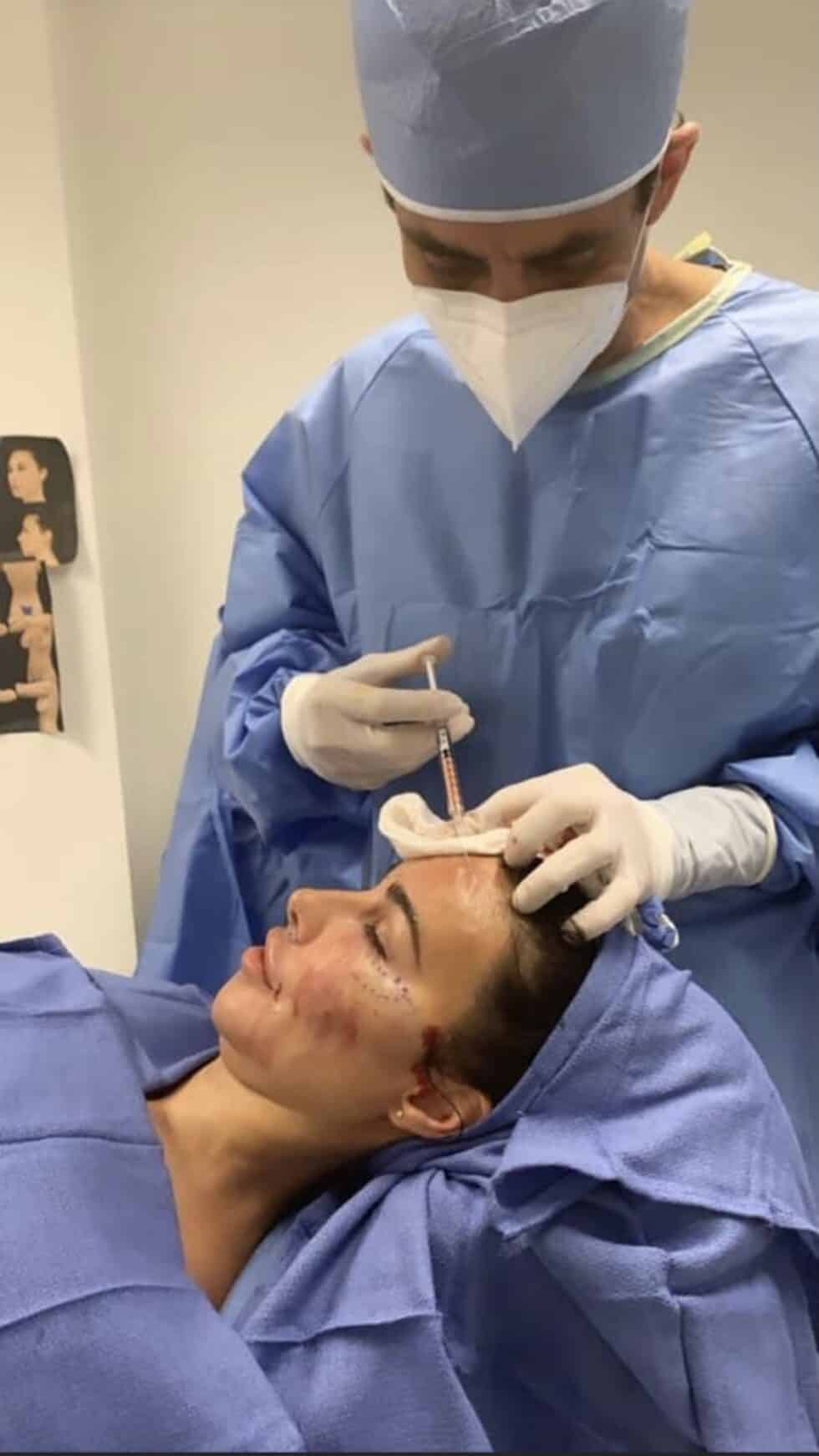 In this procedure, Dr Marc Mani used my own stem cells from a small amount of my fat and with a unique method he devised to get optimal stem cell effects. Dr Mani explained during the consultation, "The youthful fullness results are more natural – and far superior – to what hyaluronic acid fillers deliver. Fillers can look okay in still photographs, but they cause a stiffness that appears obvious in high definition video and, more importantly, in person where true emotional connections are made."
Here you can see the beautiful results. I went from harsh and puffy faced to glowing and youthful again.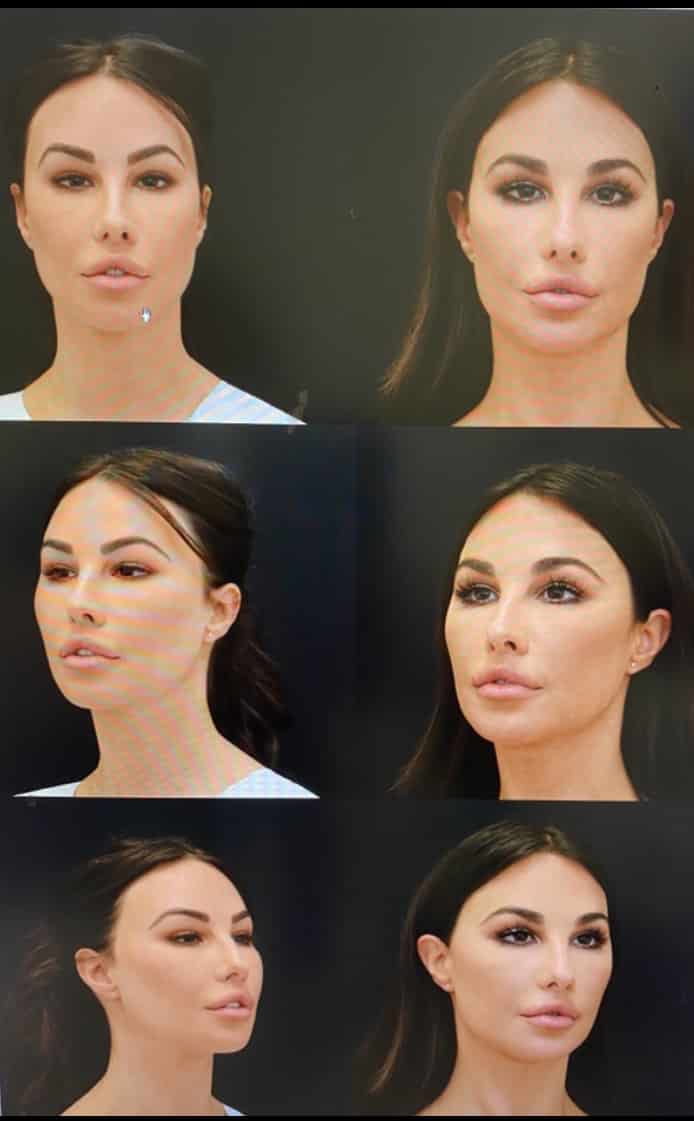 For more information on booking a consultation, please send us an email at audrey@labeautyguide.com