"I love how our leggings LIFT & SHAPE the butt. They have a nice firmness to them that make you feel secure"
Brags! Kate Hudson about her new fabulous and successful workout apparel.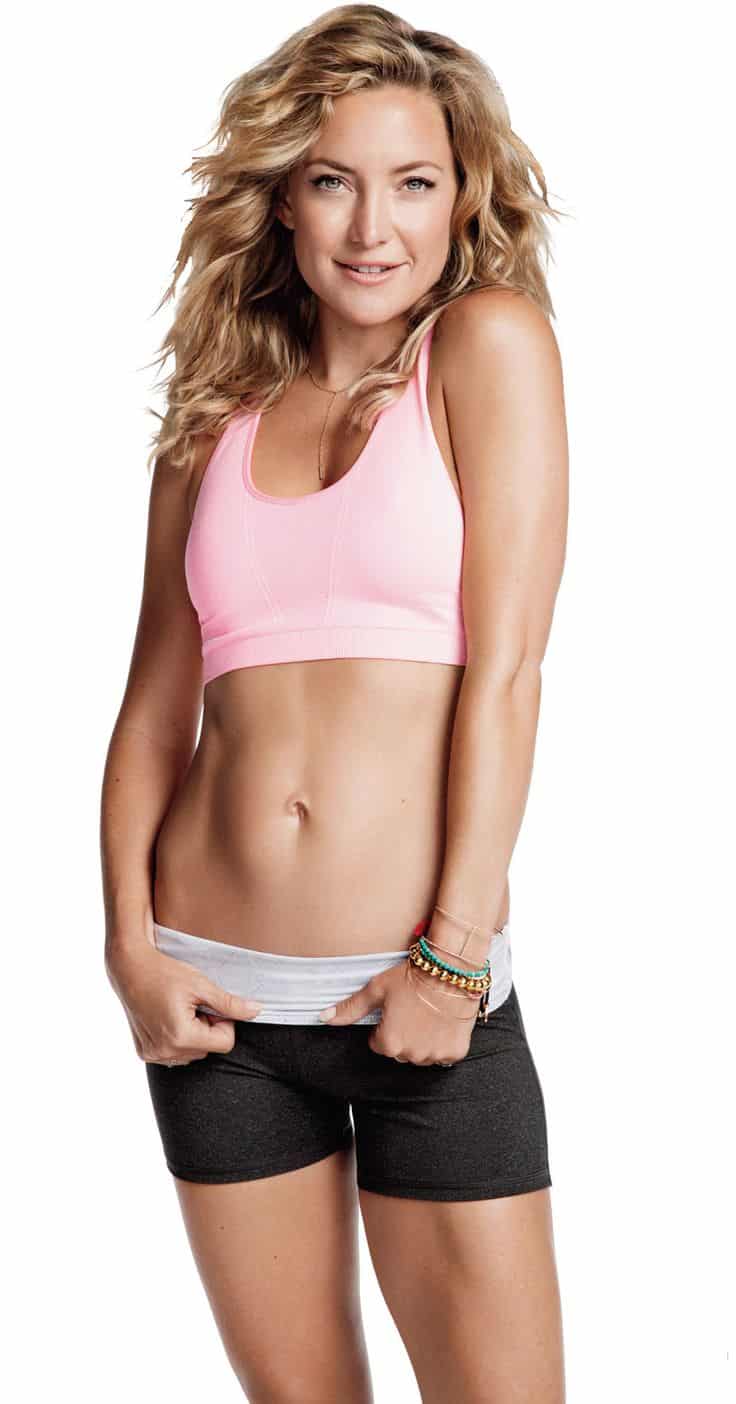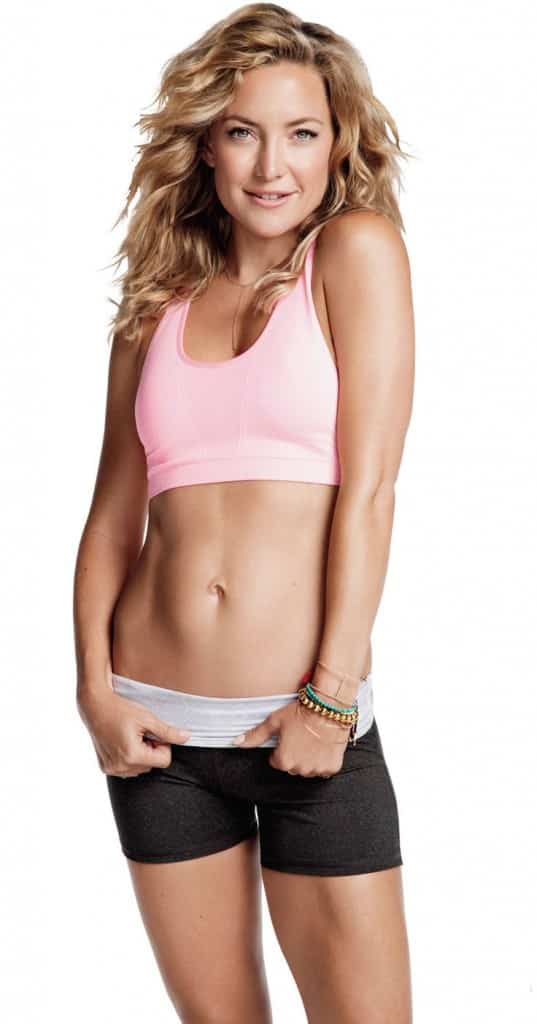 Her new and fabulous workout apparel are well put together to better accommodate your unique body and workout routines.
To get a better idea on how to better select your new fabulous workout apparel, you're asked specific question. Such as…
What's your favorite way to sweat? With the options of Yoga, running, gym or cycle. Which are pretty standard workout routines for today's modern day female or male.
These questions instantly made me realize how important it is to dress accordingly to the type of workout you choose to help find your zen and keep your temple of a body in perfect condition always.
Active wear should help improve our workouts and not hold us back. This is why we're buying active wear or workout apparel.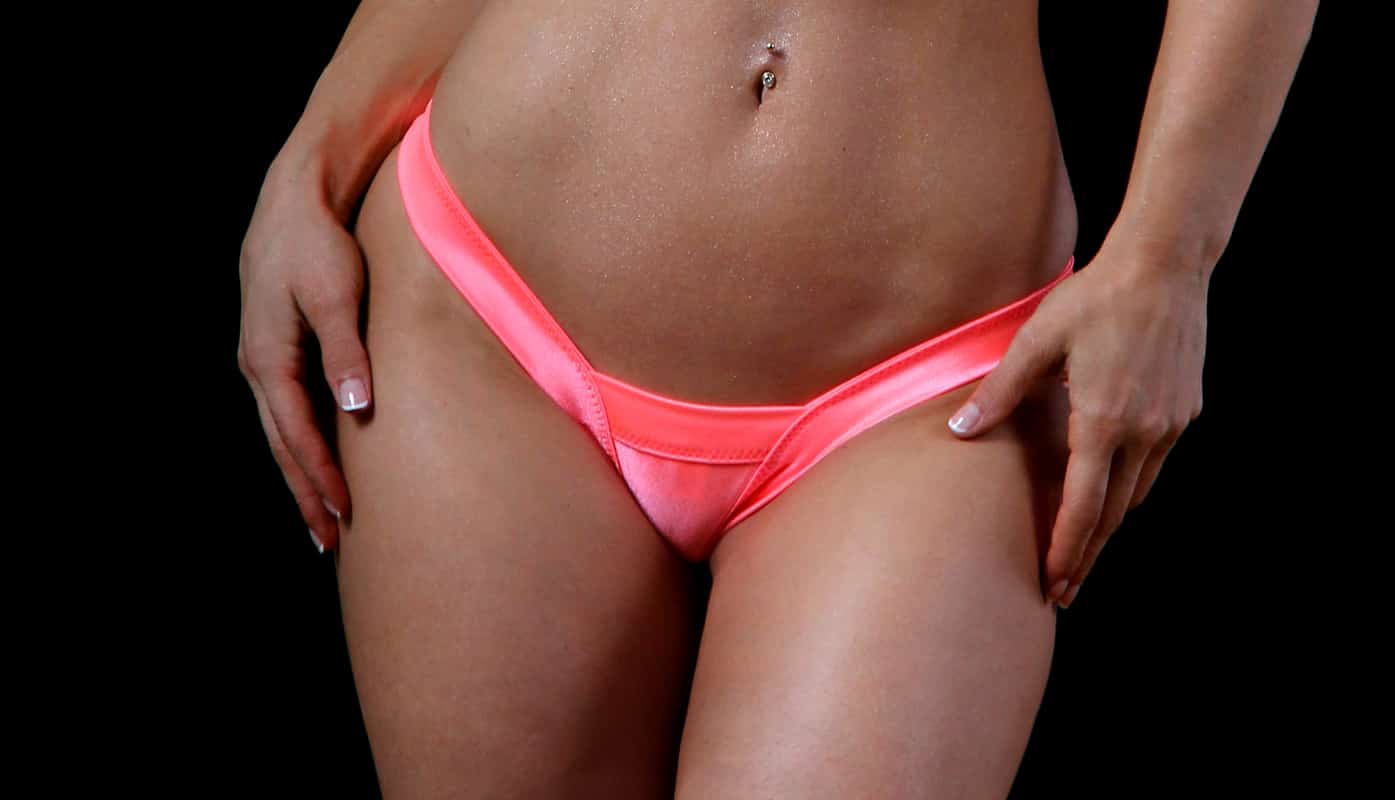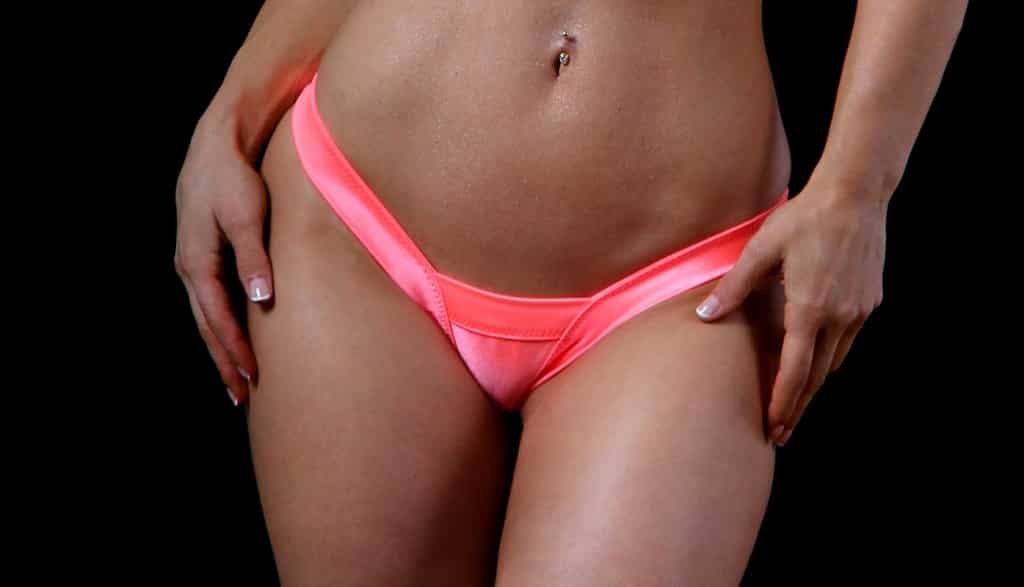 You would think it but finding the right pair of underwear to work out in is a pretty big deal.
Especially if your work outs are more geared toward flexibility like Hot Yoga or Pole Fitness.
These underwear by Body Zone Apparel are amazing to work out in. They are pretty much a one size fits all type of deal, they are made of solid Lycra and come in the most beautiful and vibrant colors.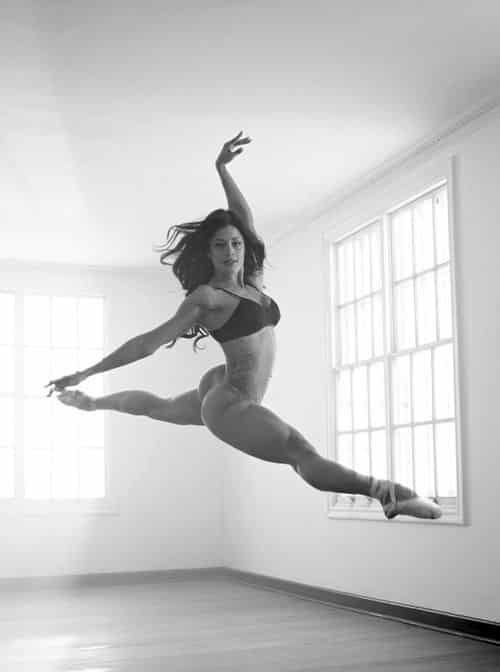 They are very comfortable and provide your lady parts with the right amount of support. Think about it. Men wear jock straps for support, we as women should wear appropriate underwear to provide us with the right amount of support for our desired workout routines.
You may purchase these yummy undies from their site link or Funky Pair Retail Store in Westminster, Ca.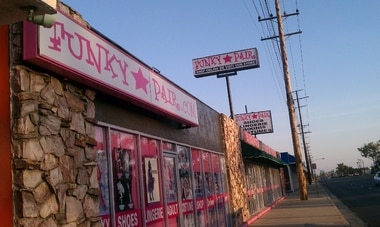 Funky Pair is a known favorite among famous fitness competitor's and pole fitness performers. Their dance shoes and outfits are so fun.
You will make this your favorite spot to go when looking for a fun bikini to rock pool side or wow judges and competitors at your next fitness competition.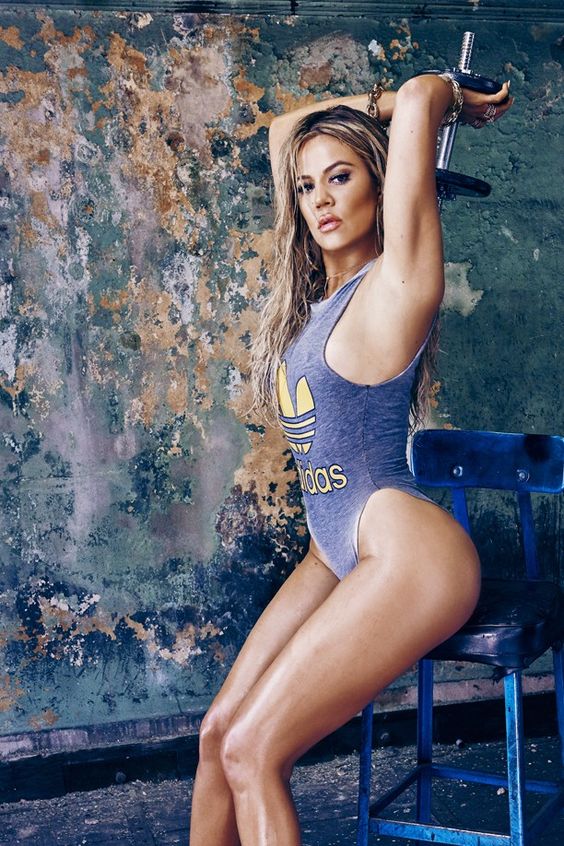 Go on Khole Kardashian with this come back body.
The Break Up Diet works wonders.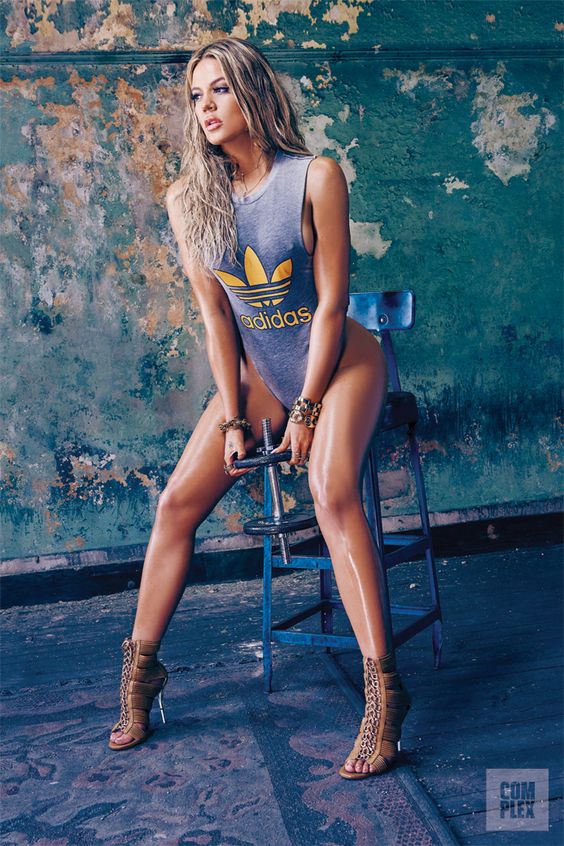 Look and Feel Fabulous while you work out.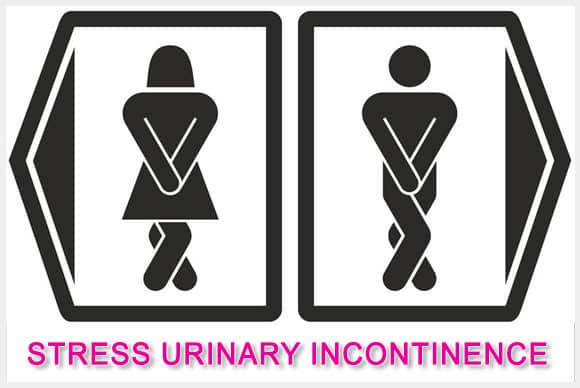 Feeling Fabulous can come to a quick halt if you experience Stress Urinary Incontinence.
Stress Urinary Incontinence can come as a result from birthing children vaginally and can come naturally past the years of 35. There are temporary and permit solutions for you if you are experiencing SUI.
These are only a simple and quick solutions to keep you dry and comfortable through out your work out of any kind.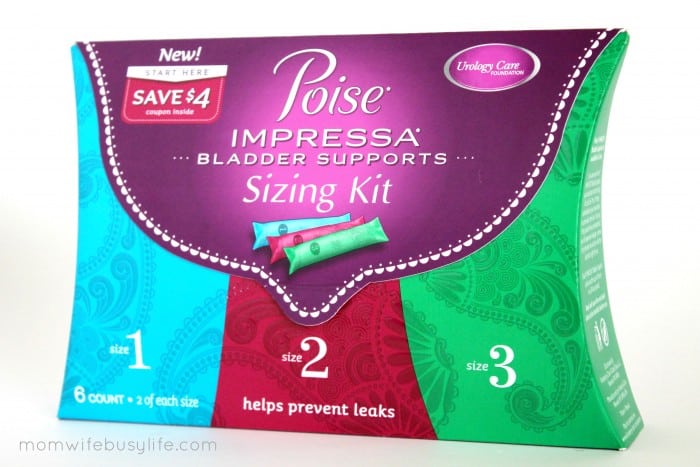 Swing by www.momwifebusylife.com for more tips if you're a new mommy.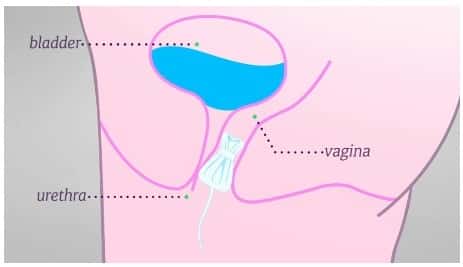 These new "Impressa" bladder supports are an excellent quick fix to ensure you work out is uninterrupted by any urinary leakage you may be experience. It's inserted like a tampon and is the first internal bladder supports.
Board Certified Plastic Surgeon, Gary Alter is one of a handful of physicians in the United States who is both certified in urology and plastic surgery. He is a true genius when it comes to female genital surgery.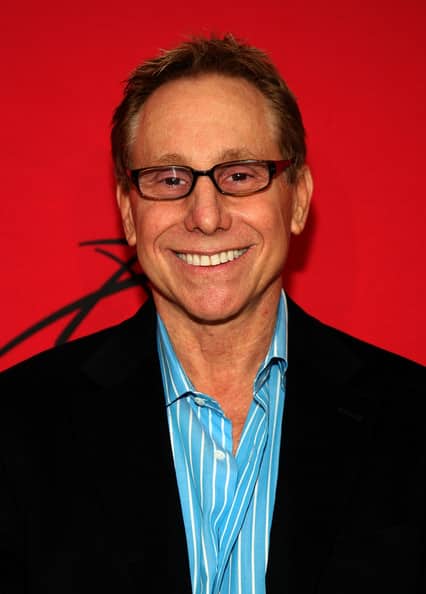 For more information on SUI and Female Genital Surgery.
Visit www.altermd.com
His work is impressive and way out of this world. To think you can aesthetically enhance the look of your vagina and restrengthen internal body muscle is something you definitely want to be well informed of. Check him out his work is absolutely impressive.
Book your consultation through our beauty broker Audrey Ortega by emailing her directly at Audrey@LabeautyGuide.com and we'll make sure to take care of you consultation fee as well as guide you through this delicate process.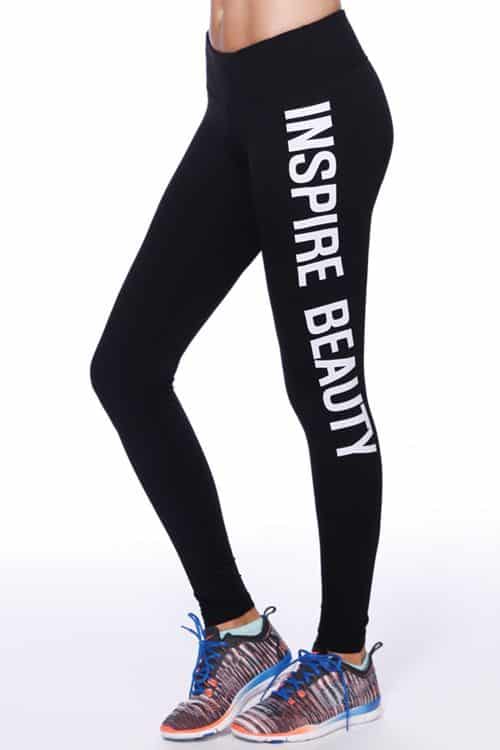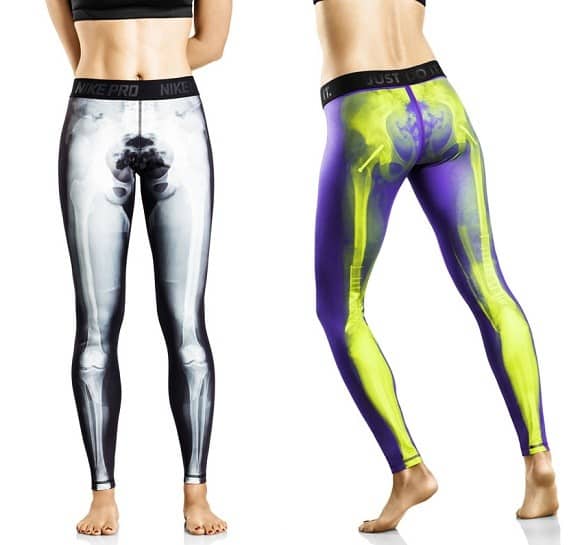 Be unstoppable with the right mind set and fitness apparel.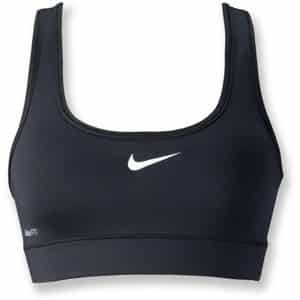 A good sports bra is essential I like mine from both Nike Dri-fit as well as www.lululemon.com
I hope you find this fitness apparel blog useful.
If you have further questions or comments feel free to email me directly at Audrey@beautybyaudrey.com