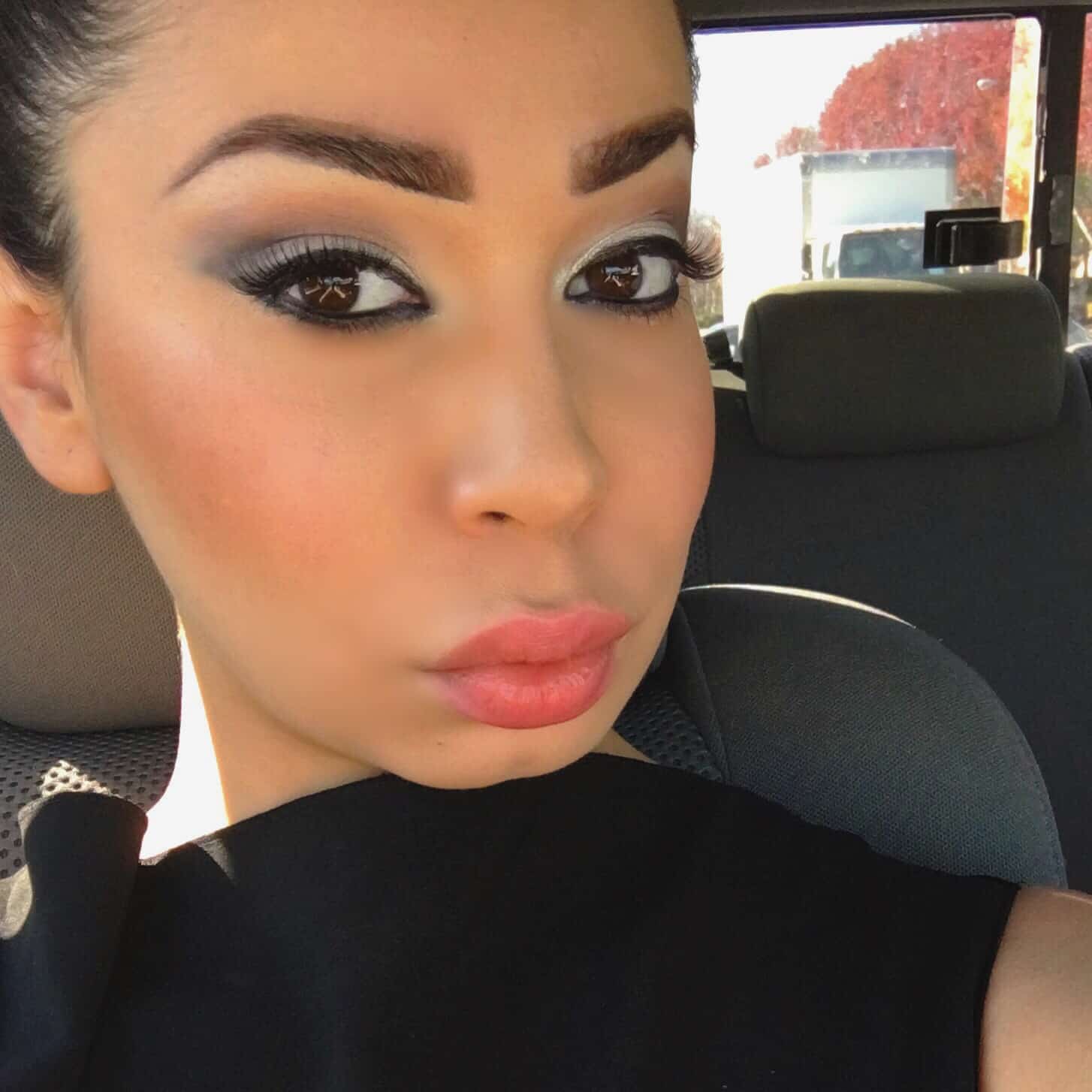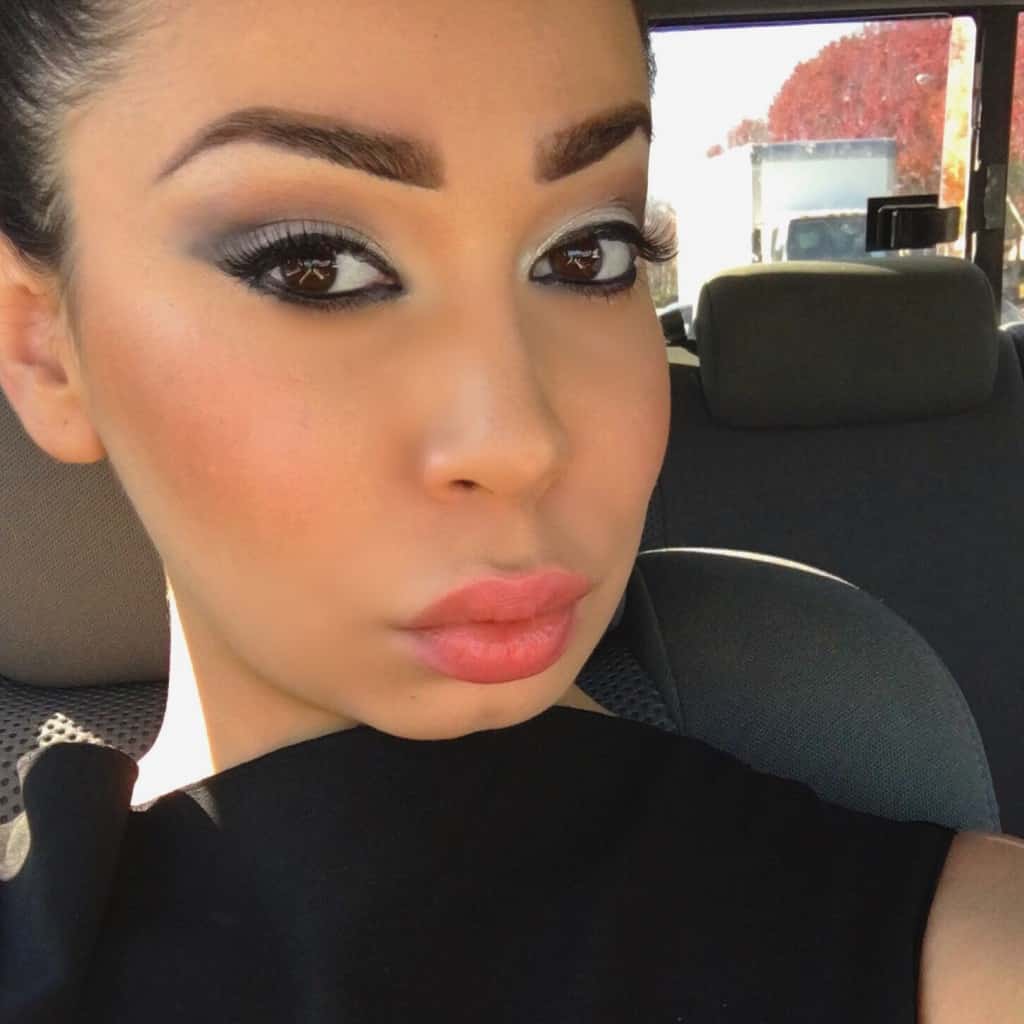 Winter makeup can be a little tricky due to possible changes that may occur to our skin as we transition into cooler weather.
We might experience dryness as well as uneven skin tones resulting in makeup applications to become a bit complex. Our existing cosmetics might not blend well with our winter skin. I've picked up some cosmetics over the holiday weekend. I was hoping to score on some sales over this past "Black Friday" weekend.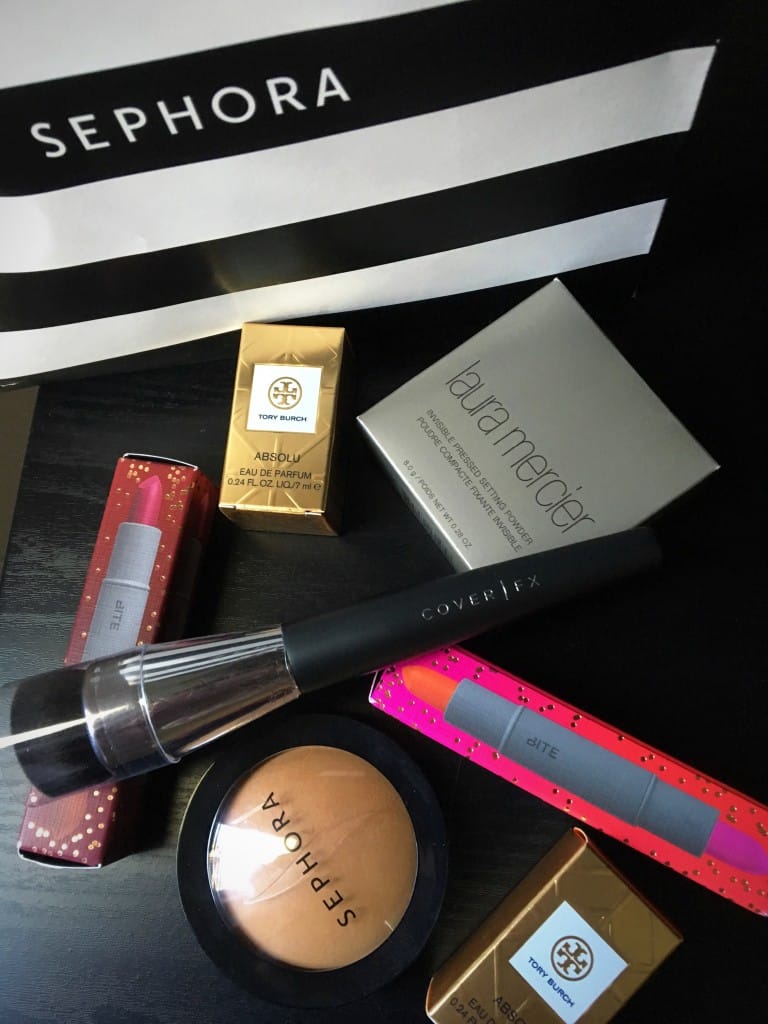 I didn't stress to fight the crowds in the early mornings the day after Thanksgiving. It's too cold for me and I don't have patience to navigate my way through crowds or wait in a line for more than 20 minutes to pay for my newly found swag.
I do have the patience to walk through the aisles of Sephora any day of the week, sale or no sale.
Which is exactly where I found myself the day after Thanksgiving. I didn't come across major sales but managed to reach 1000 rewards points which I used to get a couple Tory Burch perfumes.
In addition to the rewards gifts, I picked up this amazing lipstick duo (shown below) by Bite Beauty.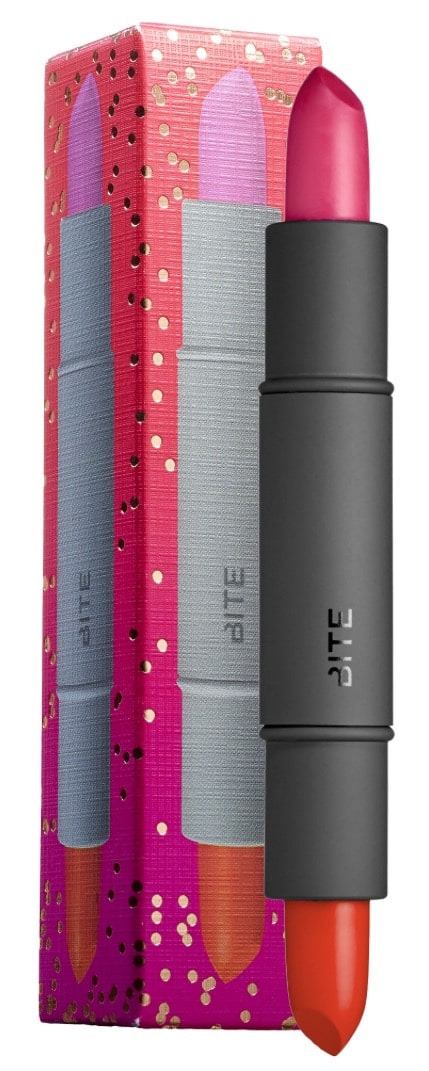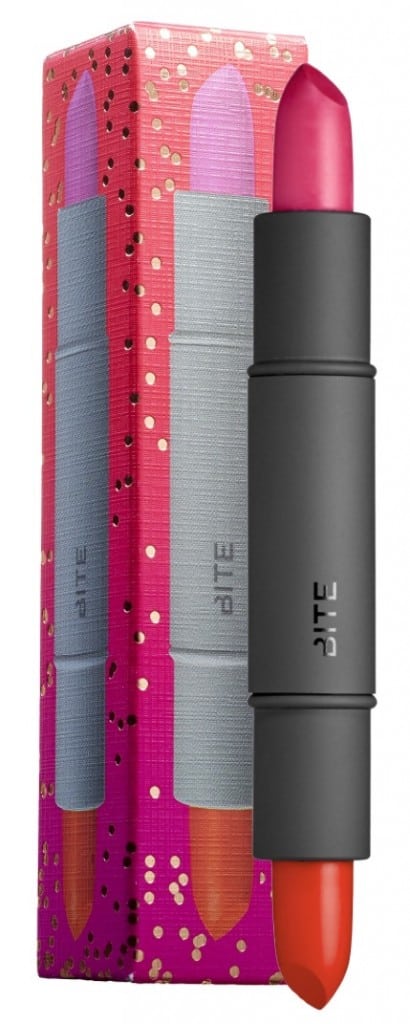 These amazing duo sided lipsticks are only $15.00 available at Sephora. The combination of shades are limited edition and are perfectly paired up with nude or bold holiday makeup applications.
Things you'll love about Bite Beauty:
Bite Beauty is created with natural and food-grade ingredients for beauty that's better for you.
BITE Beauty lip products do not contain petrochemicals, and are certified gluten-free.
I happily purchased two on my visit to Sephora this past weekend. One in shades Scarlet/Mulberry which I plan to wear with a bolder makeup application and the other in shades confection/Marmalade. In the featured image to this post I am wearing shade marmalade softened with a touch of light concealer.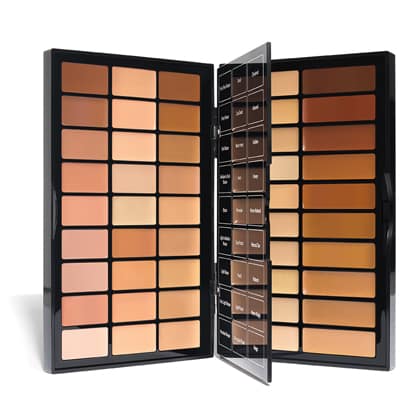 Bobbi Brown BBU Palette $250.00
https://www.youtube.com/watch?v=uiapzLbQ4aE&list=PLOuT0d1Em5djZGwkaOqDz6HZ2csuqNxhN
The BBU Palette shown above was not purchased on my same sephora visit. I ordered it online a while back and have waited to use it till now. The main reason why I chose to use it today was as a result of dry skin I was experiencing and uneven skin from past tans this last summer. My current makeup routine wasn't looking as natural as it did before summer. My skin felt blotchy after makeup.
The BBU Palette is perfect for all types of skin especially after the summer. I love all the color correctors and how creamy the foundations are. Learning how to properly color correct and conceal your skin will save you time and product.
Sharing Bobbi Browns secret to perfect skin is the perfect video to give you an idea on how less is more and why you need a BBU palette of your own. It'll set you back $250 and it'll be the best investment to your personal or professional beauty kits.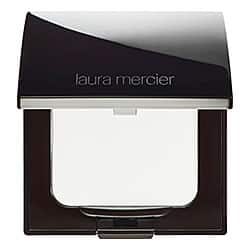 Laura Mercier Invisble pressed setting powder retails $35.00
This pressed powder was part of my recent purchase on my last beauty haul. I thought it would be perfect for setting the center of my face. I layer my center concealers and color correctors to ensure flawless coverage under all lighting and angels. Before I would use light skin tones to set my concealers as well aas foundations and with time natural oils turn my coverage darker.
This pressed powder is the perfect solution. I apply and set it using a COVER/FX custom blending brush.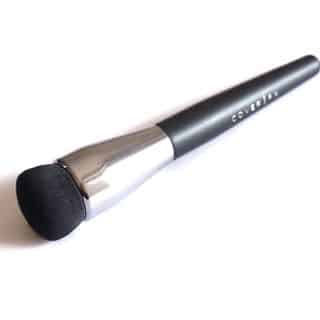 $40.00 available at online and Sephora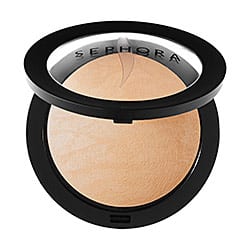 Sephora Micro smooth Baked Face Compact $22.00 (Mat Tan 35)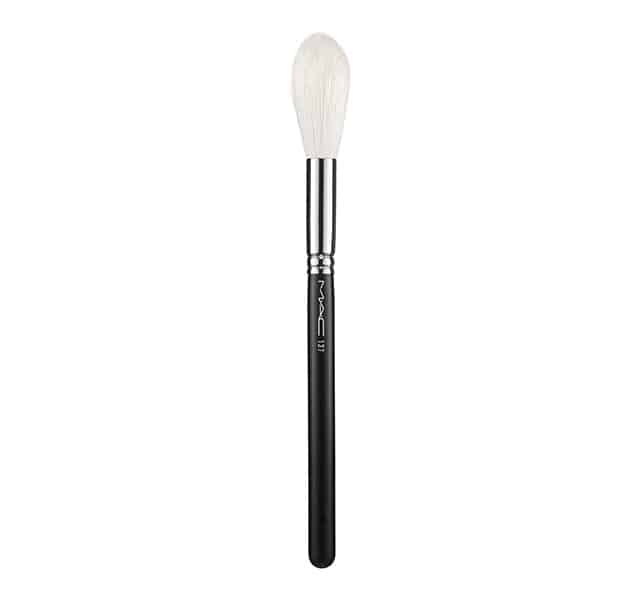 You'll love the MAC 137 long blending brush $42.00
$42.00 may seem like a lot for a dusting brush. However, it's perfect! The bristles are long and flexible enough to dust off the right amount of bronzer and blush. A little goes a long way and this is a perfect brush to apply those well pigmented products. Saving product and a mess because the soft bristles collect enough product and even apply it with this brush. A great addition to any brush collection.
All makeup is easiest to apply when good skincare regimes have been established. Currently I am using mostly murad skin products. Will post winter skincare blog soon. These are all great products to use in this winter season keeping our makeup light and skin comfortable enough to layer on with beanies or scarfs.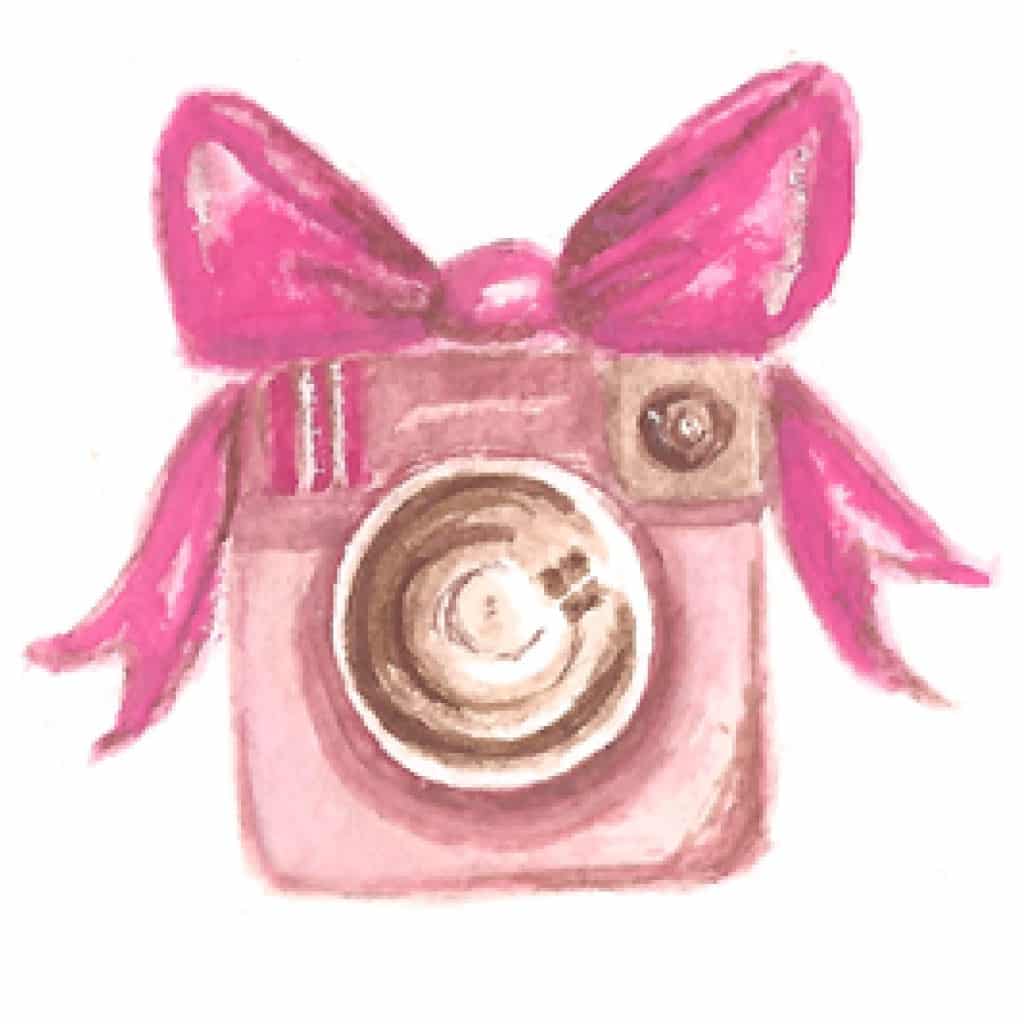 Stay Beautiful & Stay Connected.
Follow us on Instagram @LaBeautyGuide
For questions and comments feel free to email us at Audrey@beautybyaudrey.com