Accomplish warmer cheeks in the winter with some of my favorite blushes, contour shades and highlight brands.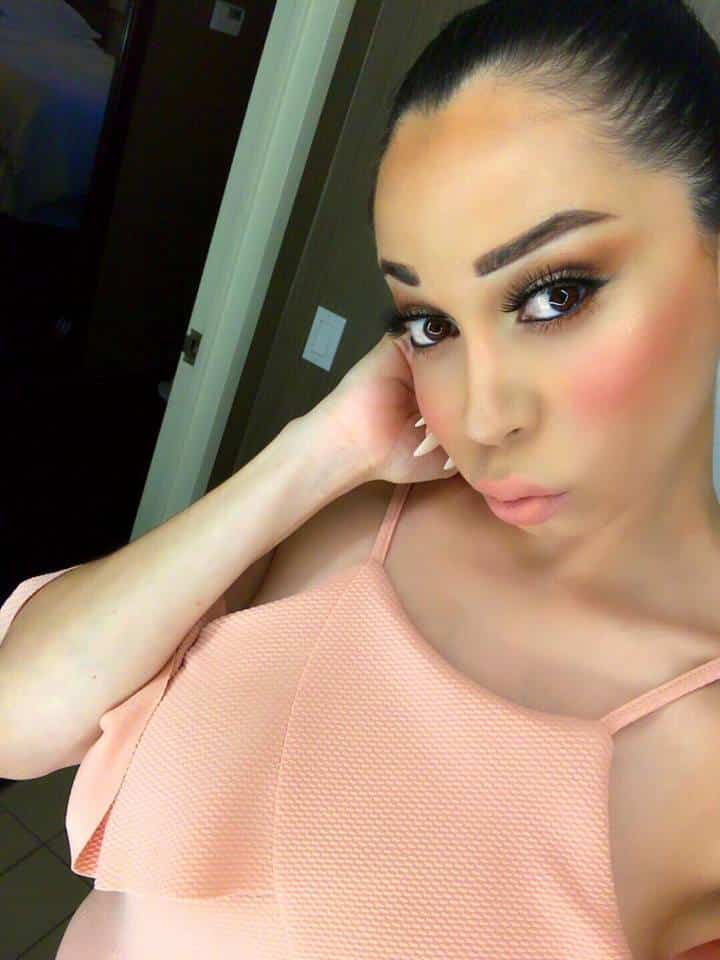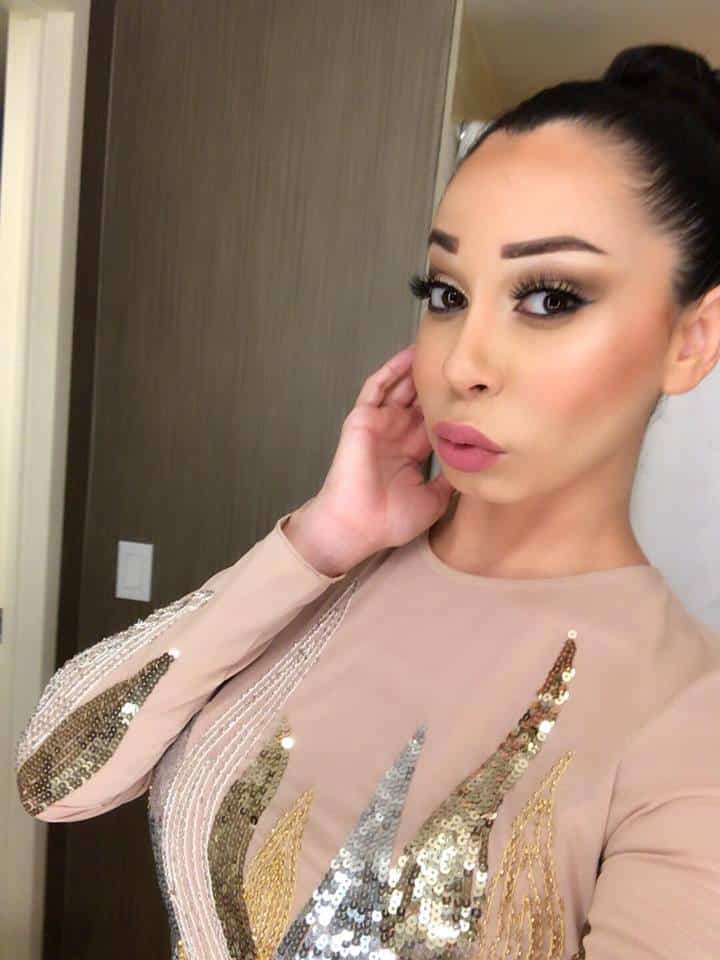 As the weather begins to change to cooler temperatures I think it's time to tone down the self tanners and the overly done contour.
This is the look I've been going to that shows soft skin and rosy cheeks.
Continue to read to see details on this makeup and learn how to warm up your skin in this Fall 2017 Season.
I'll share all products in the order used to create these looks, along with my favorite blush contour colors and brands.
In this post you'll learn my latest makeup skincare routine and skin prepping steps in addition to some of my most favorite blush and contour products I've purchased recently.
With so many makeup products currently on the market it's tough to really make a decision on one palette or one makeup collection. I took it upon myself to review some of the top sellers.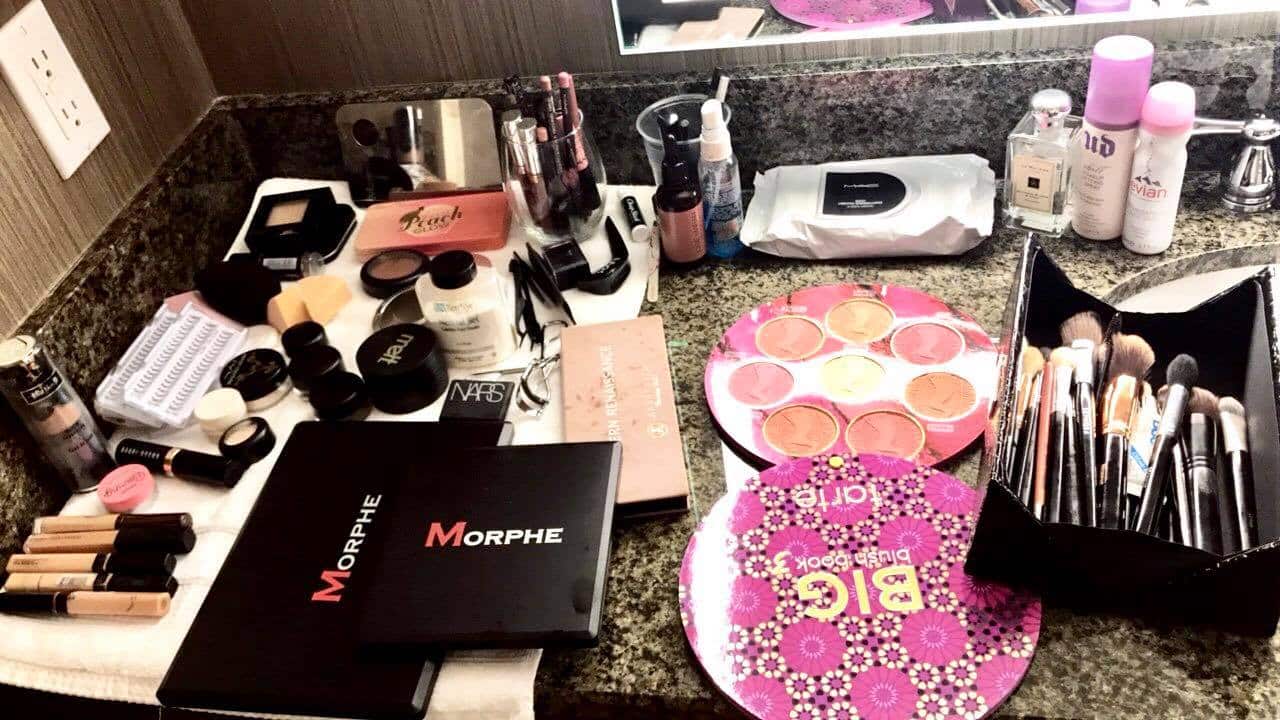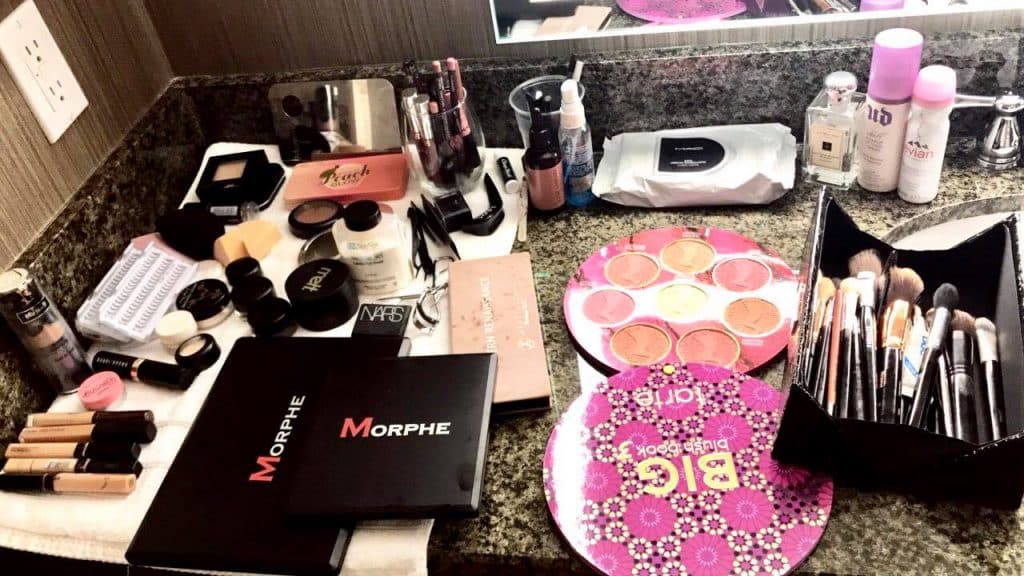 This may seem like a lot of product for one look but this is just my personal set up. As a professional makeup artist I like to have more than enough variety just for options and experimenting with new makeup combos and products in order to create new looks and share with you.
I've simplified this routine as much as possible and the set up I'm sharing with you is one I traveled with for a wedding I attended in Malibu.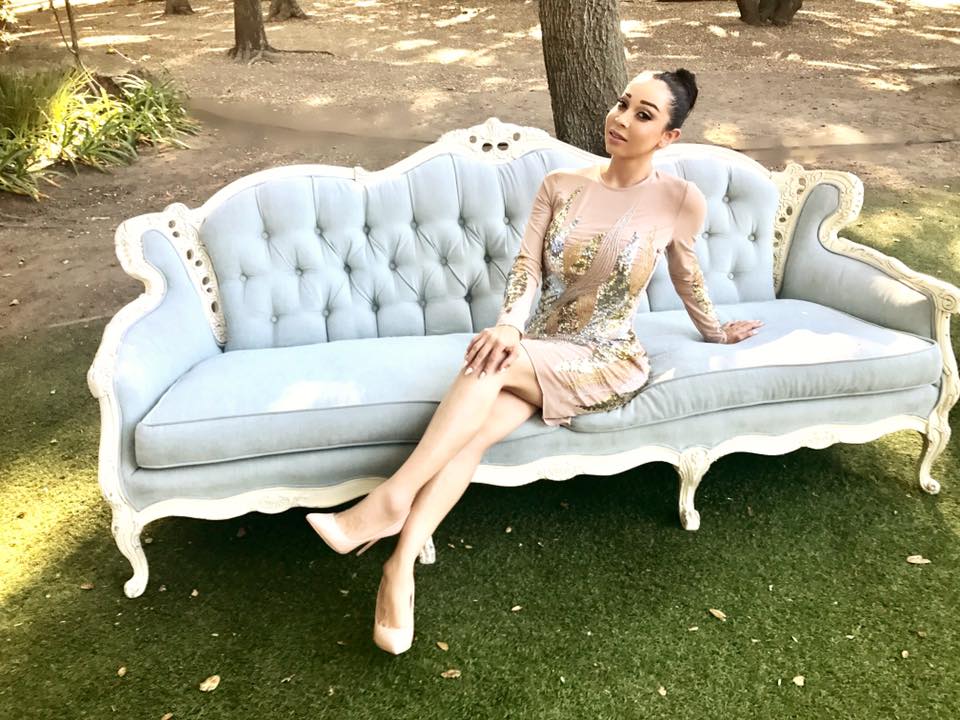 When you only have time for hair or makeup, what do you pick? I pick makeup of course.
Top knot to the rescue.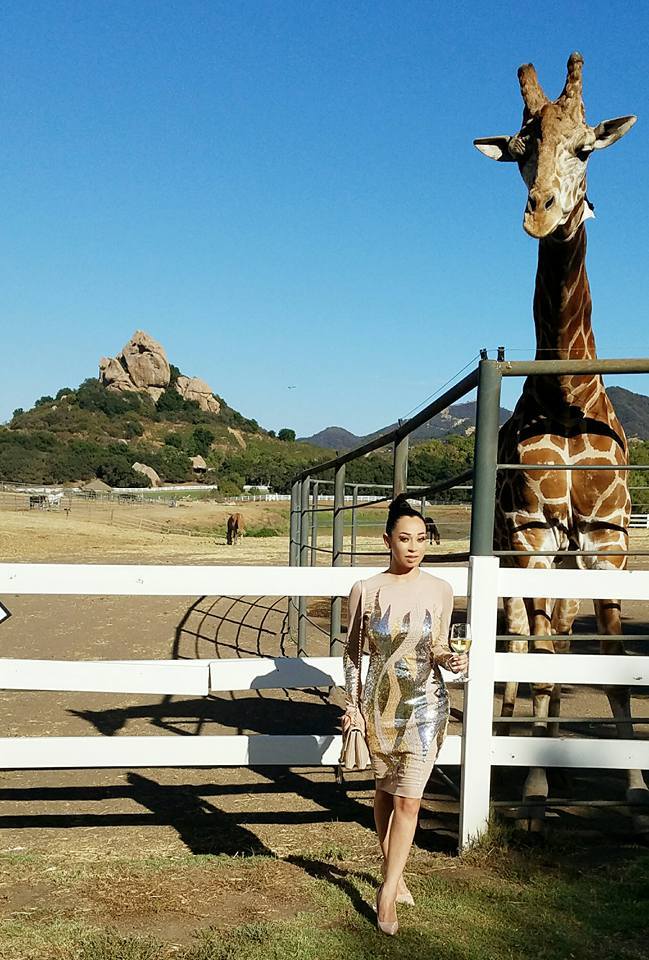 Here's the order I begin my makeup routine including my skincare I use for best skin prep. This will help makeup go on like butter.
Skincare
Skin preparation
Even out skin tones with makeup
Eyebrows
Clean & Perfect Eyebrows With Concealers and Foundation
Eyeshadow Treatment
Under eye concealer
Highlight & Contour
Eyelash Application
Desired Lip color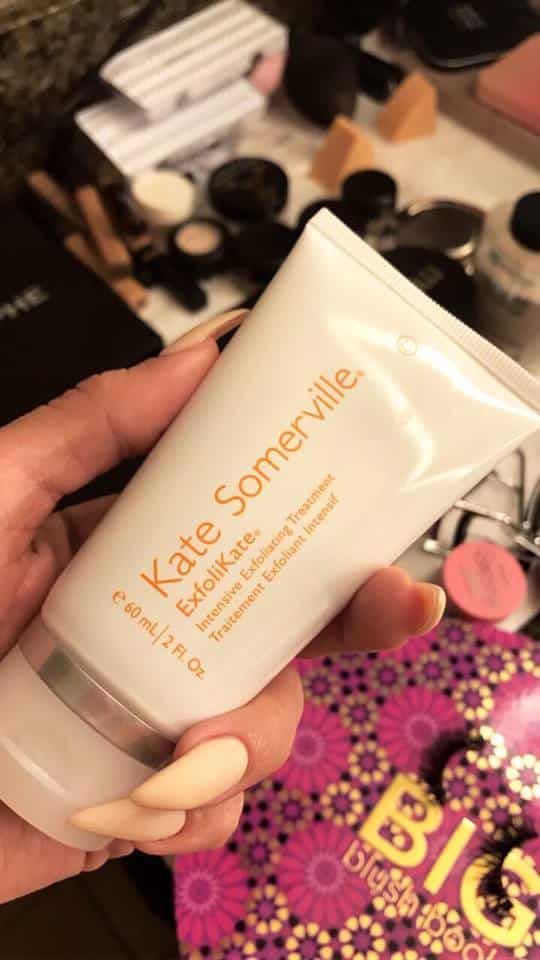 Our skin isn't the same as it was before summer. We should have a little more color to our faces and note our skin to be a little drier as we approach the winter season.
I begin my makeup routine with proper skin care and try to get my skin as smooth as possible for a perfect makeup application.
At the moment my go to cleanser is by Kate SomerVille ExfoliKate. It's an excellent and gentle exfoliating cleanser that really clears your skin from any congestion or makeup debris. It's recommended to use twice a week but with heavy makeup applications I sometimes use it more frequent through out the week and it's gentle enough to do so.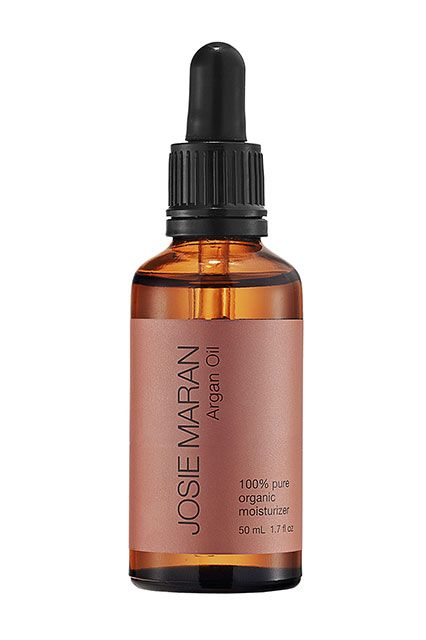 Skin Hydration is everything this time of year. It's important to really hydrate our skin to ensure best makeup wear-ability and blend-ability. Most HD-Makeup applications consist of more than one layer. Foundation, concealers, highlights and contour. It's important that your skin is smooth, supple and soft for most natural effects. With hydrating oils sometimes you can skip out on a primer but if you feel a primer is stil necessary you can try SmashBox Photofinish or Veil Cosmetics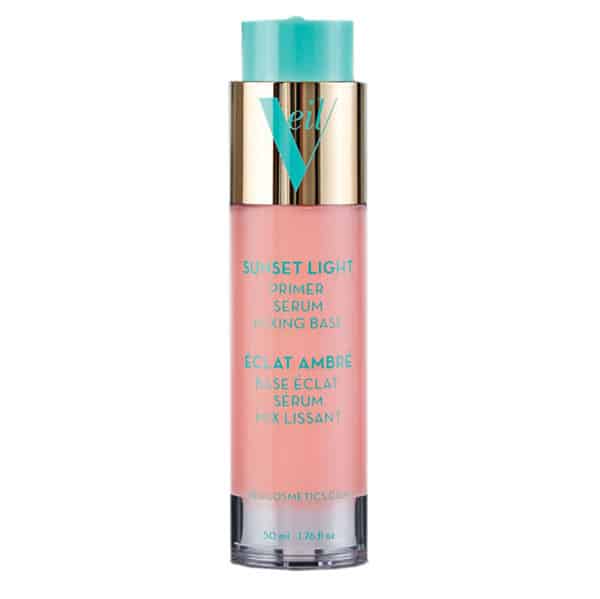 If you need to use both for most hydration and skin prepping, wait a minute to two minutes in between applications.
Foundations always change for me. I use different types and at the moment I am using Kat Von D Lock It Foundation in shade medium 58.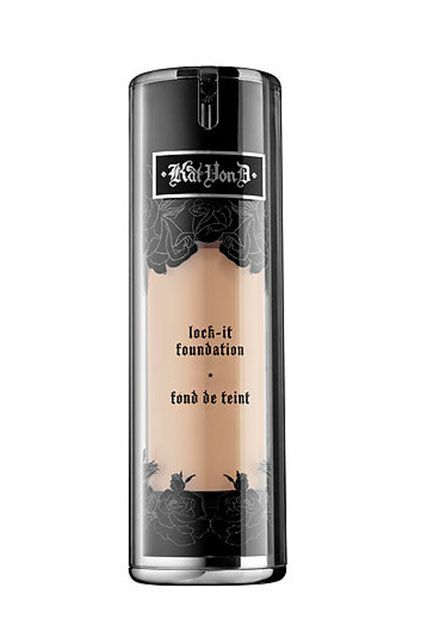 This foundation is absolutely amazing. The coverage is flawless with the ability to cover up tattoos. I apply it with conceal makeup brushes directly to areas that need coverage most and blend out with a moist beauty blender. Set with fluffy brush and face powder of your choice.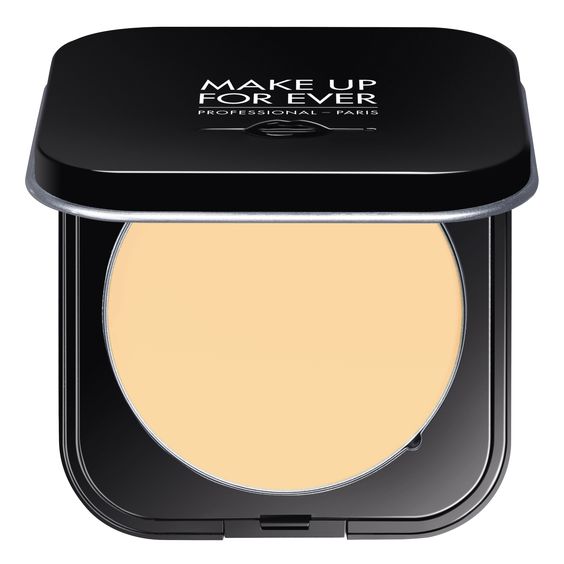 This HD pressed powder by Makeup Forever is simply amazing. I use shade banana it leaves a flawless finish and it's great for touch ups. I then conceal, contour and highlight.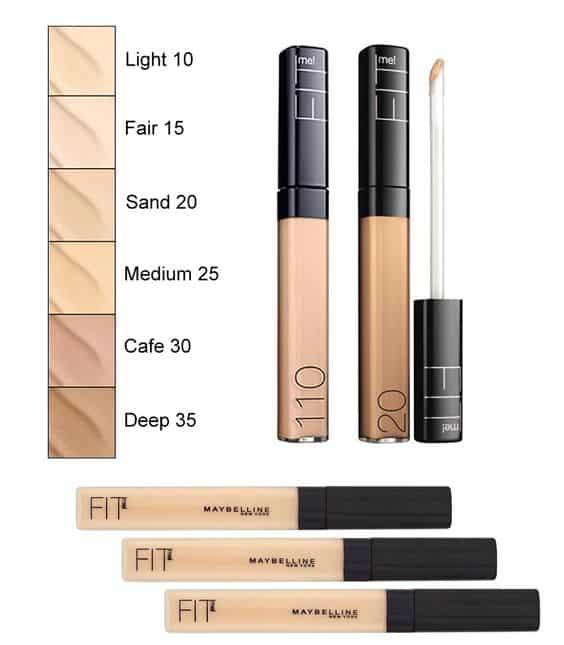 Maybelline make amazing liquid concealers that are perfect for concealing and highlighting. I use these in combination with the NARS concealers. These are a little lighter both in shade and product making it super easy  to blend.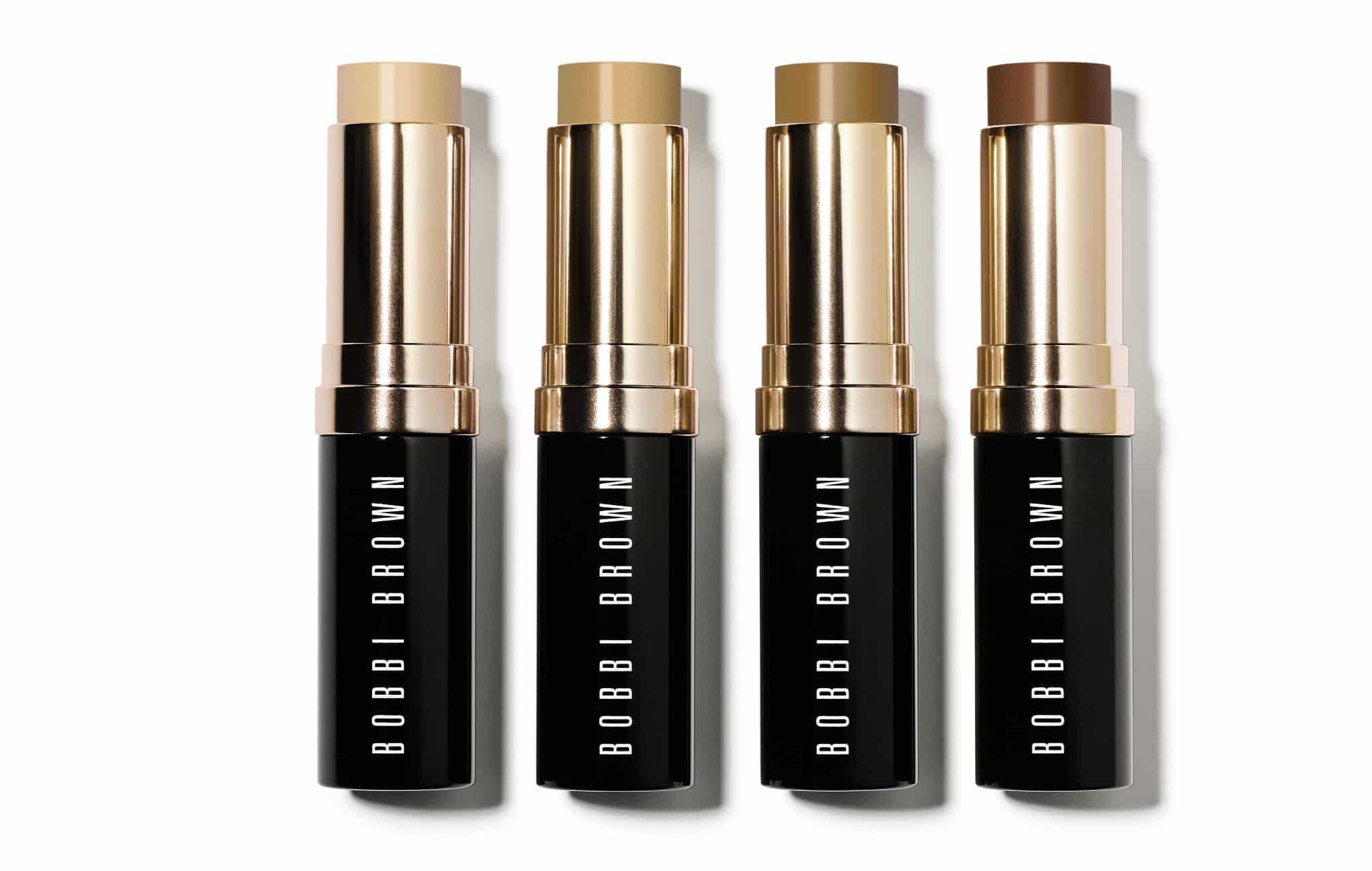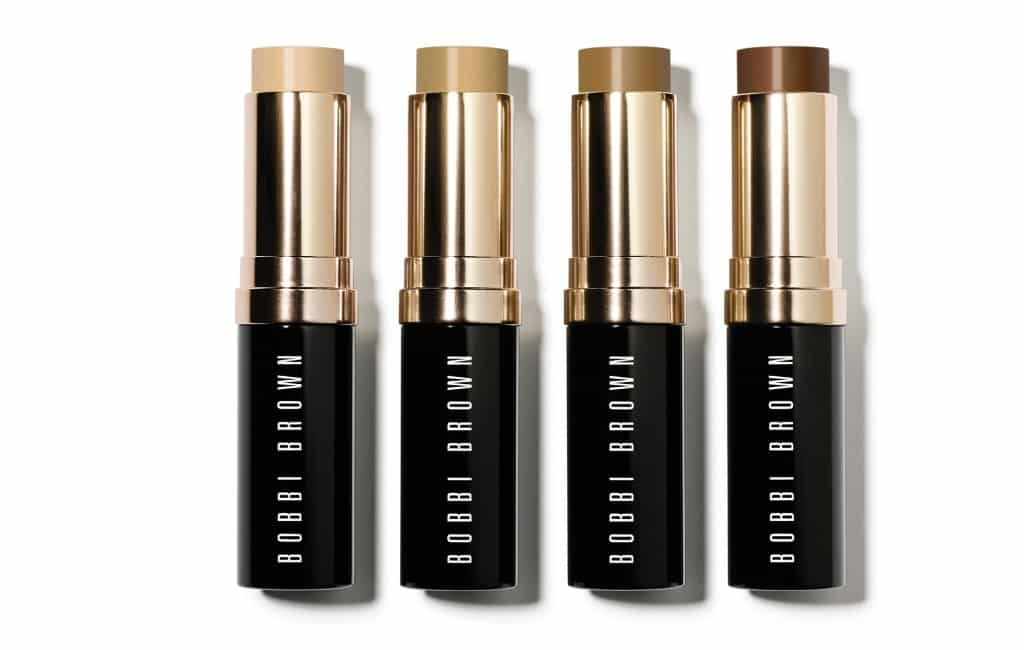 These foundation sticks by Bobbi Brown Cosmetics are perfect for a soft contour, Just draw out the areas you want contoured and gently blend out with small fluffy brush. This will set the base for your contour and your can deepen or warm up the shades with different colors of blush. To intensify the contour I like to use the MORPHE 9C palette.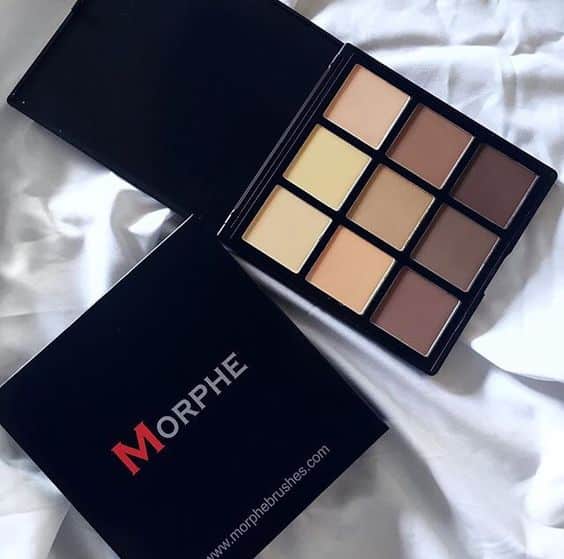 The brushes you use are also very important. I like to have a wide variety and make sure they are always clean before each use. This will ensure your make blends best.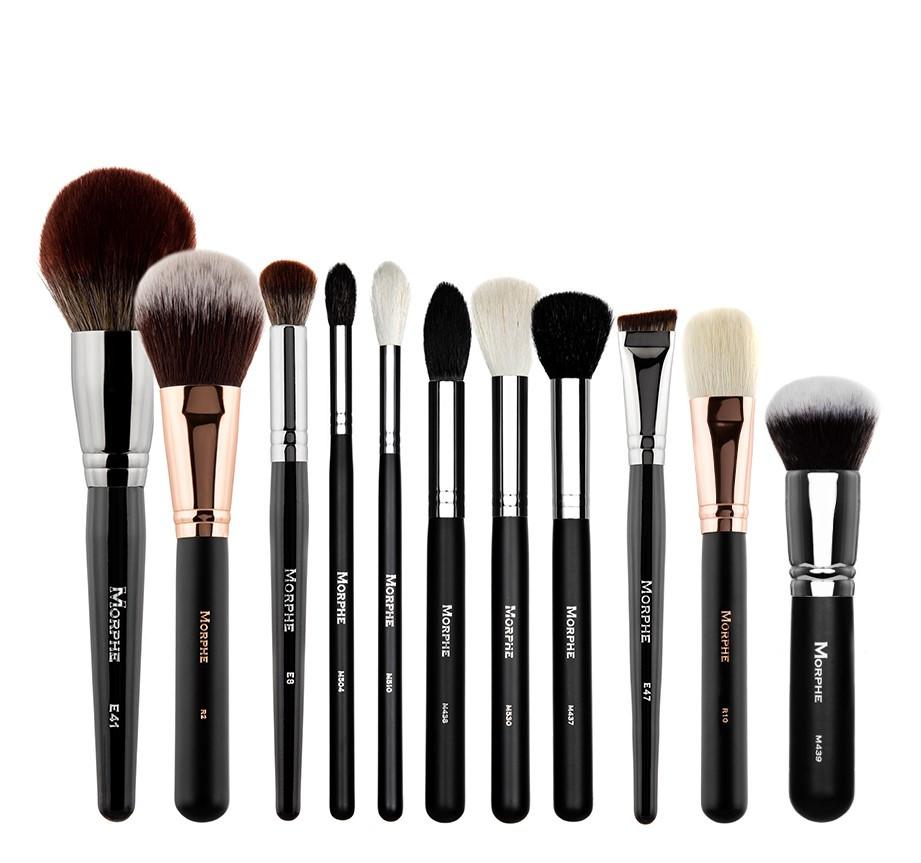 At the moment I can't live without the new Jaclyn Hill and Morphe Brushes collaboration. These brushes are perfect for all types of makeup application. The bristles are soft and very sturdy, great for blending and setting. After contouring I warm up and highlight with the beautiful tarte Big Blush 3 palette.
This palette of blushes is absolutely amazing and a wonderful part of my current makeup collection. This beauty just came in the mail a couple days ago and was an impulse buy. A great impulse buy as it was a limited edition collection of assorted Amazonian Clay Blushes.
These wonderful and beautiful blushes are by Tarte Cosmetics.
I've tried them for myself and they are definitely super pigmented and easy to apply as the blushes transfers well using makeup brushes or clean finger tips for a sun kissed look. I really love how these blushes really warm up the cheeks, nearly instantly.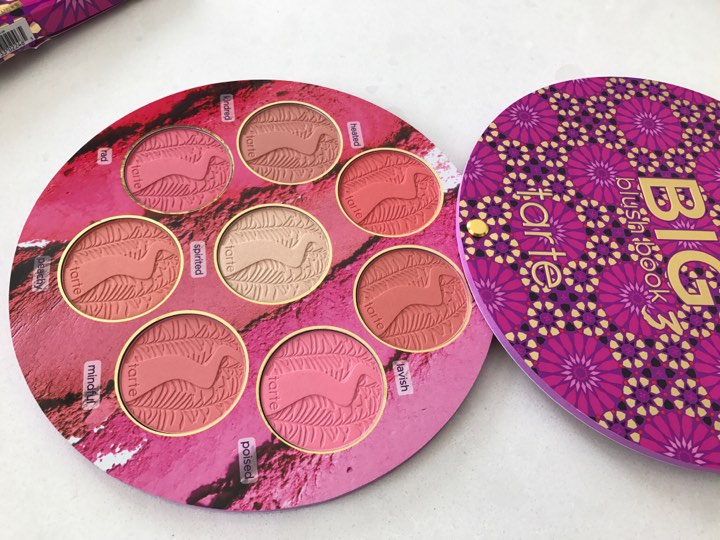 I try to do my eyes first just in case there is any fall out on to the cheeks.At the moment for this fall season I'm using two palettes mostly.
Modern Renaissance Palette by Anastasia Beverly Hills and Morphe Palette 35F.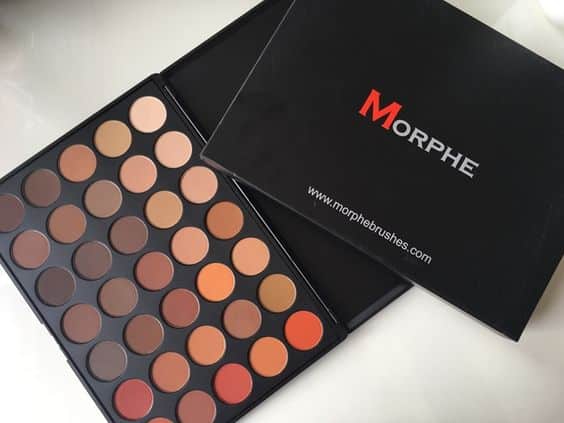 I like to add a base to the lids of my eyes. The product I like to use are called Paint Pots by Mac Cosmetics. The shade I use is in soft Ochre.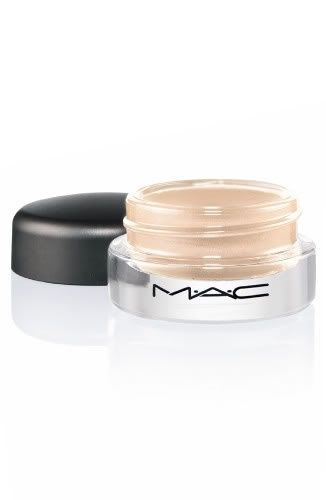 These paint pots come in different colors and are very concentrated. A little goes a long way.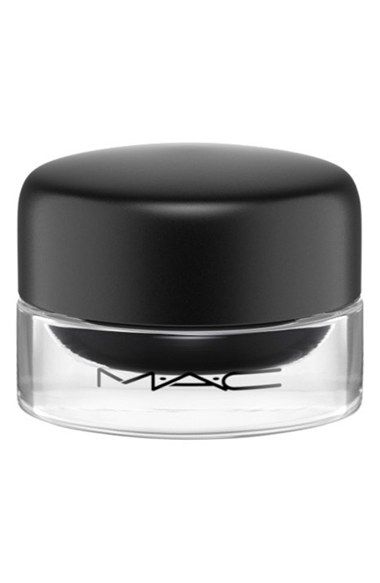 An eyeliner that will have you addicted. The perfect shade of black and goes on like butter. The Pro Longwear Fluidline eyeliner in color Blacktrack. Apply with small angled brush.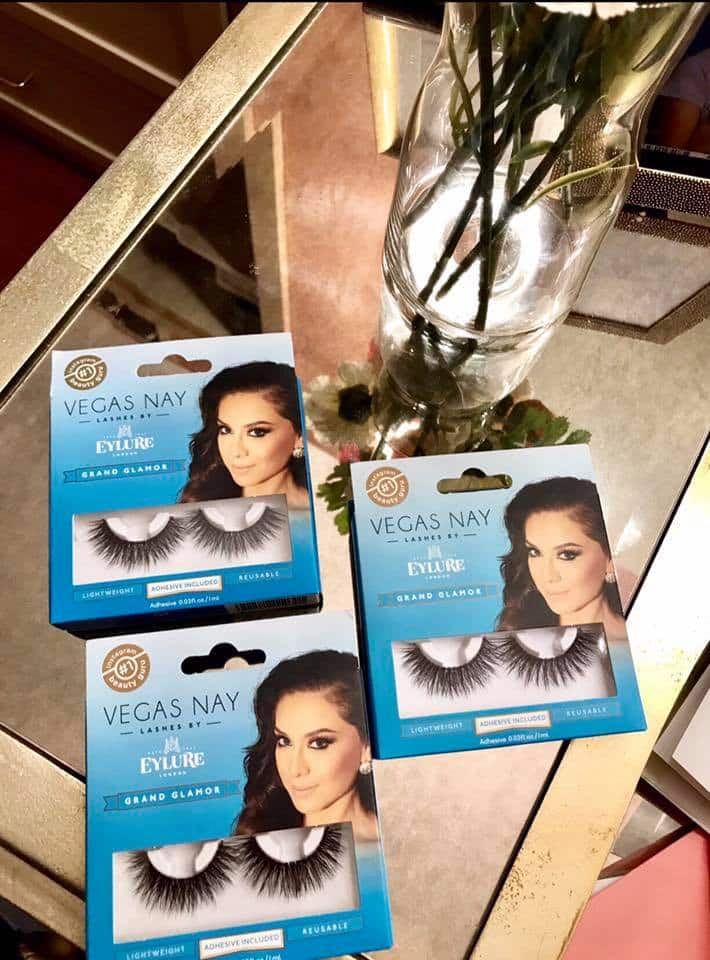 Lashes that will add so much drama to any makeup look and still look so natural. These lashes are my current fave, a little pricey for my type but worth the $11.99 available at Target. Most of the time I wear false lashes once but these are so sturdy they can be worn up to three times possibly more. Simply clean with a q-tip and some brush cleaner.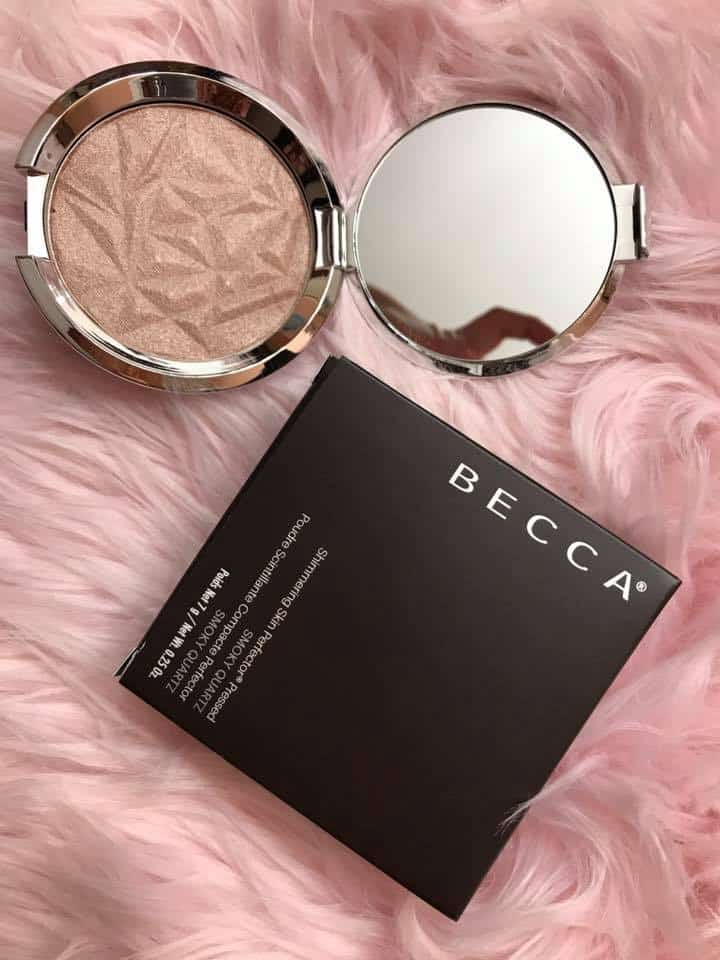 Just added this beautiful highlighter to my makeup collection by BECCA Cosmetics in SMOKY QUARTZ. Perfect for adding a little extra pop.
To finish any makeup look I top off with a lip color that will compliment my over all look, my makeup and outfit. These days I use liquid lipsticks mostly. I feel they are easier to apply, I like to use a lip brush for lip applications for smoothest applications.
My current faves are mostly from Anastasia Beverly Hills, Kat Von D and lipsticks from Mac Cosmetics.
Colors worn in these photos.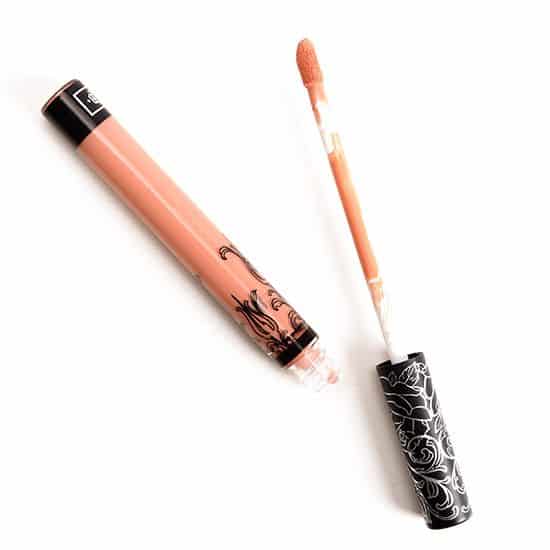 Noble by Kat Von D worn in first photo.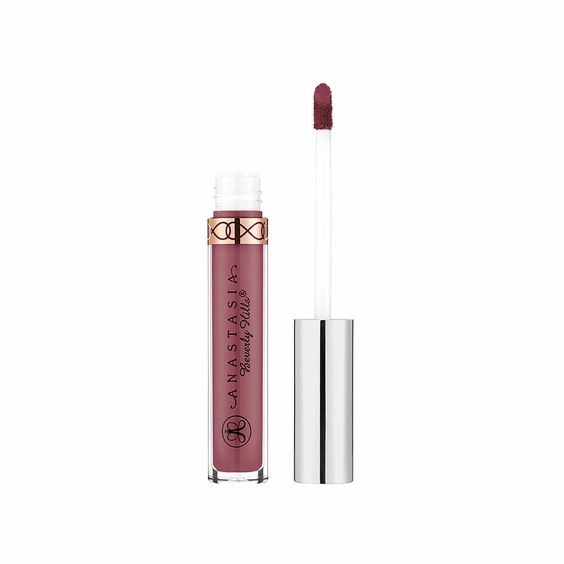 Dusty Rose by Anastasia Beverly Hills worn in second photo shown above.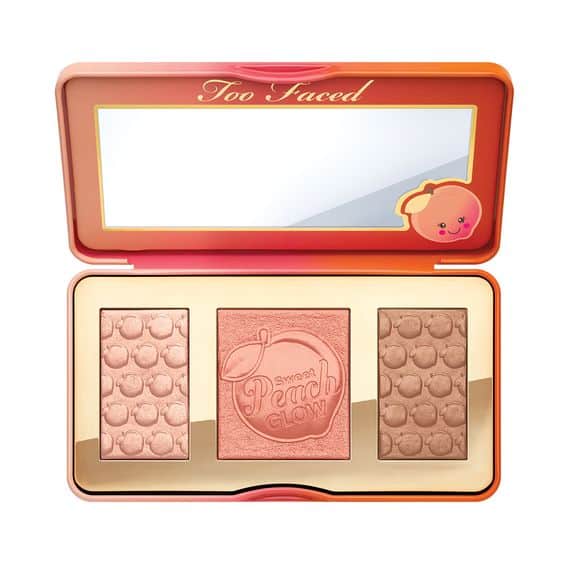 Compact enough for travel in small purses and pigments are light enough for touch ups on the go. Pretty peaches and shimmers when you need to re-freshen your makeup.This TOO Faced palette will make the perfect Christmas present. So put this one on your list.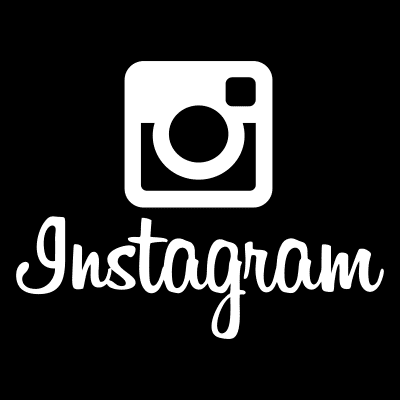 I hope you enjoyed this blog post on my favorite products for this fall and winter 2017. Stay beautiful and stay connected.
Follow us on instagram @LaBeautyGuide
All PSHD-makeup applications are by appointment only.
What type of Makeup application and for what occasion would you need makeup for?
Please fill out our contact form to set up an appointment.