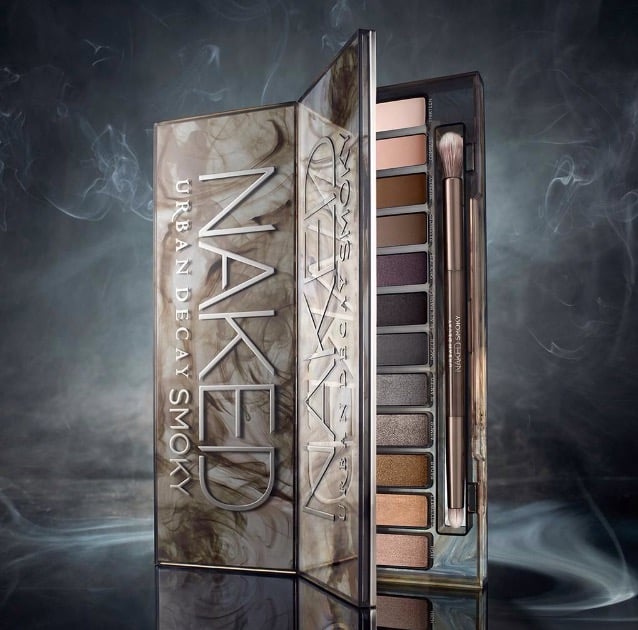 But it's not even my Birthday?
It was love at first sight when I saw this palette when I casually happen to stop by the Ulta Beauty store on this beautiful day. I forced myself out today the weather was so nice it only felt right to walk into a makeup store.
Browsed all products and came across this beautiful palette..
I'm guessing it's new since I haven't seen it yet. I've owned all 3 NAKED palette and I think this is the best palette Urban Decay has made.
It's perfect has all the right shades for a glamorous and beautiful smokey eye.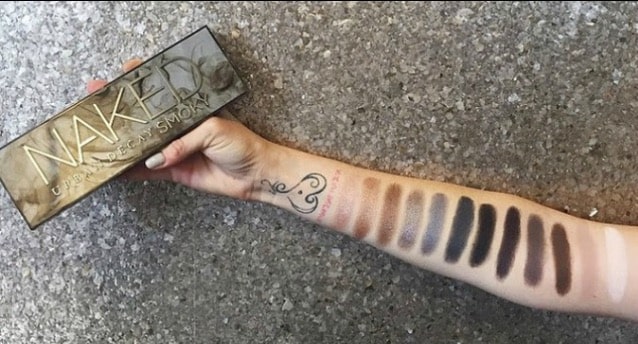 Melissa Alatorre has an amazing YouTube channel. Her videos are very detailed and energy is so inviting.
In this video that I've shared with you she uses shades from the NAKED SMOKY eye shadow palette. You can see all the beautiful colors and how well pigmented the shadows really are.
Everything about this palette is eye catching from the actual product to the packaging. The palette casing blends in beautifully with my new sleek and downsized pro-makeup kit.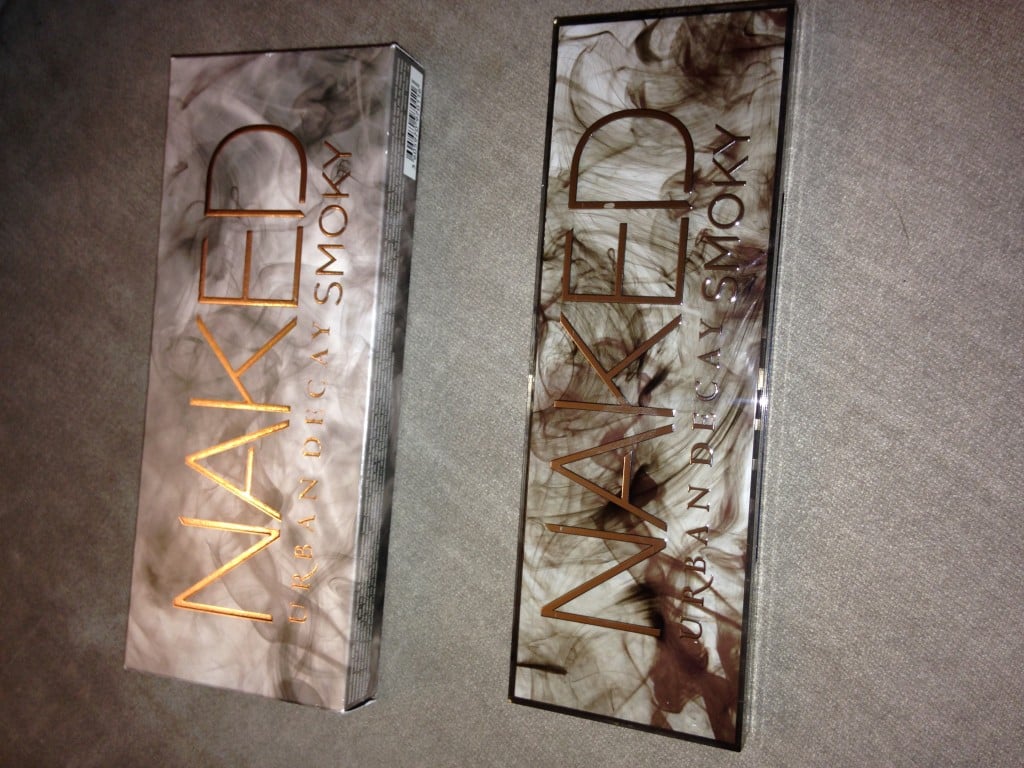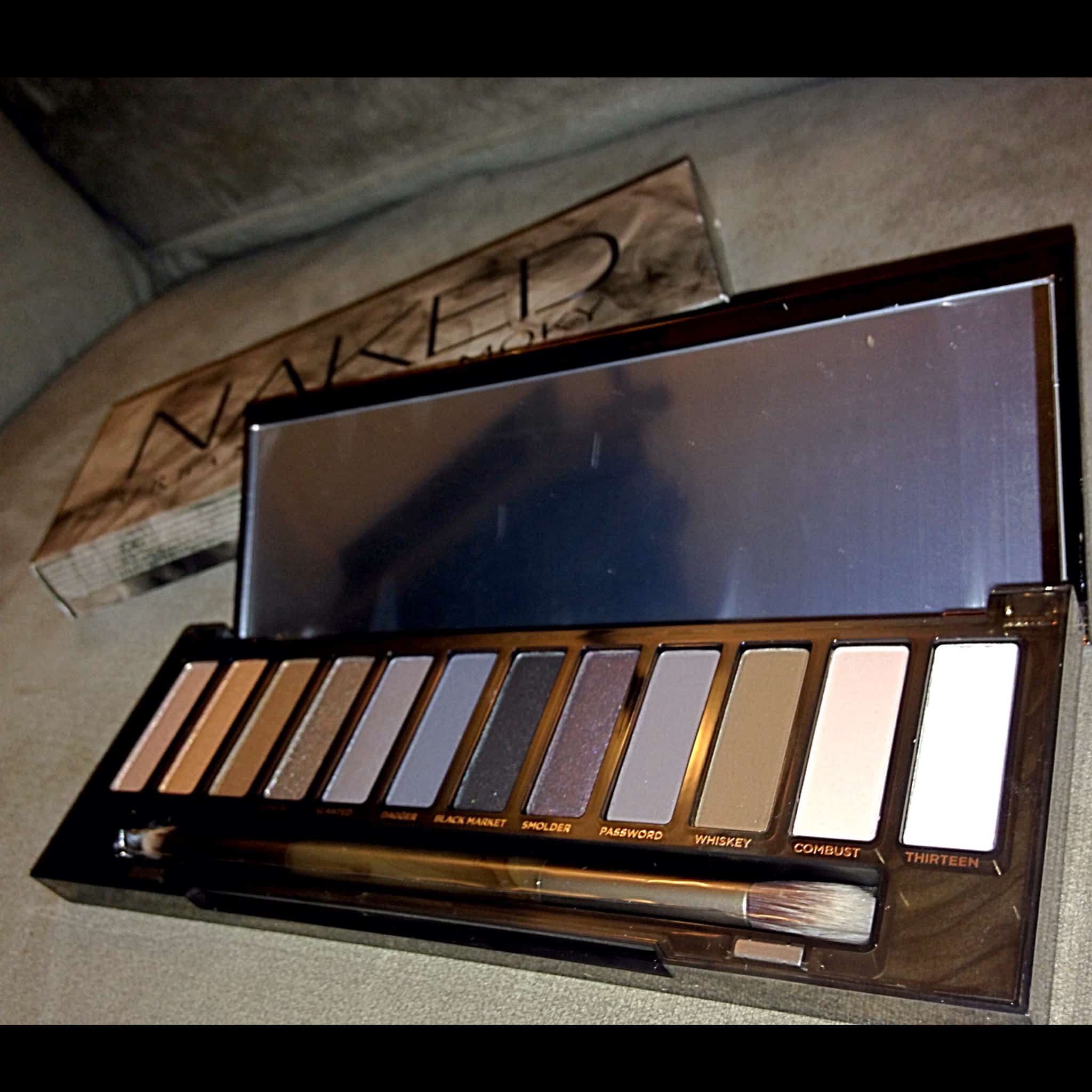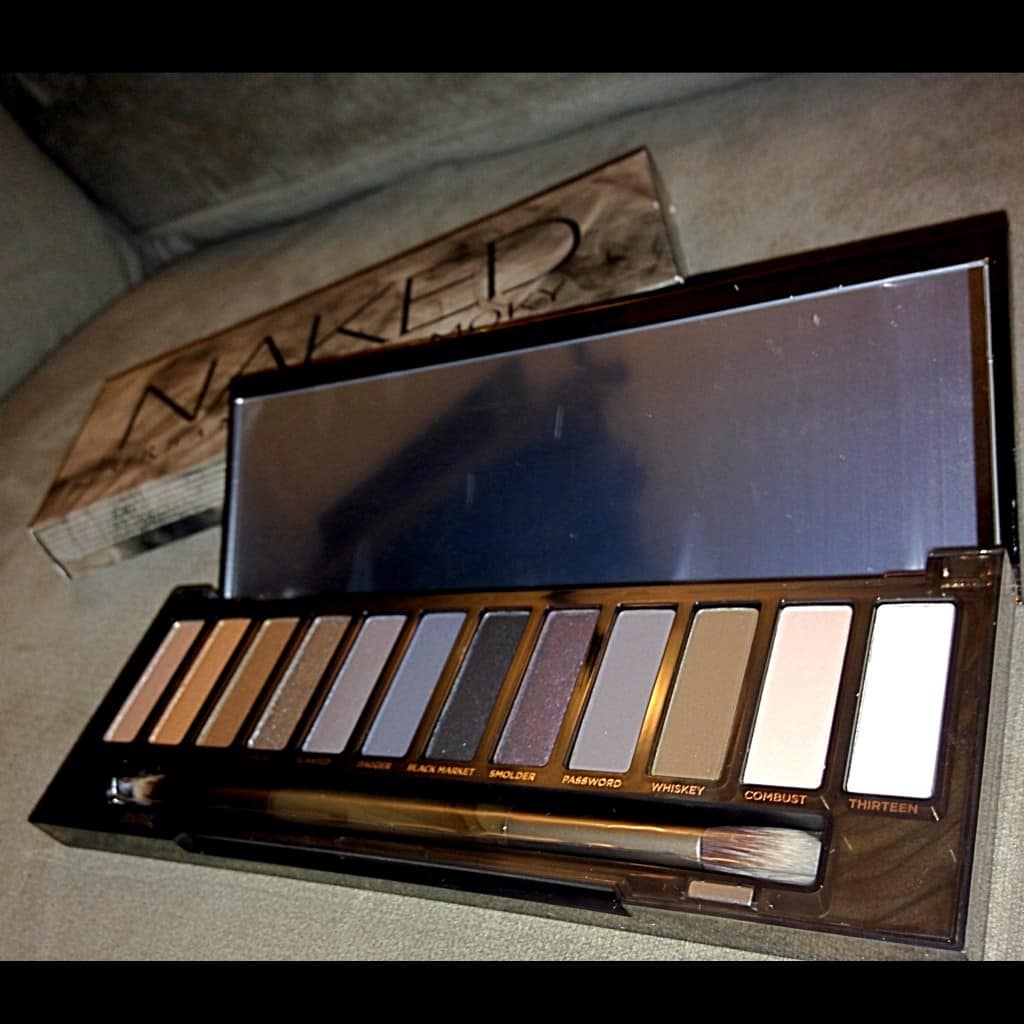 Don't forget about your ULTA beauty points. You might get some "Beauty Dollars" I got a nice beauty discount of $33.00 on this purchase.
SMOKY Palette retails for $54.00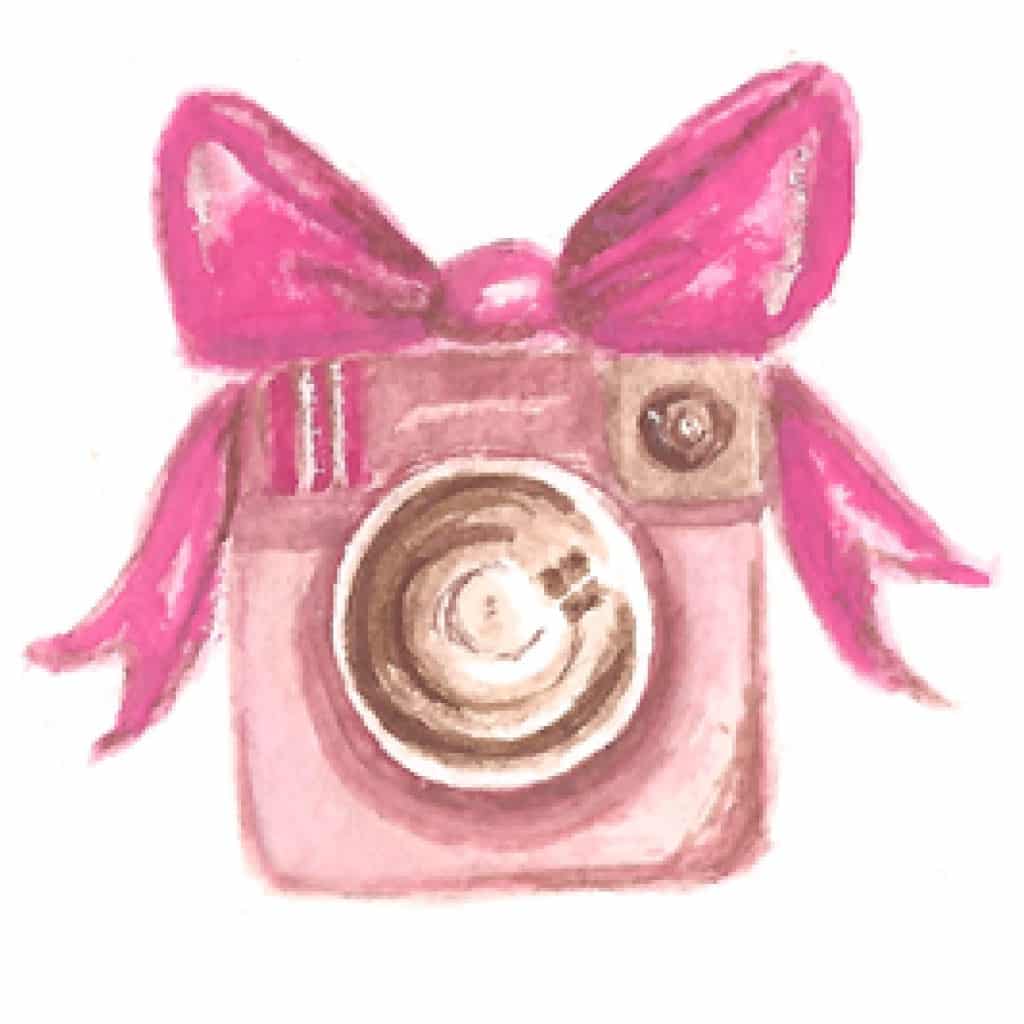 Don't miss out on the latest. Add us on Instagram @LaBeautyGuide
For any questions, comments, or request for product reviews feel free to email us at Audrey@BeautybyAudrey.com