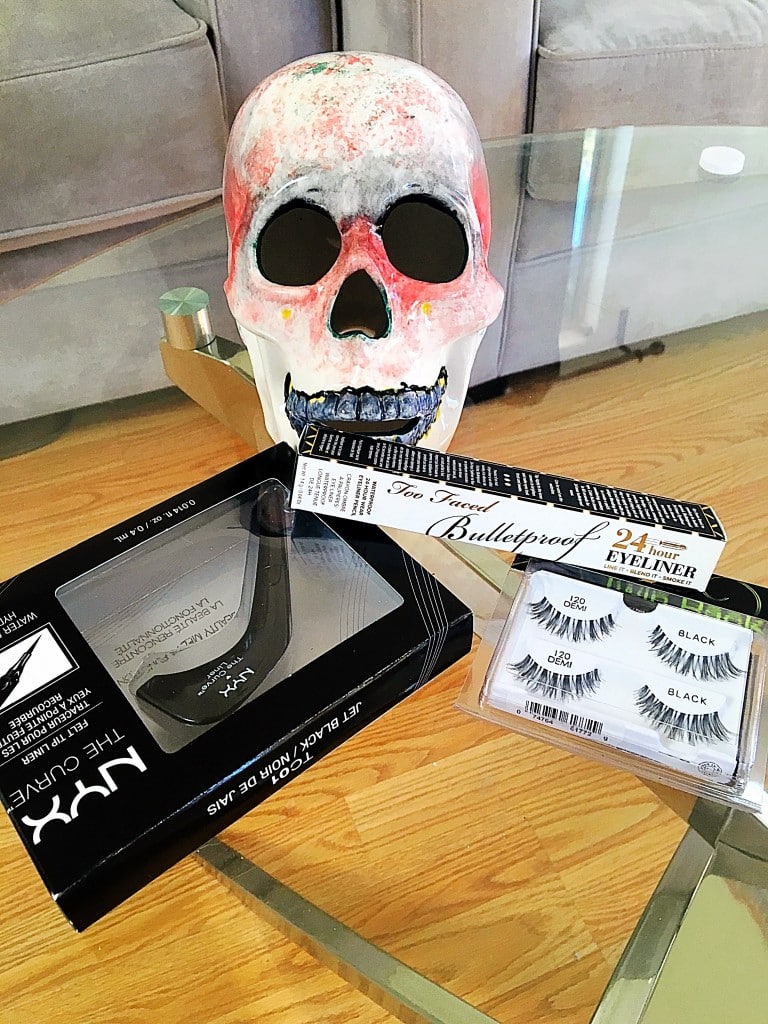 Fall Makeup Mini Haul & Product Review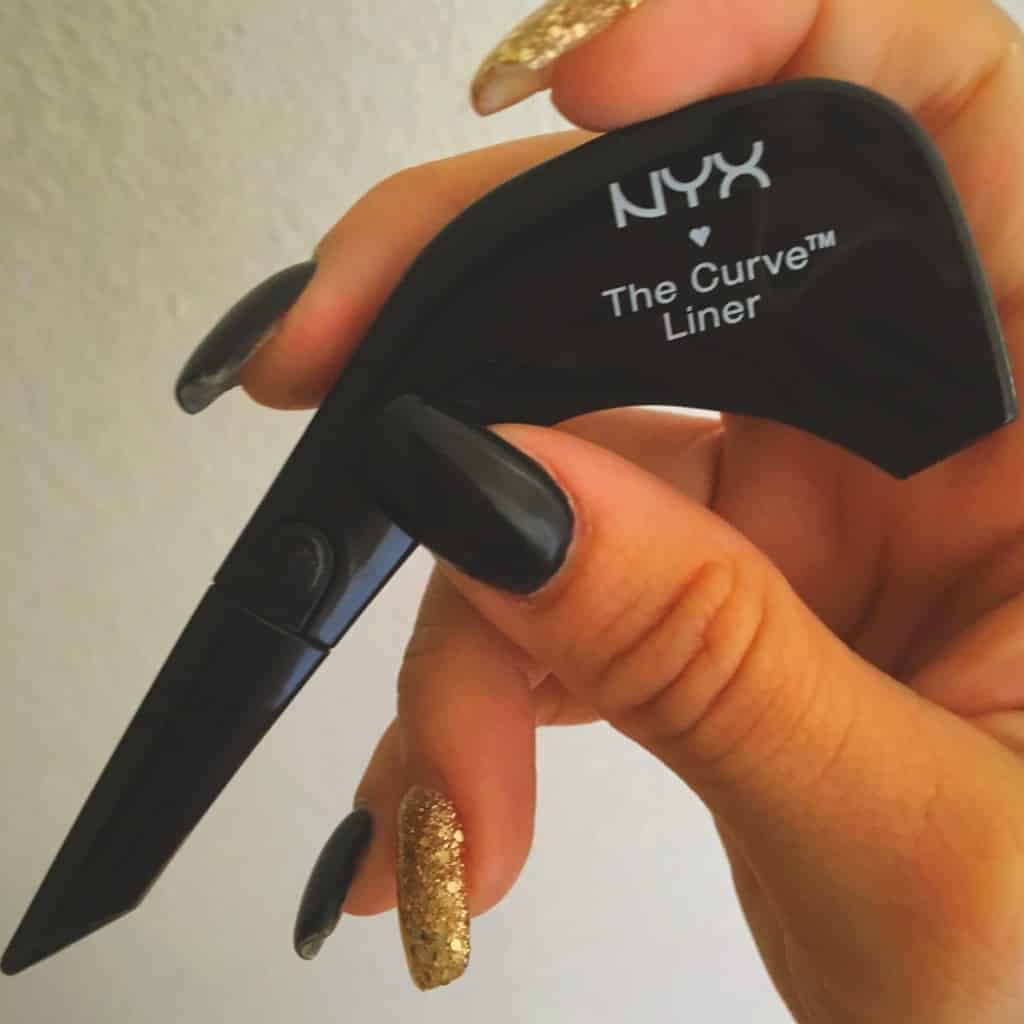 The Curve Liner $15.00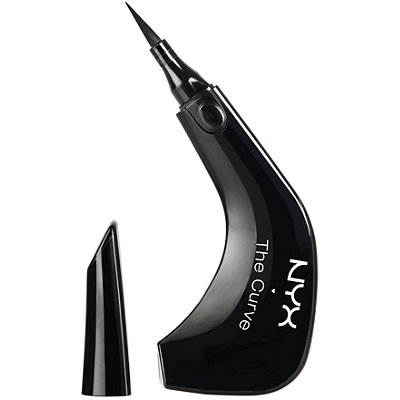 Creating the perfect winged eyeliner has never been so easy till this amazing liquid eyeliner hit the hottest makeup shops around.
The Curve Liner has been designed in a curved shape for the ultimate comfortable grip.
Making it super easy when you're trying to keep a steady hand trying to apply a crisp and clean line, slightly above your lash lines.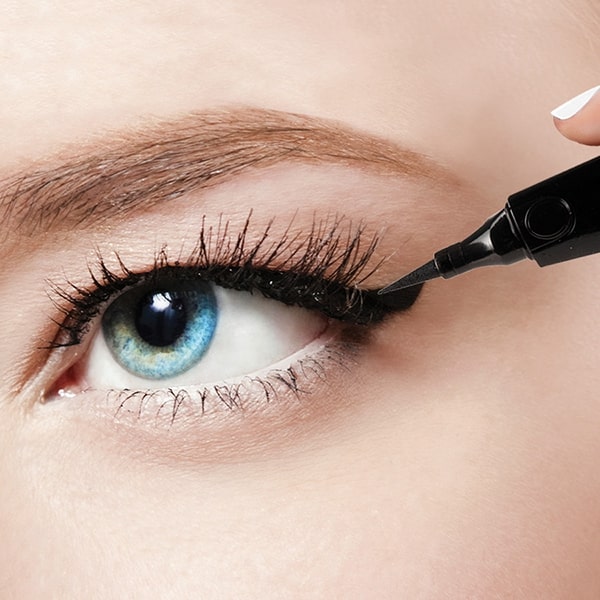 Hesitant in trying this liquid liner since my past experiences with a variety of liquid liners have not been that great.
Typical liquid liners are shaped like a pen making it a little intense to apply liner on yourself sometimes.
The liners can be too long making it difficult to hold a mirror and liner while trying to get the best light to see the line you are about to apply.
The newly designed liner is shaped in a curved form and is shorter than most liquid liners makes it easy to grip.
Similar to a pitchers grip on a baseball.
This is perfect because it allows both your index and middle fingers to be in most control when you are gliding the liner over your lash line.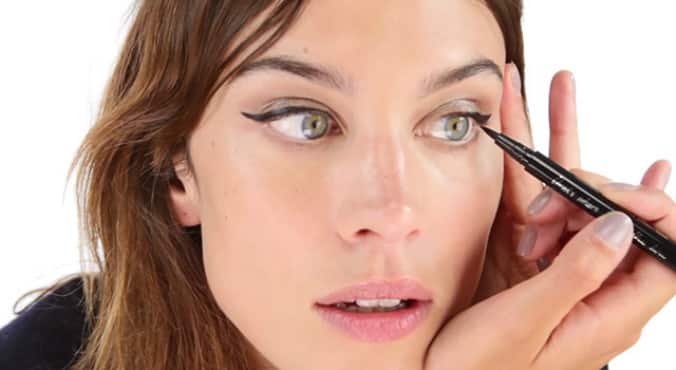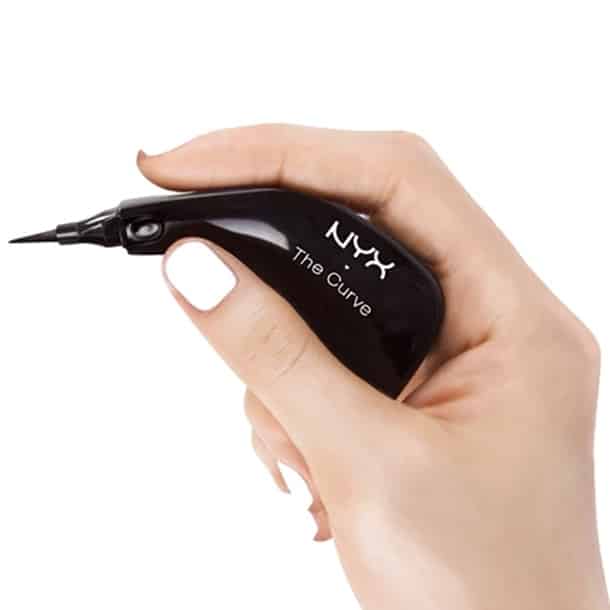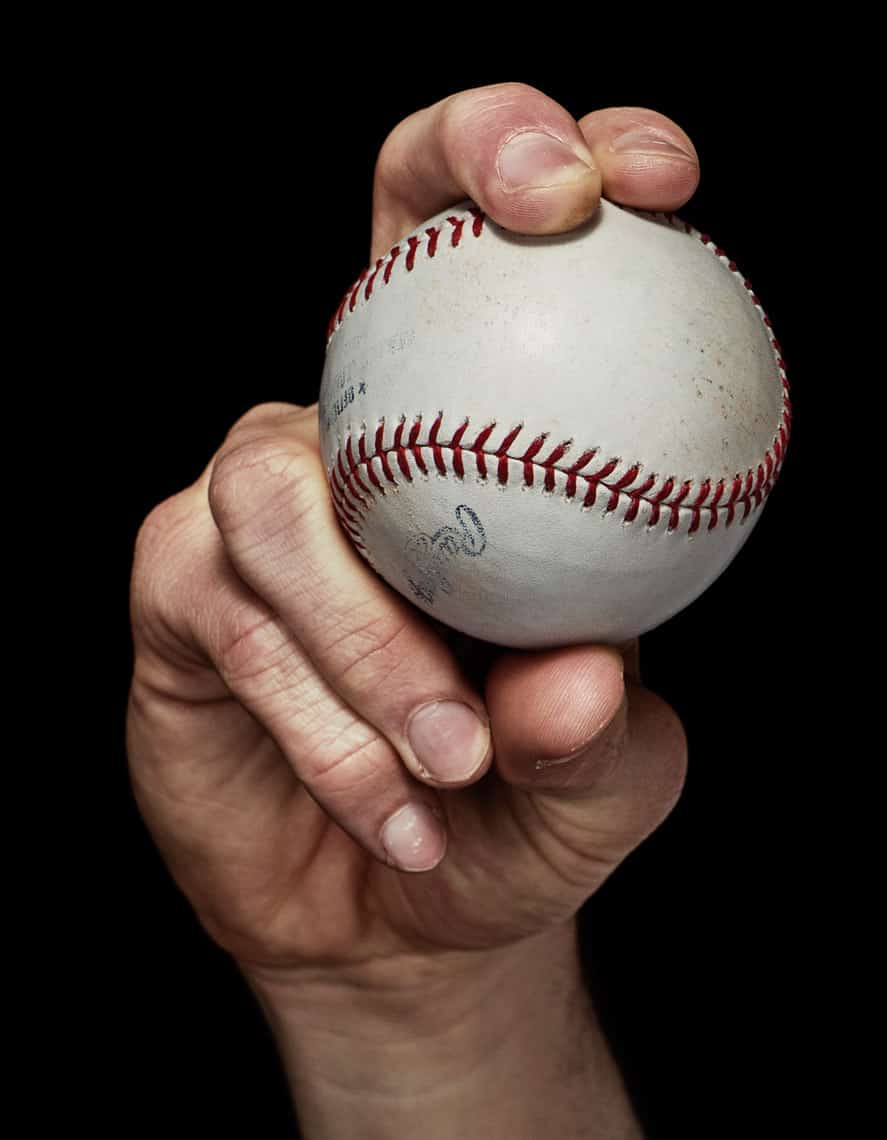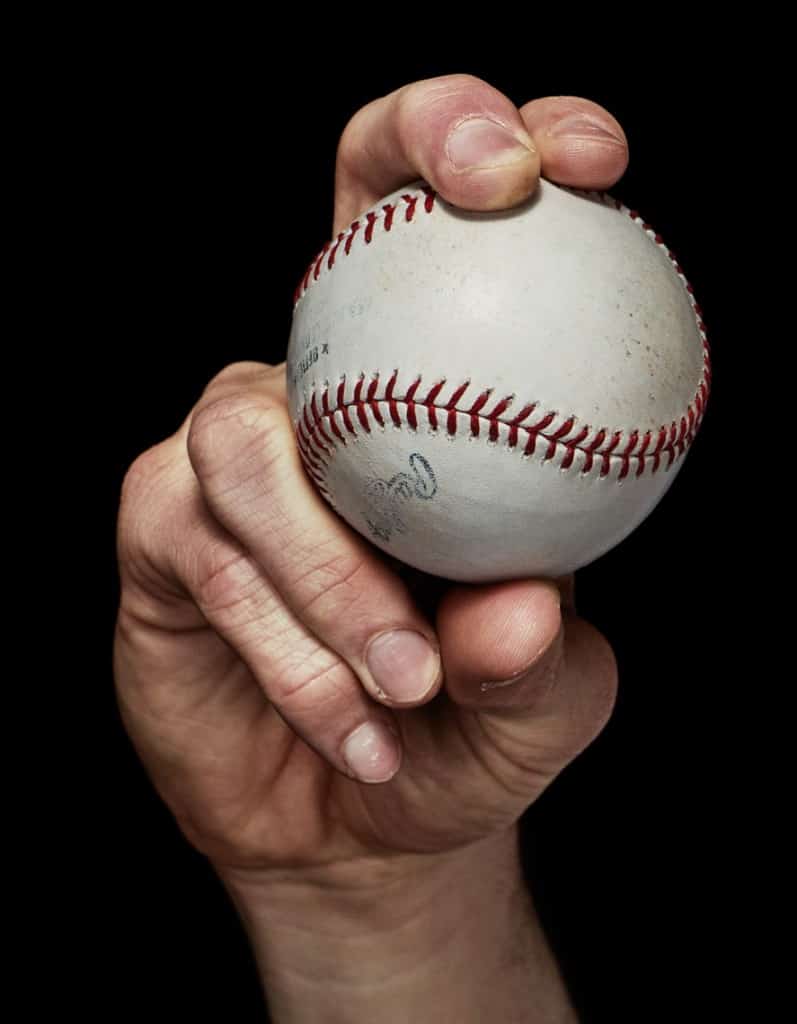 Sure sports and beauty are worlds apart but I used both photographs to show the similarity in the grips of both The Curve Liner and the baseball.
I sometimes use my thumb knuckle and lightly rest it on my cheek for support while I hold a compact mirror on the other hand if I have to apply on the go.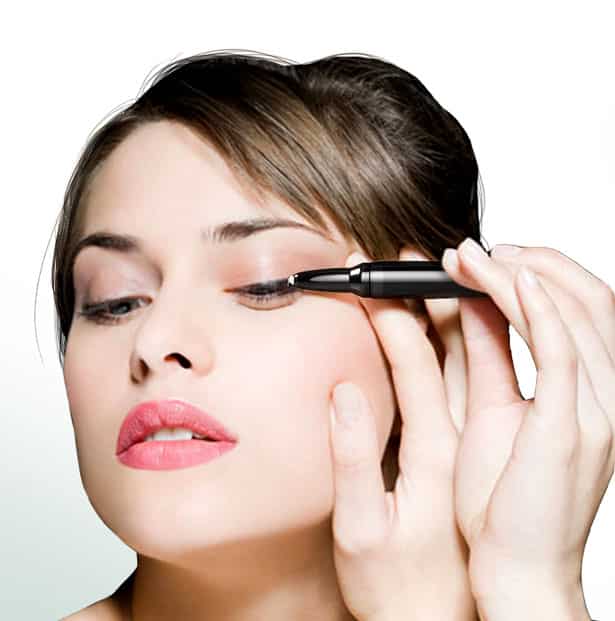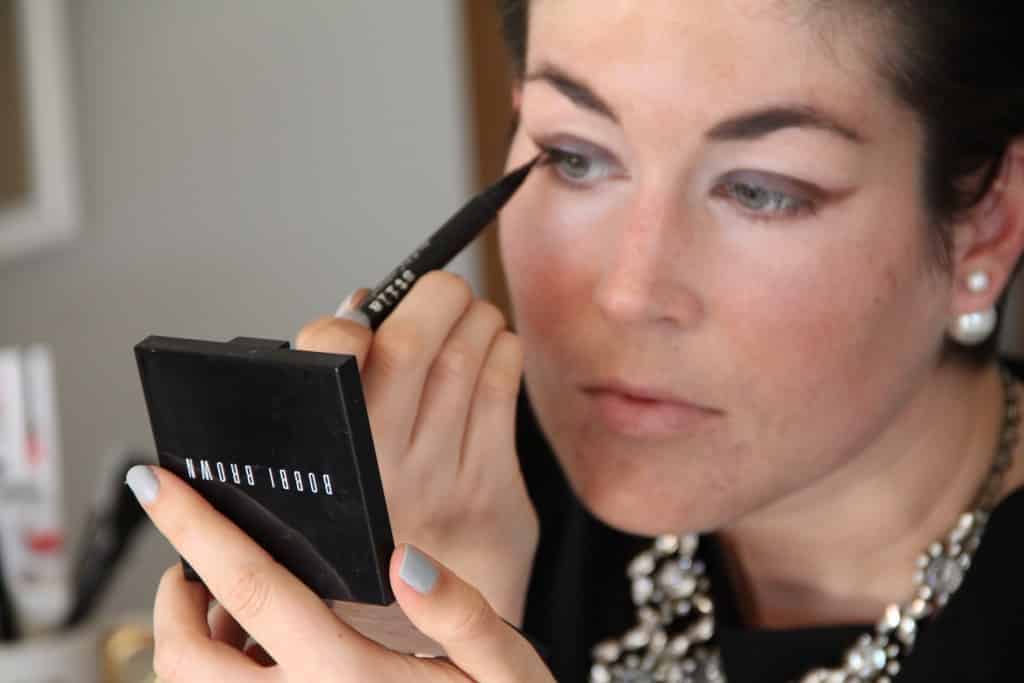 Different liquid eyeliner techniques that are used to apply eyeliner on yourself.
Hope this post convinces you to get The Curve Liner for your own personal beauty kits.
It's a definite two thumbs up in my book.
The tip is perfect for creating a variety of lines, winged, clean, smokey and the list goes on.
The tip has the perfect point, amount of stiffness and flexibility.
Sometimes some liners are too soft at the tip and sometimes create thicker lines than we originally anticipate when we think of applying liquid liner.
I'm guilty of this and almost always end up with a smokey eye because my lines end up to think.
Here are some eyeliner samples if you need a little eyeliner inspiration.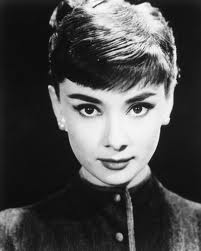 Audrey Hepburn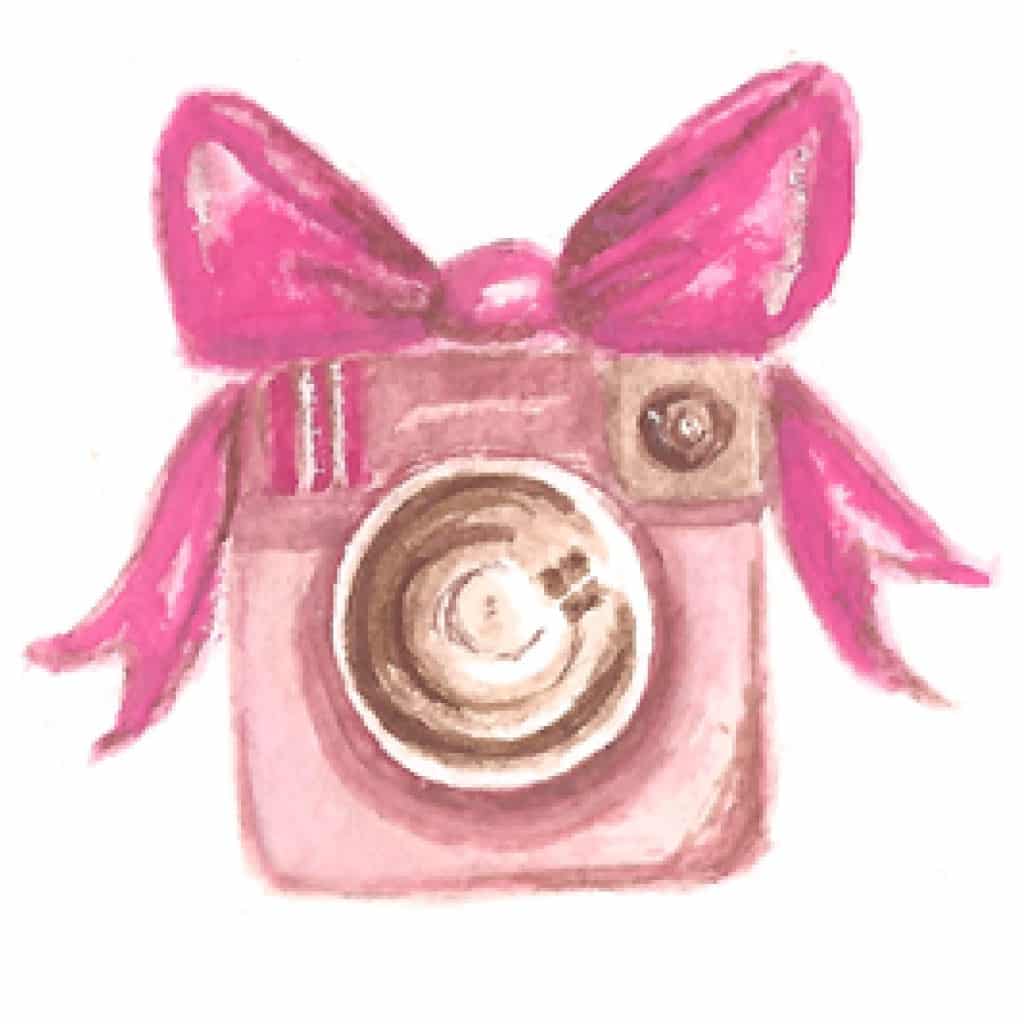 Stay Beautiful & Stay Connected
Add us on Instagram @LaBeautyGuide
#LaBeautyGuide