Soho yoga studio, was the first Bikram-yoga studio I had visit in over a year.
Admittedly, the simple thought of attending a class and sticking it out for 90mins in a hot room made me nervous. I was mentally preparing myself for the worst due to my lack of practice in such a while. I did some research prior to attending and it seem to be the one that interested me the most. SOHO yoga has one of the most beautiful websites, I have seen in a long time. It's very informative, on the studio and the healthy benefits your body may be appreciative of.
The site is very user friendly, and the schedule layout lets you sign up for classes on line easily. The idea of prepaying before leaving home is amazing, less to worry about once you arrive to the studio. Simply focus on how wonderful you and your body will feel after attending such an amazing class. All of their classes and instructors are patient and very helpful in keeping you focused through out the class.
This class will ensure you sweat out a majority of your stress, and toxins..
Naturally we are also exposed to industrial pollutants, compromising the oxygen our body's and skin breath. The skin is the largest organ our body's have, we should do everything we can to detox and help flush these toxins naturally through sweating it out, and re-hydrating with lots of H20 and antioxidants to help battle these free radicals..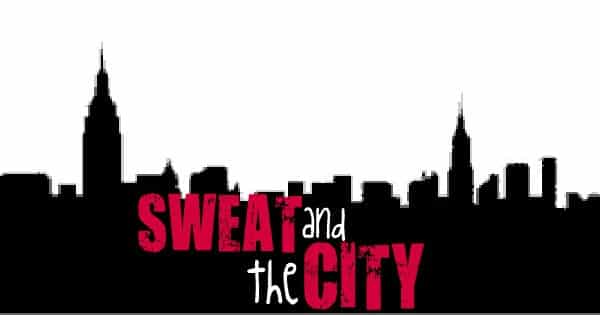 .
One of the things that I noticed almost instantly about SOHO YOGA is that their studio didn't smell like an old gym sock. Most hot yoga studios are in a carpeted room and naturally over time with all the sweat the floor ends up absorbing makes the rooms smelly. Stuffy yoga studios can sometimes make it a little difficult to comfortably breathe in deeply to help maximize your workout results.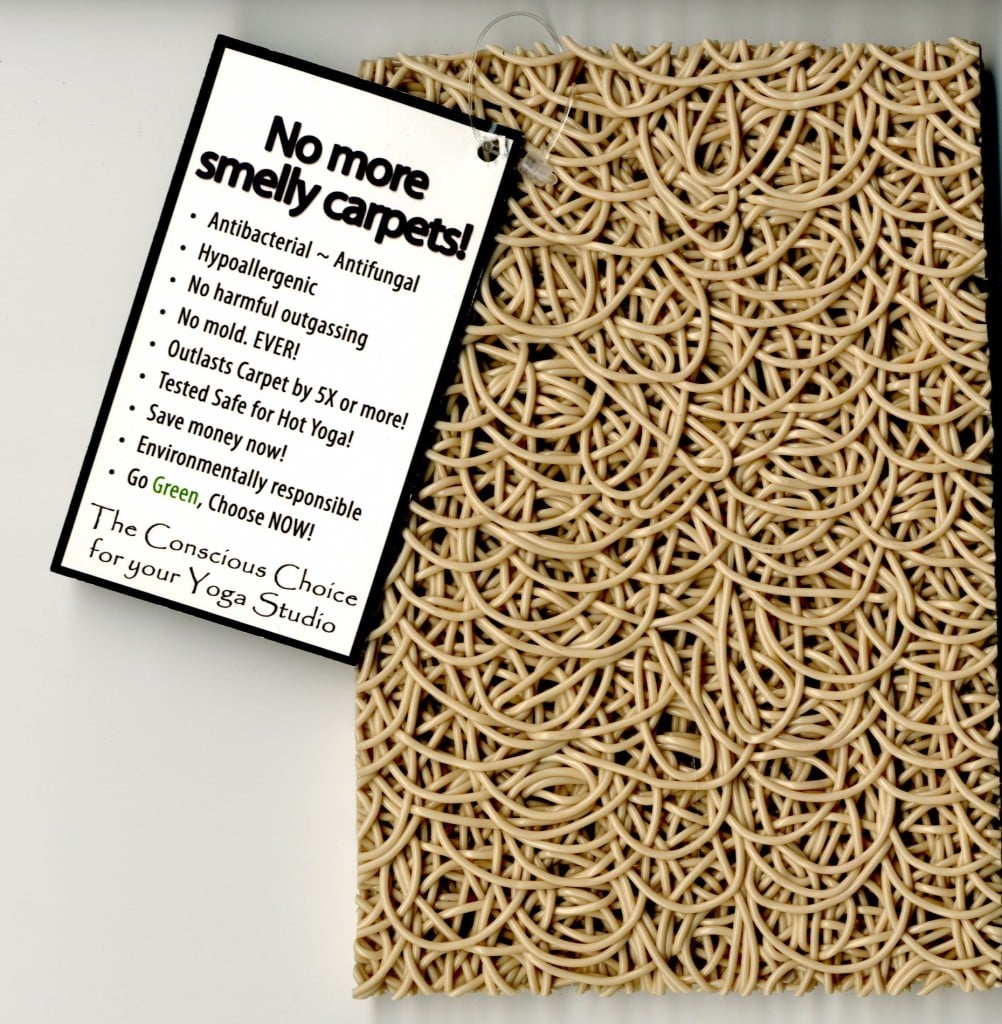 If you're not attending a Soho Yoga class check your local listings for yoga studios to have the all new, and best thing to happen to all hot yoga studios. PEM YOGA FLOORING!
This wonderful collaboration makes a world of a difference. The room feels lighter, and the air feels fresher. The floor is just an added bonus to their over all beautiful studio and friendly staff. A great place for your mind, body, and soul to detox and recharge.
There are professional yoga mats for purchase or rental available if you don't own a yoga mat.
Namaste.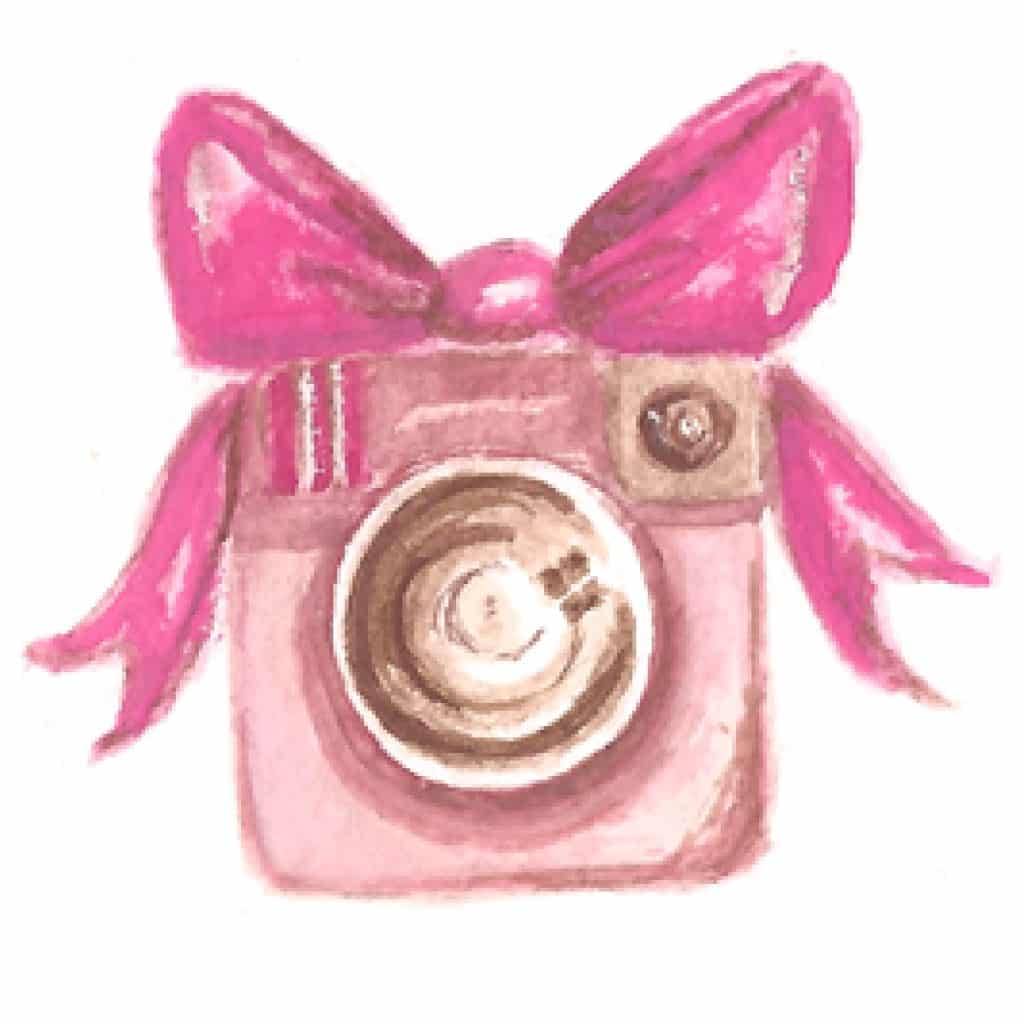 Stay up to date with the latest in Beauty. Follow on Instagram @LaBeautyGuide