This was such an amazing summer, I hope everyone enjoyed the warm season as much as I did. I love Summer so much, it is always difficult to for me to say good bye.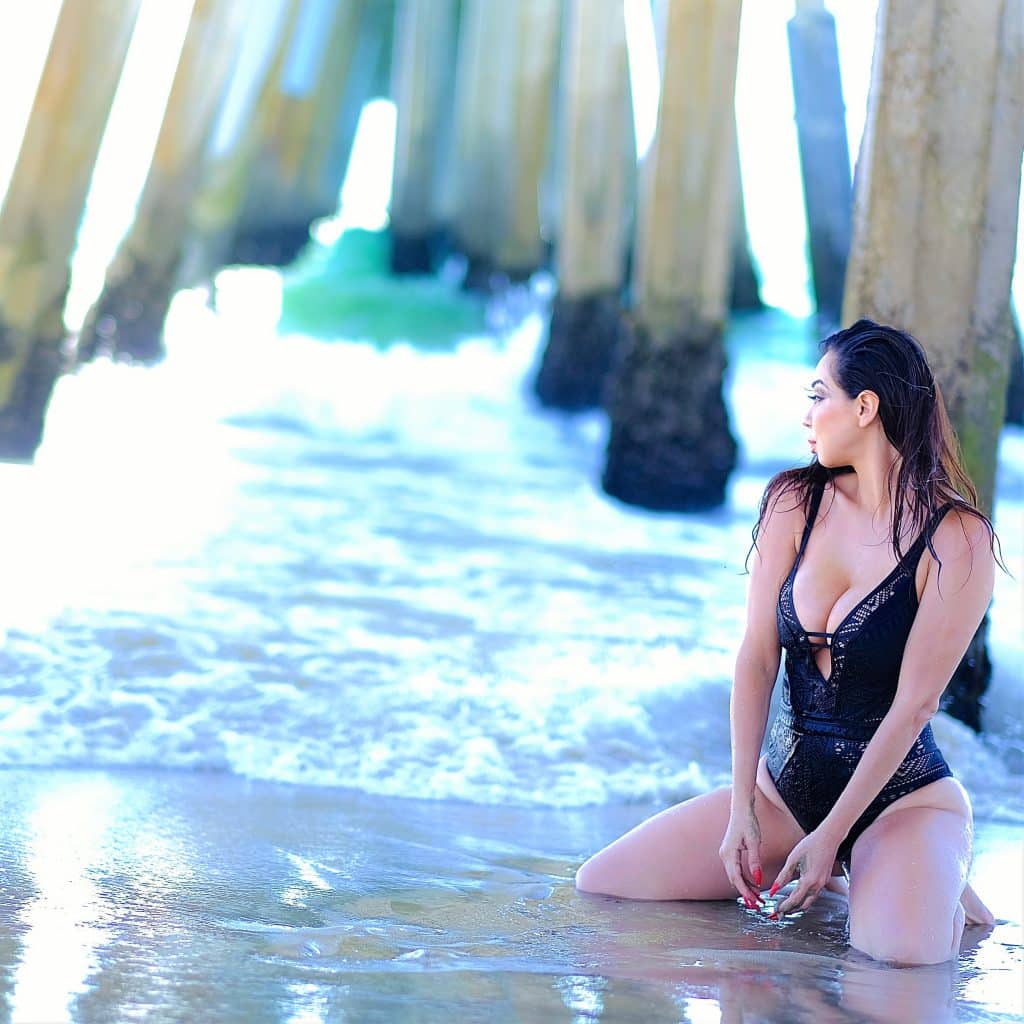 Over the summer I experimented with plenty of new products, experienced new spas, workout routines and healthy eats.
I was lucky enough to do a little bit of everything, I worked on a couple film projects. One music video and the other a horror, zombie movie. Both film projects produced by Gear Mark Pictures. I learned unique ways to make and apply special effects makeup while on set.
Halloween keeps me happy after Summer is gone. I'm super passionate about special effects makeup and always look forward to the new ideas makeup clients wish to create on this Holiday.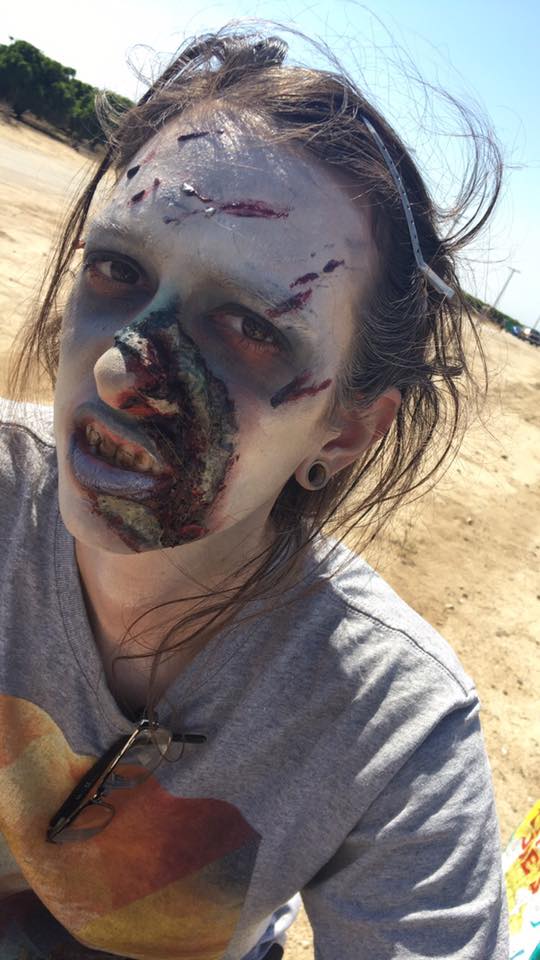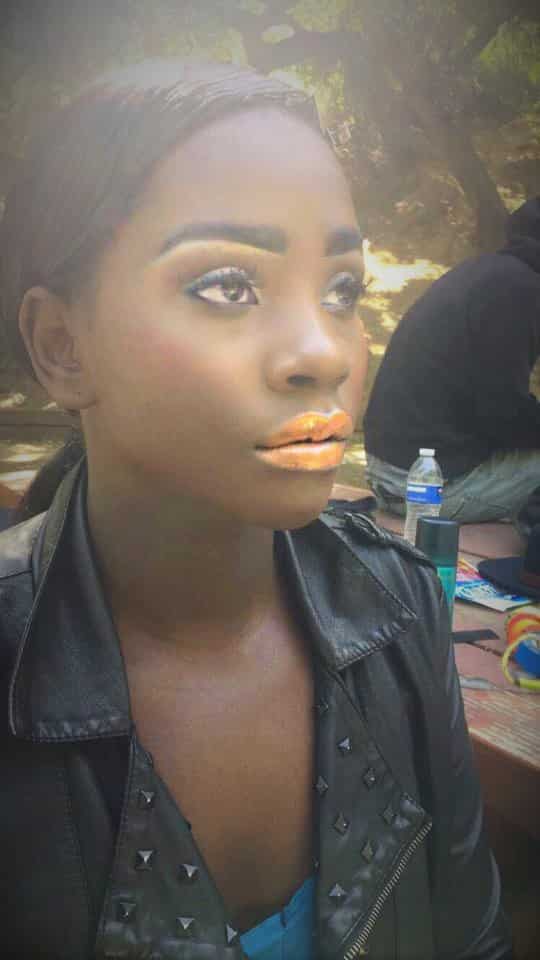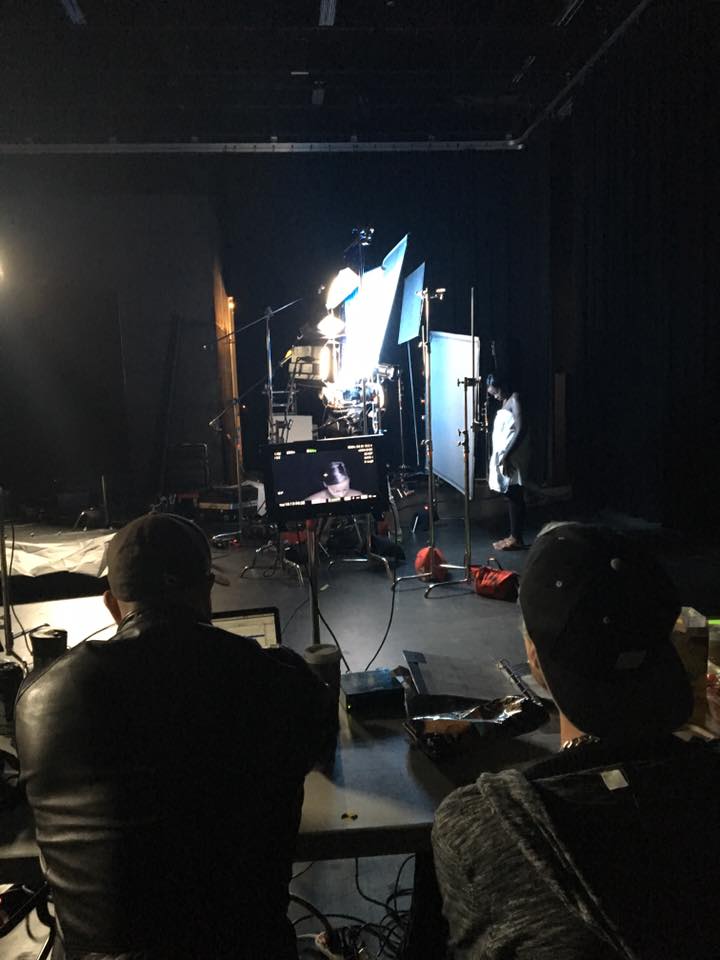 Part of my summer was spent working on weddings both as a makeup artist and an intern for wedding planing, working out, coordinating events and coming across new beauty discoveries almost daily.
I'm excited to share my findings through out upcoming blog post coming soon.
A few post back just as summer was approaching I wrote a blog about all the summer "must have" summer products. I definitely used those products I recommended on myself and clients all summer long. With time I learned which tools worked best for different products and face types. In addition I learned new makeup formulas for different occasions like red carpets, bridal makeup, or simply making it to your interview on time and looking fresh after riding the New York subway.
So many makeup and fashion trends followed and created this past summer. The warm weather really allows me to experiment both with makeup and fashion. The cooler temperatures kind of challenge me to be less creative in efforts to stay warm. This year I am not going to let the cool weather restrict me from new discoveries.
In this blog post I would like to share some of my favorite makeup tools I've become addicted to, cosmetics that have dramatically improved my skin, and new spas in places I never thought I'd seek relaxation, like Las Vegas at the SAHARA SPA & HAMMAM located inside The Cosmopolitan.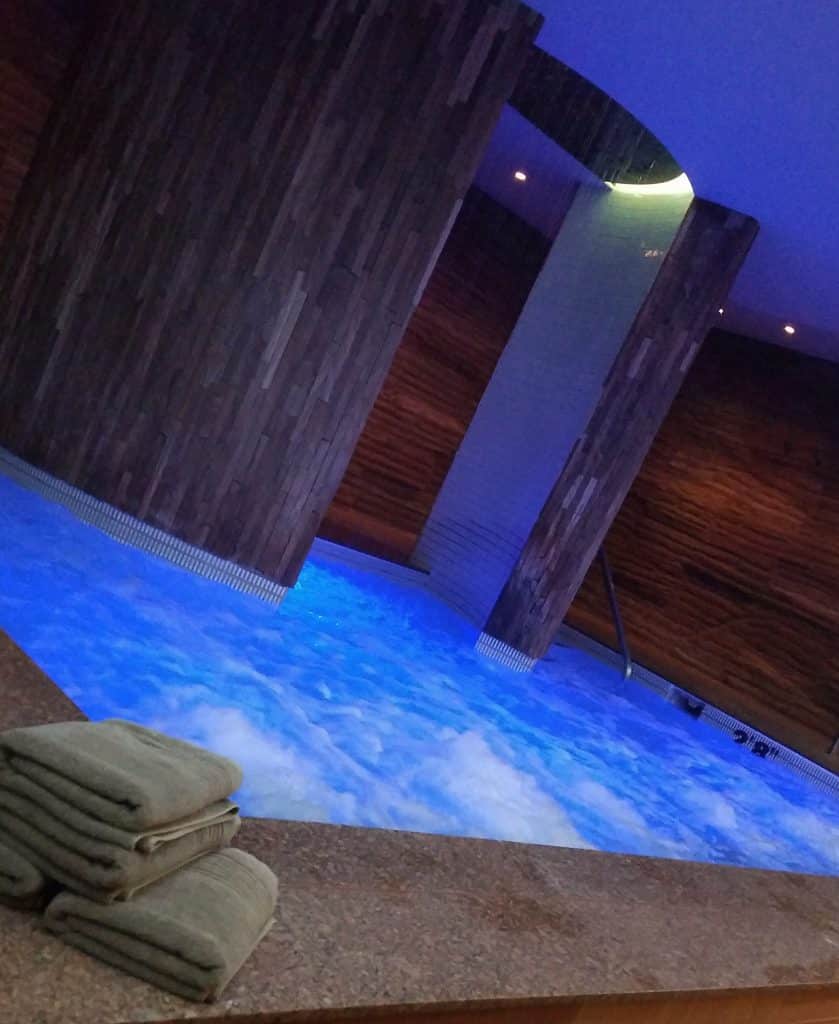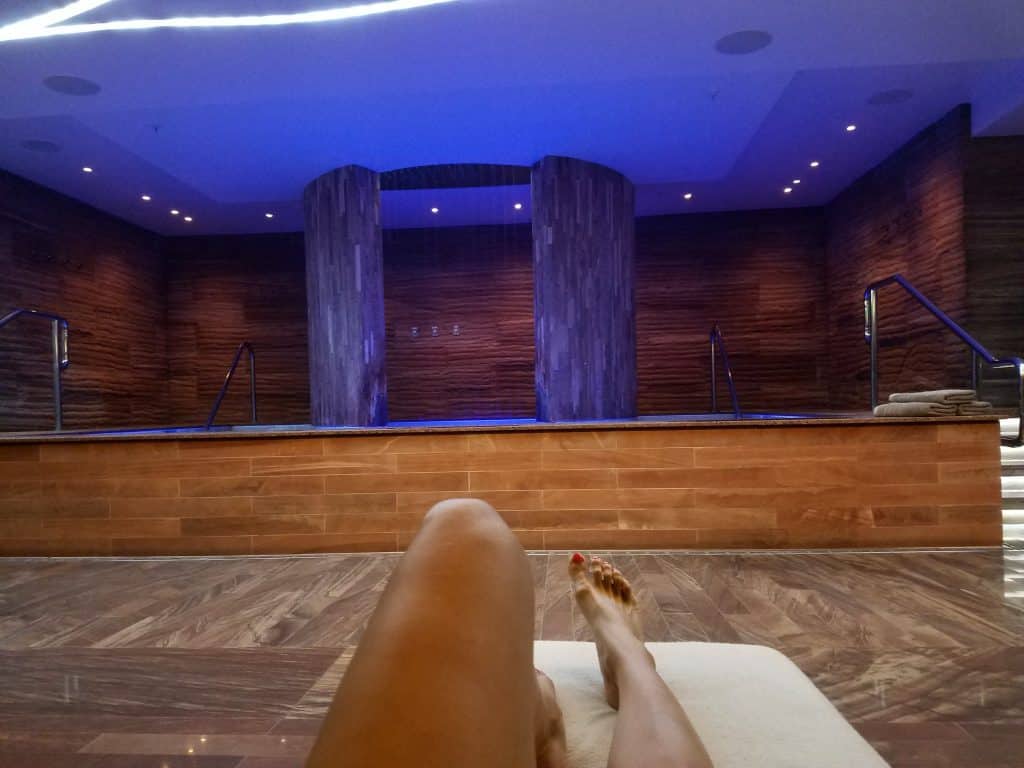 It had been a while since I treated myself to a facial, this made it tough to decide which treatment I wanted to try.
The Essential Facial seemed the most appropriate considering it had been a while since my last facial. This facial was perfect as it detoxified, softened and replenished my skin. It was a wonderful combination of custom selected products to complement my unique complexion, expel impurities and restore vital and create skin radiant. In between facials, I like to keep my skin clean and fresh with Dermalogica's Skin resurfacing cleanser.

This amazing dual-action exfoliating cleanser helps retexturize aging skin Retails for $42.00 and is available on line and most beauty stores like Ulta Beauty. I've been using this cleanser since attending Paul Mitchell's skin care program 5 years ago. It's an amazing line and this product in particular is my favorite. My skin is consistently smooth and clear when I use it on a regular basis.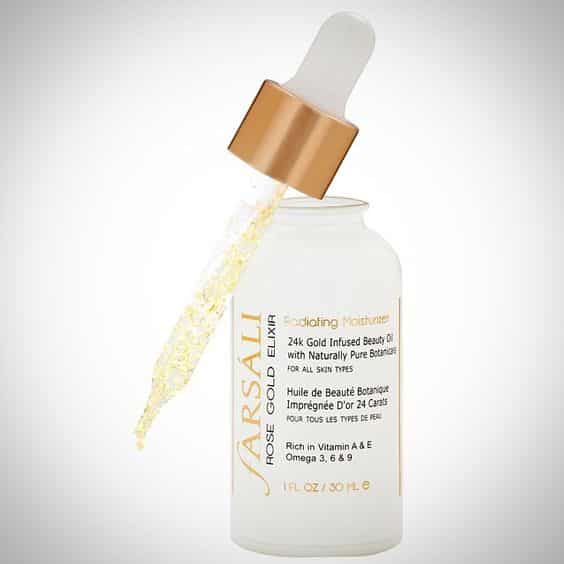 On freshly cleansed skin I love using this fabulous Rose Gold Elxir by Farsali. This day moisturizer is simply amazing. So amazing it often sells out and currently it's only available online retailing for $35 to $54.00
This has become my go to product when doing bridal makeup and my brides request for dewy skin. This moisturizer can be used alone on a freshly cleansed skin. It can also be blended into your makeup for an extra flawless and soft makeup look.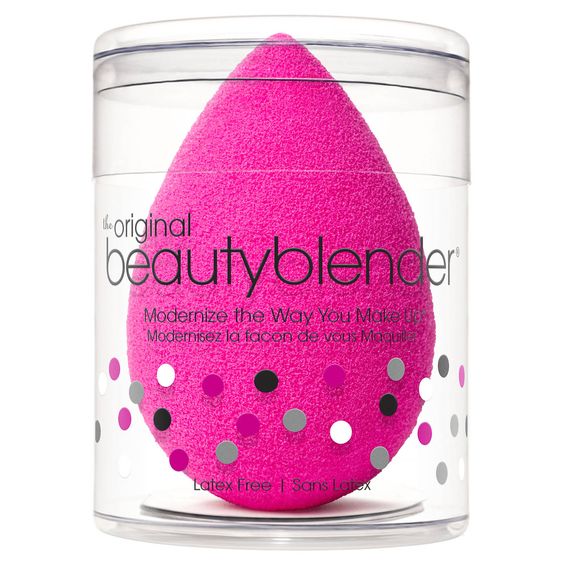 If you are still unfamiliar with the Beauty Blender? Now is the time to become familiar with it. A total game changer when it comes to applying skincare products and makeup. It's a reusable sponge making it Eco-friendly and costly effective. Retails for $20.00 available at most beauty stores like Naimie's and Sephora.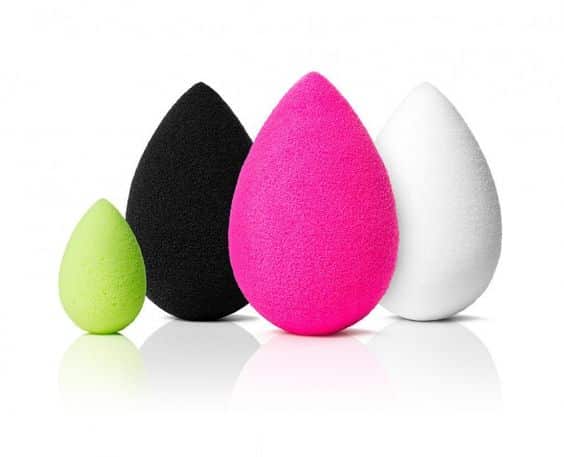 Different colors and sizes available for different product applications and detailed blending.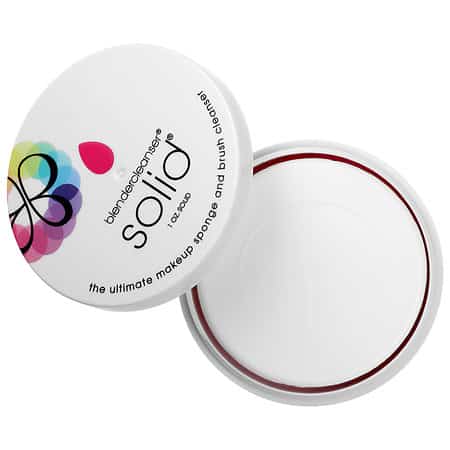 Purchasing the right cleanser for the sponge is important. Cleaning it daily will help bacteria from forming.
It's very important to keep all makeup products and tools clean and sanitized between uses. Keep in mind makeup products also have an expiration date. As you prepare for the winter and make out your Christmas wish list, with all the new makeup products you wish to buy make note of the products you already have that may need to be tossed. De-cluttering your makeup station will help you stay organized and inspired. Keep Makeup fun, don't be afraid to try new products or makeup styles. Youtube is such a great tool to help learn about makeup.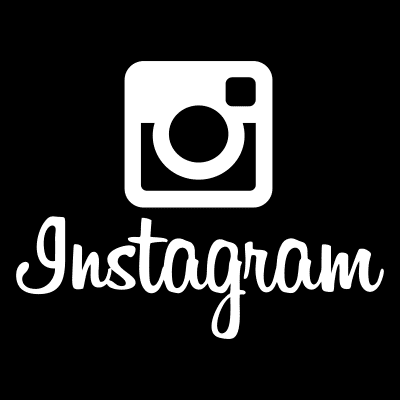 Hope you enjoyed this post. For future updates on post follow us on Instagram @LaBeautyGuide