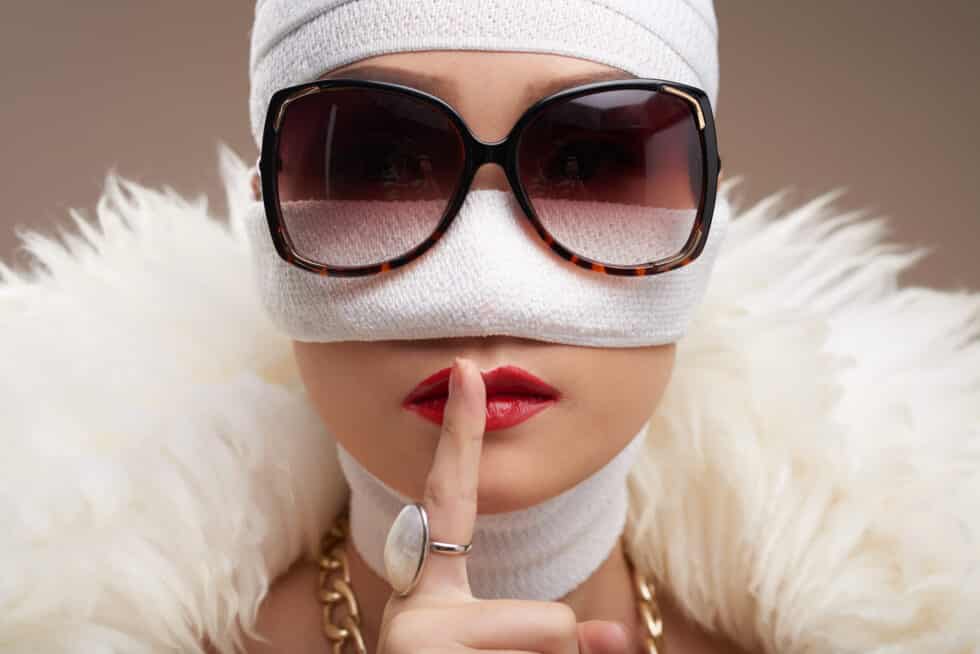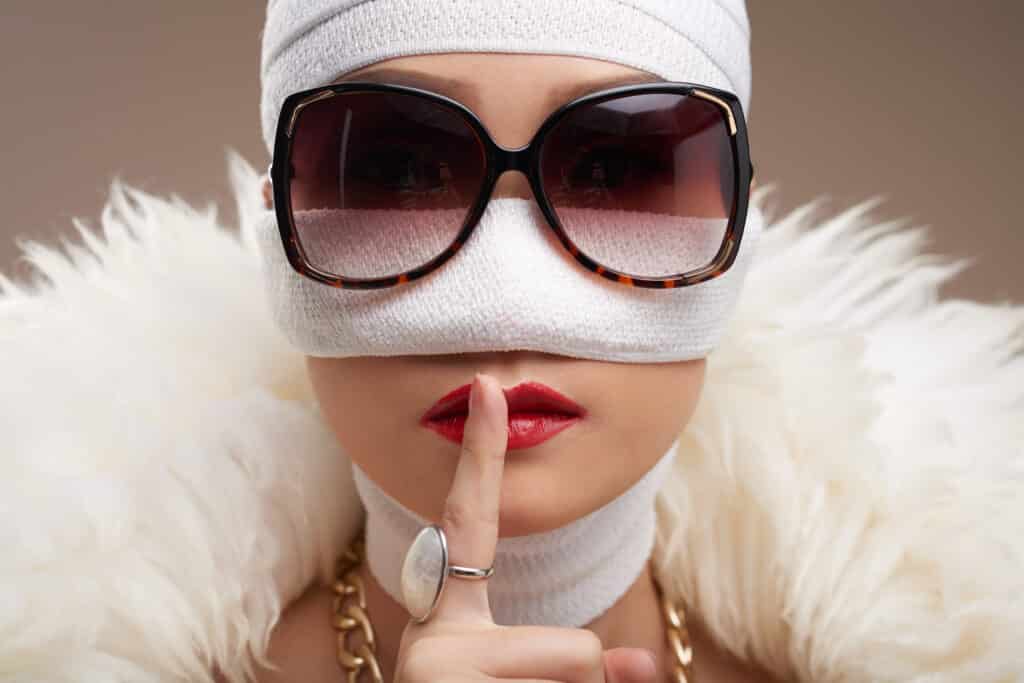 Envisioning your first or next plastic surgery procedure? Have you considered your precious time that will be spent researching and planning?
That first step of selecting your plastic surgeon is the most significant decision you'll make as it determines your entire experience, and most importantly your desired results. Information overload and coordinating appointments often becomes overwhelming, and is why La Beauty Guide and our professional surgical coordinators are here at every step to direct your aesthetic transformation. We are available to accommodate initial consultations, pre-op, and post-op needs 24 hours a day, 7 days a week are some of the many benefits of working with a consultant. The availability of your preferred doctor to answer questions may change, and sometimes you need answers now, and our surgical coordinators are able to answer all your questions as well as prioritize your appointments before and after surgery.
You'll want to begin your surgical journey with an open mind, positive attitude and realistic expectations.
When consulting with your surgeon it is always a good idea to bring wish pictures as well to give your doctor an idea of what your goals are, and remember plastic surgery is more than operating rooms, anesthesia, and scalpels. Non-invasive procedures such as botox, fillers, laser skincare treatments, as well as customized fitness and nutrition programs are in demand and available to achieve your body goals. Non-invasive procedures are typically performed with little to no local anesthetic, and can cause some mild bruising and swelling which arnica, if taken prior to and after procedures, will aid in minimizing. These procedures are temporary and require consistency to maintain.
Once you start with one procedure and you are happy with your results, most likely you'll want more procedures in the future in order to achieve your aesthetic goals. Eventually plastic surgery may become a lifestyle for you.
Botox is usually the introduction to plastic surgery and is perfect for a temporary brow lift, by freezing your forehead muscles and lifting your brows. This will make you feel confident and look refreshed and rejuvenated. Botox is different for every person and may last anywhere from 2 to 6 months. For example, I get botox every 2nd to 3rd month and my botox doesn't last that long, which may be due to my metabolism and hot yoga classes. Fillers last longer, anywhere from 6 to 13 months and still depend on the individual. Fillers can be used for a variety of reasons such as: lip filler, defined jaw lines, hands, and temporary rhinoplasty.
Also, fillers can be used to fill in cellulite dimples. Over time these procedures can add up and may become expensive. I like to joke with our patients, and remind them that in order to live in LA they must have three separate savings accounts. One for your house, one for your car, and one for your plastic surgery. This solid advice is of course not limited to people only living in Los Angeles. Still, and in all seriousness, it's crucial to understand that most non-invasive procedures require multiple sessions in order to reach your aesthetic goal. Plastic Surgery in Los Angeles and Beverly Hills can be expensive; however, plastic surgery of your face and body is not something you gamble on and choose based on discounts leave the gambling in Las Vegas. My recommendation is to start with any facial procedure on your treatment plan once you see your surgeon for a consultation.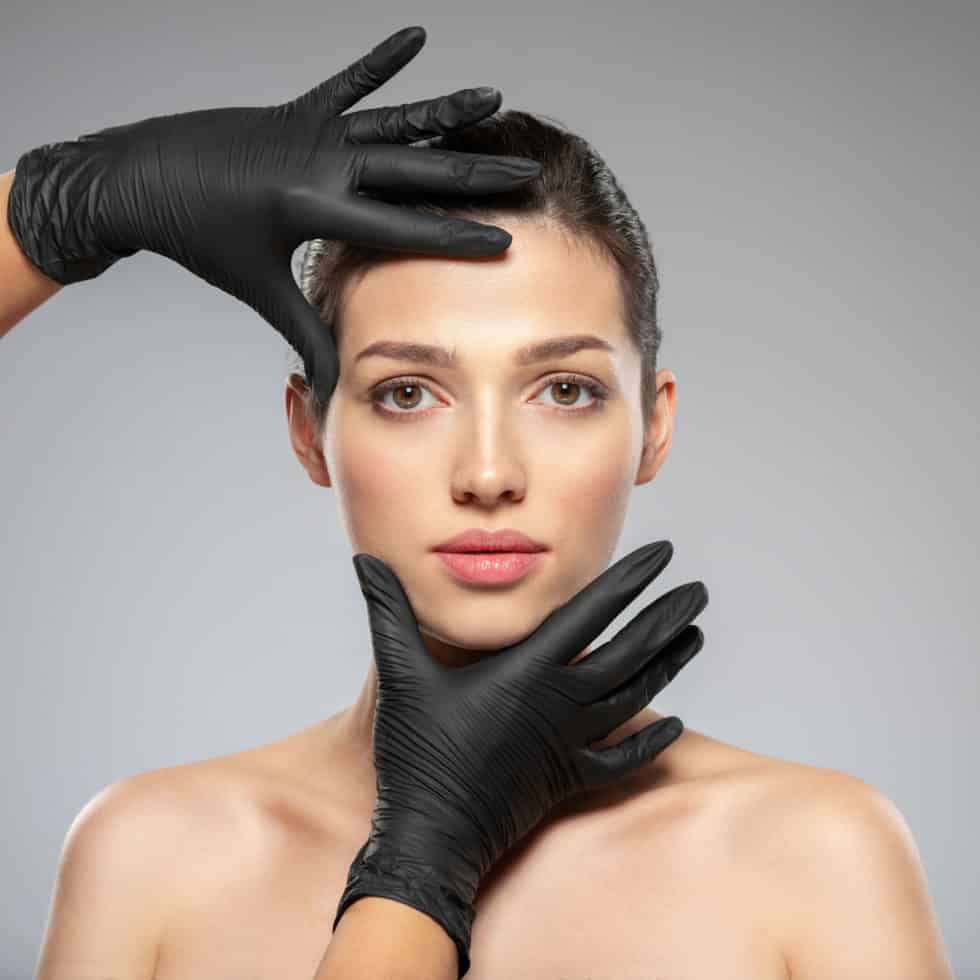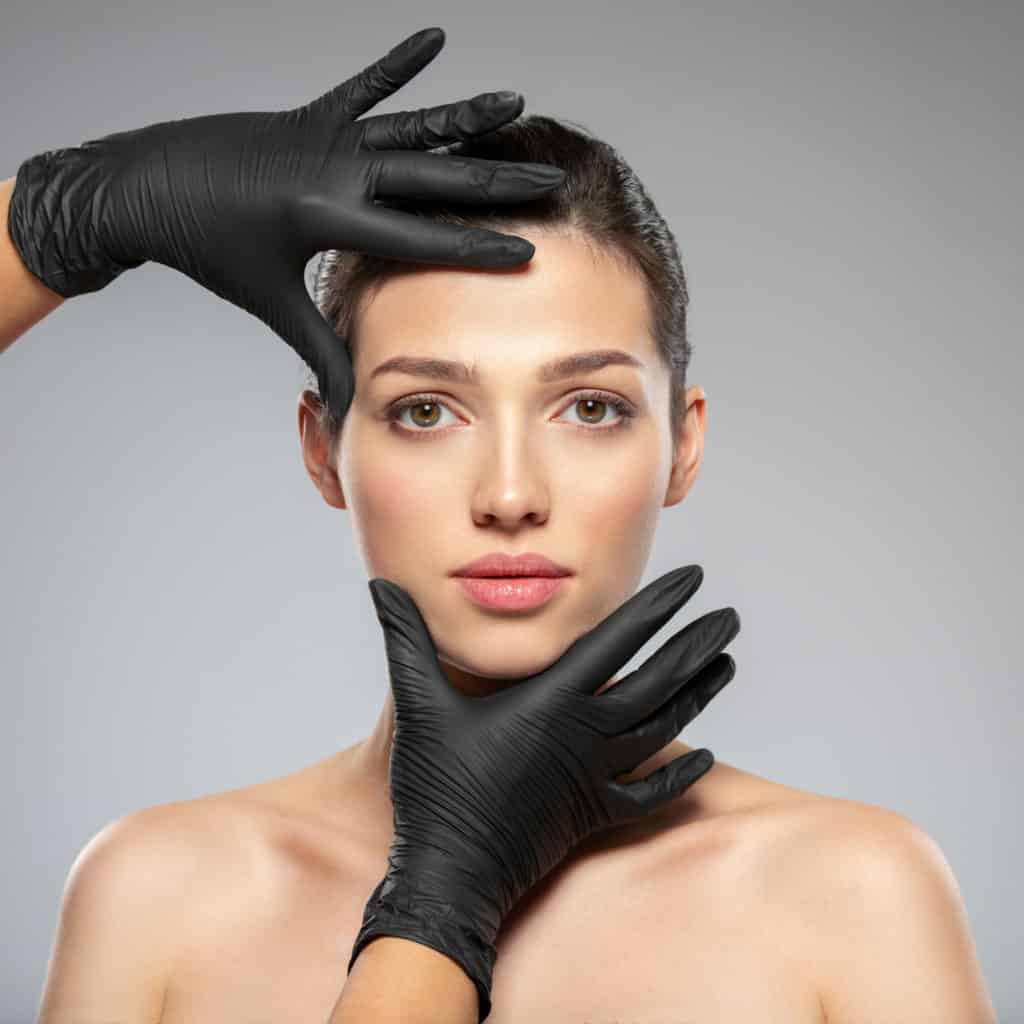 In the world of plastic surgery almost anything is possible with realistic expectations.
Our surgeons and cosmetic dentist within our network are the best in all of Los Angeles and Beverly Hills.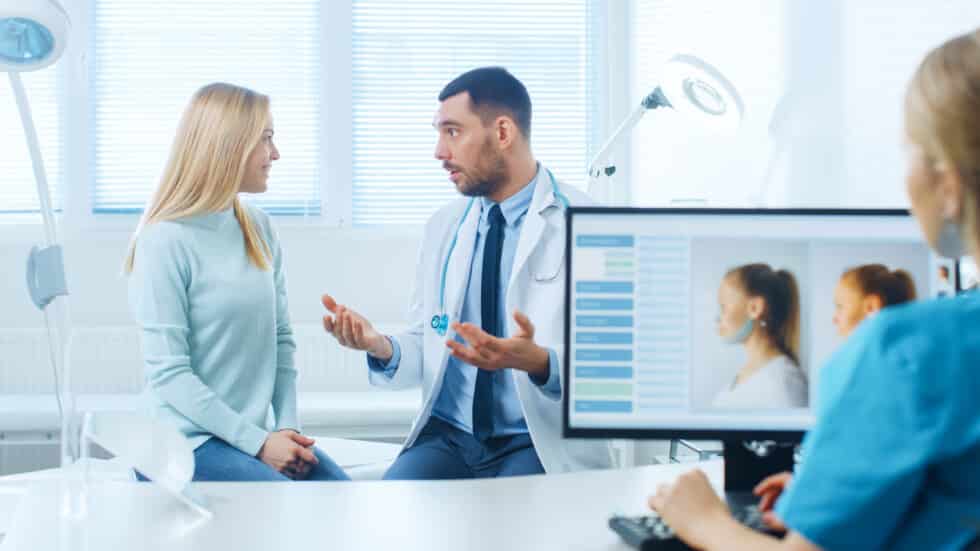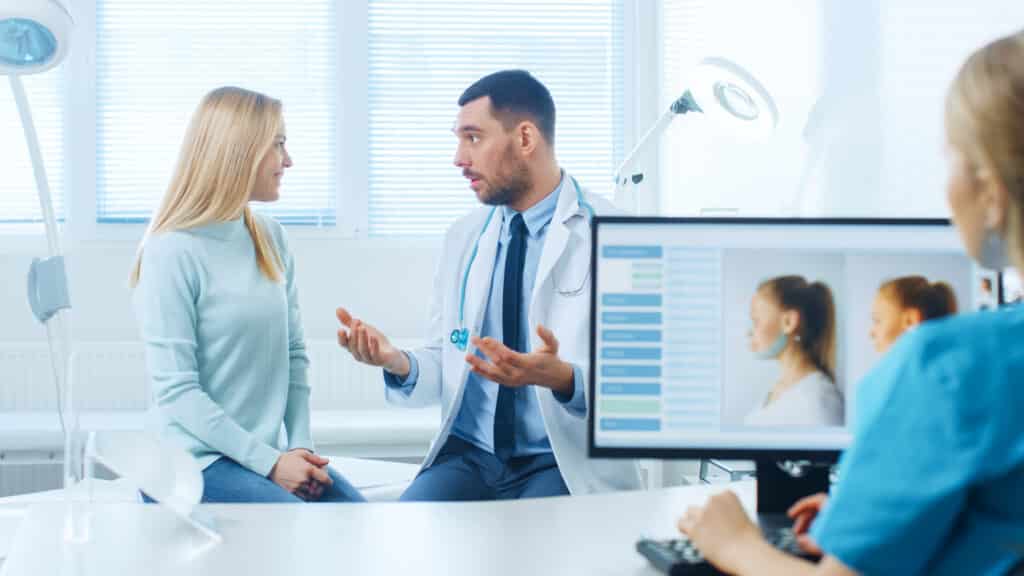 Plastic Surgery in Los Angeles and Beverly Hills can be expensive but plastic surgery is not something you want to discount. All our doctors have over 20 years experience doing surgeries they specialize in.
Lets not overlook your smile.
If you're self-conscious about your smile or concerned about years of wear and tear on your teeth, porcelain veneers are a transformative solution. Dental veneers provide a total smile makeover, and are a common treatment for teeth imperfections. A veneer is a thin shell that is carefully placed over the existing tooth. There is no need to extract your natural teeth. Rather, a veneer is bonded on top of each tooth, creating a flawless surface appearance. Dr. Laurence Rifkin has spent years studying facial anatomy and cosmetic dental medicine, helping him craft some of the best dental veneers.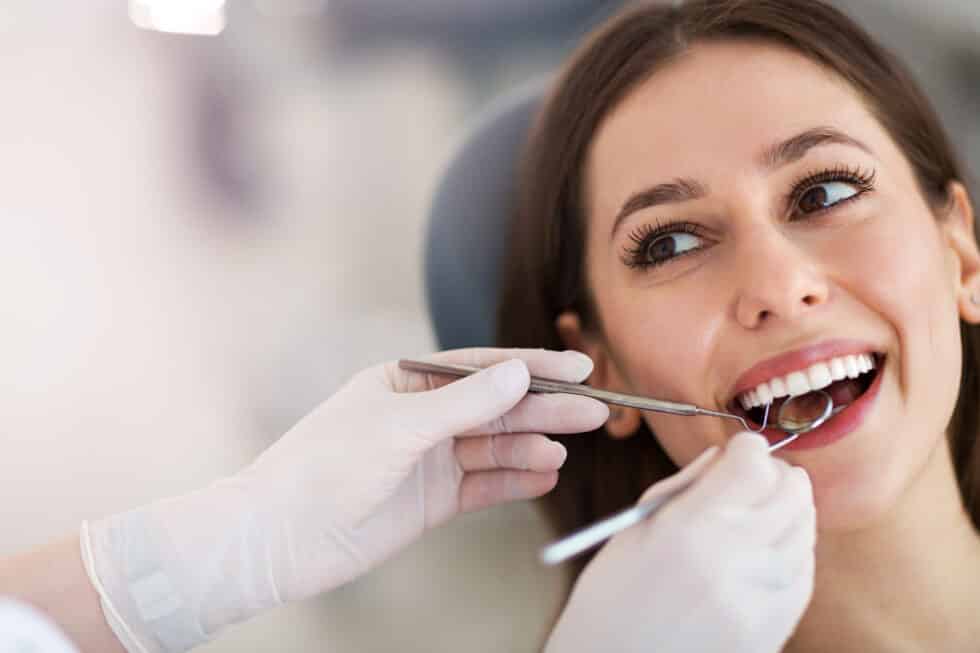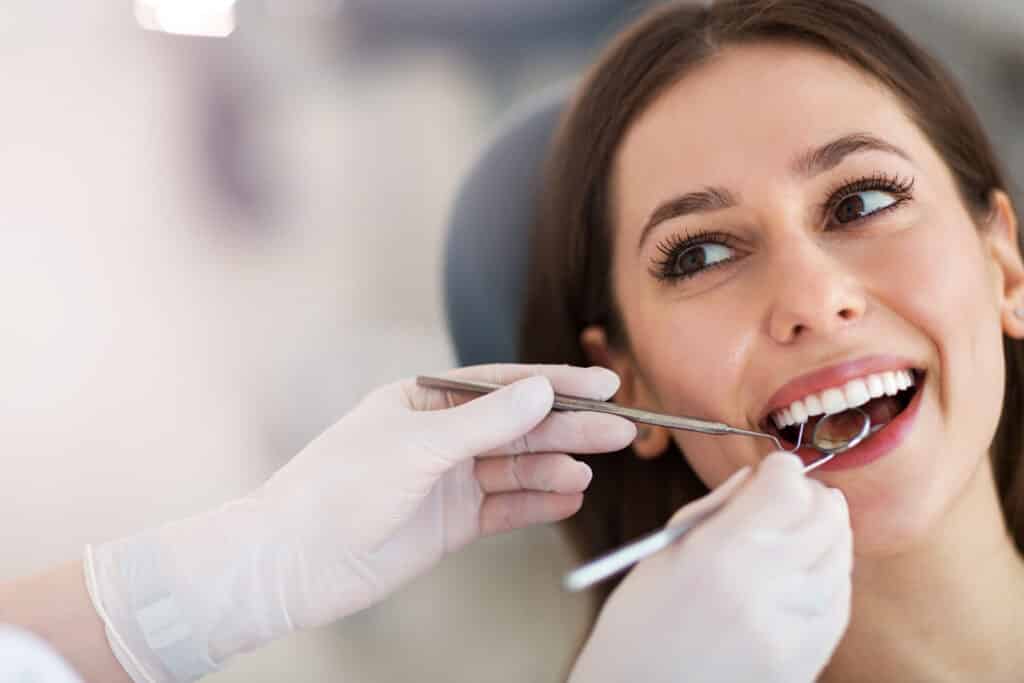 When it comes to choosing a cosmetic dentist to provide the best dental veneers, it is important to find someone who has dedicated his or her entire career to their craft. Dr. Rifkin's unique "Rifkin Method" is more than a dental treatment: it is an entire dental experience. From initial consultation to watching you proudly flash your brand new smile after treatment, Dr. Rifkin is dedicated to helping his patients achieve the smile of their dreams.
All of our doctors have over 20 years experience performing the surgeries they specialize in. Our surgeons and cosmetic dentist within our network are held to a high standard and are the best in Los Angeles and Beverly Hills. I always recommend to our patients that we set up a couple of appointments with surgeons that specialize in the procedure(s) of their choice. We strive to ensure our patients are comfortable and happy with their elected surgeon and surgical procedure. We have an excellent referral program that leads patients to the surgeon that's perfect for their specific procedure and lifestyle. Our doctors, beauty professionals, and staff provide all of our patients with the ultimate VIP experience, and pride themselves on superior service, professionalism, and confidentiality.
Once you start with one procedure and are happy with your results, you'll most likely be scheduling future procedures to achieve and maintain your aesthetic goals. In the world of plastic surgery almost anything is possible, and eventually you may find that for you too, plastic surgery is a lifestyle.
If you are considering plastic surgery I am available for 30 minute complimentary virtual consultations. To schedule your consultation, please feel free to email me directly at audrey@labeautyguide.com. I hope you found this La Plastic Surgery blog helpful!