Finally! A foundation that is light, has full coverage & is comfortable to wear!
I'd like to share an amazing discovery I've made in the world of makeup foundation! Debuting exclusively here at LA Beauty Guide is a fantastic new airbrush machine & flawless foundation. This new airbrush machine marries flawless results & efficiency, while the foundation is amazing! I am excited to introduce the airbrush machine & miracle foundation that made me a believer, the Mineral Airbrush machine & foundation!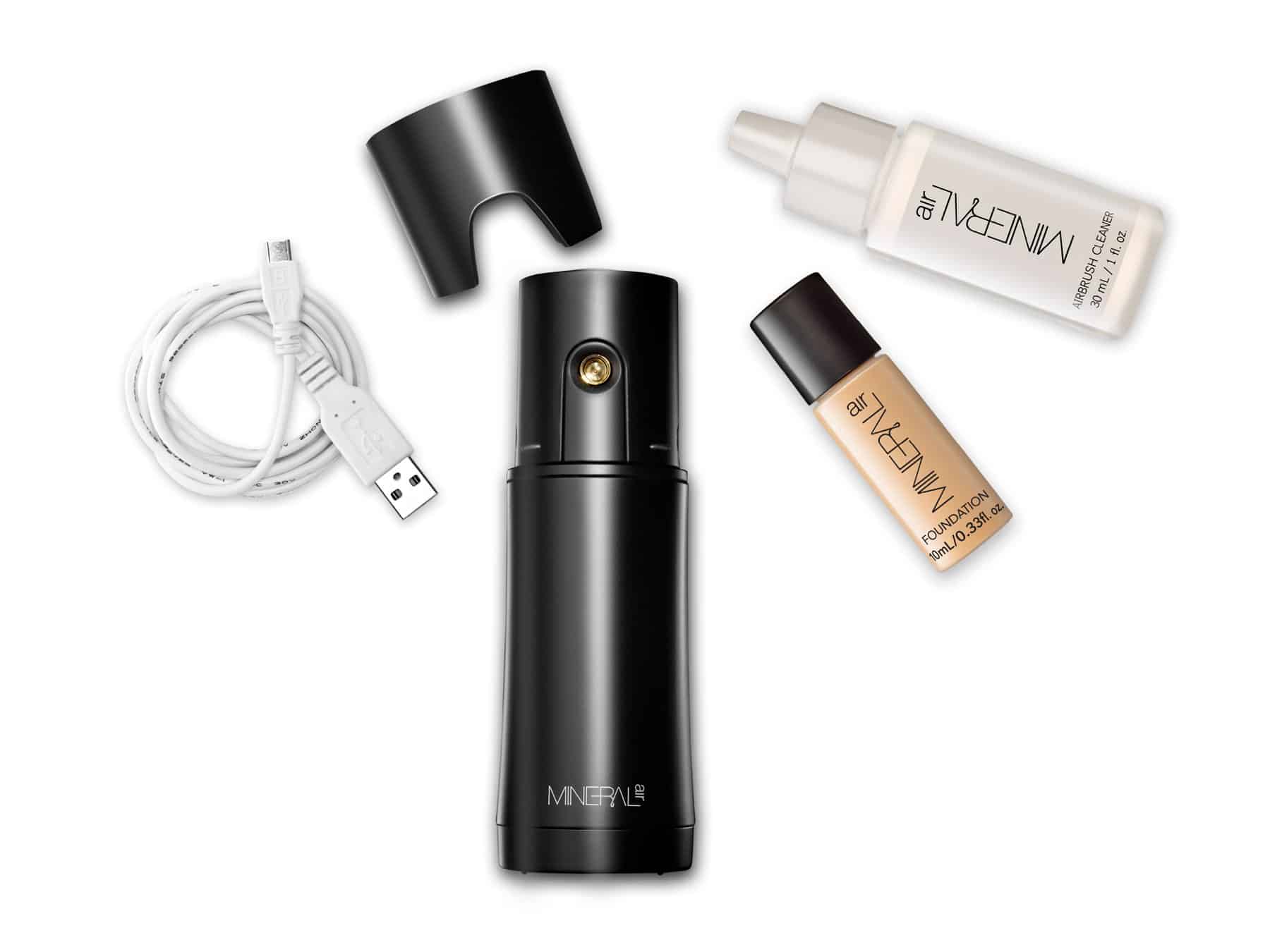 Being a professional make artist of 15 years, I've tried an endless amount of foundations on myself & clients; every brand, price point, liquid, creamy, matte finish, glowy finish, hydrating, extra coverage & tinted moisturizers. As my skin matures, I've begun to experience a strange combination of oily and dry skin that no foundation or powder combo could balance out; I frustratingly ran out of makeup options that didn't leave my face oily, dry or…cakey.
Fortunately, I was introduced to the Mineral Air airbrush makeup & it's been a life saver! I once owned an air brush machine and it was bulky & the foundation was watery that had a really dry finish; I was NOT a fan. Ever since then, I've considered all airbrush foundation to be a complete inconvenient, waste of time that always left me wiping it off and reaching for the traditional liquid or cream foundation.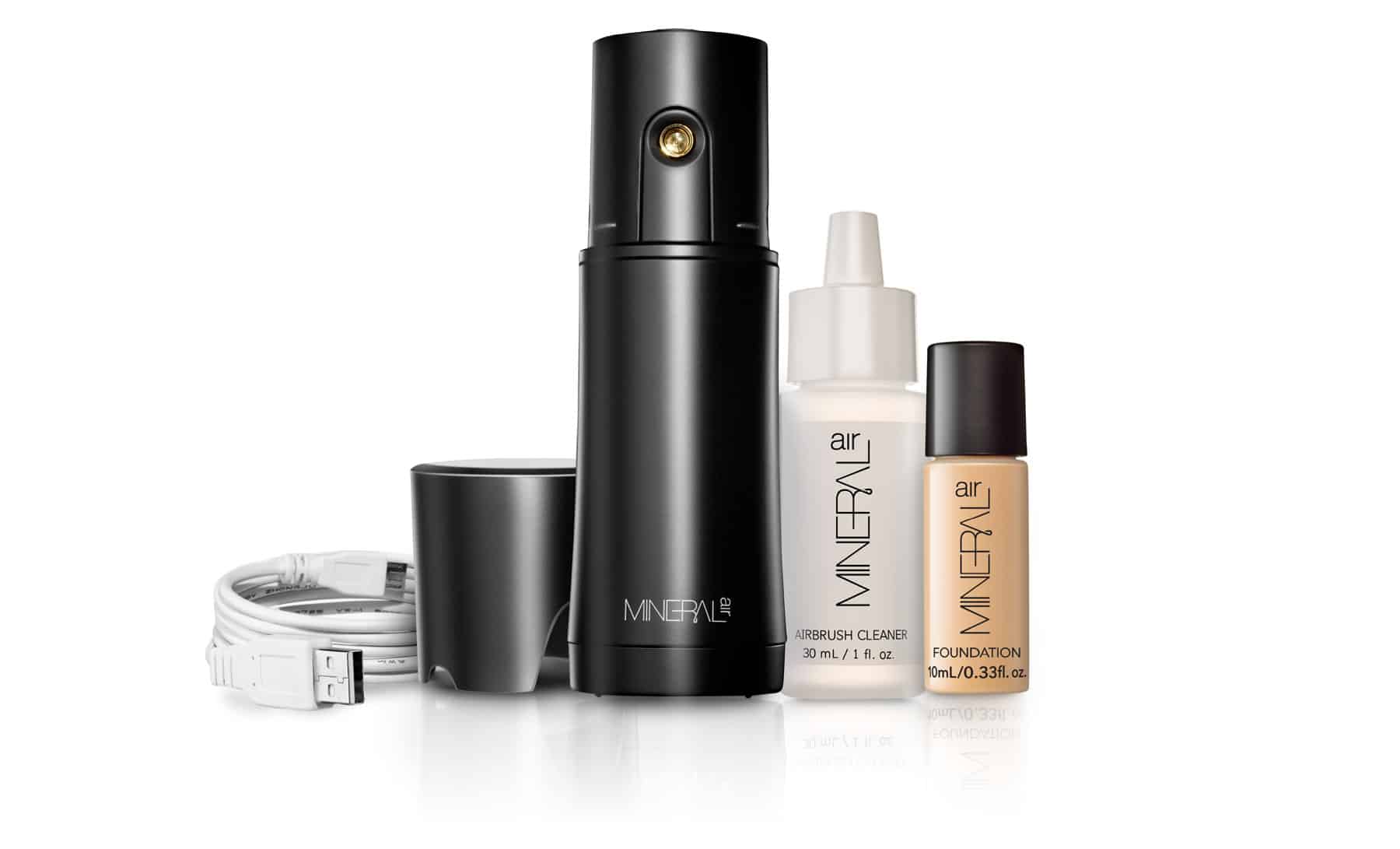 I instantly fell in love with the Mineral Airbrush machine & foundation the moment I experimented with them! The Mineral Airbrush machine applies flawless foundation that is light weight, comfortable to wear and beyond long lasting; I can both confidently and comfortably wear this foundation for over 8 hours & then easily wash it off. Another perk of this airbrush machine is its even distribution of foundation that eliminates the use of 4 brushes and makeup sponge needed to achieve the level of immaculate beauty professionals strive for. I also loved the fact that the USB detachable cord that enables this air brush to become completely cordless. The battery life is also impressive, clocking in at a full half hour of use or nearly 10 uses before needing to charge up again.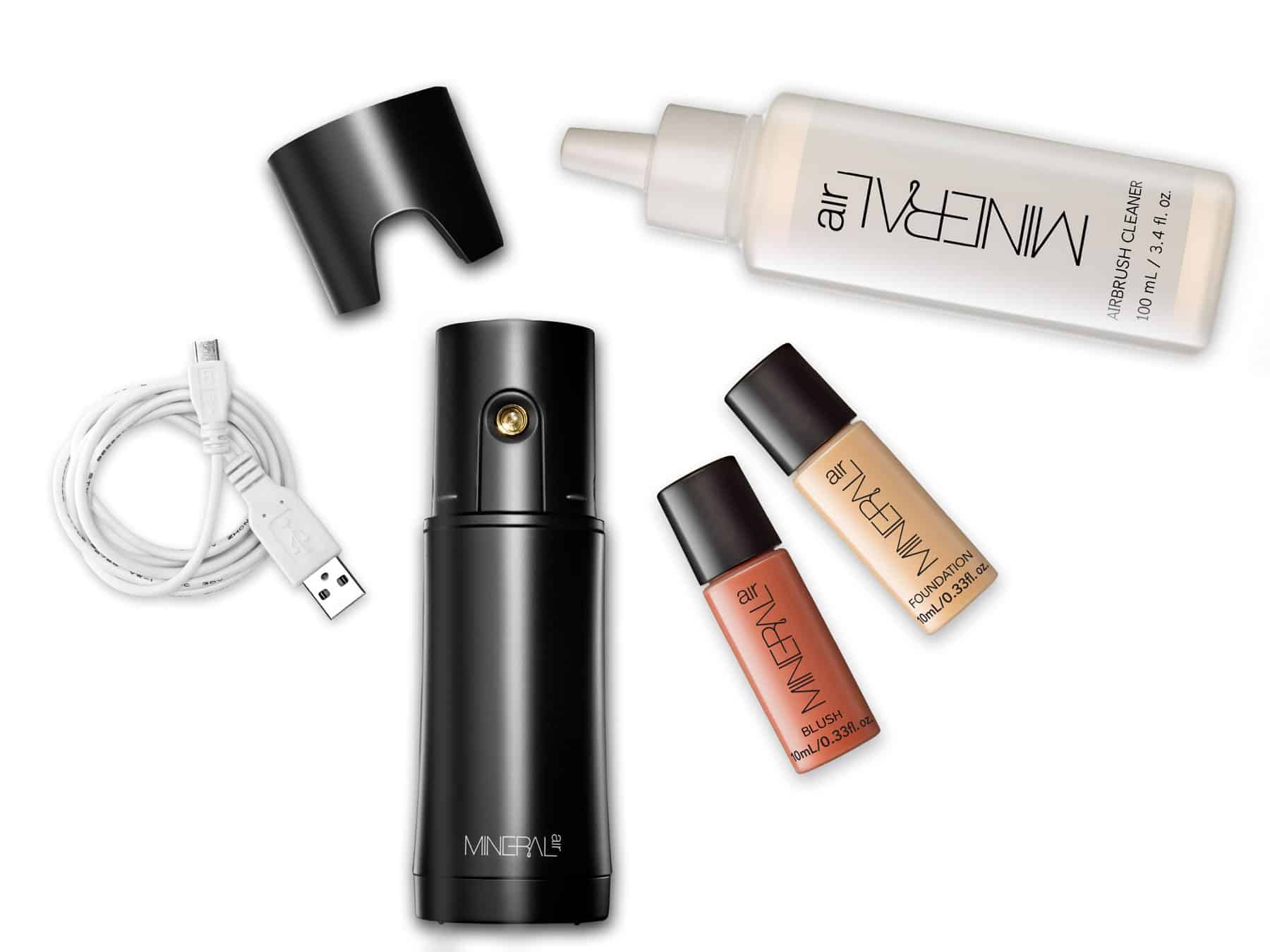 I seriously LOVE the Mineral Airbush machine & foundation! The foundation has great quality, full coverage, easy on the skin & stays in place for as long as you need it to. The Mineral Airbrush Machine is a Godsend, the professional style level of application is just mind blowing. If I want a photo finish, I can simply fire the Mineral Airbrush machine and apply a few darker shades, with a touch of matte and hydrating foundation and voila! I'm ready for a photoshoot! All in all, the Mineral Airbrush machine & foundation are perfect for those who want to look glamorous on a professional level, while saving valuable makeup resources, which I'm sure is everyone ?