THE SIGMA SPA-EXPRESS BRUSH CLEANING MAT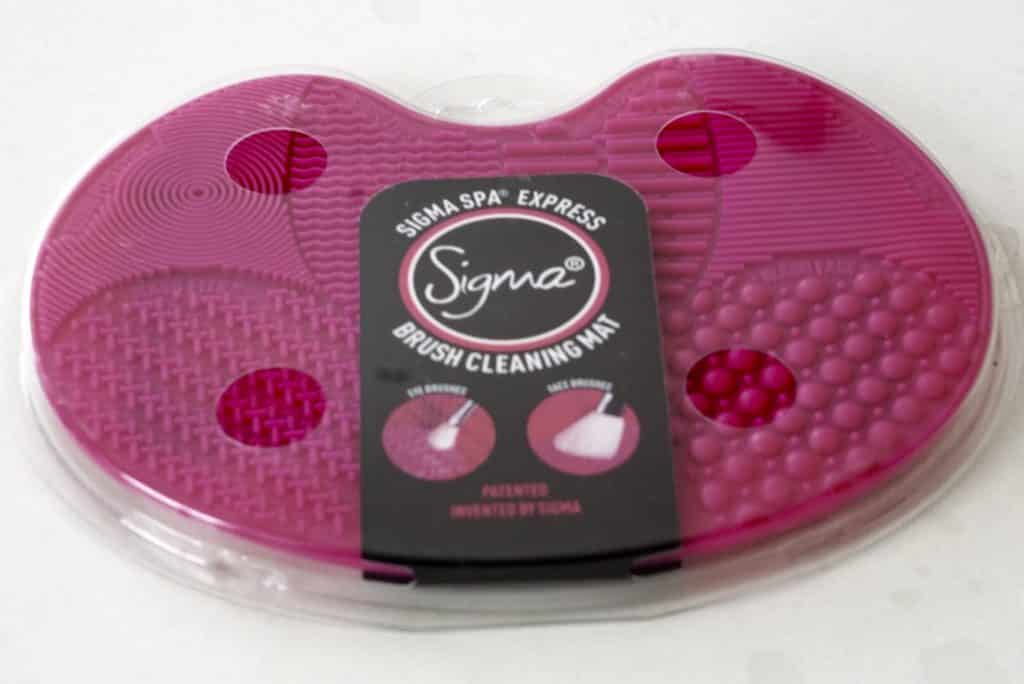 I can not begin to express how important it is to clean your makeup brushes as often as possible.
Not only will your makeup applications improve but your skin will thank you.
I like to clean my makeup brushes after each use with Cinema Secrets makeup brush cleaner. It cleans the brushes nearly instantly and the dry time is usually seconds to minutes.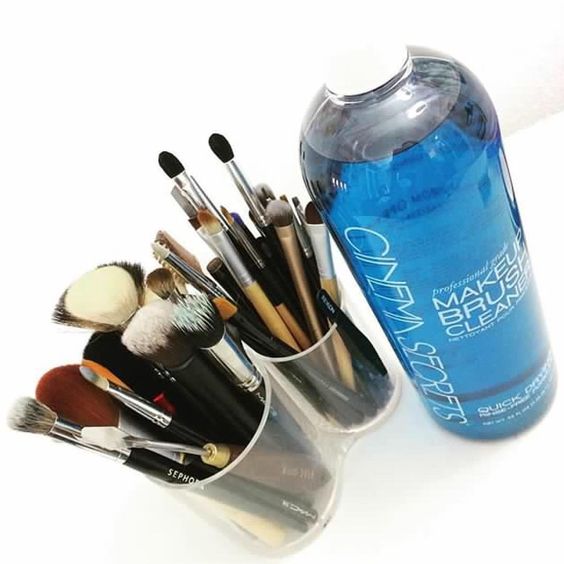 This brush cleaner is excellent and is perfect for makeup artist on the go, going from makeup job to makeup job. You can count on clean brushes in between clients if you use this amazing instant cleanser.
Still for some brushes like a blush or foundation brush, it can be difficult to thoroughly clean out all of the makeup product.
For a deep cleanse of the brushes I go with an older makeup brush cleaning routine using a simple solution created by two common house hold items.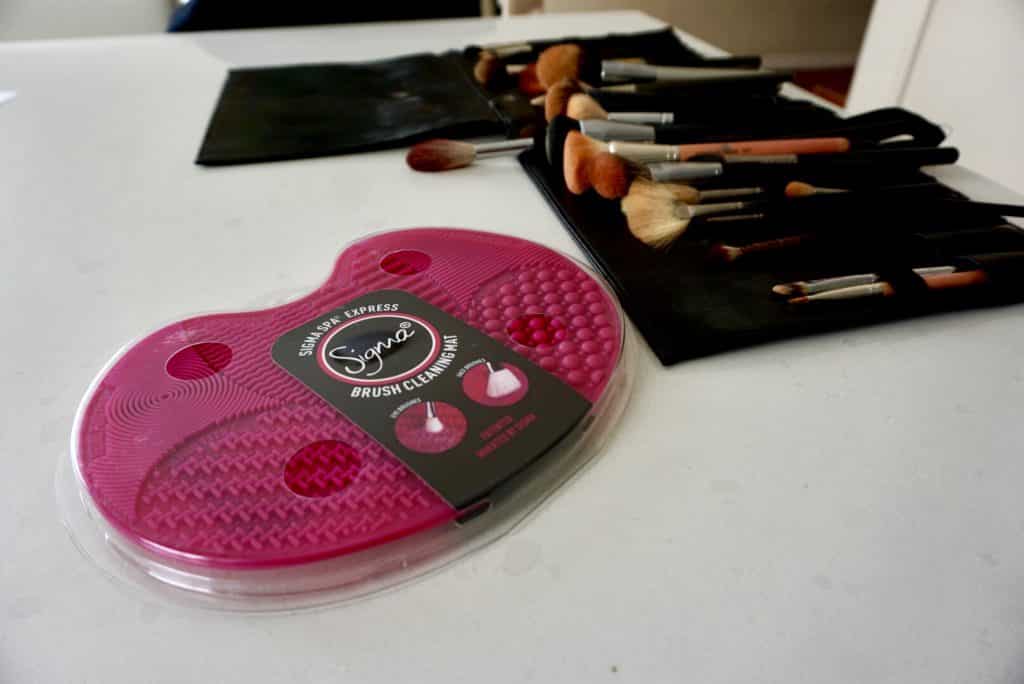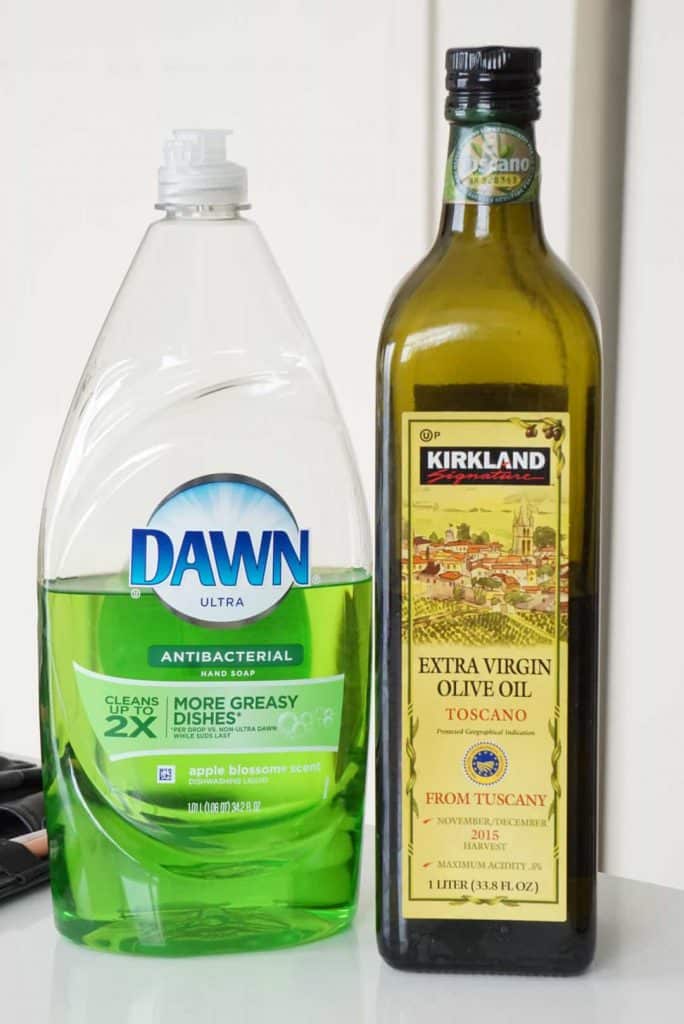 I've been using this home made cleanser for years. I discovered it from a Michelle Phan youtube video. She concocted this makeup brush cleanser using dish soap and olive oil.
The dish soap really helps break concentrated product like foundations, concealers, lipsticks and other hard to remove makeup product.
Make sure the dish soap is antibacterial.
Olive oil is great to mix in to ensure the bristles of the makeup brush stay soft.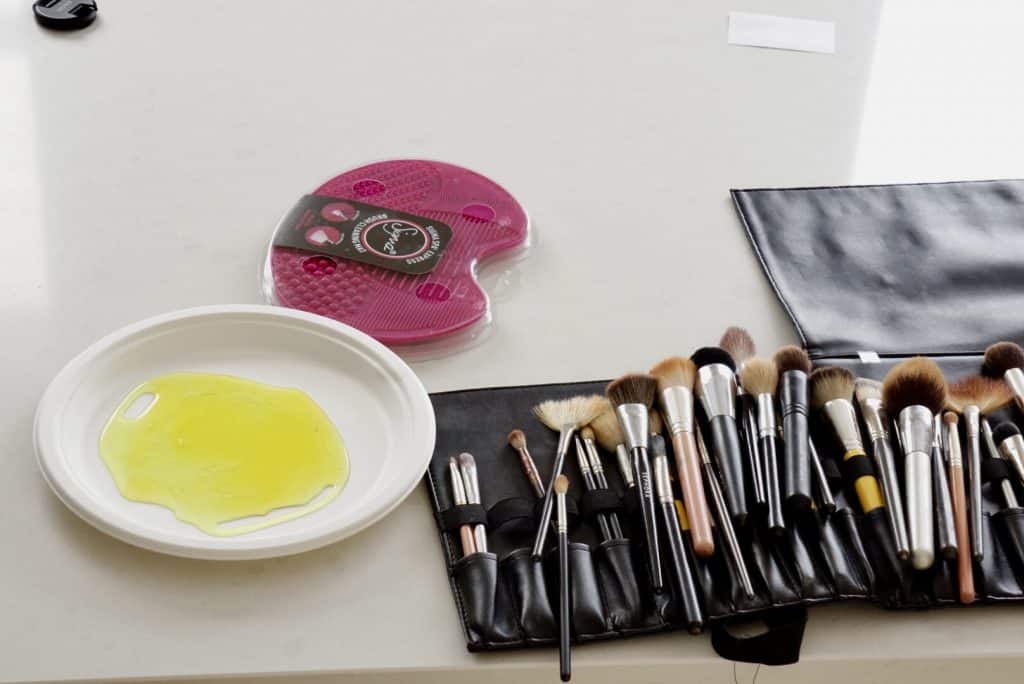 I think I have discovered the perfect Makeup Brush cleaning system with the sigma Spa addition.
This set up works great using the kitchen sink or the restroom sink.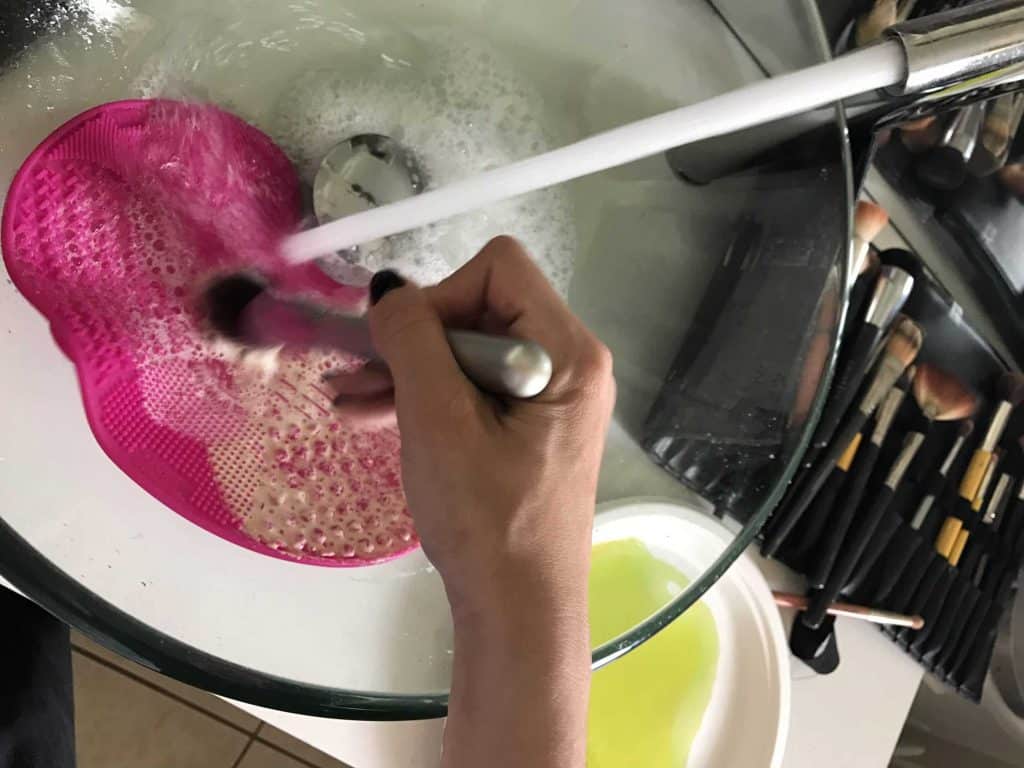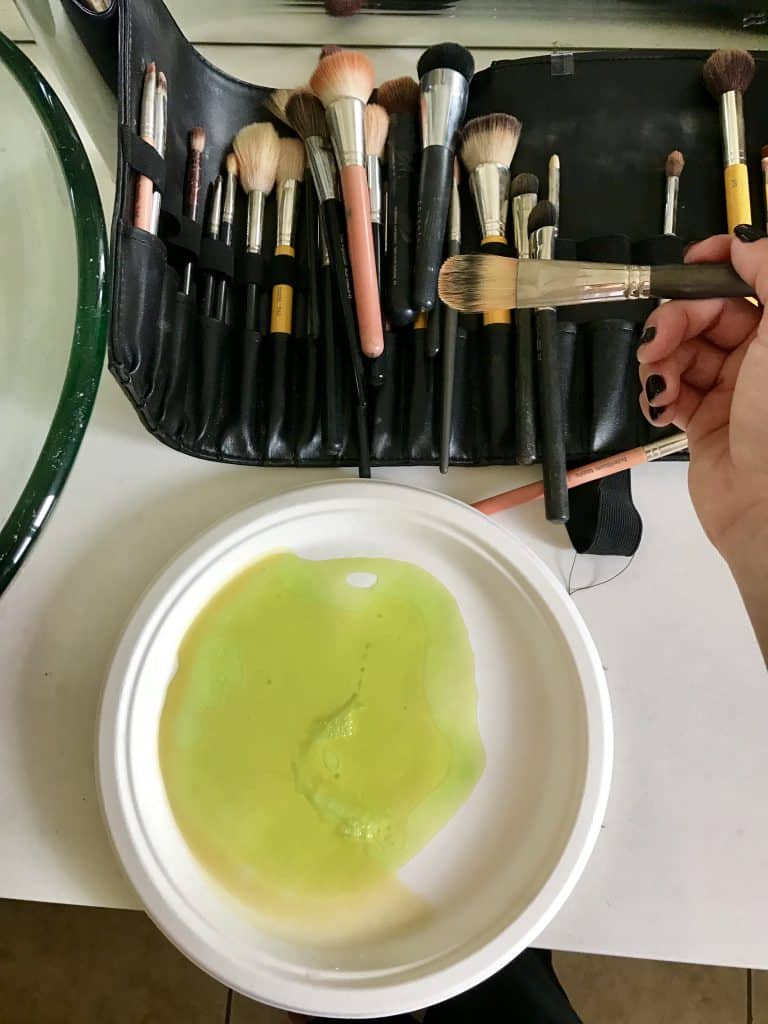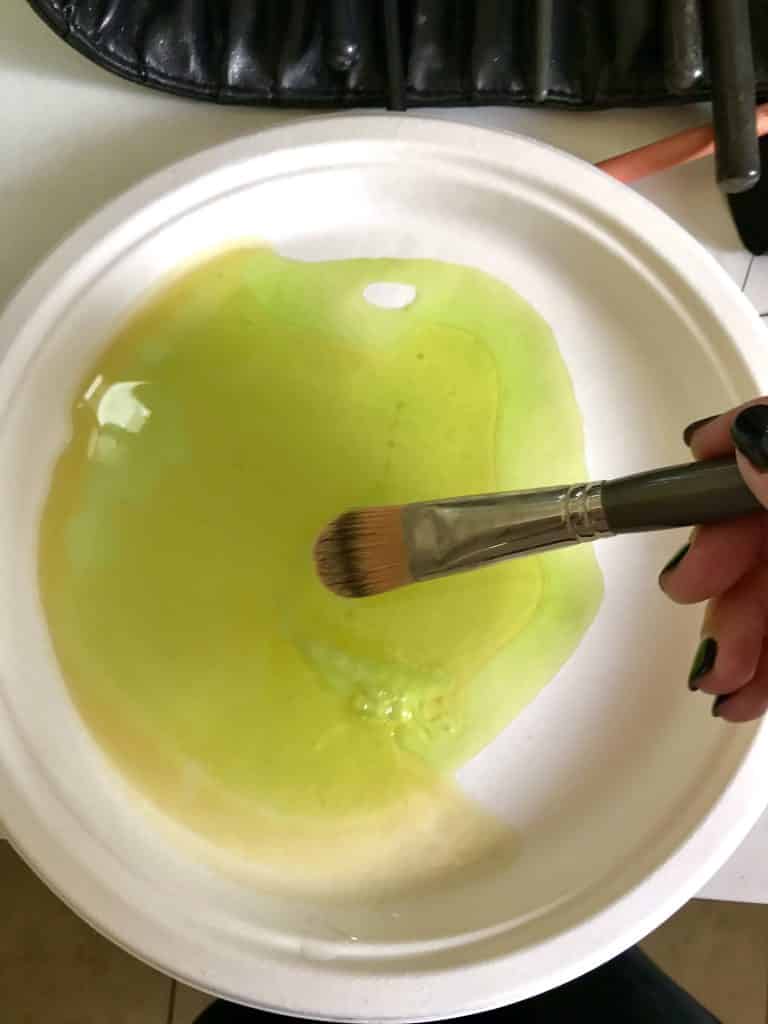 I depend on this cleansing solution for my foundation brushes, which is the brush and product I feel is toughest to thoroughly clean.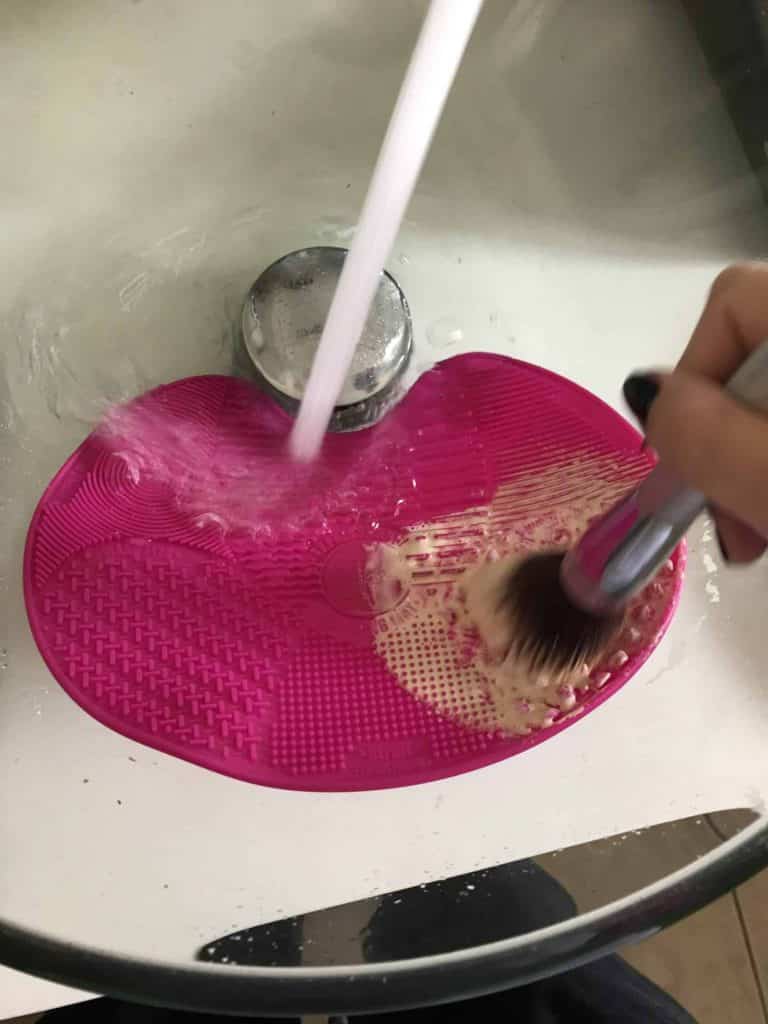 I'm really happy with my Sigma Spa purchase. The mat has really improved my makeup brush cleaning routine. The ridges on the mat really help break down the product from the makeup brushes, and easily rinses away.
Perfection! This product gets a 10 from me.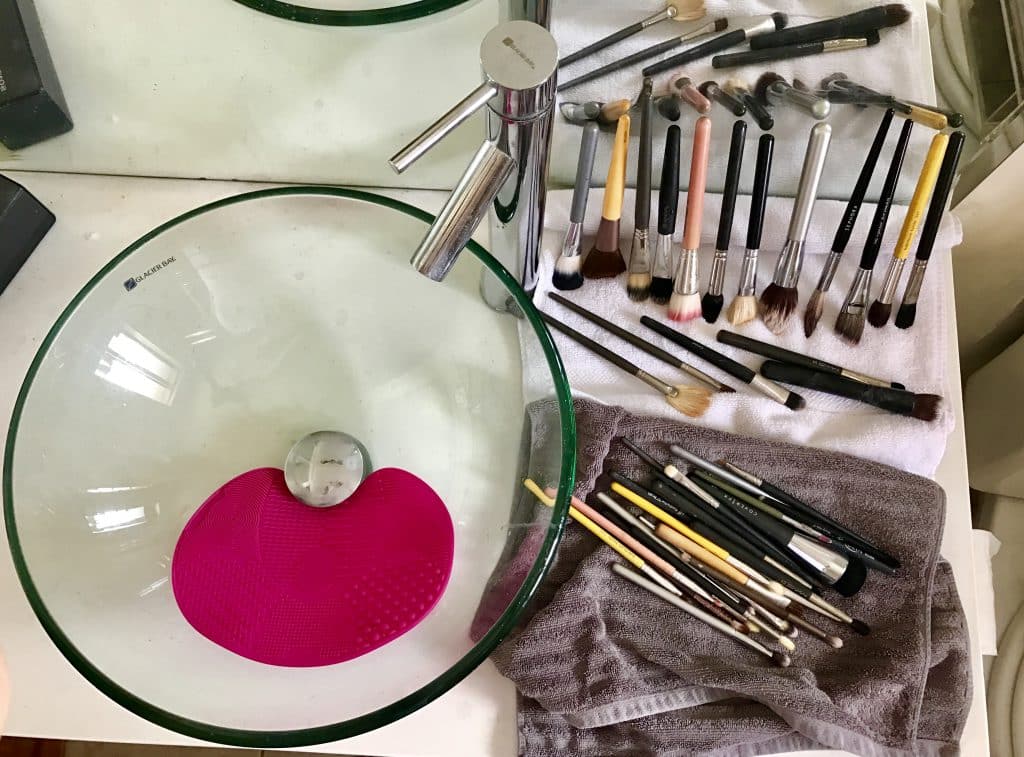 End result! Yay! Clean makeup brushes accomplished. I try to lay most of them against the wall faced down and the smaller ones laying down. Will probably be purchasing the Dry'n Shape Tower® Full Set – Two towers that hold up to 92 brushes by Sigma.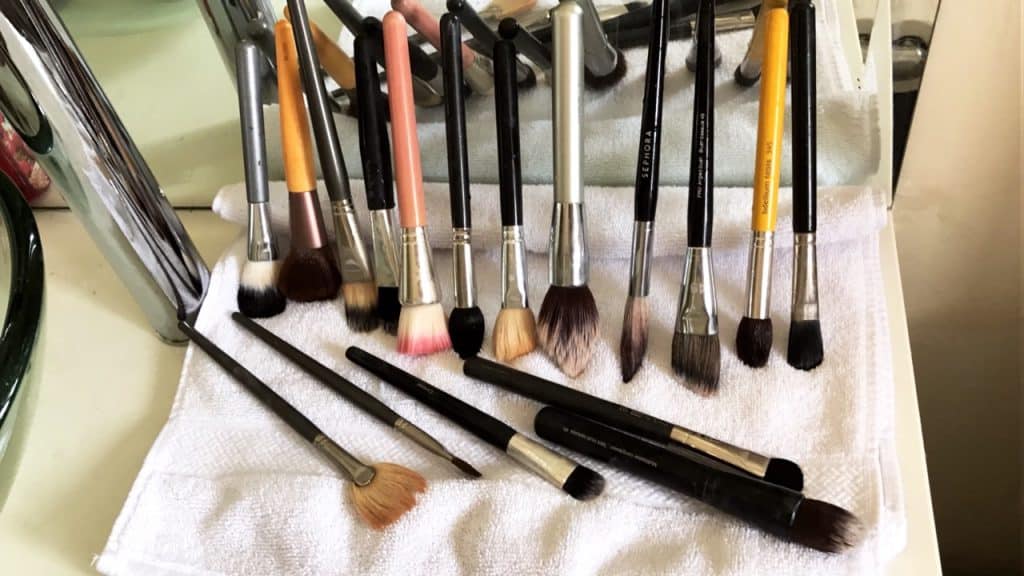 Here's Michelle Phan's Video showing you how to mix the ingredients and clean away…….
Hope you found this Product Review helpful and decide to purchase a Sigma Spa mat for yourself.
For questions, comments or Makeup Appointments, please take a moment to fill out the intake form below.