Congratulations on your recent engagement.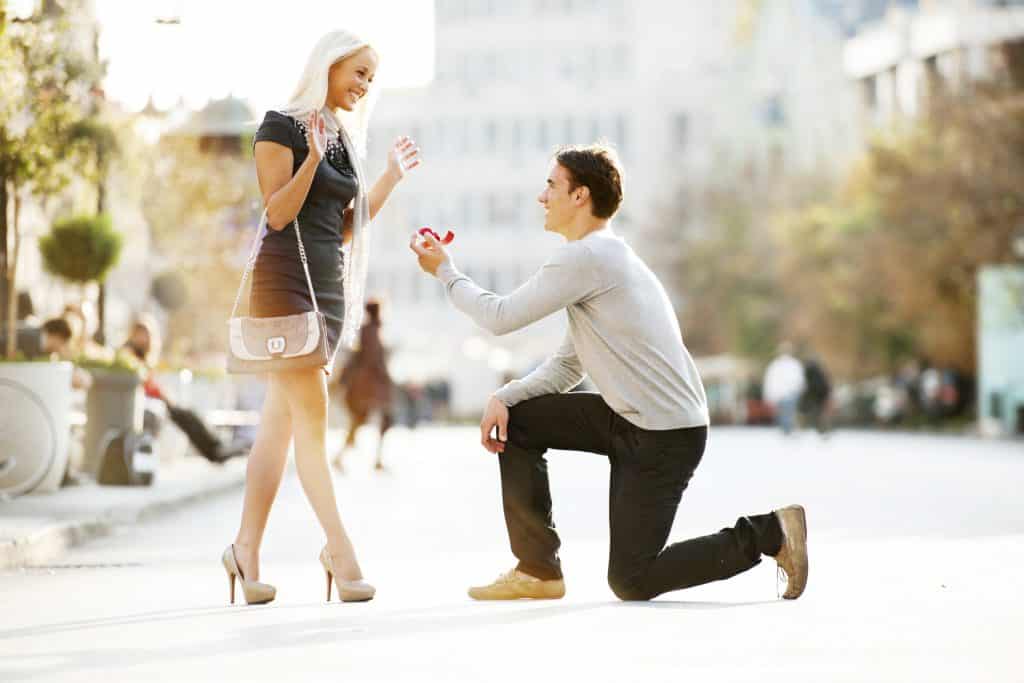 Becoming engaged should be an exciting time in ones life. A moment of magic that will soon turn into one of the most special days of your life.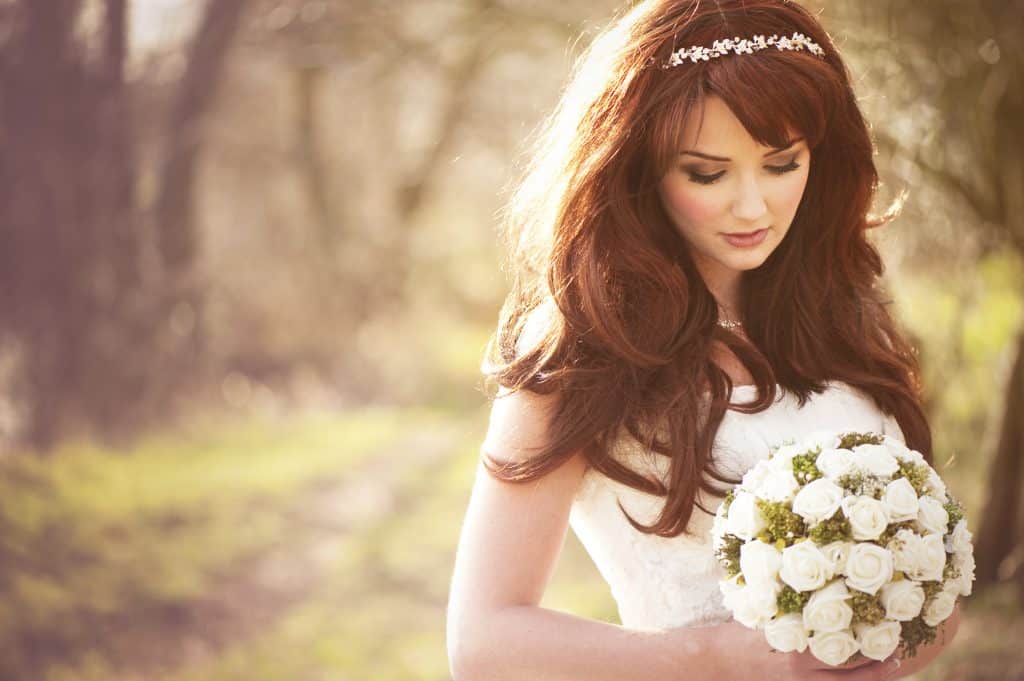 La Beauty Guide, understands how stressful the planning portion of a wedding can be.
We are happy to help navigate you through some of the most important details that often get over looked through the initial planning process.
Hair and Makeup are one of major highlights on your Wedding Day that sometimes are overlooked.
It is a good idea to arrange for makeup and hair trials 3 months before your actual wedding date. Seek inspiration from bridal magazines to see latest trends with makeup and hair styles within the wedding community.
Bring a snapshot of your gown and headpiece to your hairstylist. If you'll need hair extensions, ask your stylist to order them as soon as possible. They might need to be cut down or colored to match your hair color and texture.
Makeup should always  be a soft and natural glam. The idea is to still look like you, only enhanced with groomed brows, flawless skin, subtle contour and perfected HD makeup.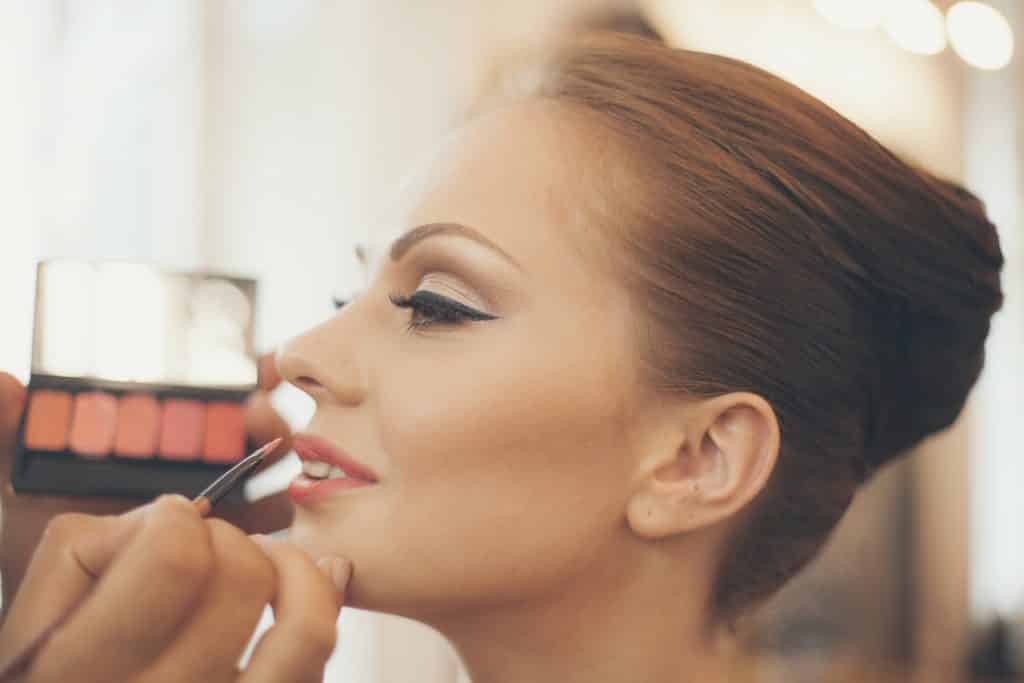 We strongly recommend you book your hair trial on the same day as your makeup trial.
You may find a stylist that can do both hair and makeup or might need to hire hair stylist and makeup artist separately. Ideally, you'd like to book two separate stylist, one just for your makeup and another just for your hair.
Professional stylist are trained to work together on a client. This will save time on the day of your wedding day and you'll thank yourself for doing so.
You'll experience celebrity styled glam on your special day without feeling rushed. Both artist can work together to accomplish your desired wedding look.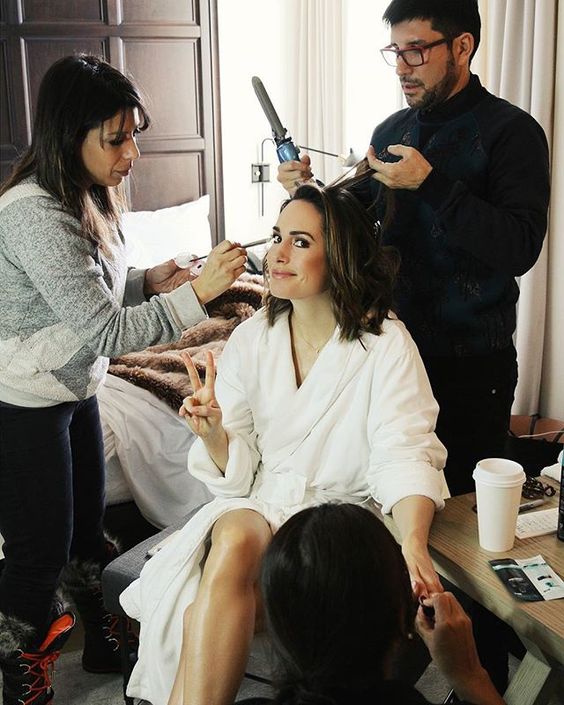 Treat your bridal party to some glam as well.
Enjoy your special moments with your bridal party while you glam up together in the comfort of your home or hotel room.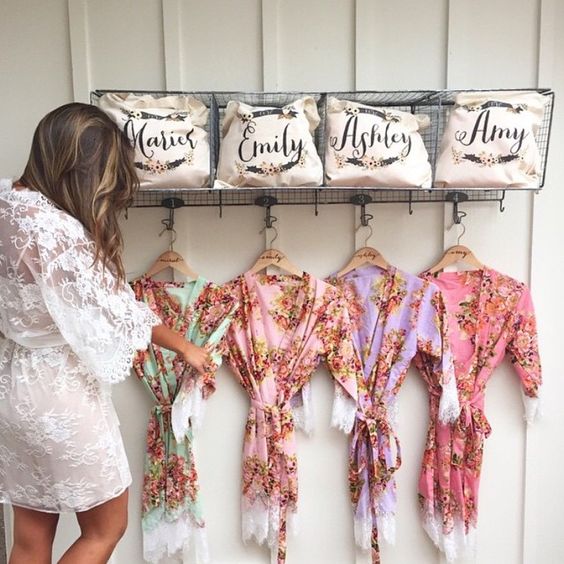 Ask about our special bridal packages. We are more than happy to put together a special glam squad for you and your VIP bridal party.
HD Wedding Makeup Trial $150.00 (2hr trial run)
HD Wedding Makeup $150.00-Day Of Wedding
Wedding Hair Style Trial $150.00 (2hr trial run)
Wedding Hair Style $150.00-Day Of Wedding
2 Wedding Hair Styles. 1st hairstyle for Wedding Ceremony. 2nd Hairstyle for Wedding Reception $300.00
Wedding Day Hair and Makeup Special $500 (inclusive of trial)
Bridal Party Hair and Makeup Menu
Bridesmaid HD Makeup $100-Day of Wedding
Bridesmaid Wedding Hair Style $75-Day of Wedding
Spray Tans $75 per client (Mobile Spray Tans)
Bridal Makeup touch for 5 hours $300.00 (makeup artist sticks around to touch up bride after wedding ceremony and wedding reception).
Bridal and bridal party Makeup touch for 5 hours $500.00 (enjoy picture perfect wedding pictures all day).
Special VIP Wedding Glam for the bride and her bridal party. Inclusive of champagne, luxury catering, hair and makeup touch ups after wedding ceremony.
To book your appointment, please take a moment to fill out our contact form. Please include the date of your wedding and the total guest that would like some Wedding Glamour.
[contact-form-7 id="6880″ title="Contact form 1″]