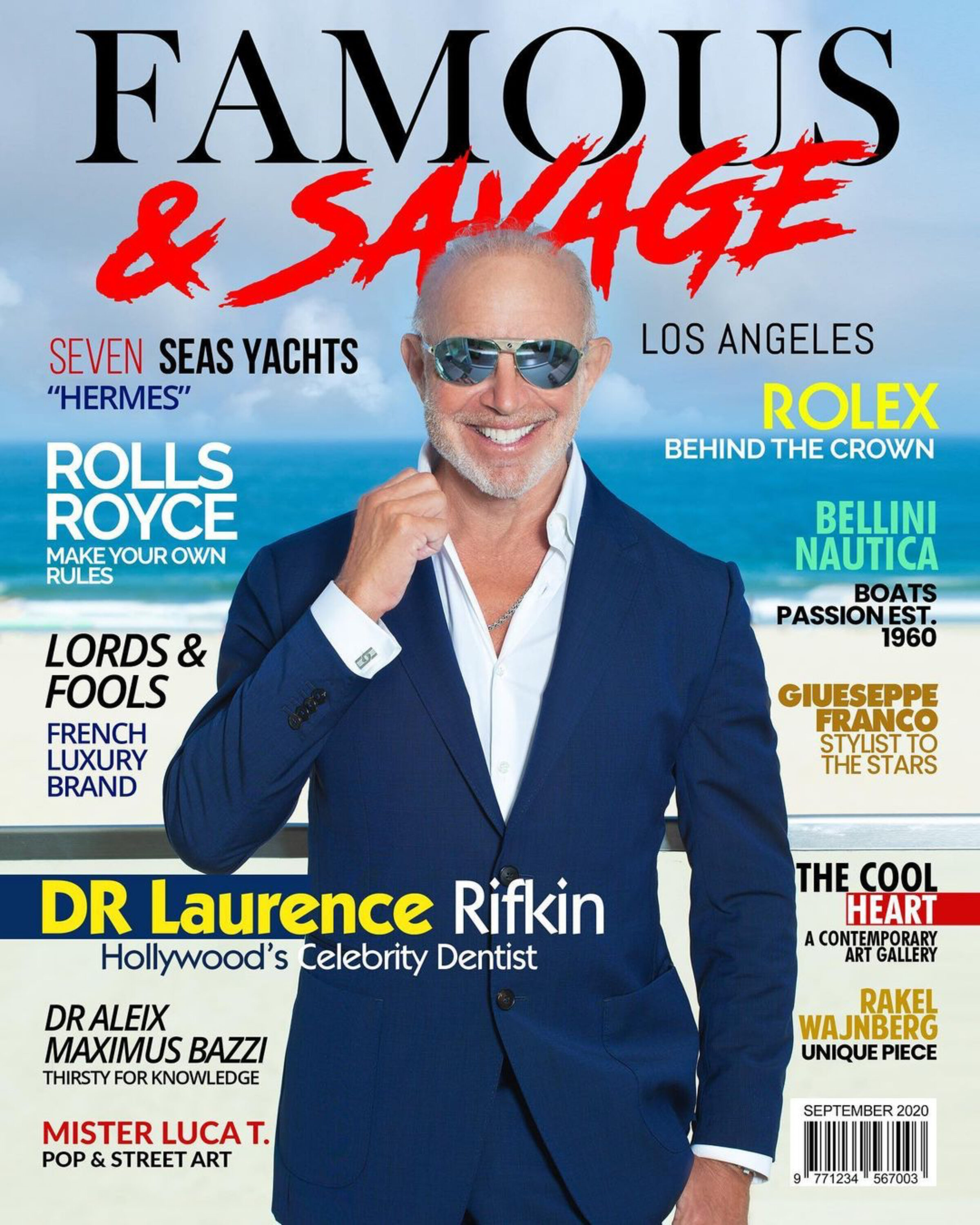 LA Plastic Surgery
We offer one-on-one virtual consultants with one of our beauty experts.
Tell us all your aesthetic goals, budget and dates you are interested in. We'll match you with surgeons that specialize in the procedures you are inquiring on.
Design the face and body of your dreams.
Book a consultation today by filling out contact form below.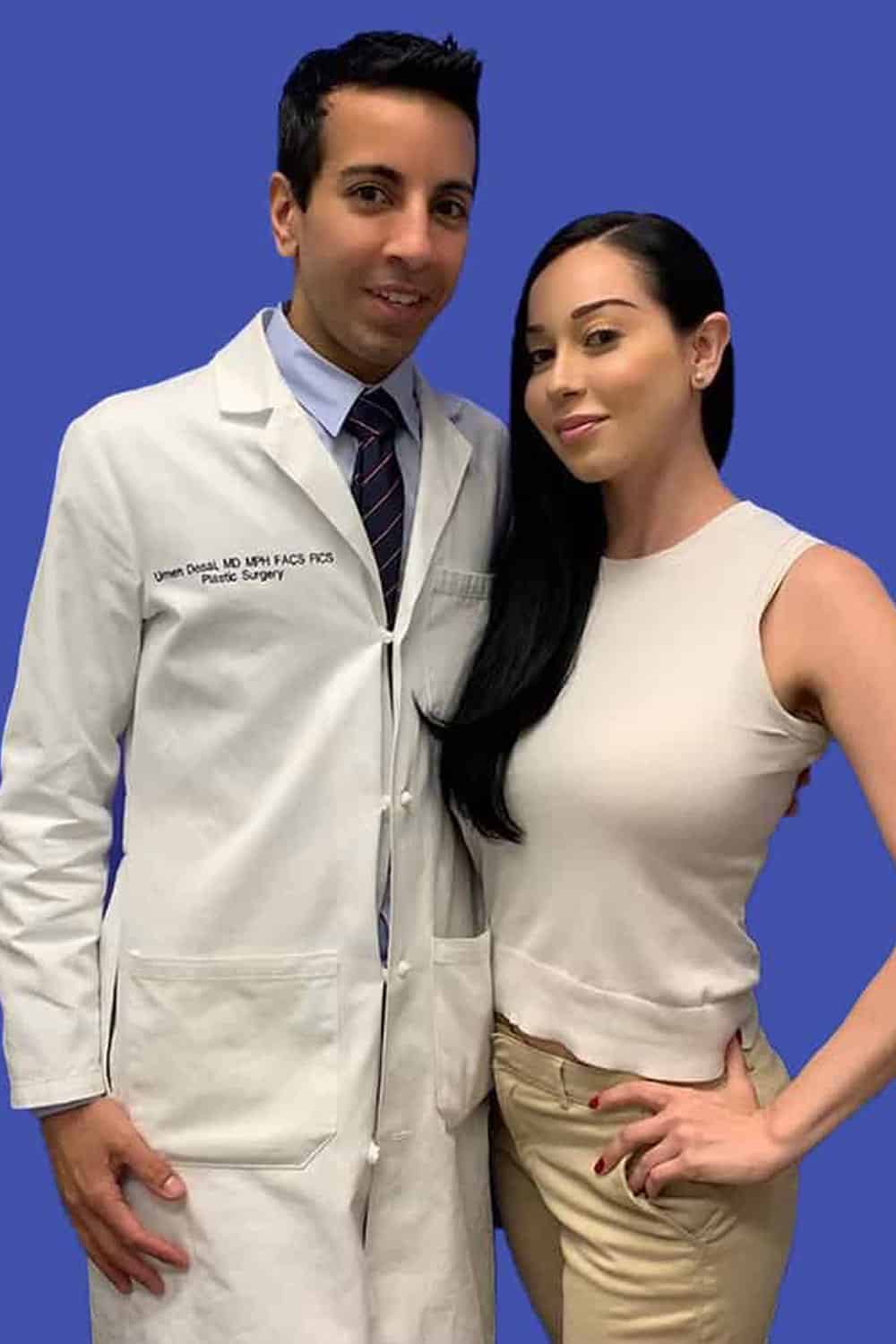 Dr. Desai, breast surgeon specialist, and LA Beauty Guide CEO, Audrey Ortega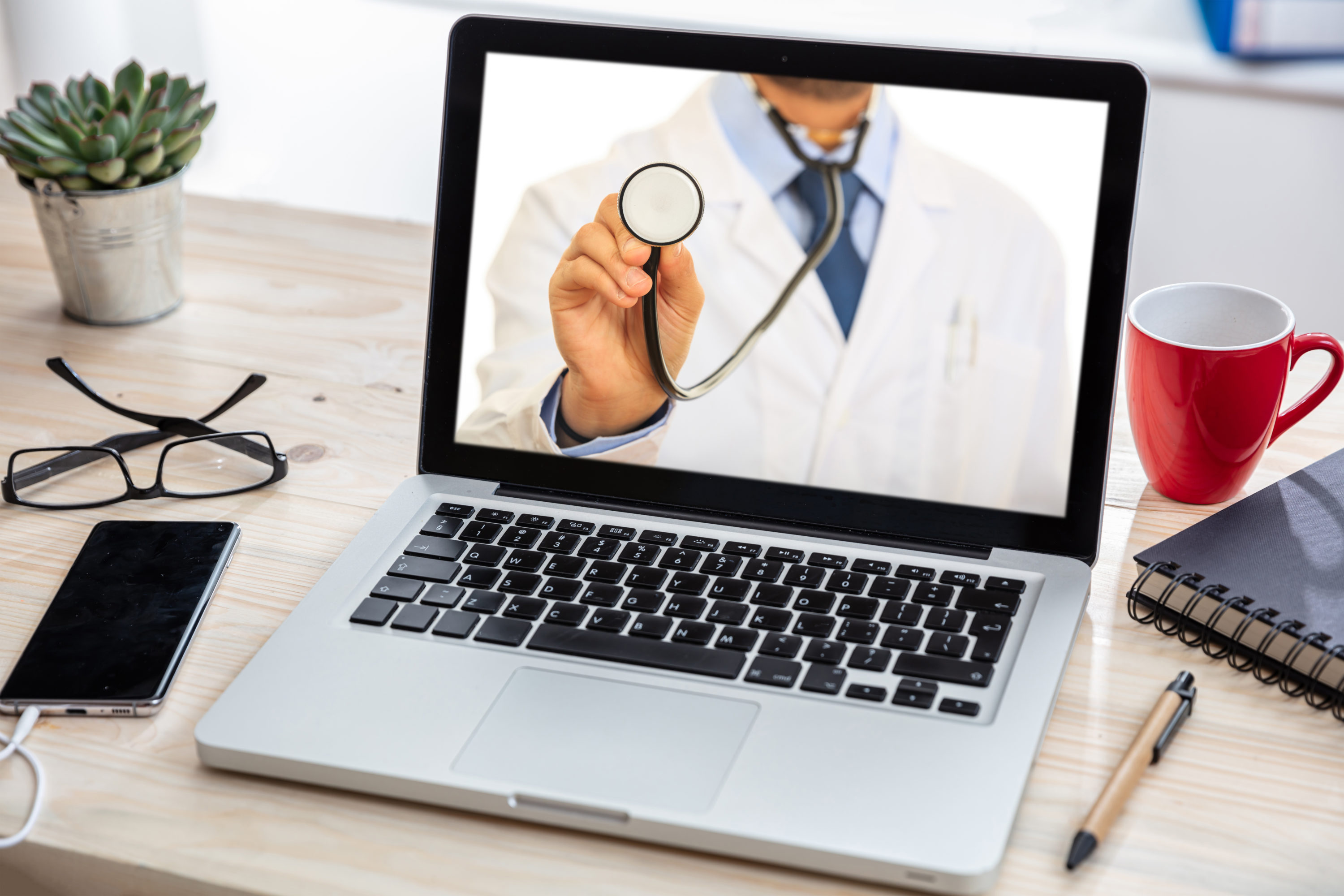 Enjoy elite Plastic Surgeon Referrals.
Team LA Beauty Guide knows the the ins and outs of beauty, especially cosmetic surgery. Some of our top surgical consultants have nearly two decades of experience working for top plastic surgeons in Beverly Hills.
Our experienced surgical consultants can meet with you live through zoom or FaceTime to design a custom surgical program for you and your lifestyle.
Having your own surgical coach and custom surgical program will help minimize recovery, expedite healing and maximize surgical results.
A delicious one month meal plan is included to help prepare the body to undergo any surgical procedure and help build your immune system and keep you lean through out recovery as no working out is permitted for a few weeks post surgery.
Tell us more about yourself and your aesthetic goals.
Send us pictures for reference and so we can better assist you with creating your very own custom surgical program.
Please take a moment to fill out our contact form below and one of our beauty concierge will get back to you within 24 hours.
Meet Dr. Laurence Rifkin, LA's top cosmetic dental surgeon, and LA Beauty Guide's CEO Audrey Ortega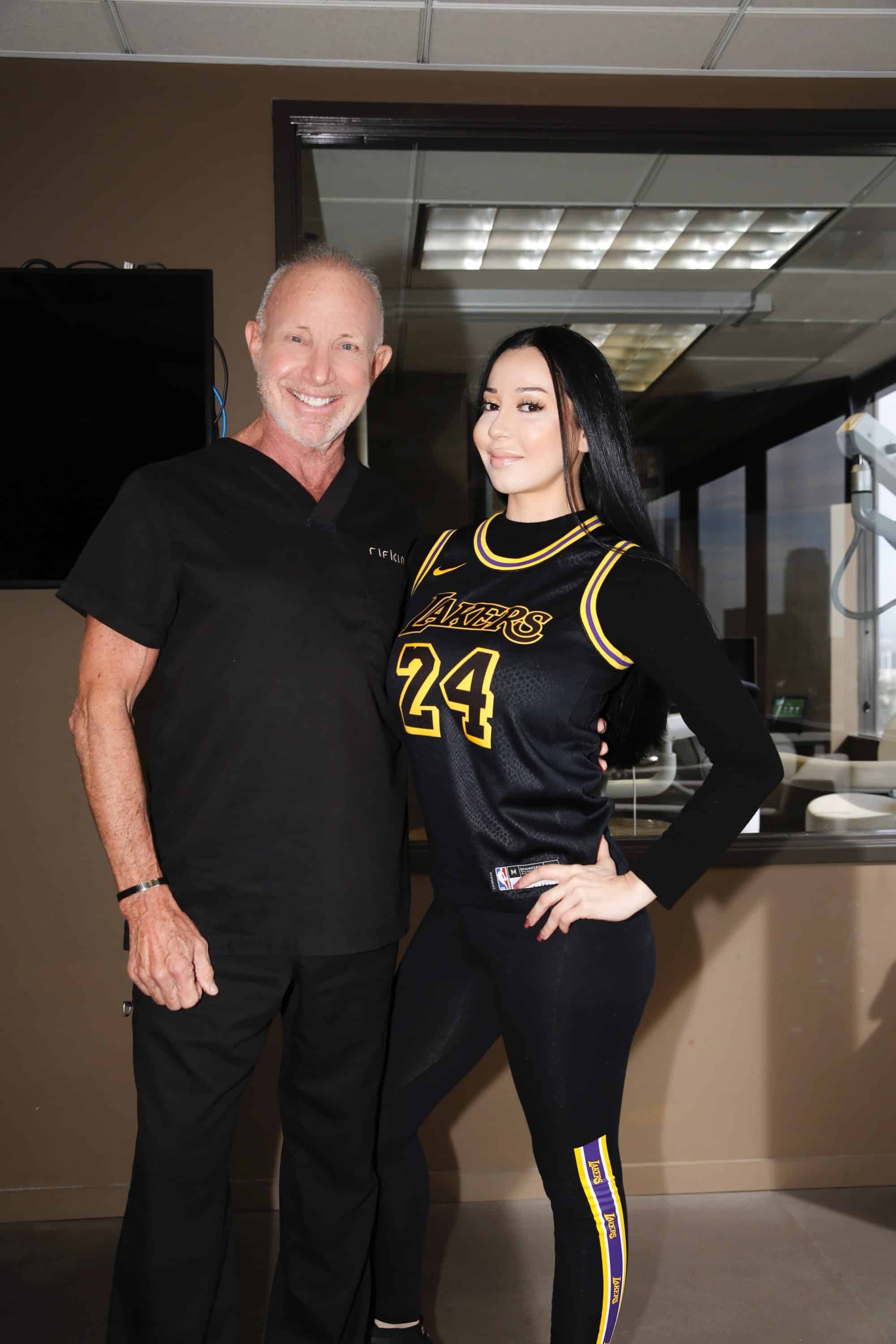 Please take a moment to fill out our contact form below to book your consultation.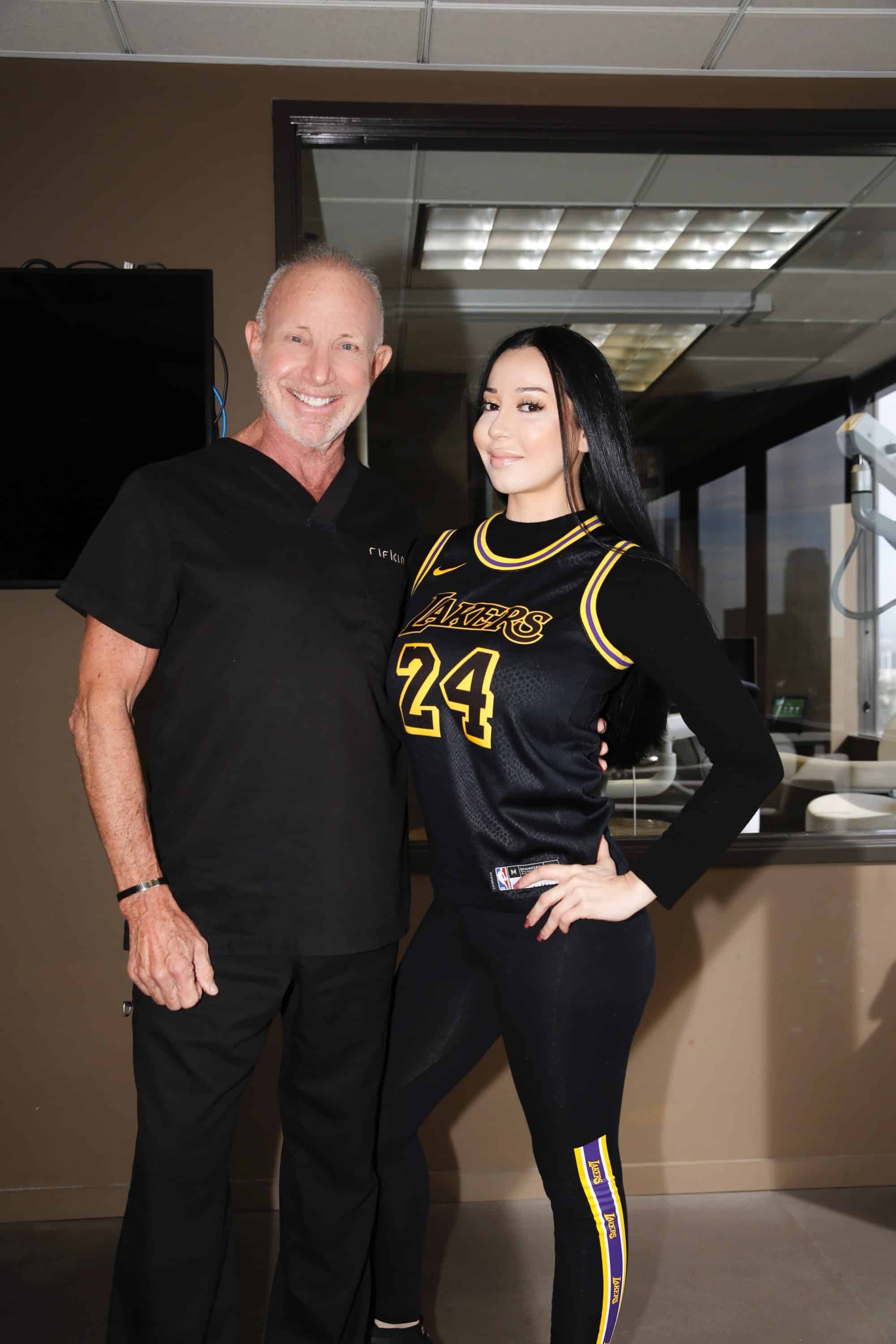 7950 W. Sunset Blvd.
Suite 418
Los Angeles, CA 90046
Monday – Friday: 10AM–8PM
Saturday: 11AM–6PM
Sunday: 11AM-8PM