As we all know businesses are beginning to reopen through out Los Angeles County while we are still on quarantine lockdown for another 3 months.
Plastic Surgeons in Beverly Hills are now allowed to open their doors and continue to perform elective procedures.
If you can have any elective procedure of your choice for free? Would you have the surgery now and which procedure would you want?
Make the most of your quarantine time off and get the procedure you've always dreamed of. We offer excellent surgical programs that are customized to each patient and have been designed to help patient be their healthiest, expedite healing process and maximize results.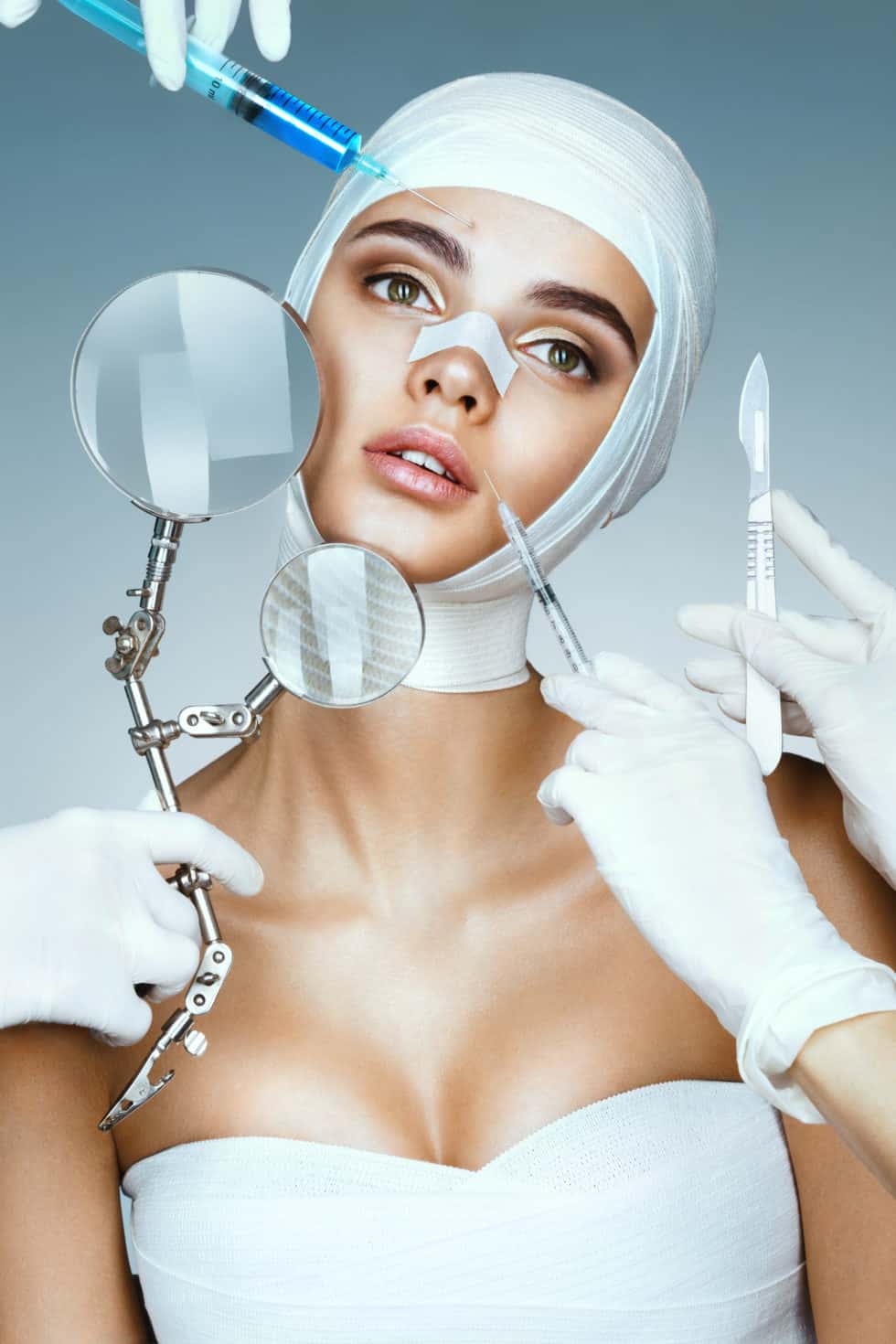 It is important to consult and have surgeries performed by a board certified plastic surgeon that specializes in the procedure of your choice. You want a surgeon that is highly experienced with providing patients sophisticated strategies to ensure patients safety and satisfaction.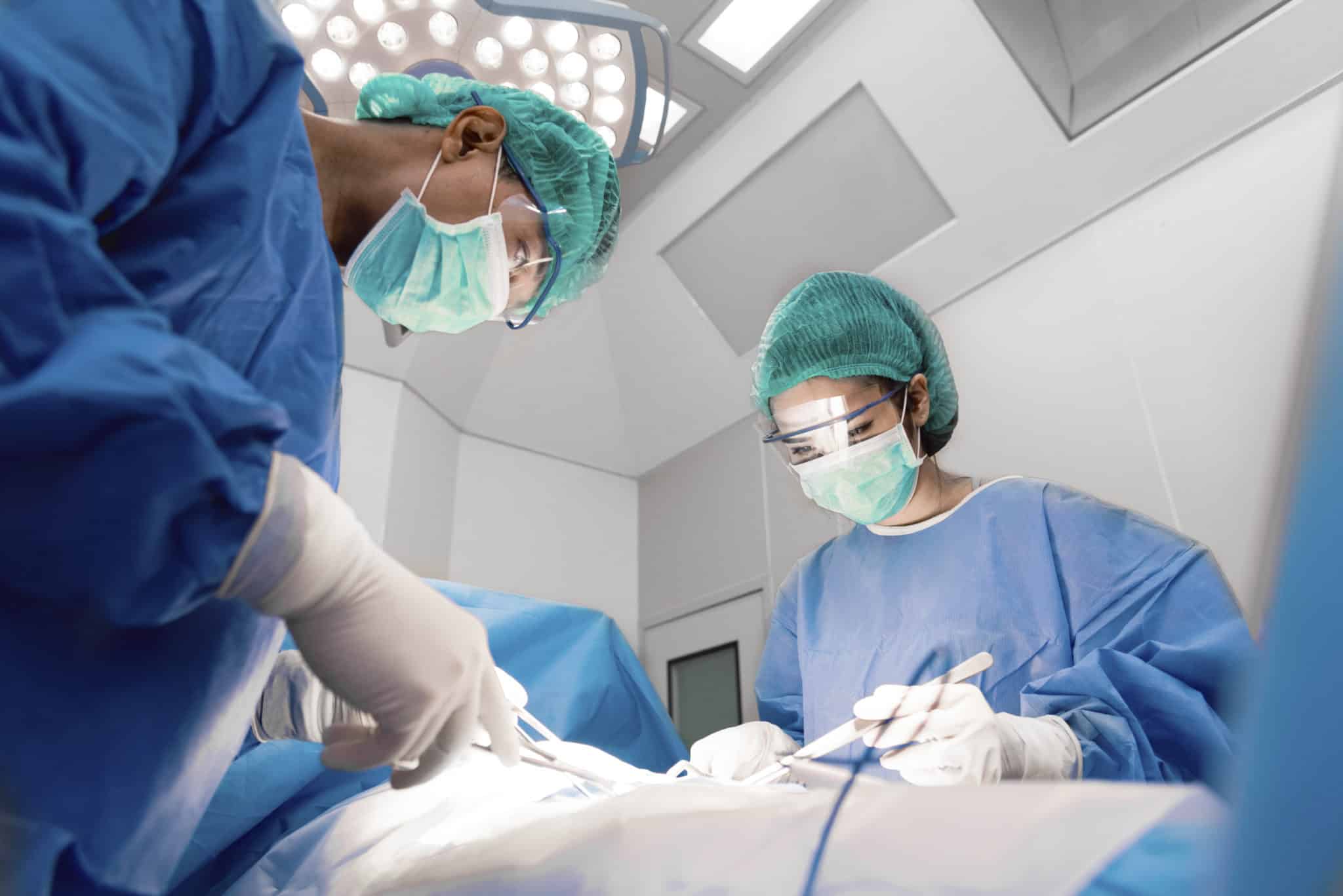 Our custom surgical programs include a custom monthly fitness and diet plan that is advised to follow before surgery to build your immune system and expedite recovery process.
The diets that are assigned to each patient have recipes that include only the best ingredients that contain all the vitamins and nutrients your body needs to expedite healing and boost up immune systems to minimize chances of corona virus.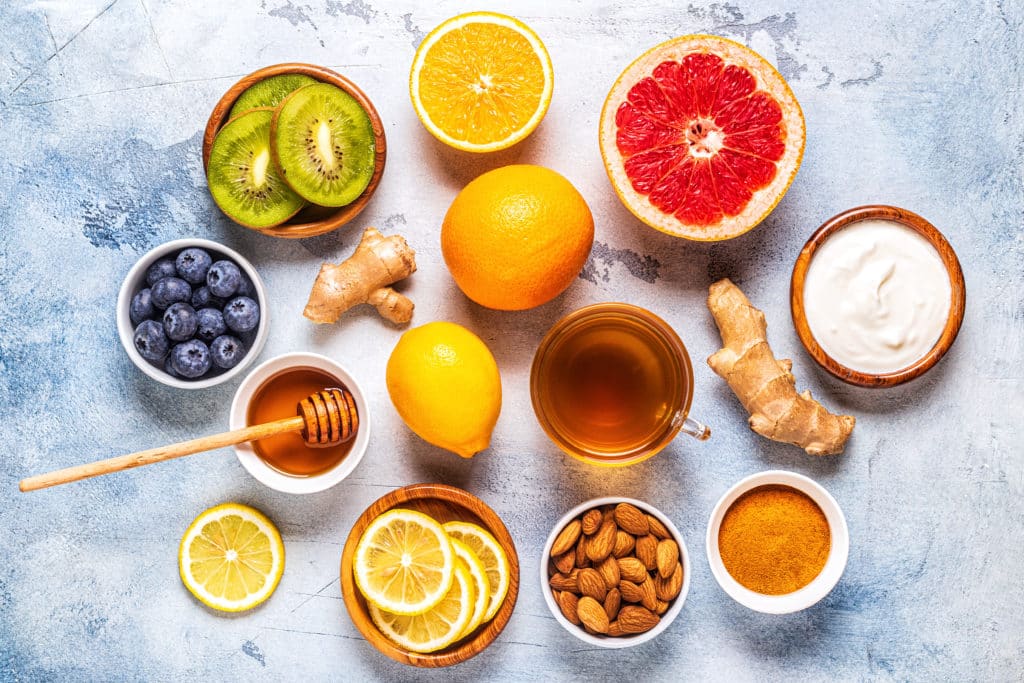 Our custom diet is broken into two weeks, first weeks will help build your immune system and 2nd last two weeks to maintain lean while your body is still healing. Fitness is also very important, patients are to begin their fitness plan two weeks before surgery. Fitness and diets play a huge role on how well your body responds to the surgery. This diet has been designed to help expedite recovery and maximize results.
They say preparing for surgery is like preparing for a marathon your body may experience the same intense body and mental stress.
Oxygen Chamber therapy is also part of our surgical programs. There are a lot of benefits to having oxygen therapy, you'll notice immediate mood and sleep improvement, and an increase in mental alertness and stamina.
Check out 90210 Hyperbarics for more information on oxygen therapy.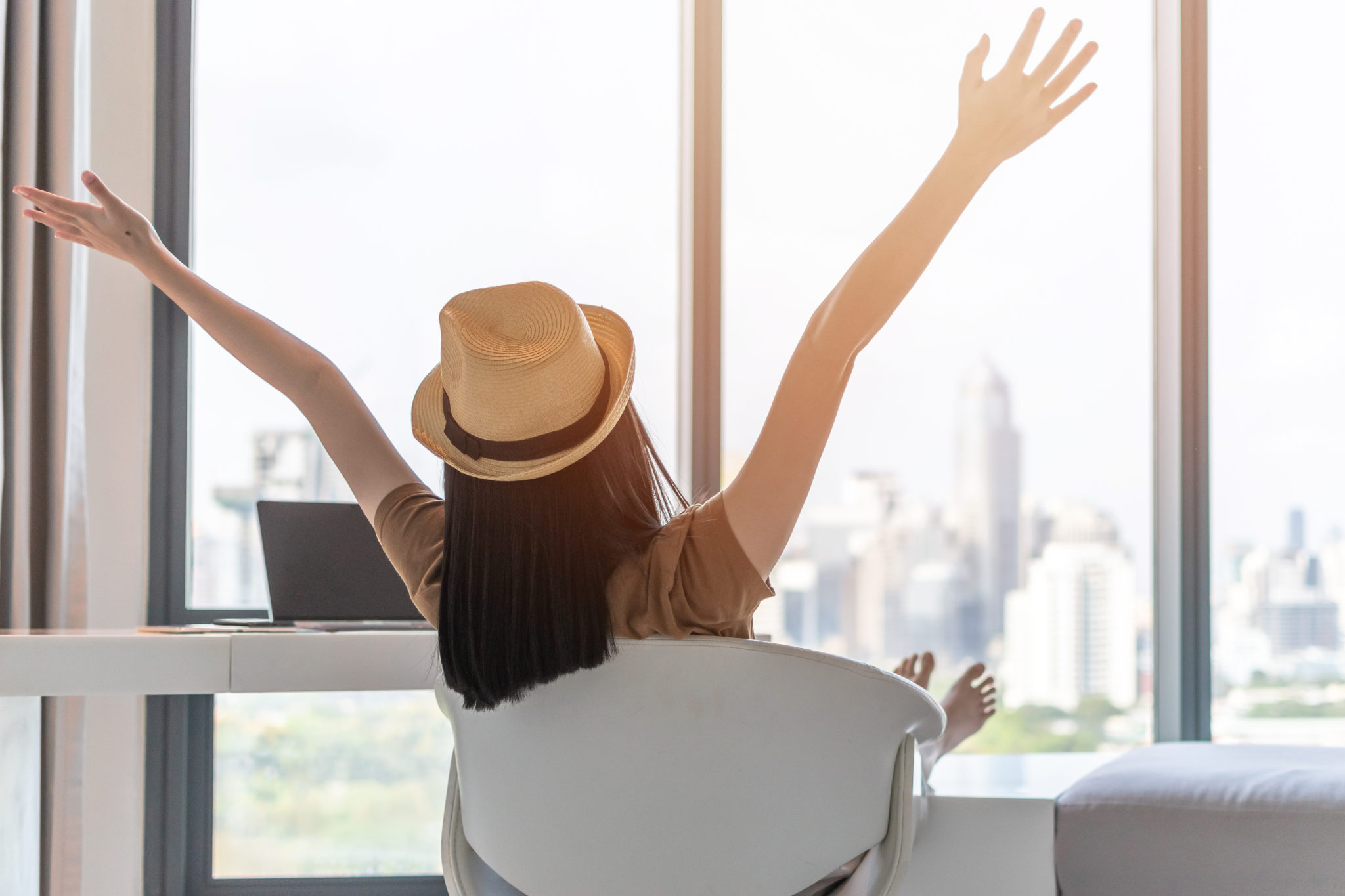 The greatest gain from oxygen therapy is prevention of heart failure and severely lung diseases.
We schedule patients for therapy sessions before and after surgery.
La Beauty Guide is fully committed in providing the best surgical experience for all our patients.
For more information in coordinating your own custom surgical program, please feel free to text or email me directly at audrey@labeautyguide.com
Submit photos of yourself and wish pics for your own custom surgical plan.
We also offer virtual consultations