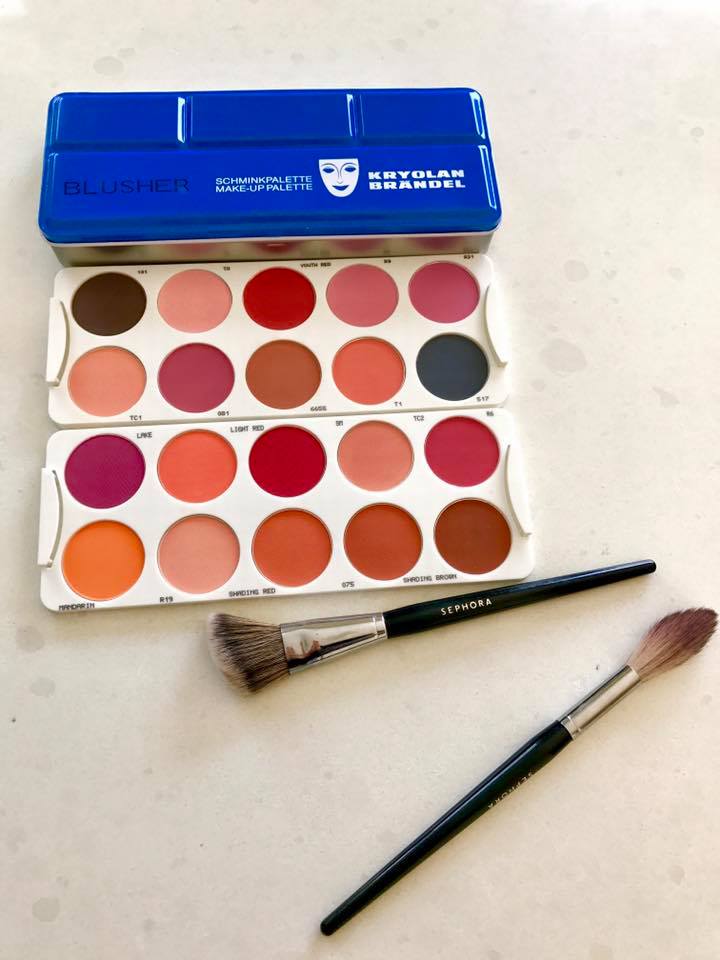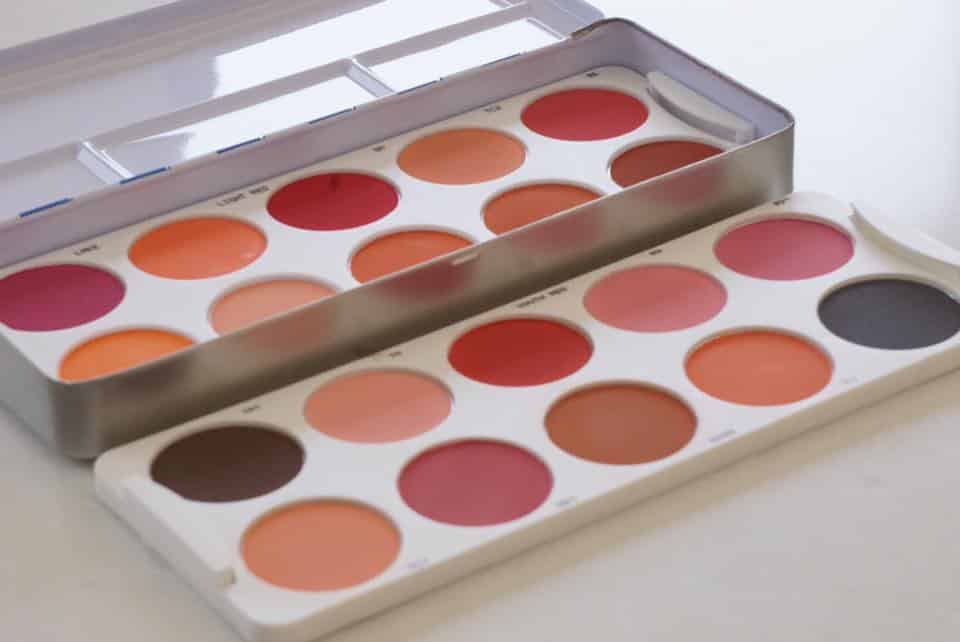 An absolutely amazing deal for any professional makeup artist or makeup junkie, like myself.
20 highly pigmented blush and contour shades that will easily accommodate all skin tones.
I have yet to jump board video blogging or "vlogging" for now I am happy to share pictures of my makeup experiences to help memorize products and makeup tutorials.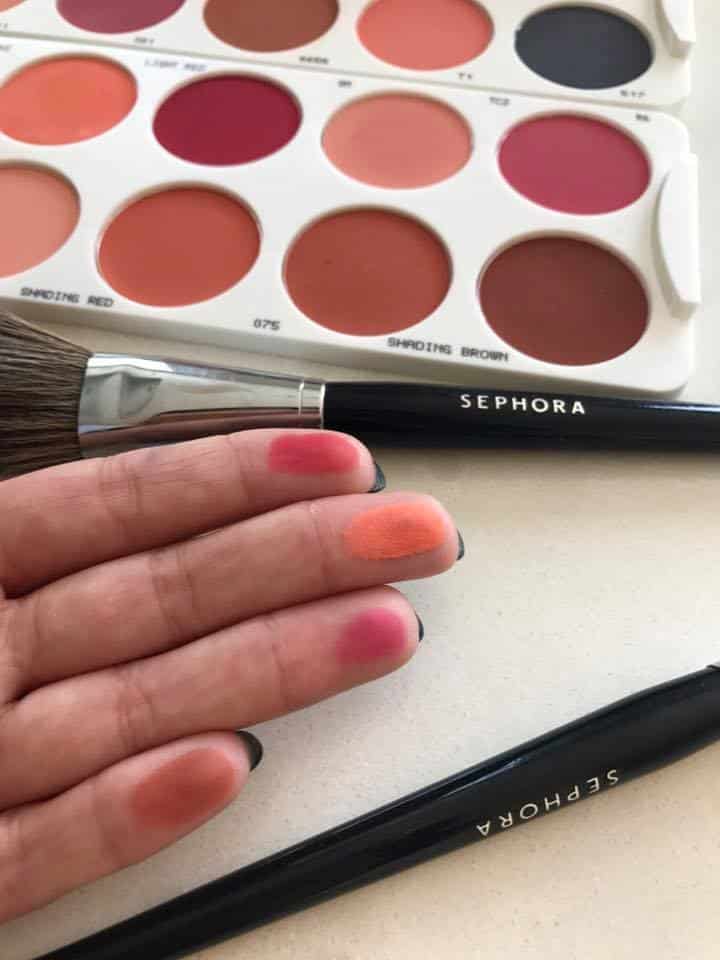 These swatches are from a lite touch of the pigment. I like to apply my blush and contour with these two brushes from sephora photographed below.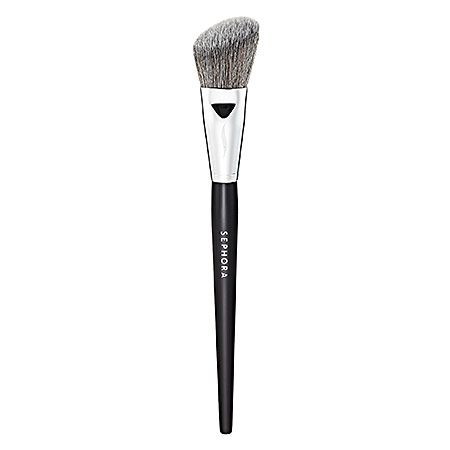 This PRO angled blush brush from SEPHORA distributes the perfect amount of pigment at an angle. It's an excellent brush for a subtle contour.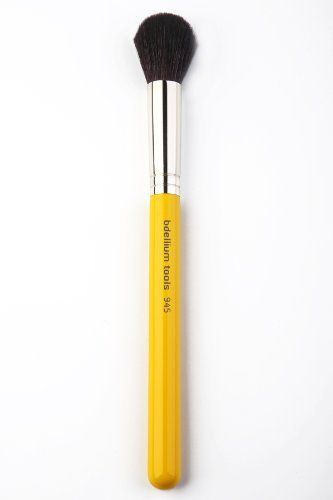 I like to start off with my contour and finish off with light blush and highlight. Particularly I like this small round makeup brush by bdellium tools 945 makeup brush.
It's a great idea to use the same brushes for specific products. Creating a system will help decrease the time it takes you to apply your makeup. Staying organized with makeup are both important and can help create healthy sanitation habits.
Hope you enjoyed this blush product review and decide to buy a palette for yourself. I promise you won't be disappointment.
If you have questions, comments or would like to book a makeup appointment, please take a moment to fill out our contact form below and expect a reply within 48hrs or less.