If plastic surgery was on your Christmas wish list or part of your new years resolution? Then you might be interested in our Beauty Concierge coordinating services.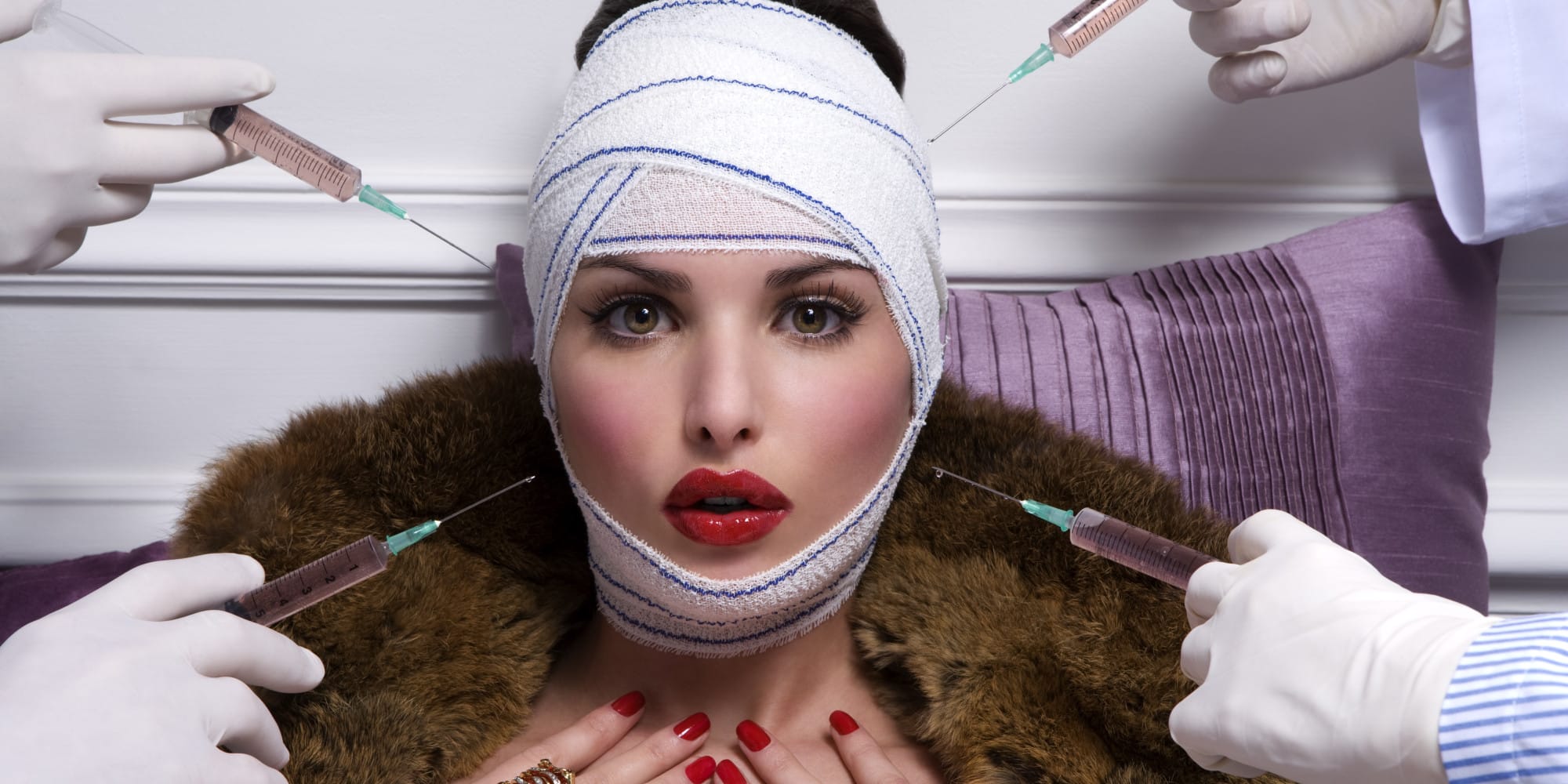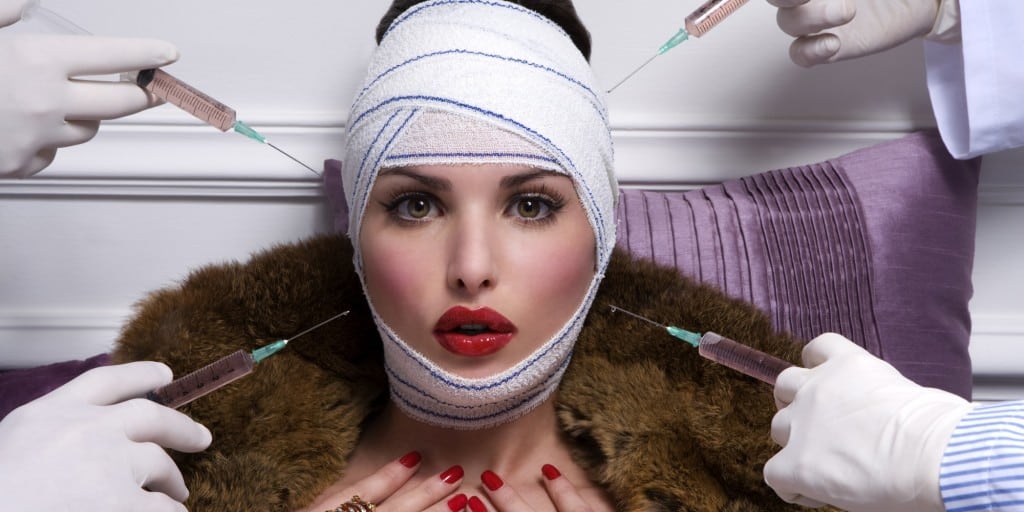 Take advantage of our 10 years plus, experience in consulting cosmetic surgical procedures for some of the top surgeons in Beverly Hills.
There are many things to consider when electing a cosmetic procedure of any kind. You'll definitely want to do some extensive research on procedures you are interested in having performed and who they are performed by. Plastic Surgery is a permanent decision you'll want to make sure all your questions and potential concerns are answered before having surgery.
If your question is, will I get fat after liposuction? The answer is yes and you'll want to start a diet, as well plans for work out routines to be established prior to your procedure to start prepping for maximum results and keeping them. More on post op care in future post.
Liposuction is a great way to help you get to the next level of fitness and not a form of permanet weight loss. Liposculpting helps target those stubborn areas of fat as well help form a desired shape. Today surgeons are able to sterilized the suctioned fat and add to curves like your buttocks.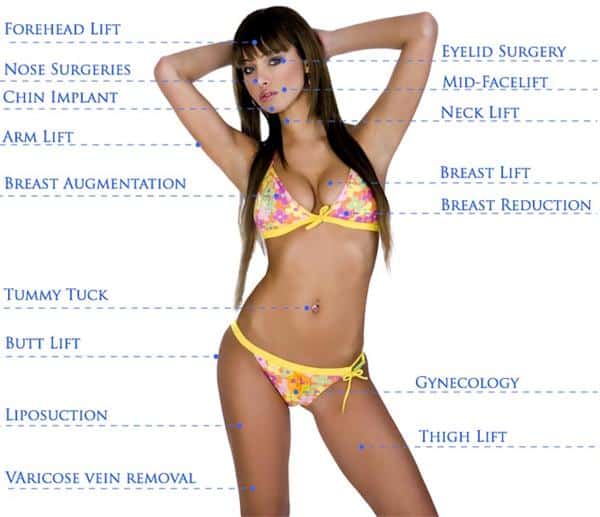 Email us at Audrey@BeautyByAudrey.com to begin your complimentary consultation today!