How confident do you feel when you take a video call?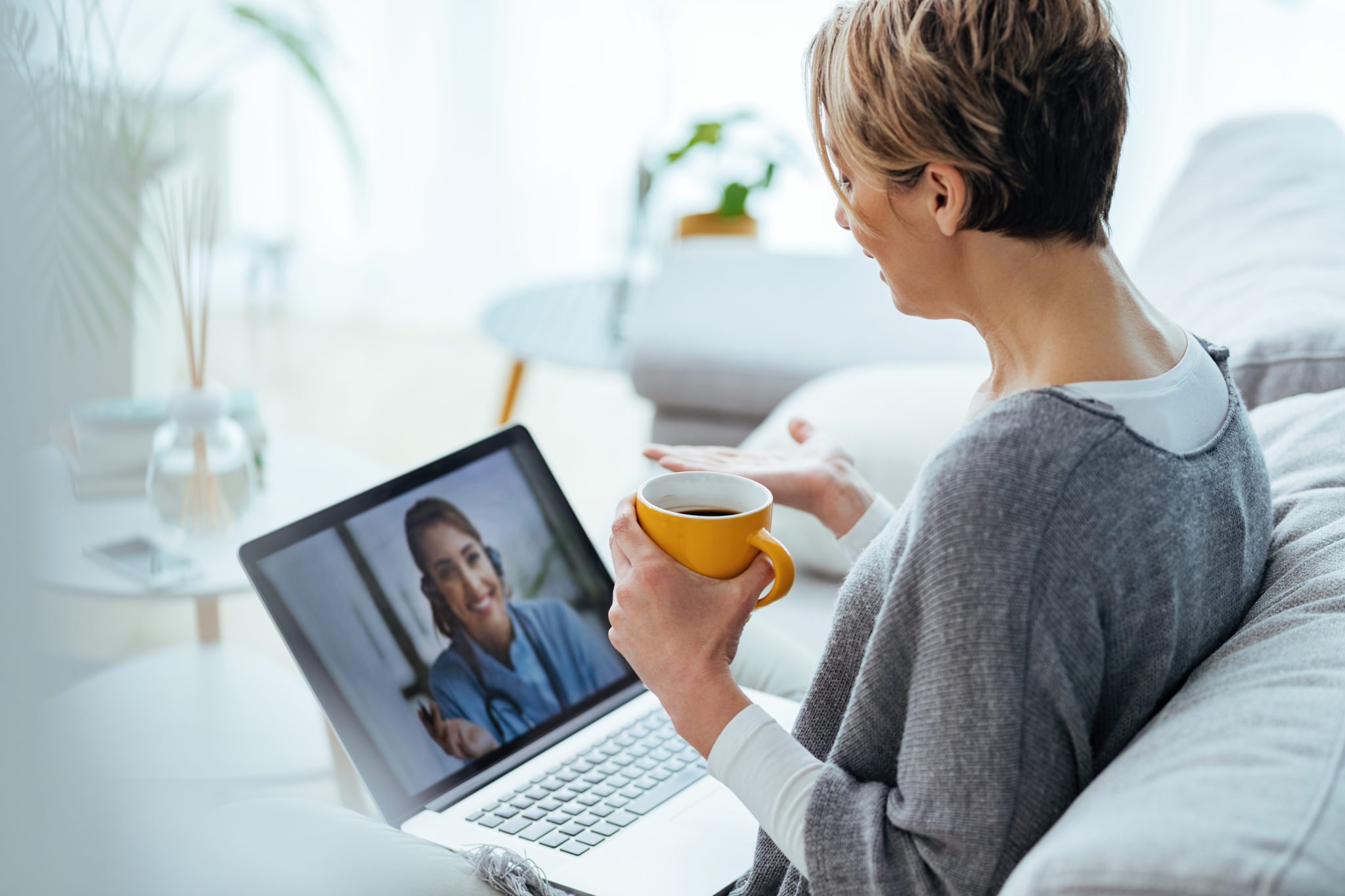 Now with social distancing families and businesses across the world are using FaceTime and Zoom calls more than ever.
While it can be fun that you get to see each other on your smart phone or computers. It can be stressful at times taking these types of calls when you don't feel ready.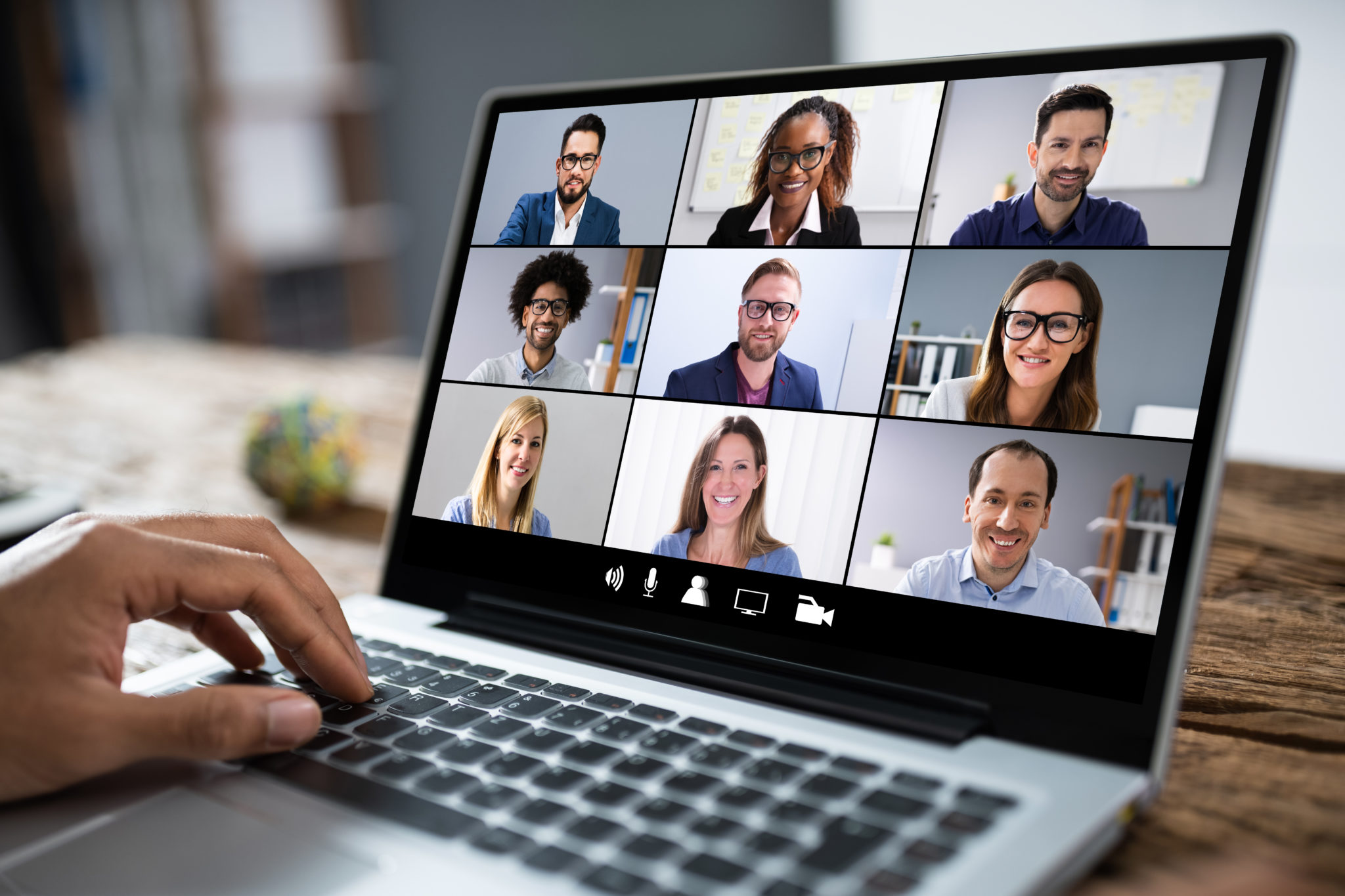 I often avoid these forms of communication because I don't like the way I look on both mobile and computer screens. It's like all of your flaws are magnified and I automatically lose confidence.
It's important for me to make sure I have a full face of makeup on before I use FaceTime or Zoom.
I conceal my under eyes, any little blemish, and my eyelids for a clean canvas. I then do a little contouring and a soft blush.
I spend about 15mins on my makeup when I'm getting ready for a video call.
Here's a link from a YouTube influencer sharing her best FaceTime tips.
Still with makeup I feel I can use a little nip here and a tuck there.
There are so many amazing surgical and non surgical procedures that can help us bring back the hands in time by using the most effective techniques to naturally contour the face and tighten your skin. All good plastic surgery are performed by board certified and highly experienced Plastic Surgeons. You also want a surgeon that is experience with the procedures of your interest.
I'm 36 years old and I've already consulted for a blepharoplasty, facelift, chin implant and some cosmetic dentistry. I feel these procedures will help bring back my confidence and ensure that I am always FaceTime ready.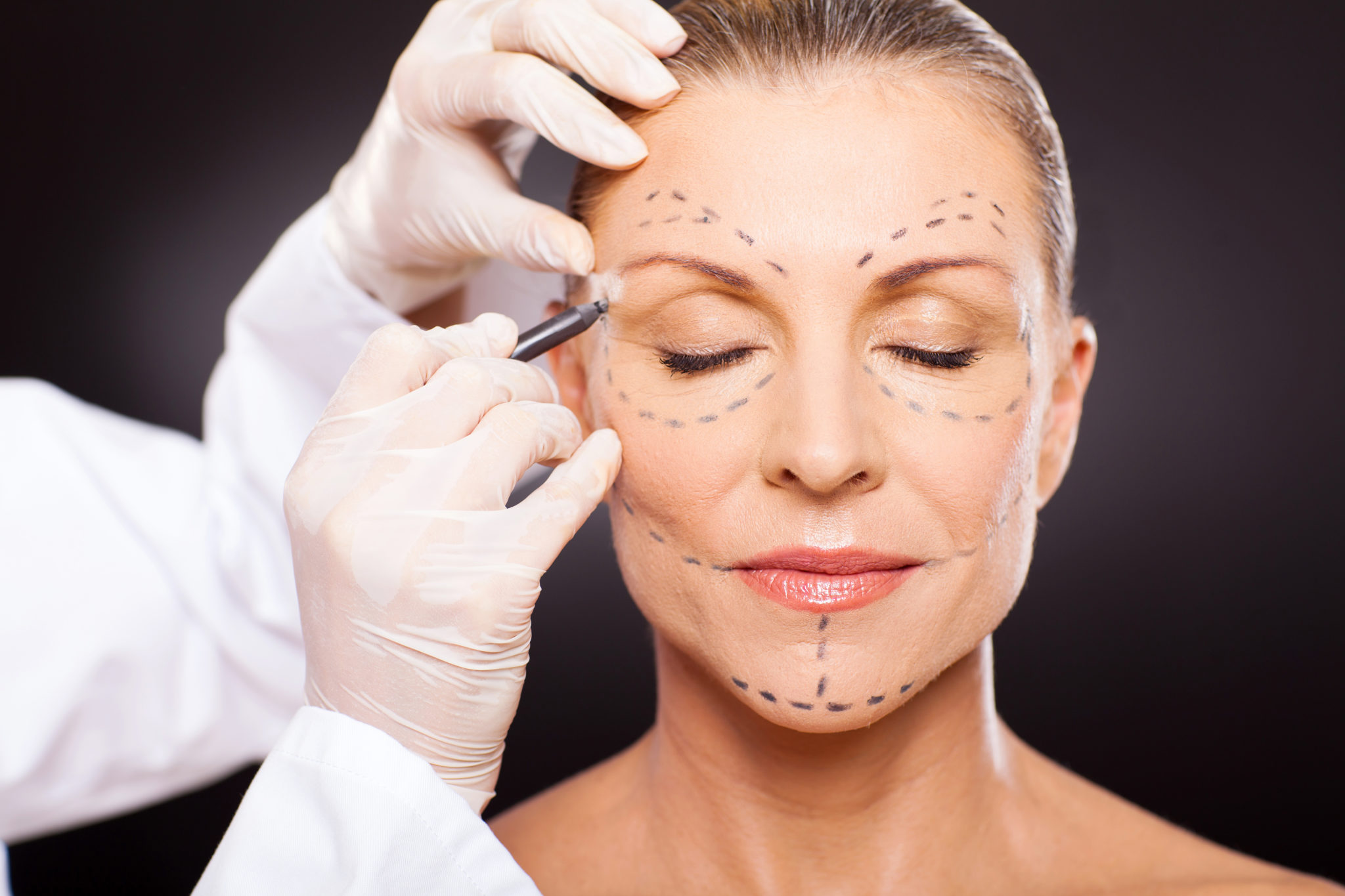 The surgeons that I have consulted with for a facelift is Dr. Marc Mani, one of Beverly Hills top plastic surgeon specializing on all facial procedures with years experience working on patients of all ages.
If you want something less invasive botox and fillers are always a great way to treat fine lines, add some fullness to your lips, enhance your bone structure and make your skin supple.
A healthy and beautiful smile is always in style. We work with some of Beverly Hills top cosmetic dentist. Our cosmetic dentist are also very experienced with Botox and filler making sure everything about your smile is flawless and symmetrical.
For more information on flawless teeth please check out Dr. Laurence Rifkin Los Angeles Celebrity Cosmetic Dentist, he's treated the Los Angeles Lakers, Chrissy Teigen, John Legend and so many more. He is one of the kindest and best dentist I know.
Yes, all these procedures in combination will be expensive or as I like to say a great investment on yourself. Treat yourself to the ultimate surgical experience and reach your dream aesthetic goals.
Set up your surgical consultation today by emailing Audrey@labeautyguide.com
It will be my pleasure to coordinate an appointment for you and a surgeon that specializes on the procedures you are interested in. I have over a 14 years consulting surgeries for patients all over the world.
Virtual Consultations are also available.