Growing up I was blessed enough to have my mother always making sure to have our fridge and pantry fully stocked. She made sure to have the healthiest, and freshest meal options and snacks. On the weekends it was almost always sushi dinner at our favorite spot, A Float Sushi in Pasadena. Crazily it's still there! Click on pic to learn more about their menu, and what's new.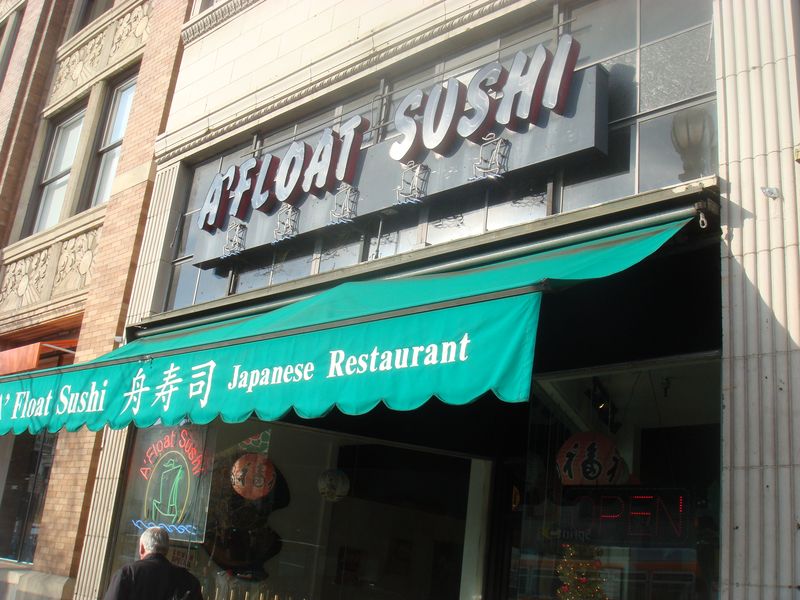 They're most famous for their sushi boat bar, a fun family, and date night sushi restaurant, if you are in the Pasadena area.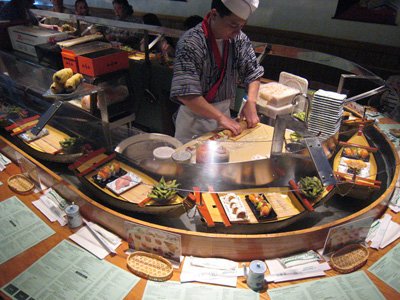 (click on pics to browse their menu)
I shared that little story of mine because it brings back happy memories, and gives you an idea that I grew up loving fish. Most kinds of fish, and seafood. There are still somethings I am hesitant in trying, and I'm not trying to take Andrew Zimmern's job.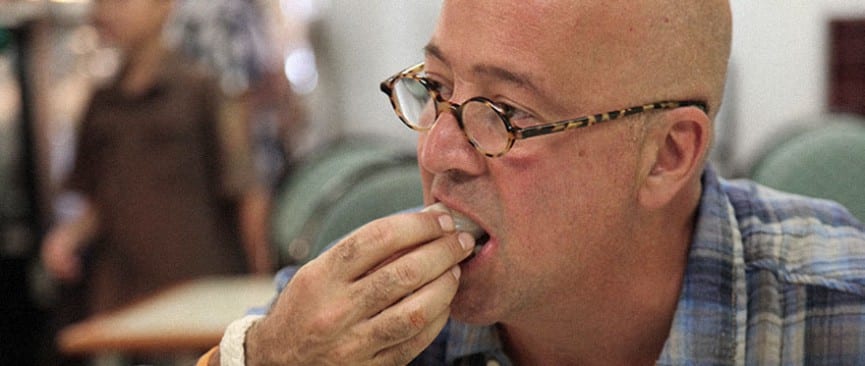 I always get confused when I suggest sushi for lunch or dinner, and someone's reaction to the idea is negative because they don't like it. My answer/question almost always is, "why are you allergic?". If they say "yes", I won't dig anymore and happily suggest an alternative. However, if they tell me "no", and it's because they don't like the smell or think it's "gross". I just nod my head, and think to myself your loss. Fish taste so delicious, fresh, and is loaded with nutrients and vitamins.
 
Eating three servings of fish a week, on average can contribute to you being the next centenarian. Japanese people are known to be the most individuals to live up to 100 years plus. In Okinawa one of the largest islands of Japan, lived a man Jiroemon Kimura passing away at the age of 116. Researchers state that his long span of life was a result of Okinawa Diet. The diet includes eating three servings of fish a week, plenty of whole grains, vegetables and soy products too, more tofu and more konbu seaweed than anyone else in the world, as well as squid and octopus, which are rich in taurine.

Seems like the over all secret about aging is to avoid accumulating molecular damage, and eating fish, beans, nuts, seeds, legumes, whole grains, and not so much red meat, dairy or sugar may help us to reduce that kind of cellular damage.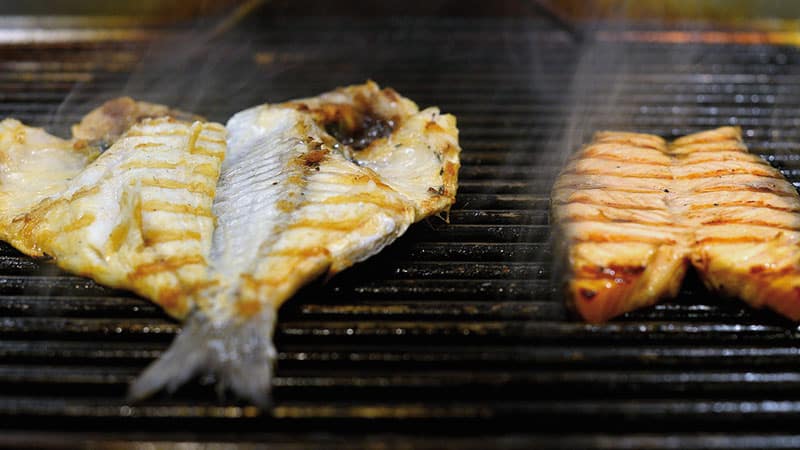 Raw and cooked fish look and taste different. If you are attempting to give fish a try for the first time, I would try lightly grilling it or searing it to help enhance its flavor. Try to keep most of its nutrients and vitamins which potency can be defused in the cooking process.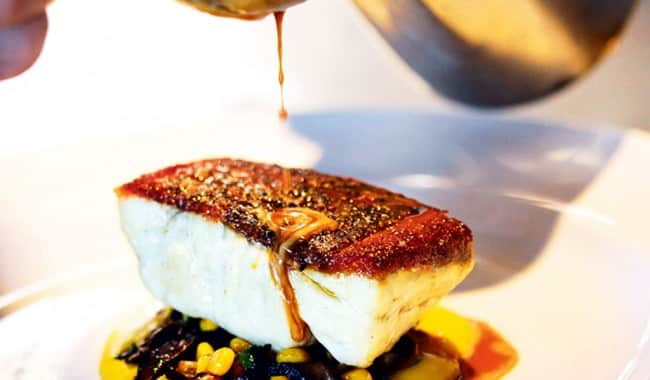 If you're new to fish and are willing to try some, seared Chilean Sea Bass would be my first choice. Delicious……
  Still interested in learning about more diets that contain mostly fish check out: The Nordic Diet
Both the Okinawa and Nordic diets require more servings of fish per week but don't restrict you to only eating fish. You are free to enjoy other proteins in moderation. Sticking to leaner and higher quality of proteins, and be very careful with chicken. They may be sold as "Free-Range" poultry and eggs, and it's not always the case.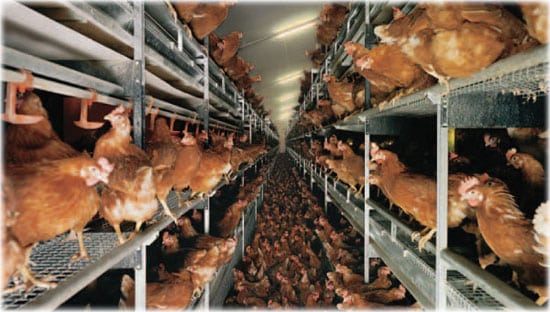 (Click on image to learn more)
"Cage-free" means that, while the hens are not squeezed into small wire cages, they never go outside. "Cage-free" hens are typically confined in dark, crowded buildings. I couldn't imagine all the stress these chickens are put through from the day they hatch is healthy for our bodies. I'll be thinking twice next time I consider chicken or eggs as a meal option.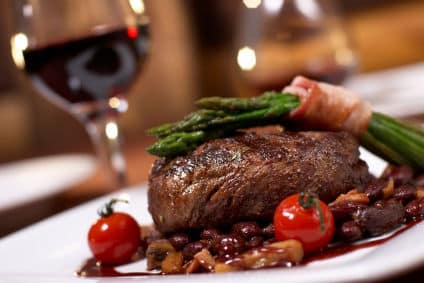 Protein is a nutrient essential for growth and development in children, wound healing and muscle growth, repair and maintenance. Protein is also an important component of your hair, skin, nails, organs and glands. Red meat is an excellent source of dietary protein, iron and zinc.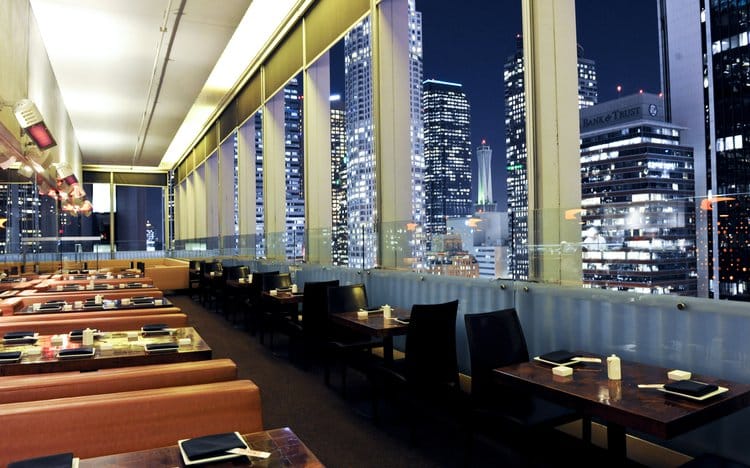 Takami Sushi
Cheers to health and Ambiance…. If you're not a sushi fan yet, might I suggest Takami restaurant. You'll fall in love with their robata, and this dynamic city view of Down Town, Los Angeles. Located right across from LA's hottest hotels and rooftop pool scene. THE STANDARD LA.
Is another favorite sushi restaurant of mine. If you're like me and enjoy ambiance and city views while you dine? These 3 are @LaBeautyGuide approved!
 Hope this wonderful information, and LA restaurant sushi guide will help you influence someone you know that is not a fish fan try some fish.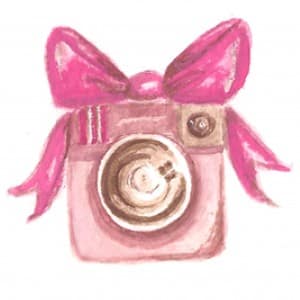 Follow us on instagram for future updates on beauty blogs.  @LaBeautyGuide