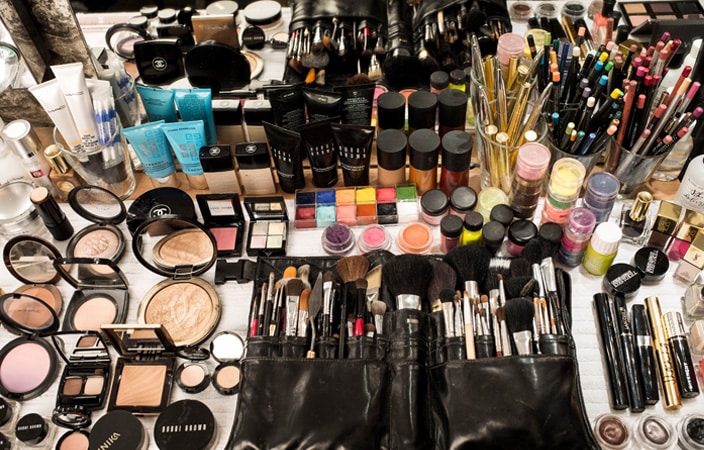 Where do I even start?
This isn't my pro-kit but I'm sure this is the typical image that comes to mind when you think of a "make-up artist"?
I think my kit looked like this at one point in my career as a make-up artist.
Typically when a makeup artist first starts out as a "paid makeup artist" they'll display their entire makeup collections in front of the clients as if it gives extra credibility as an artist.
It's nice to have a lot of makeup but you don't need it.  Also keep in mind that all products have an expiration date after vacuum sealed products are opened.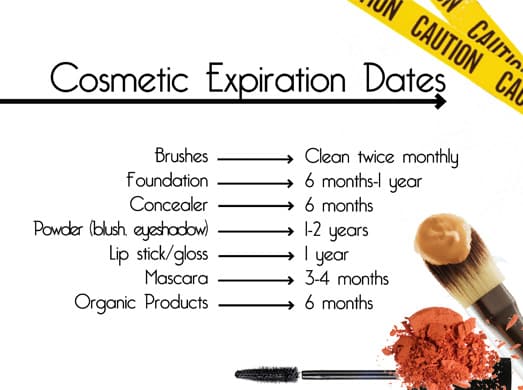 After reading the chart with products expiration dates, you should check your own products and start throwing some out. The bacteria that makeup can accumulate if not properly sanitized is pretty gross.
Proper Sanitation is always very important.
With time you will learn to simplify, improvise, learn new tricks from the improvisation and over all improve your skills as makeup artist.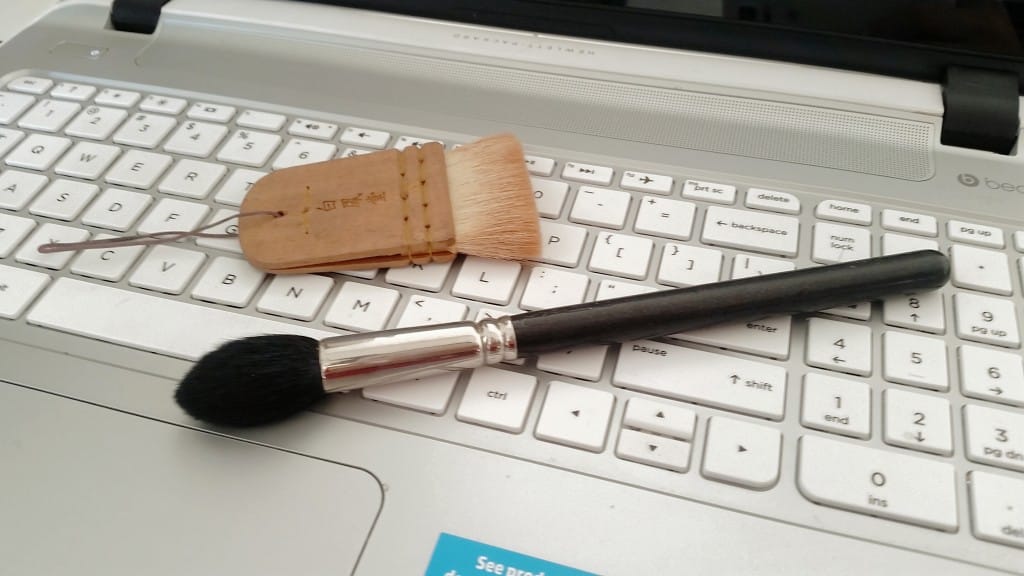 Stick around…
If you're new to the beauty world or are starting a career in makeup you'll probably want to learn some of my beauty tips..
They will save you time, money, and the anxiety from this complex world of Make Up.
I still get nervous each time I do a new makeup application, even if it's on a client I've worked with before.
It's just in my nature to want to perfect the ultimate experience glamorizing people through makeup. I rarely take pics of my work so my clients don't feel uncomfortable at any point during a make-up session with me.
Taking more than one before and after picture is unnecessary and could ruin the quality of your overall service.
I personally would be livid if I saw a before and after photo of myself surface the web without my consent.
You just don't want your clients feeling like a "project" to further prove your creditably as a makeup artist and ruin the glamorizing experience.

*Skincare Product* Cosmetics Products* Makeup tools* Products & tools storage*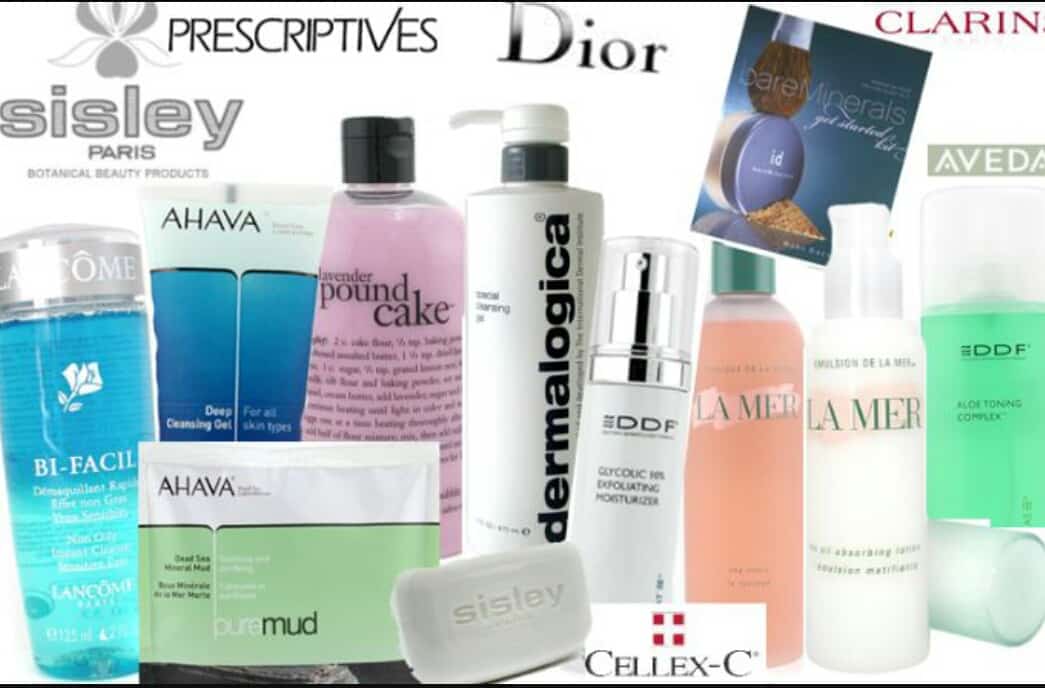 *Skincare and Skin Preparation*
Are all these products necessary?
Probably Not?
I do recommend trialing different products after knowing what your skin type is.
Knowing your skin type is important because skin care products are designed for specific types of skin.
These skin types can range from normal, oily, dry and acne-tic skin, or a combination of these skin types.
To save yourself money long term it is best to professionally find out what your skin type is by visiting a licensed esthetician or dermatologist.
Another good idea would be to have a handful of cleansers, makeup removers, skin treatments and moisturizers for your skin care.
Once you've confirmed your skin type is easiest to shop for skincare products.
Your "beauty dollar" is now geared towards a personalized skin care collection for yourself.
If you are a makeup artist this can also expose you to different skin types and how to better build your skincare kit for your makeup career.
With the right products and knowledge, which you'll gain as time progresses, you can do spa like facials in the comfort of your own home and achieve close to identical results.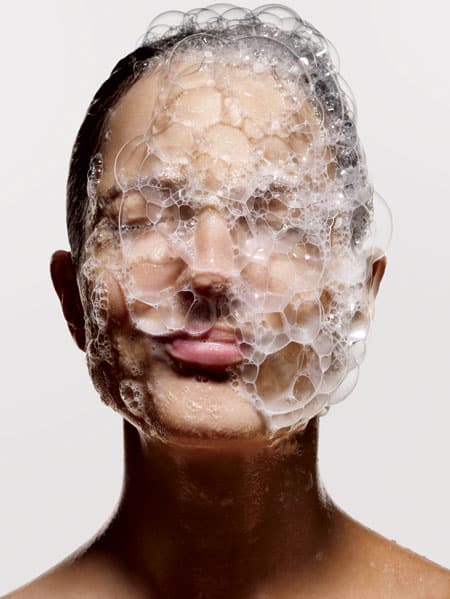 Always begin a fresh application of makeup on freshly cleansed and primed face. Use your unique combination of skin care products accordingly to skin type.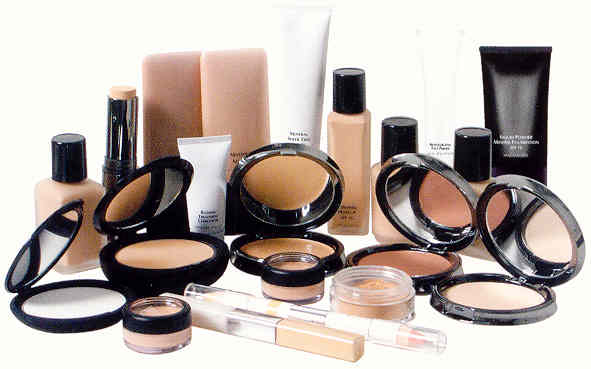 *Make-up Products*
Concealers
Cream Foundations
Liquid Foundations
Stick Foundations
Coverage Pressed Powders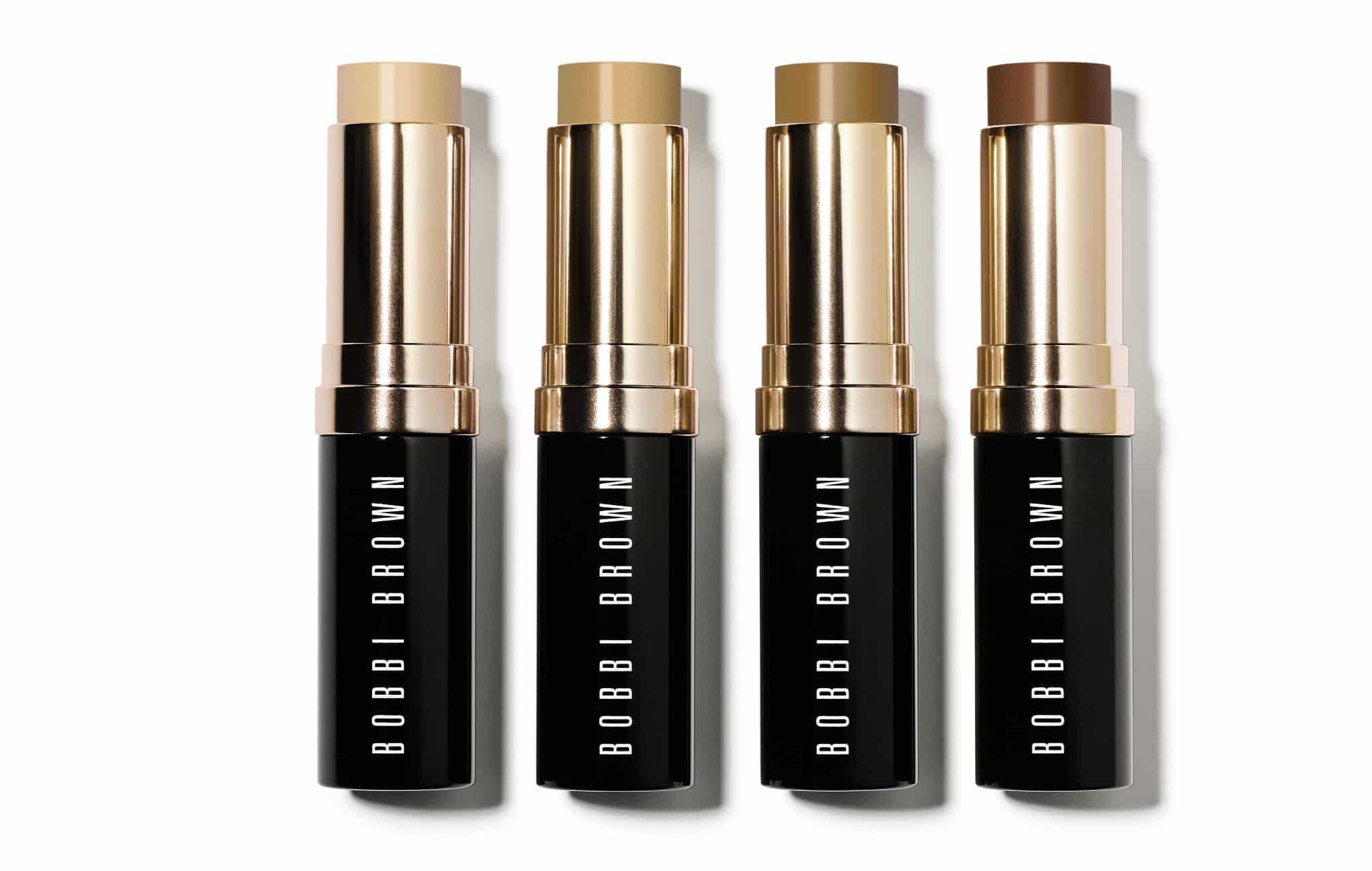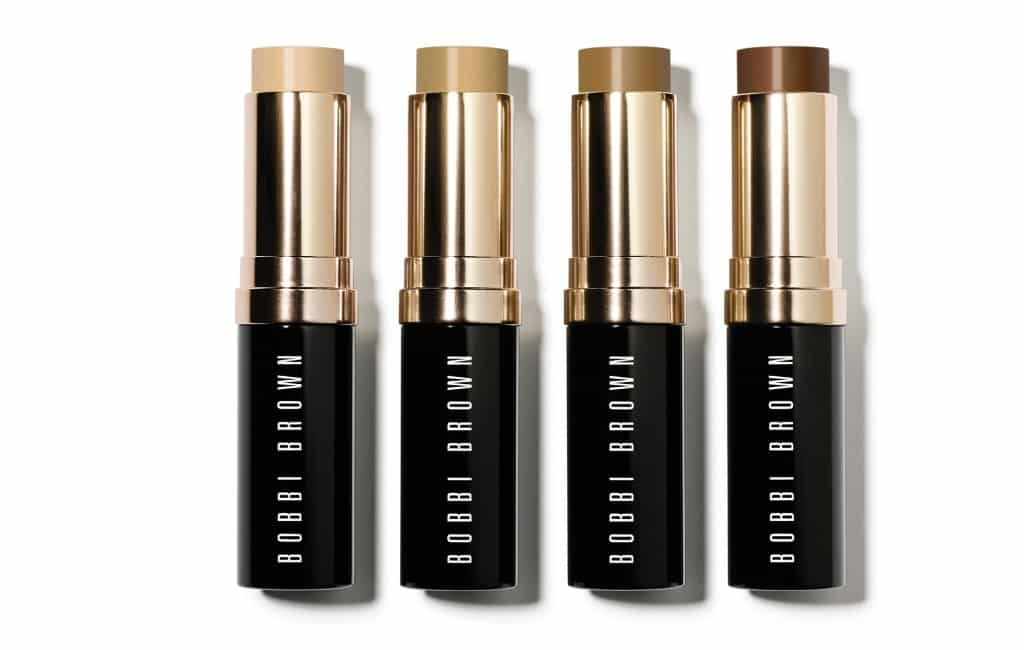 Bobbi Brown Foundation Sticks  Retail $44.00
Available at Sephora and selected department stores.
If you are building a pro kit for multiple clients it would be ideal to buy a concealer palette.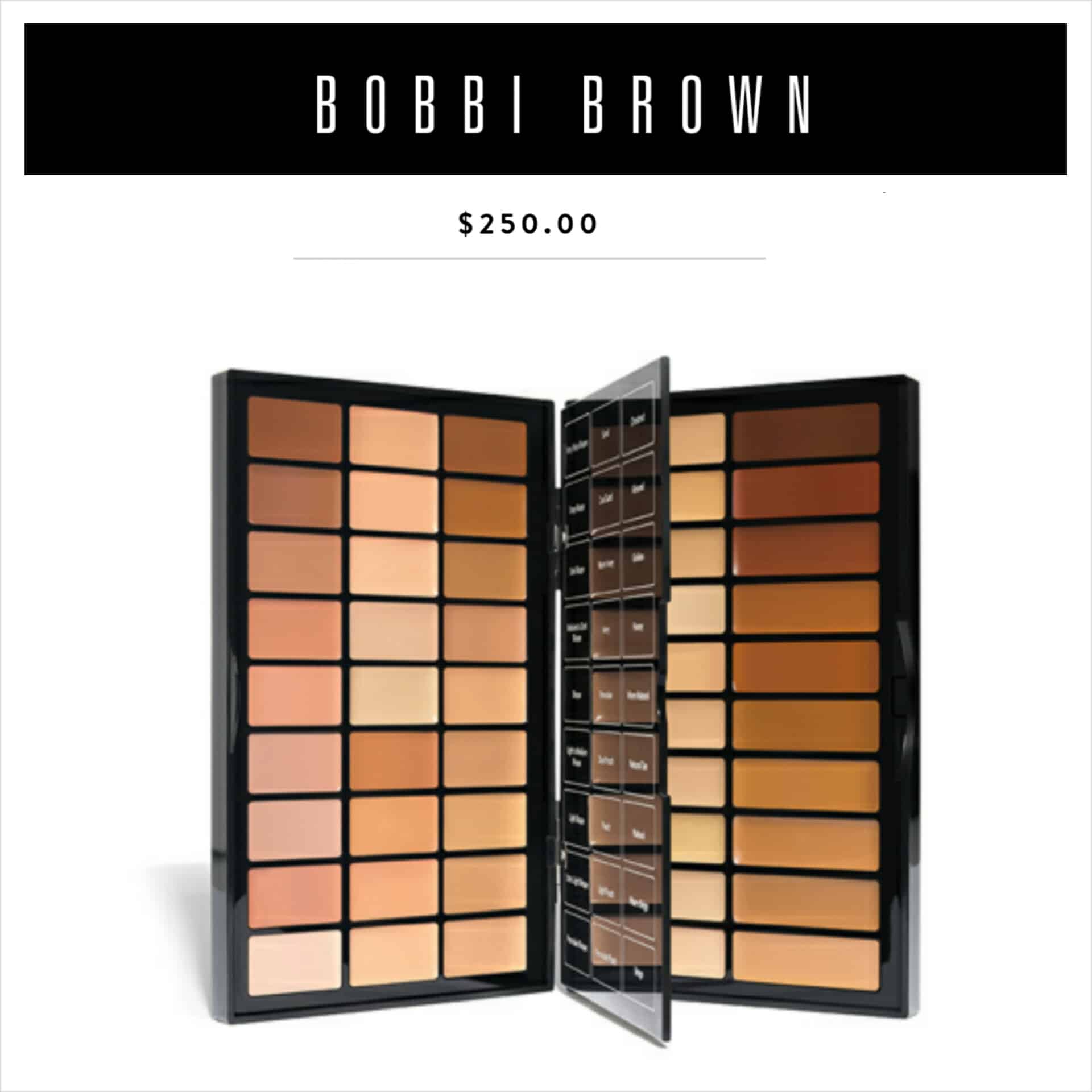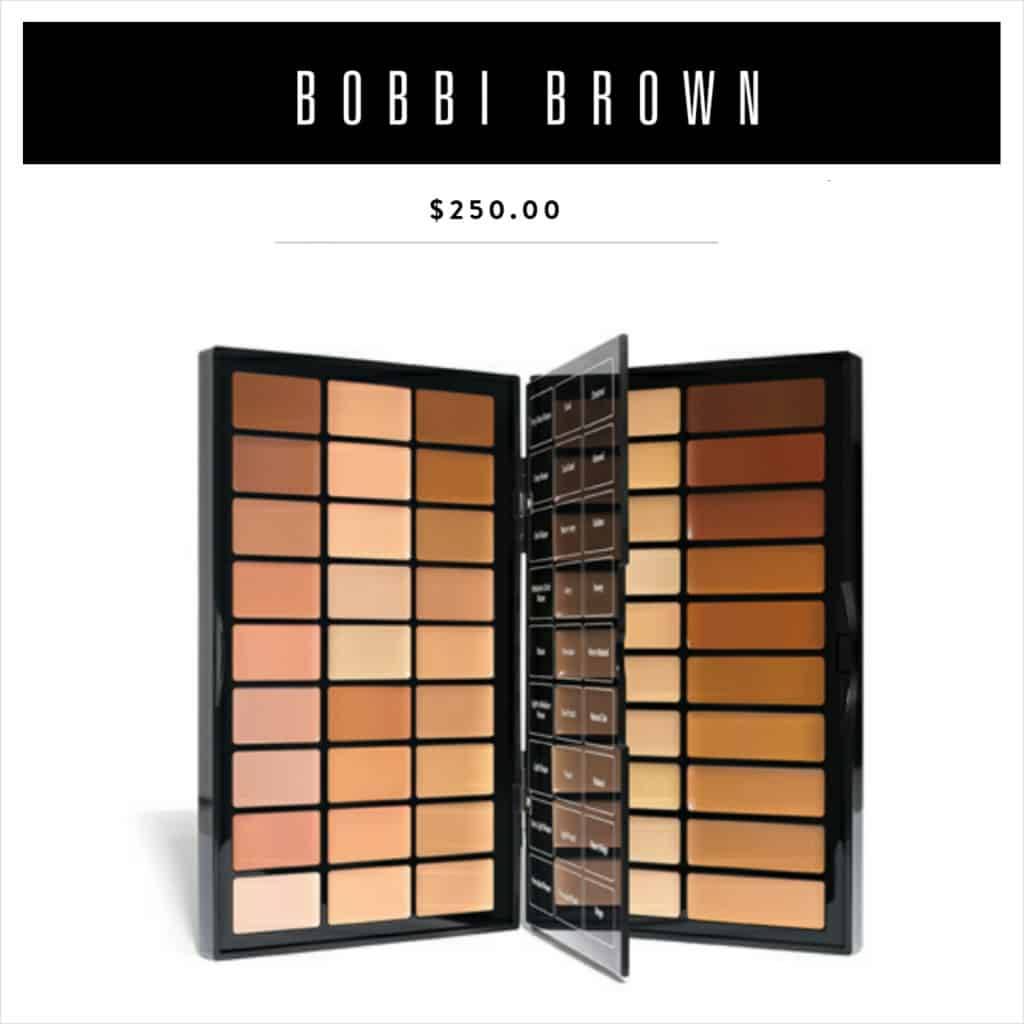 "The application of under-eye concealer is the most important step in any makeup routine. Concealer is the one product that, when chosen and applied correctly, can instantly lift and brighten the face"- Bobbi Brown
BBU Palette
The BBU Palette is an excellent choice for any make-up pro kit.
If you're using this for clients and not yourself, always scoop out the product with a spatula, place product on a flat palette or back of clean hand then use a clean brush to apply.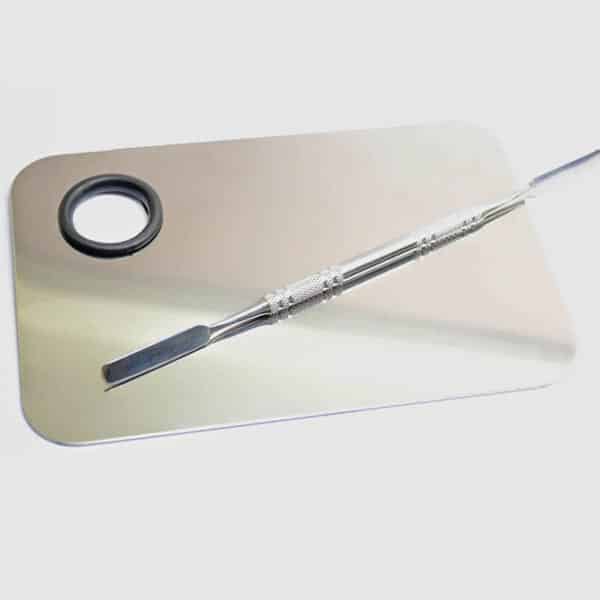 If it's your "personal" make-up pro kit applying directly from the palette using a clean brush to prevent shades from mixing, should be okay.
Scooping out the product can help maximize your products shelf life.
This palette is not cheap costing nearly $300 inclusive of over night shipping.
This Palette is almost always sold out and normally sold in pro stores only.
You can get yours online directly from Bobbi Brown's cosmetics site by clicking on the palette image shown above.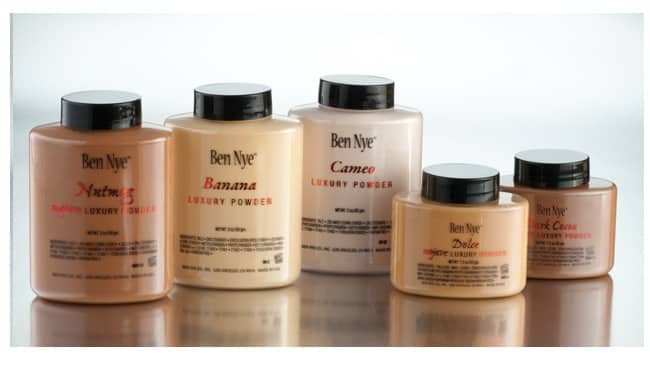 Ben Nye Luxury powders in banana and many more shades.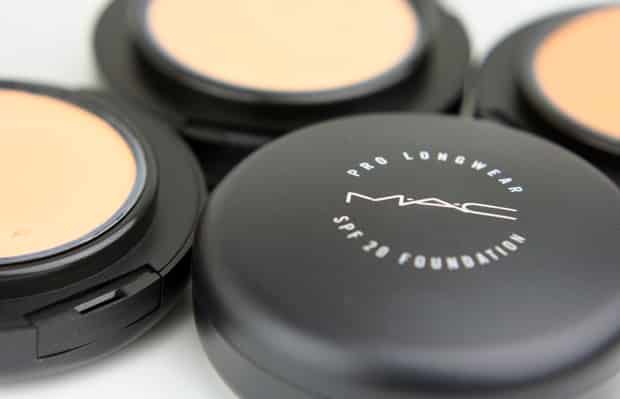 Loose powders and pressed powders can and should be used to set all your cream or liquid coverage products.
 
Check out one of Mario Dedivanovic first make-up tutorials with Kim Kardashian,
The convenience of pressed powders is that they're usually sold with a fitted sponge making it perfect for quick touch ups.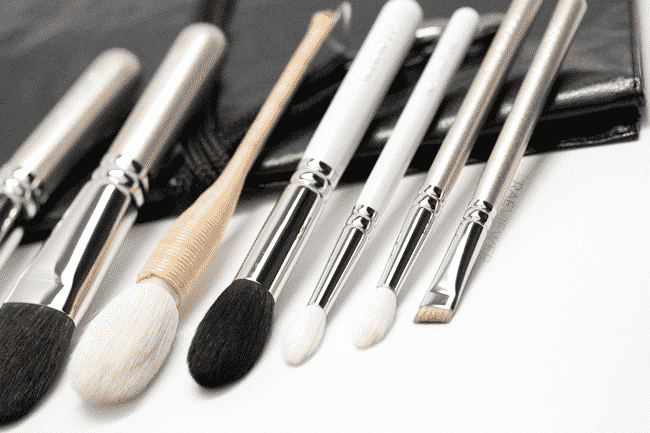 *Make-up Tools*
https://www.youtube.com/watch?v=DDQJ-wso_j4
Celebrity Makeup Artist Etienne Ortega
I'm sharing two of my favorite celebrity makeup artist YouTube makeup tutorials.
Coincidentally both videos are with artist known for beautiful makeup applications on Kim Kardashian West.
Both videos are dated to have been published on to youtube about 3years ago.
A lot in the makeup industry has changed since 3years ago. Still I favor these two videos the most because they show the importance of flawless coverage and subtle contour techniques.
Both artist are brilliant in creating some of the most beautiful faces gracing today's "Hollywood Red Carpets".
These are very detailed videos both artist give details on products they are using, along with the tools they use to apply the products with.
Compare your kits with the kits these artists are using and ask yourself if there are products or tools you might want add or get rid of from your existing beauty kits.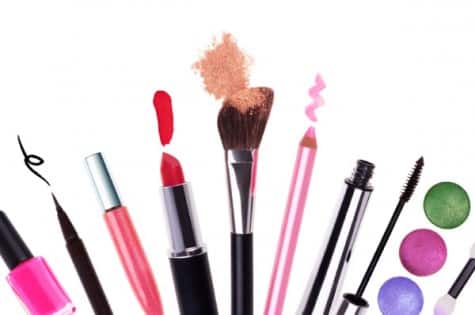 Once you've  looked over your personal or pro makeup kits be honest with yourself and as attached as you may be to a particular product, throw it out if it has been open and is past it's expiration date.
Start to minimize clutter and the possibility of bacteria build up.
I'll share a couple of my favorite concealers these are some I came across after graduating makeup school. The perfect secret against dark under eye circles, concealing blemishes, contouring, and highlighting.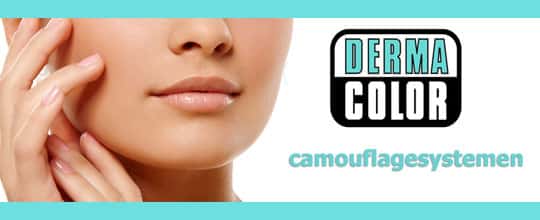 The most flawless coverage you'll come across. Affordable and a combo of two shades will allow you to accomplish multiple makeup looks, soft glam, photo ready makeup, bridal beauty. The coverage is amazing and easy to apply as well as blend.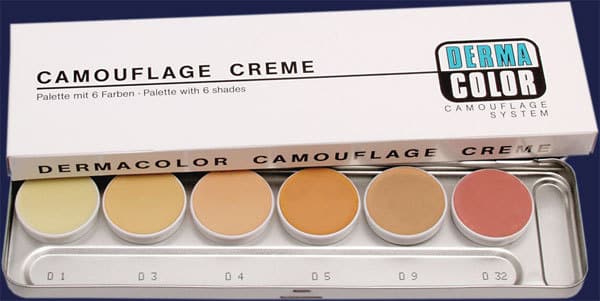 This camouflage palette is amazing perfect for concealing, color correcting, contouring, and highlighting.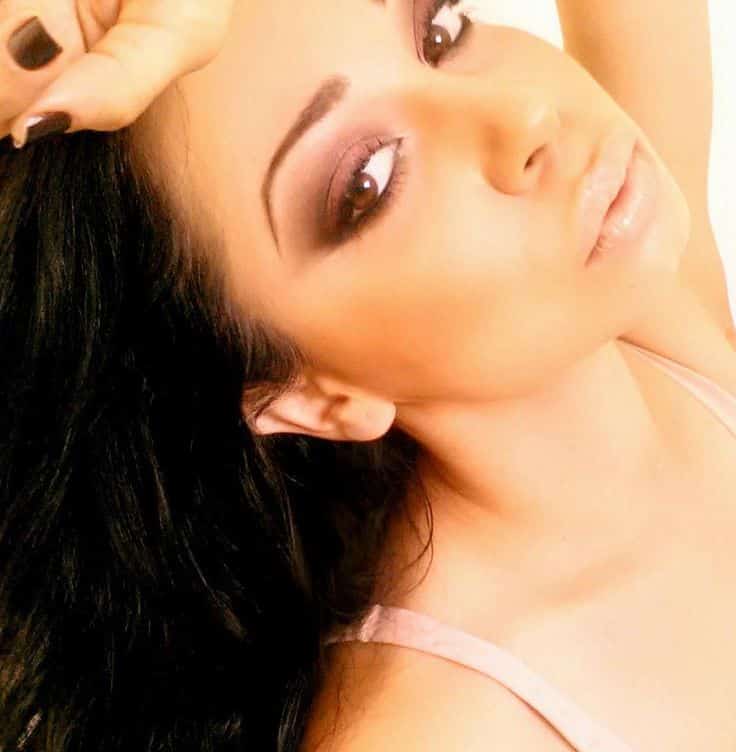 I used Dermacolor camouflage colors D1, D4, and D5 to achieve the look in the photo shown above. Dermacolor Camouflage colors can be purchased directly on their site or LA makeup stores like Naime's and Nigel's.
Some of my favorite brushes for face base applications.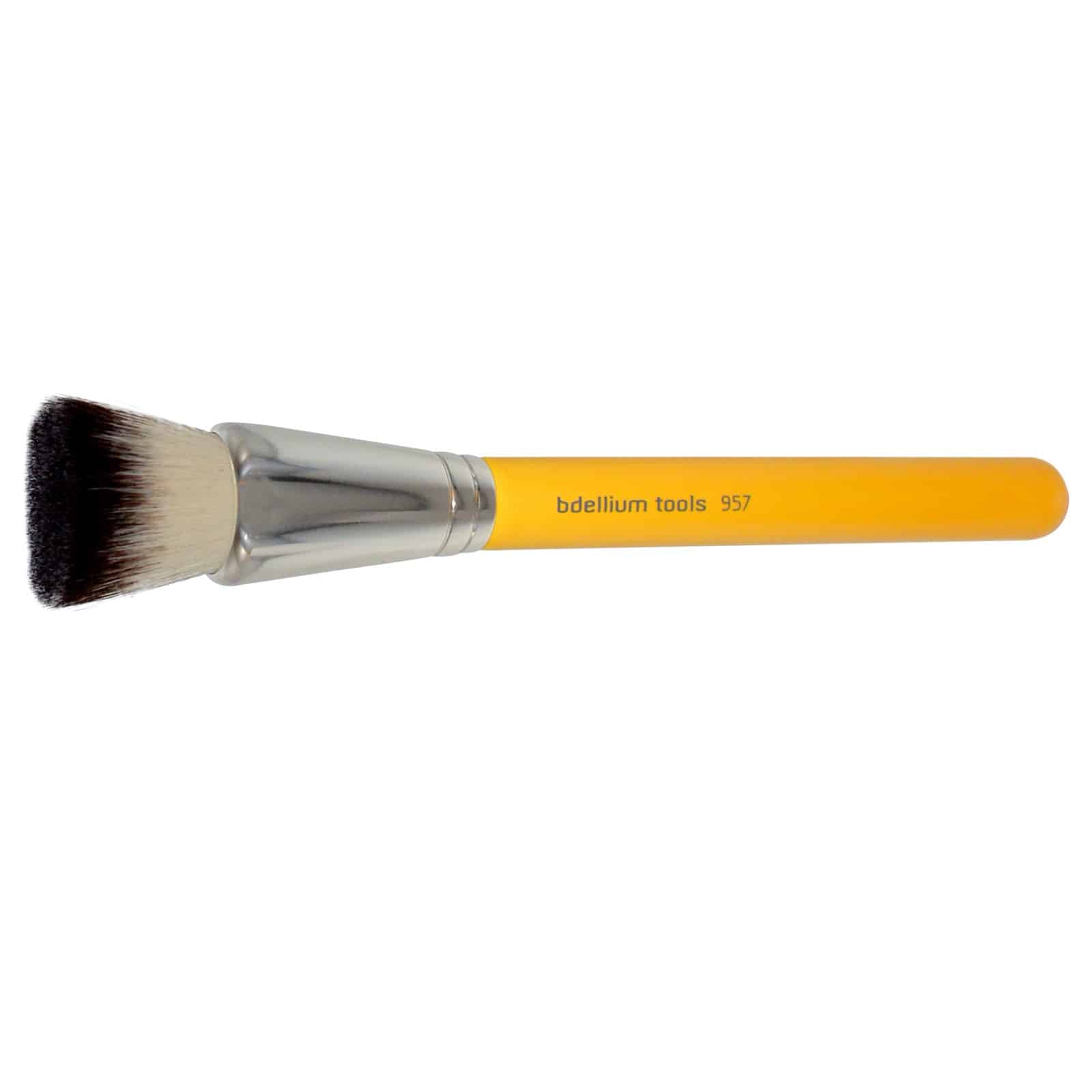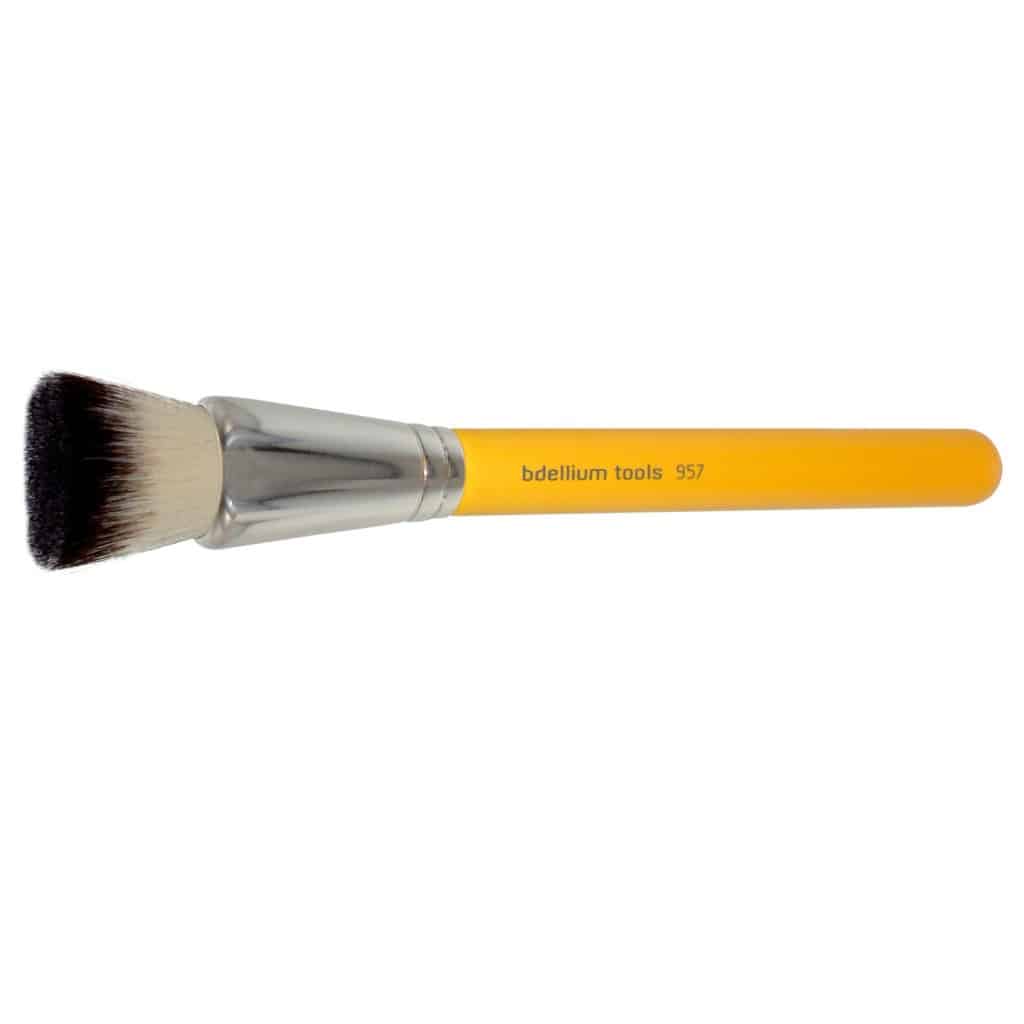 Studio 957 Precision Kabuki brush retails for $16.50
Click on brush image to purchase directly from their site.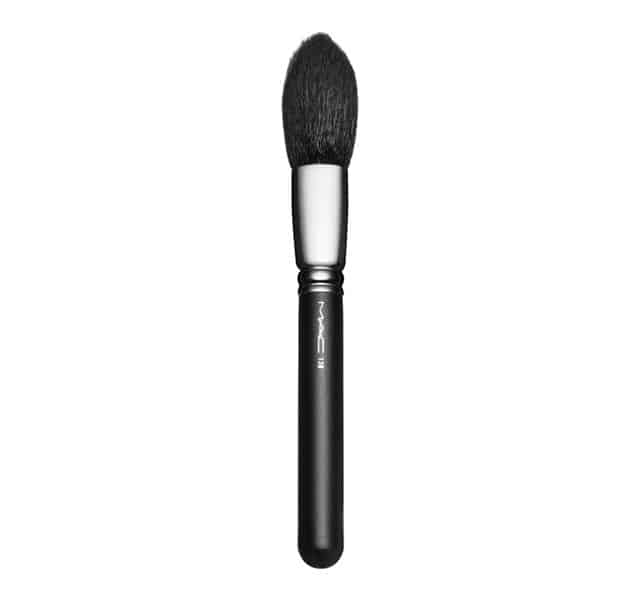 MAC Cosmetics 138 tapered face brush retailing at $53.00 last a lifetime with the right maintenance.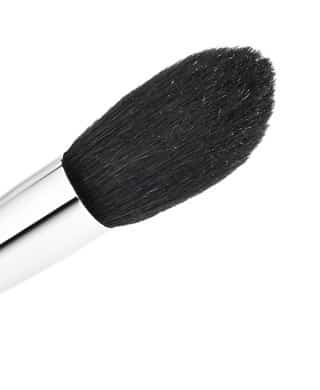 This brush is perfect for setting cream or liquid coverage products like concealers and foundations.
Easily sets with loose or pressed powders.
Dust off and double it as your contour and blush brush.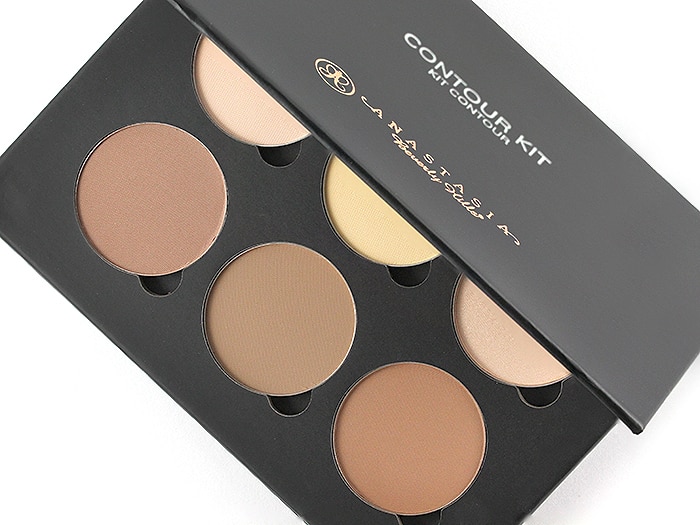 $40.00
Anastasia Beverly Hills has created the most genius contour kit. All shades for contouring and highlight are soft and very pigmented. The bronzers and highlighters apply and blend smoothly with a fan contour brush, or pointed blush brush. This kit works on the eyes as well this helps downsizing kits eliminating the need for more eye shadows than necessary.
This palette is available at Sephora stores, some department stores and their website. Click on palette to shop.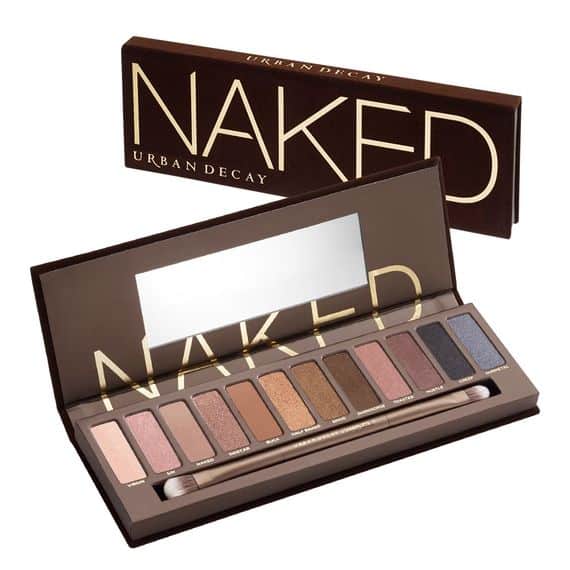 For additional details to the eyes try using Urban Decay's favored Naked eye shadow palette available at Sephora for $54.00
Take advantage of the upcoming holiday season and purchase special holiday "gift sets".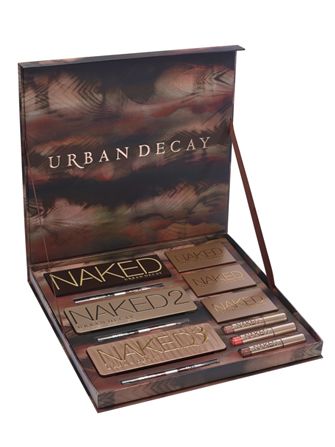 These are great products to start your beauty kits with. Might be a little pricey but with the right care you can maximize your tools and products shelf life.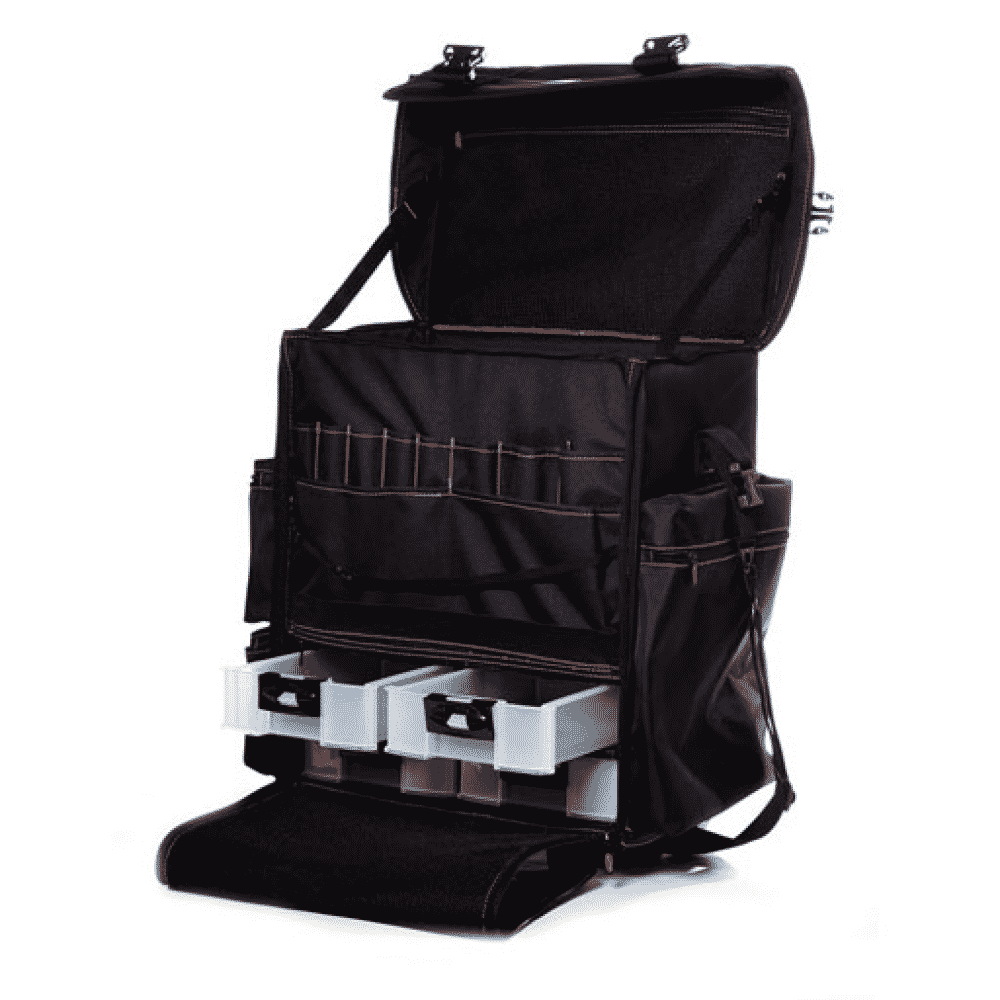 OnDgo rolling make-up trian $179.00
*Storage*
Make-up and Skincare will require storage whether if it's in your bedroom vanity or a make-up train shown above. The train above is one I use it's great for travel can be boarded as a carry on. I also use a Zuca train as a set bag. The pouches in the Zuca can be used for any other shoulder bag or in the onDgo make-up case to help organize your make-up, skincare products and tools.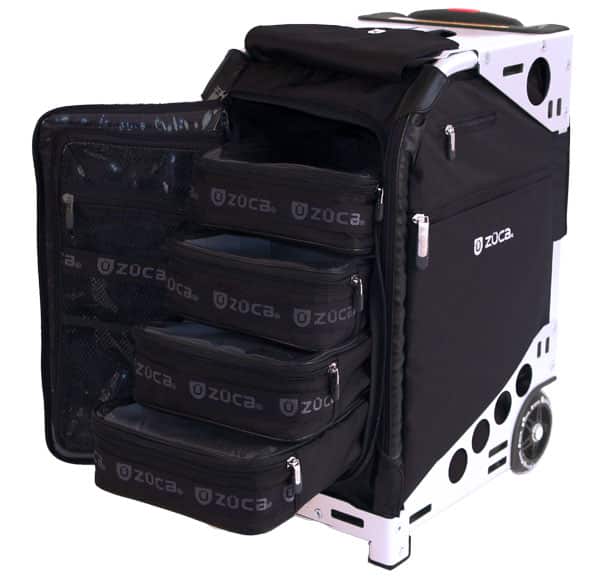 Zuca Flyer Artist in Black/Silver $355.00
The Zuca organizing pouches fit perfectly into shoulder bags for smaller makeup projects.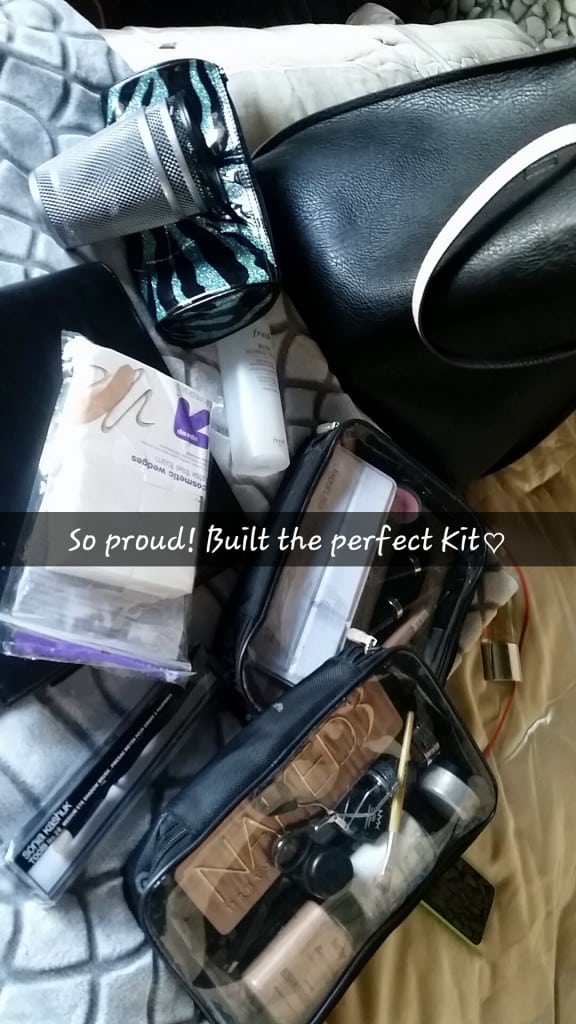 This photo above is a snapchat picture of a small kit I created around prom season. I used two of the Zuca make-up pouches, a cylinder makeup bag for all my eyeliners and lipliners. A few pencil cups for my brushes and pencils to be displayed for easy access while I'm applying makeup. My MakeupForever brush roll, make-up sponges, along with disposable sponges.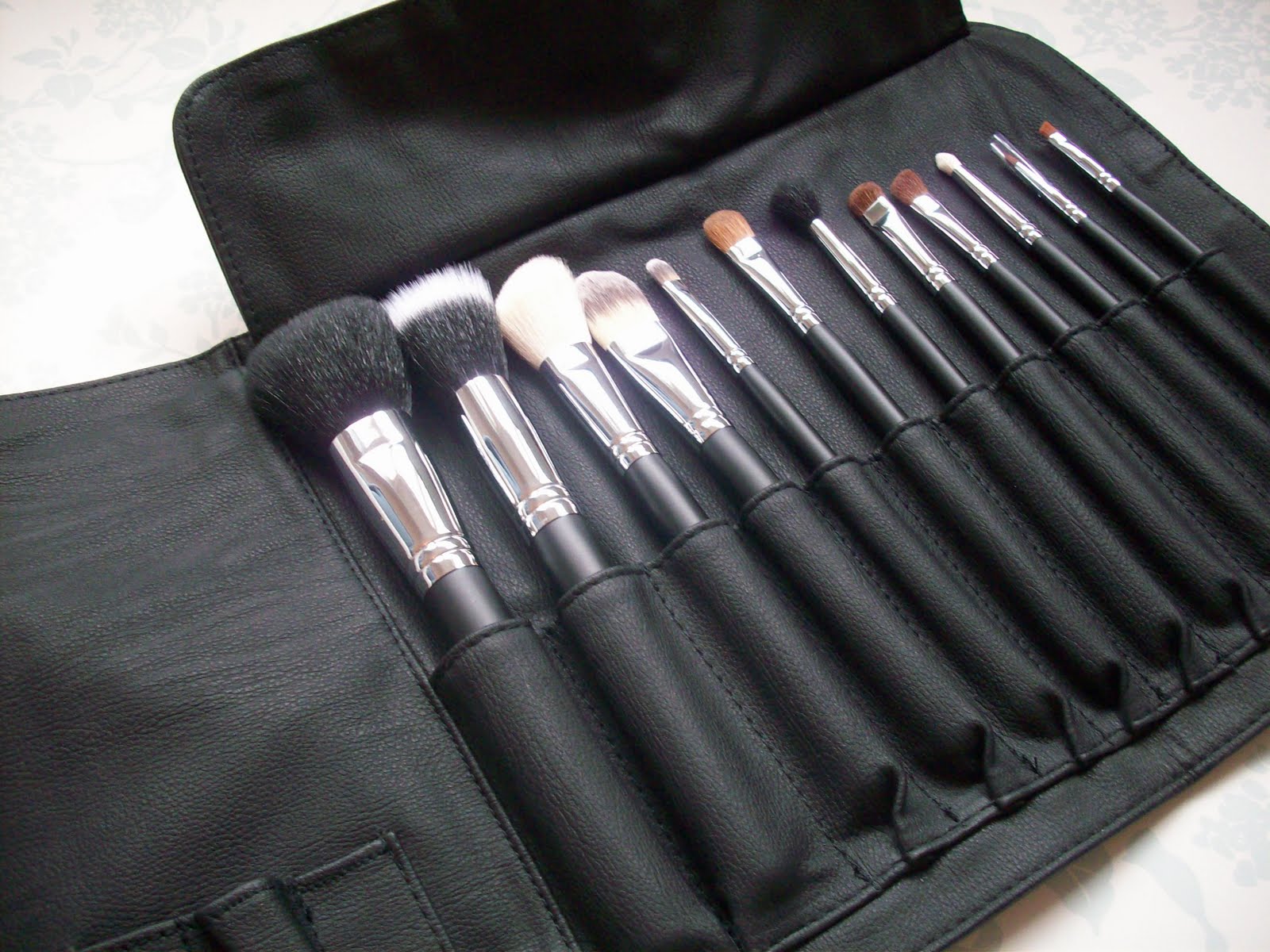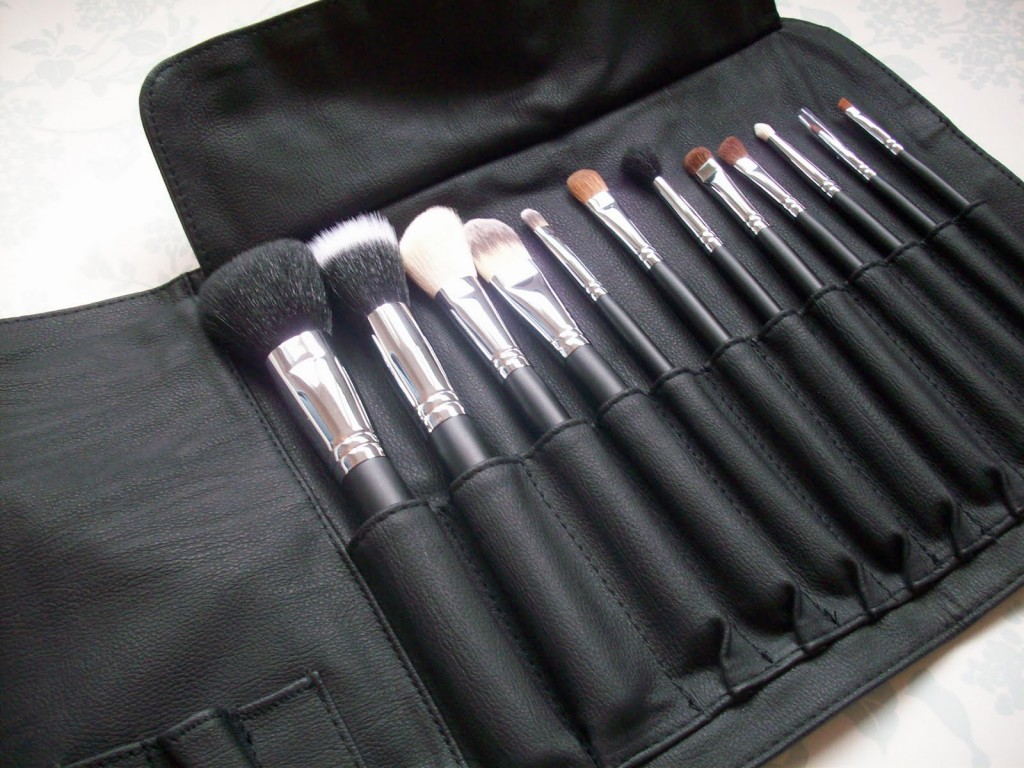 Keep your brushes clean and organized when not in use. With the right care brushes can last you years. I've had a brush roll with over 200 brushes stolen from me by hotel housekeeping. The hotel has a reputable name and is a 5star resort. Housekeeping know brush rolls cost a lot of money. I would recommend hiding your brush rolls if staying at a hotel and you leave while housekeeping freshens up your room.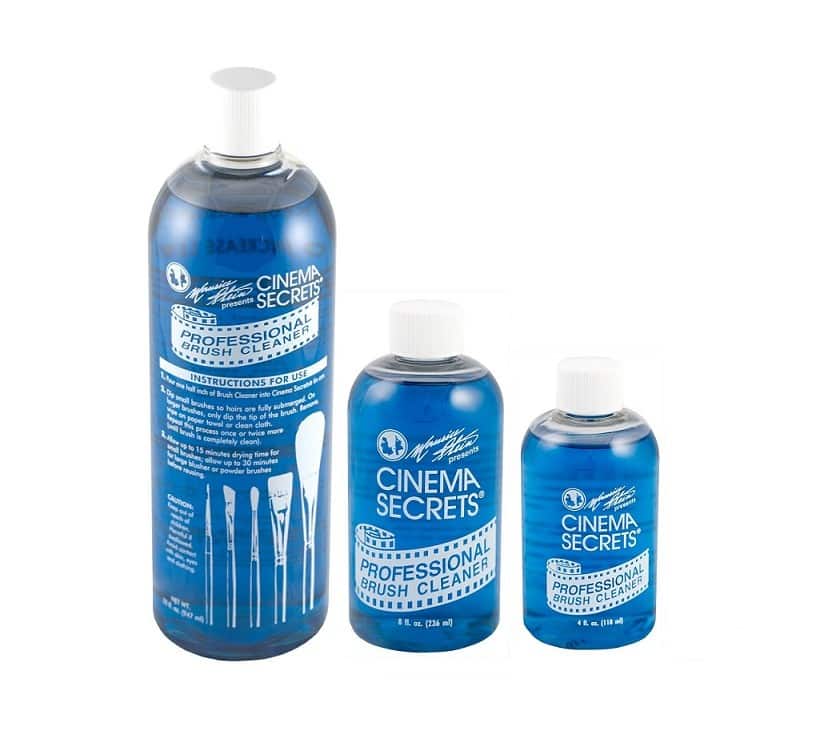 Keep your brushes clean with this amazing brush cleaner. Cinema Secrets professional brush cleaner will allow you to clean professionally clean your brushes between clients. This solution gets all the makeup off and any potential bacteria build, the brushes dry shortly after cleansing the bristles.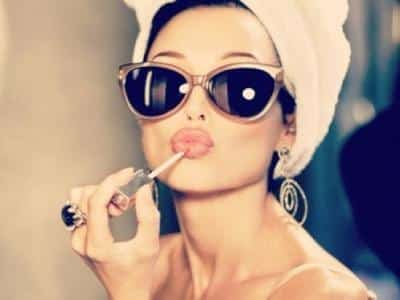 Hope you enjoyed my beauty kit introduction. I hope this information is helpful to you in making decision regarding your own beauty pro kit.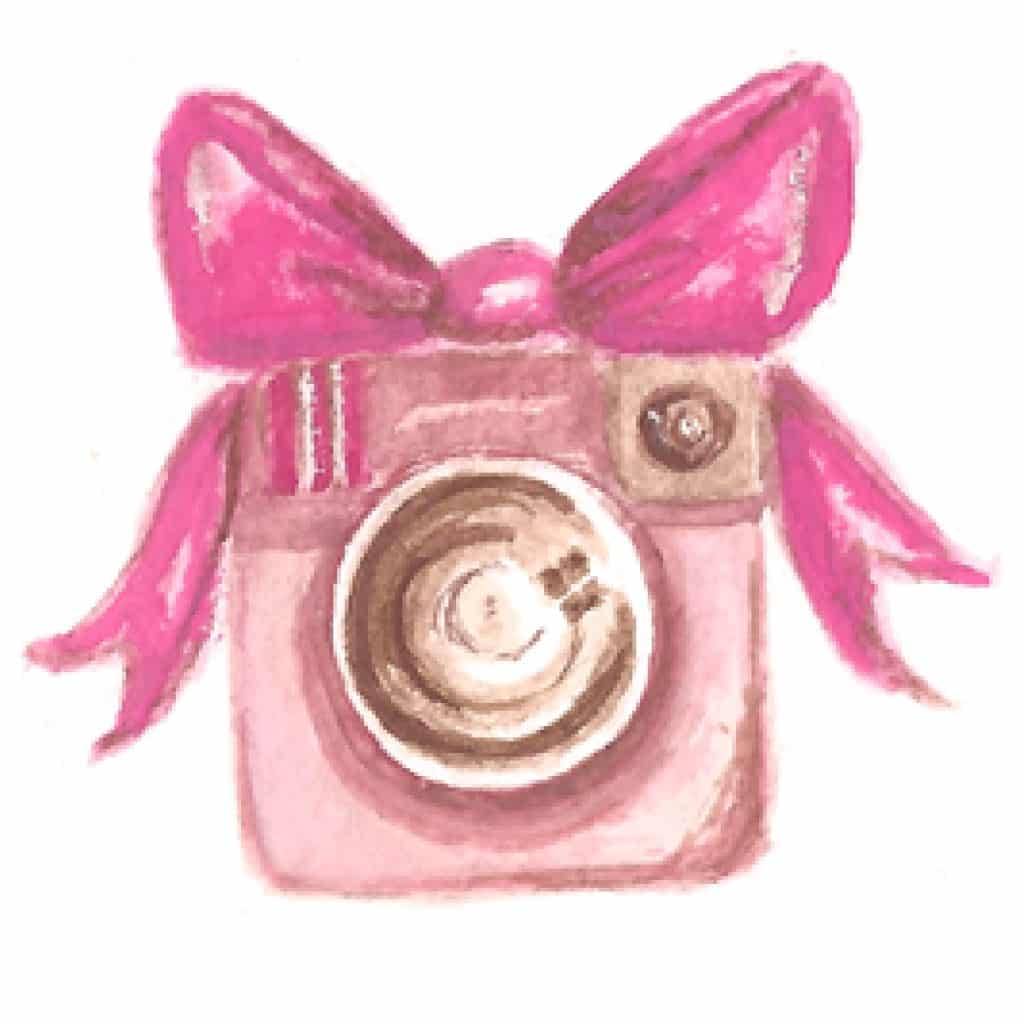 Add us on Instagram for frequent updates @LaBeautyGuide
*Stay Beautiful & Stay Connected*