We live in a new era where a digital image is today's first impression to the world, making it almost impossible to escape a bad picture.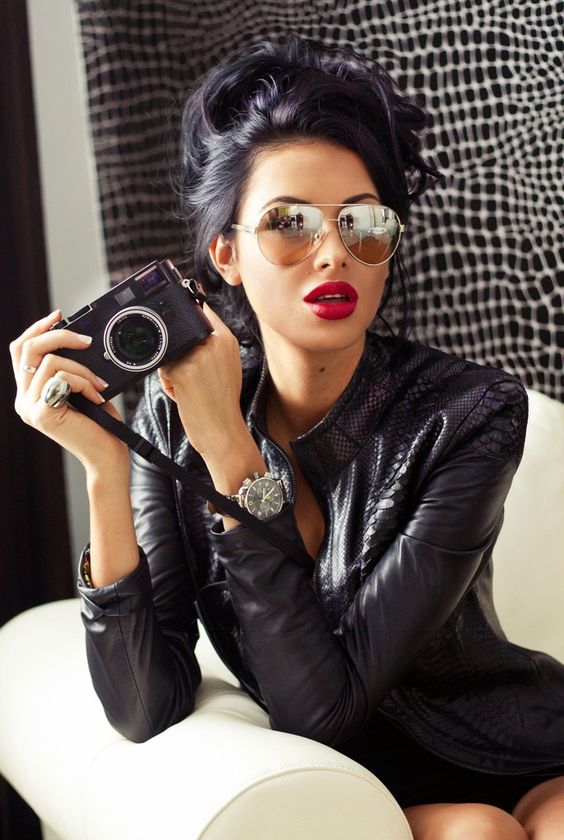 Everything from body, face, makeup and hair seem to be close to perfect on social media. Some of these women look incredibly flawless in all their instagram pictures. Most of these women have the luxury in hiring nutritionist, fitness instructors, makeup artist, hairstylist and wardrobe stylist. Lets not forget the perfect lighting and filter.
Wouldn't it be awesome to have access to all these wonderful beauty enhancing services and experiences without needing to be a beauty influencer or pay the expensive celebrity prices.
Let our expert team at LaBeautyuide beauty concierges  help you design the body and face you always wanted. La Beauty Guide would like to share the wonderful team of experts to help you reach your desired aesthetics look. Our networks include professionals such as makeup artist, hair stylist, skincare specialist, cosmetic dentistry, and plastic surgery. 
All our beauty enhancing programs are custom to each individuals lifestyle. We make sure to help answer all questions and concerns before meeting your stylist or surgeon to maximize your time when you are consulting about your new look. 
Choose from minimally invasive to noninvasive procedures. We have great financing options and really work with our patients in making our procedures provide them with the best experience and results. 
You'd be surprised to see how a little botox and fillers can make a world of a difference and, literally cut your makeup time into half!  The botox helps keep your skin firm and youthful looking. Filling in brows becomes a breeze due to your newly arched brows through botox. La Beauty Guide has invested a lot of time in doing research and meeting with top surgeons in Los Angeles and Beverly Hill's with most experience in facial symmetry and cosmetic dentistry to help our brides achieve the perfect facial contour and smile for those picture perfect wedding day photos. Grooms may also take advantage of these services to help appear to me most rejuvenated and confident about his smile for his big day as well.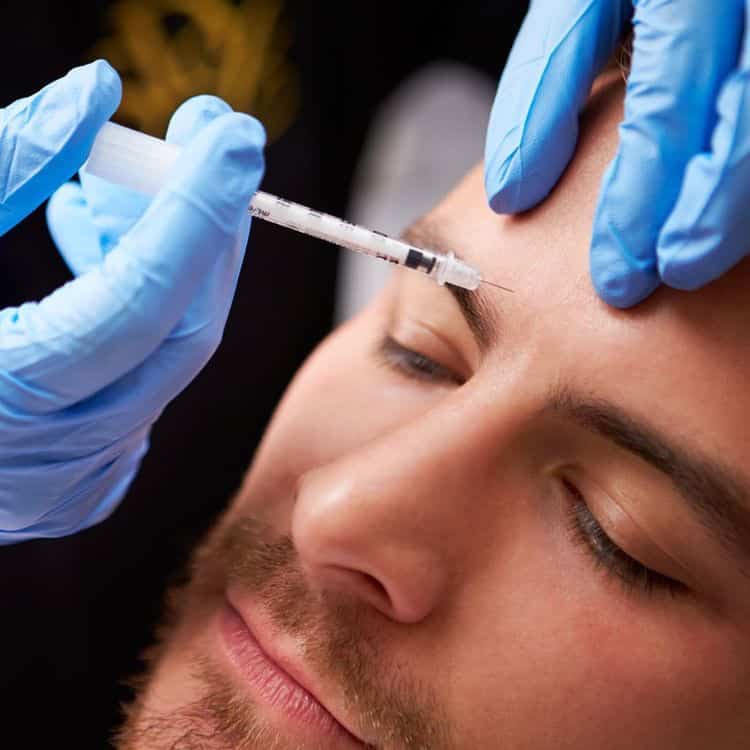 Now you can set up a  virtual consultation for botox and filler appointment of your very own. Benefits of virtual consultations is that you'll have the majority or all of your questions answered. This way you'll be most informed before your in office appointments and will help enhance your over all experience with your procedure and surgeon. 
To book an appointment or have questions and concerns, please feel free to email me at 
Audrey@LaBeautyGuide.com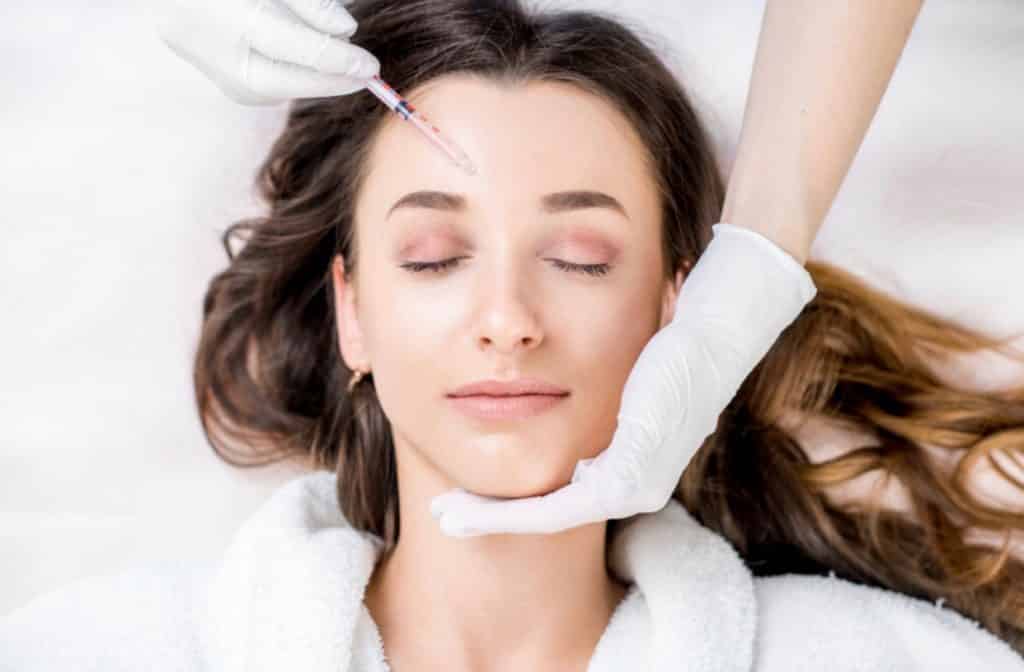 Audrey@LaBeautyGuide.com to begin your initial consultation in office or via skype.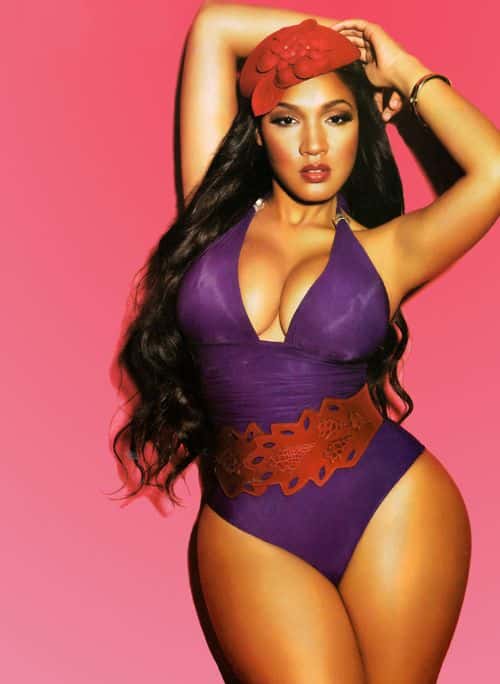 Every woman's idea of the their "dream body" is different. Some women prefer to embrace their curves and stay committed to maintaining results by sticking to a healthy diet and workout routine before and after electing to having a little liposuction to help enhance surgical results, curves and further reduced waist lines (waist training).
It's empowering to see a woman so full of light and happy to be in her own skin.
How do you pick a surgeon and know he or she is the best surgeon to perform the surgical procedure of your choice.
In Beverly Hills it is easy to know who's the best surgeon for breast, body, face, cosmetic dentistry and even female genital surgery like vaginal rejuvenation.
Most of the Beverly Hills Surgeons patients come through a word of mouth referral, or extensive research on the internet looking for the best reviews. La Beauty Guide has over 14years in the beauty industry of all aspects. It would be my great pleasure to help guide you through any desired beauty enhancing experience to ensure it's smooth from beginning to end. I take great pride in knowing all of our patients have been extremely happy with our care starting from their initial phone consult questions, in office consultation, coordination of the surgery and post op results where our patients smile after they see their incredible results is always the best part of what I do. 
Beverly Hills is also know for some plastic surgeons to perform surgeries as a combined case. This is great for the patients who are considering more than one procedure to take place on the same day. This option allows the patient to save time and money, using the surgical center one time as well as the anesthesiologist and surgical staff.
Beverly Hills surgeons are confident in their work and the referrals they make to patients when they are suggesting another surgeon they feel can best perform procedures of their choice, if it is a surgery they don't normally perform. An example would be if you were interested in liposuction body contour and vaginal rejuvenation on the same day can be done by two expert surgeons one specializing liposuction body contouring and the other specializing in vaginal rejuvenation.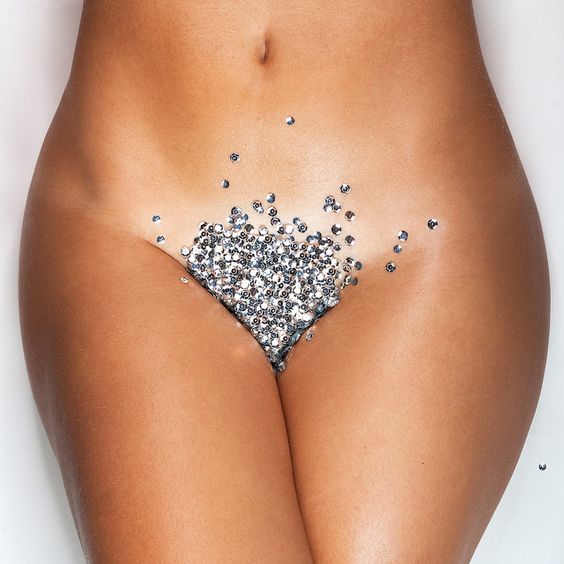 This will ensure you get the best results and minimum down time.
We have also gone to the extent in creating a custom one month meal plan for all our patients having surgery with us. The first two weeks of the meal plan has been designed to build up your immune system and prepare your body for surgery. The following 2 weeks are to keep you strong and lean while you are on down time from having to recover from surgery.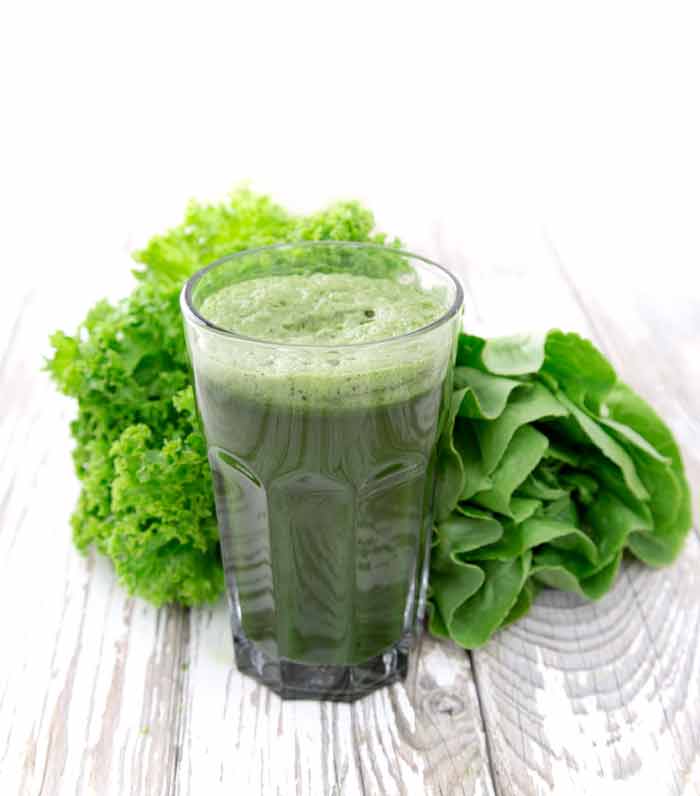 Pre Surgery Meals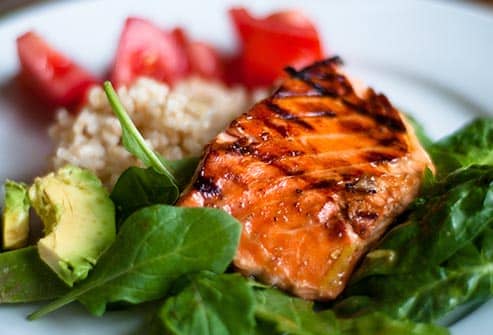 Post Surgery Meals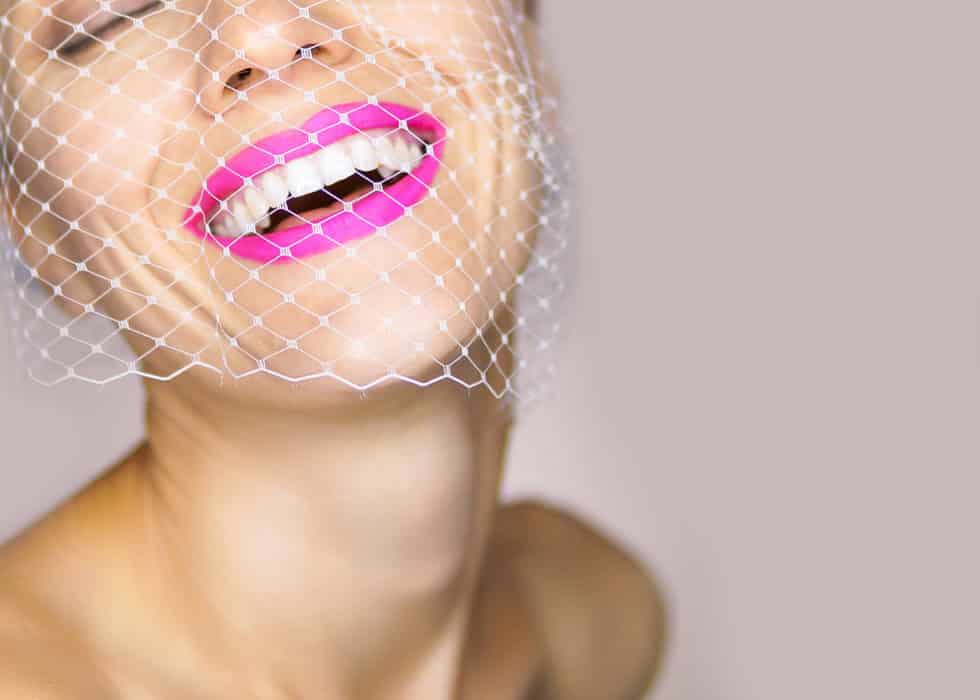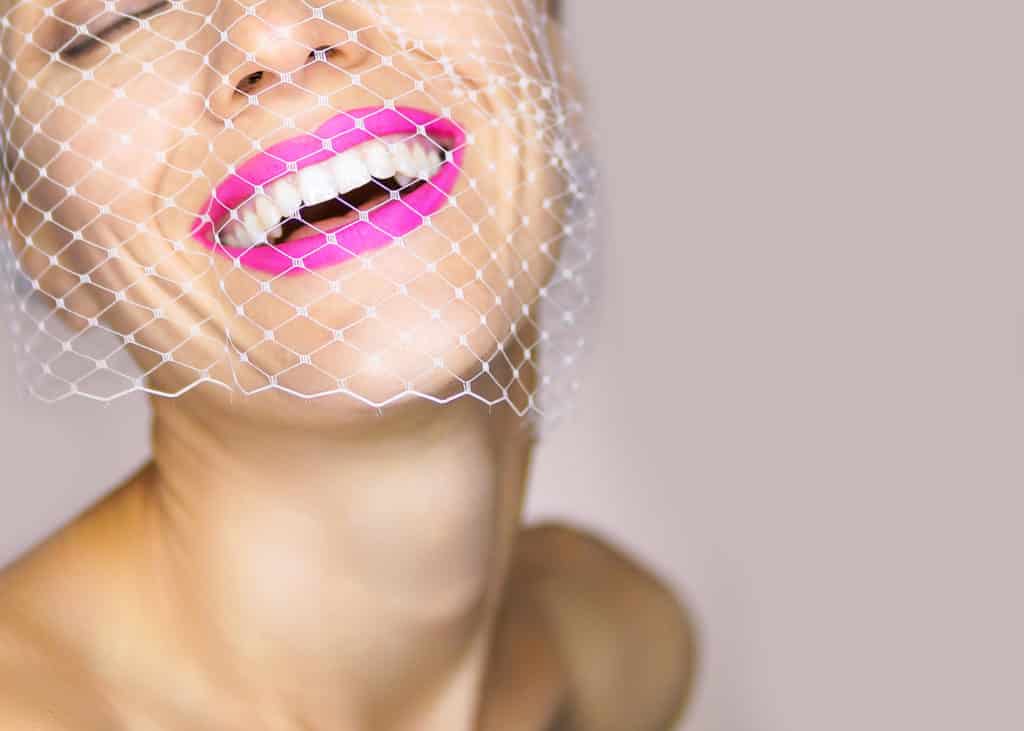 Are you confident and proud of your smile? Our smiles are everything and can really impact how we feel and look. La Beauty Guide is proud to announce to work with Los Angeles and Beverly Hills Top Cosmetic Dentist Dr. Laurence Rifkin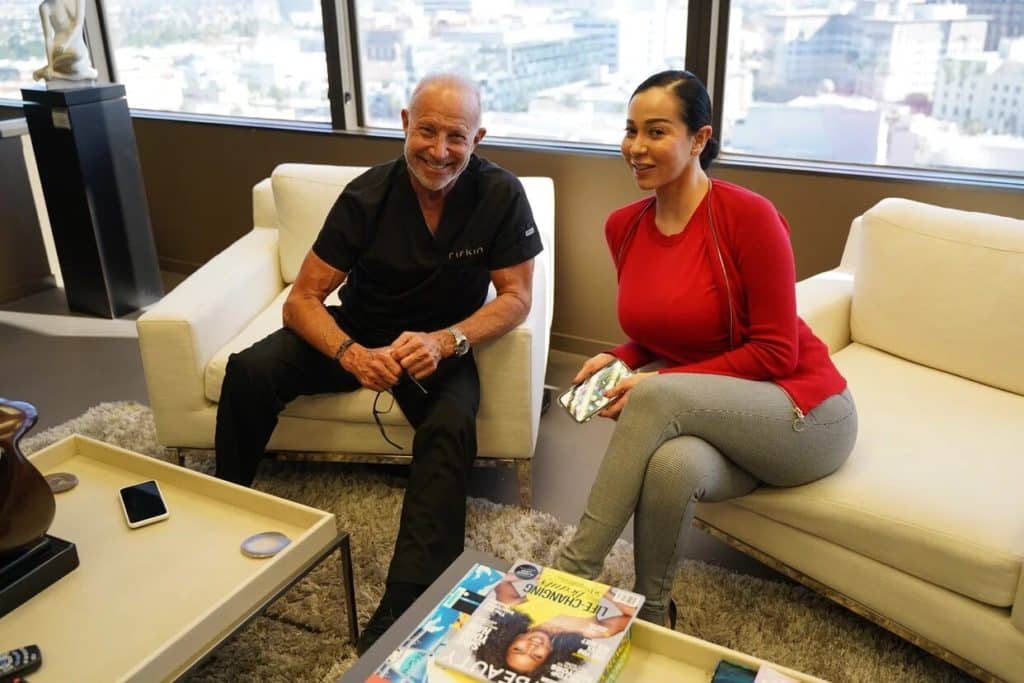 For more details on our surgeons and beautifying services, Please feel free to contact me via email at Audrey@Labeautyguide.com or Text me at 702-300-6907
I hope you enjoyed this post.