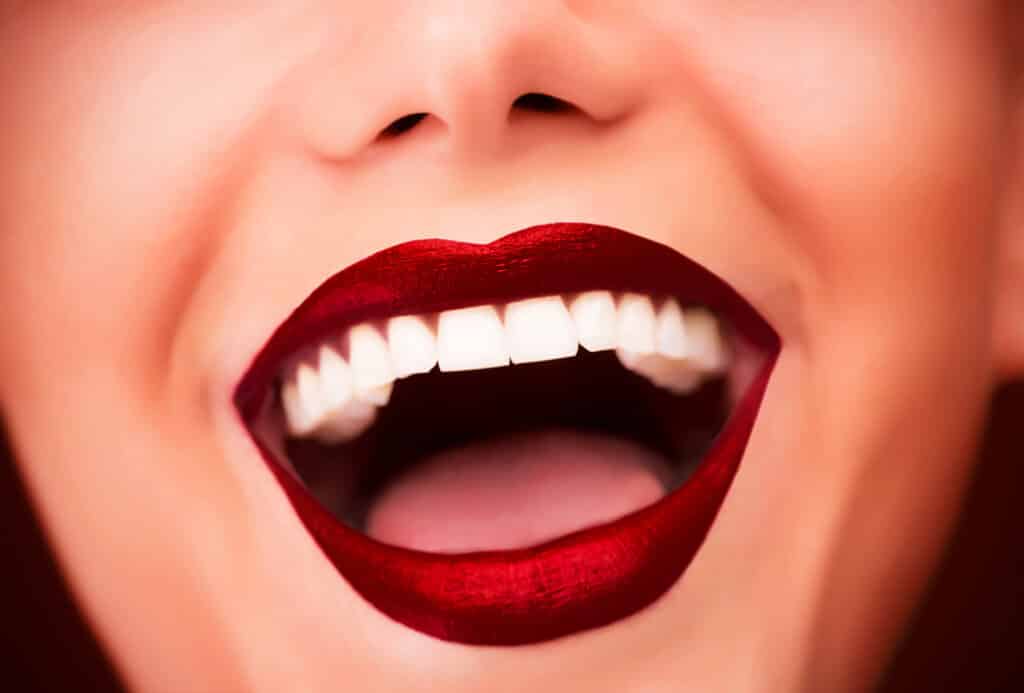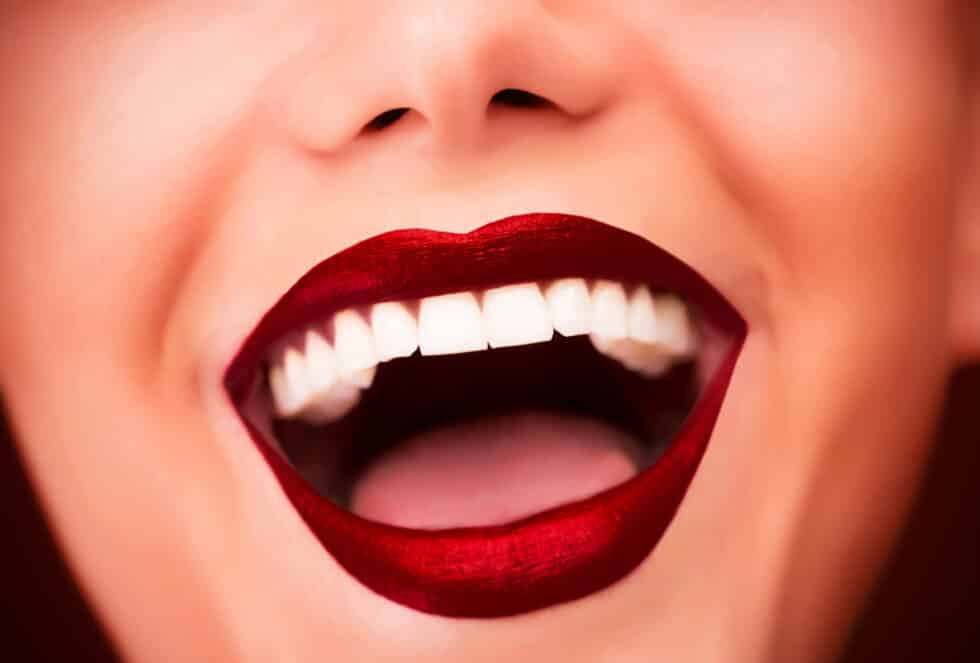 Create a beautiful smile that is guaranteed to turn heads.
Our goal is to assist you in achieving and maintaining a custom beautiful smile. Investing in your teeth can be life changing. Everyone wants a perfect and rejuvenated smile. Straight and white teeth is definitely an upgrade.
Expect Dental Excellence when visiting cosmetic dentist Dr. Laurence Rifkin. Patients love the dramatic and almost instantaneous transformation that a tooth veneer can make to their smile.
At every Visit we make sure all our patients get the ultimate VIP experience.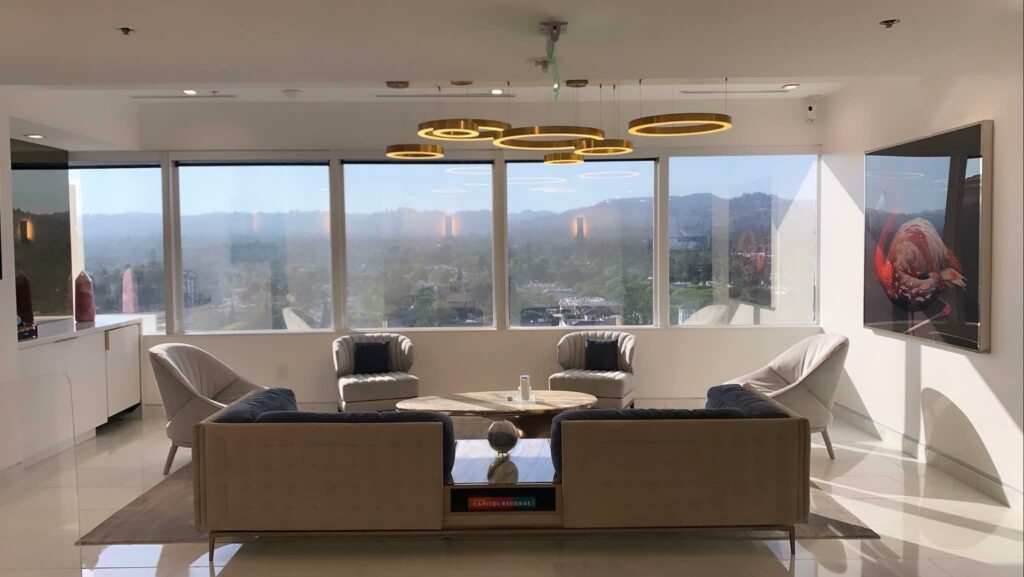 Our practice is home to a wide range of treatment options, each of them designed to create noticeable, long-term improvements for both your oral health and your self-confidence. We look forward to welcoming you and getting started!
Remember cosmetic dentistry must always be built upon a foundation of health and proper function.
We embrace technology and we can also be reached in many different ways as we're just a phone call or text message away.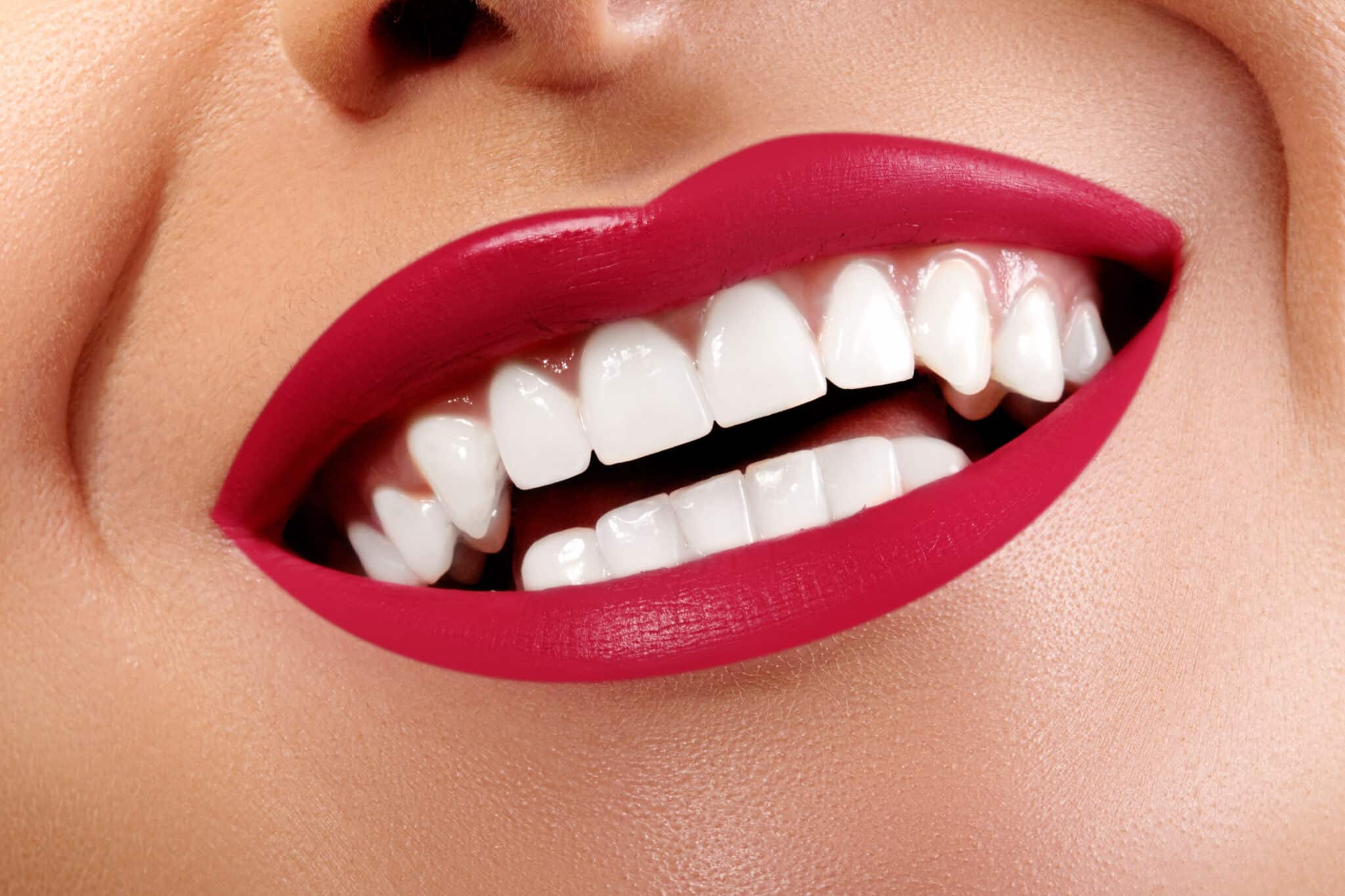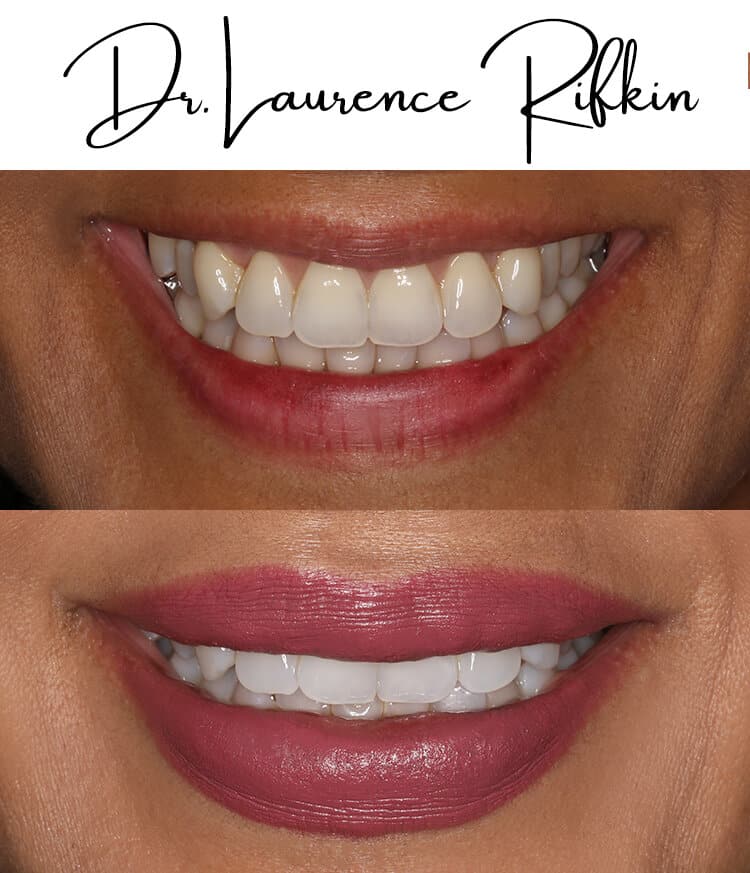 Dr. Rifkin has over 30years experience in creating beautiful smiles for many celebrities and patients from all around the world.
Check out some these videos showing Dr. Laurence Rifkin's work cosmetic dentistry.
If you really want to swag out your teeth, why not add some diamonds like Kim kardashian and many other celebrities.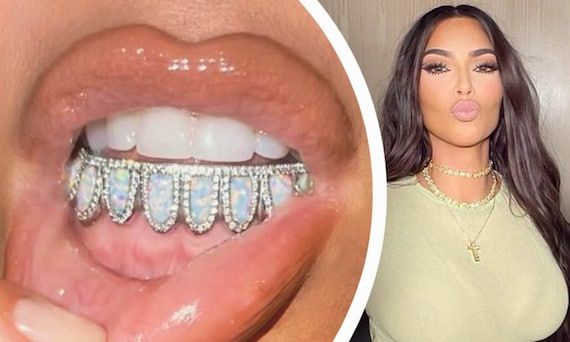 I hope you enjoyed this post. I am happy to help if you are interested in some veneers. For questions or comments, please feel free to email me at audrey@labeautyguide.com