There are some individuals that may think that having plastic surgery is taking the easy way out. I hear it all the time, if someone wants Liposuction, someone else is ready to say. Just work out! However, after you hit 35 it's not that easy.
A little liposuction can help you reach your ultimate fitness goals and accomplish your desired aesthetic look. Even then there is a lot of special post op care that is required to help maximize your results. A healthy diet and you'll need to wear compression garment for 6 weeks. In addition to the garment you would need to begin massaging. You can do it yourself or hire someone that specializes in post Lipo massages. Some of these massages include wood therapy, body contouring massage, lymphatic drainage massages. Some post operative patients will put in extra effort by adding Cavitation and radio frequency.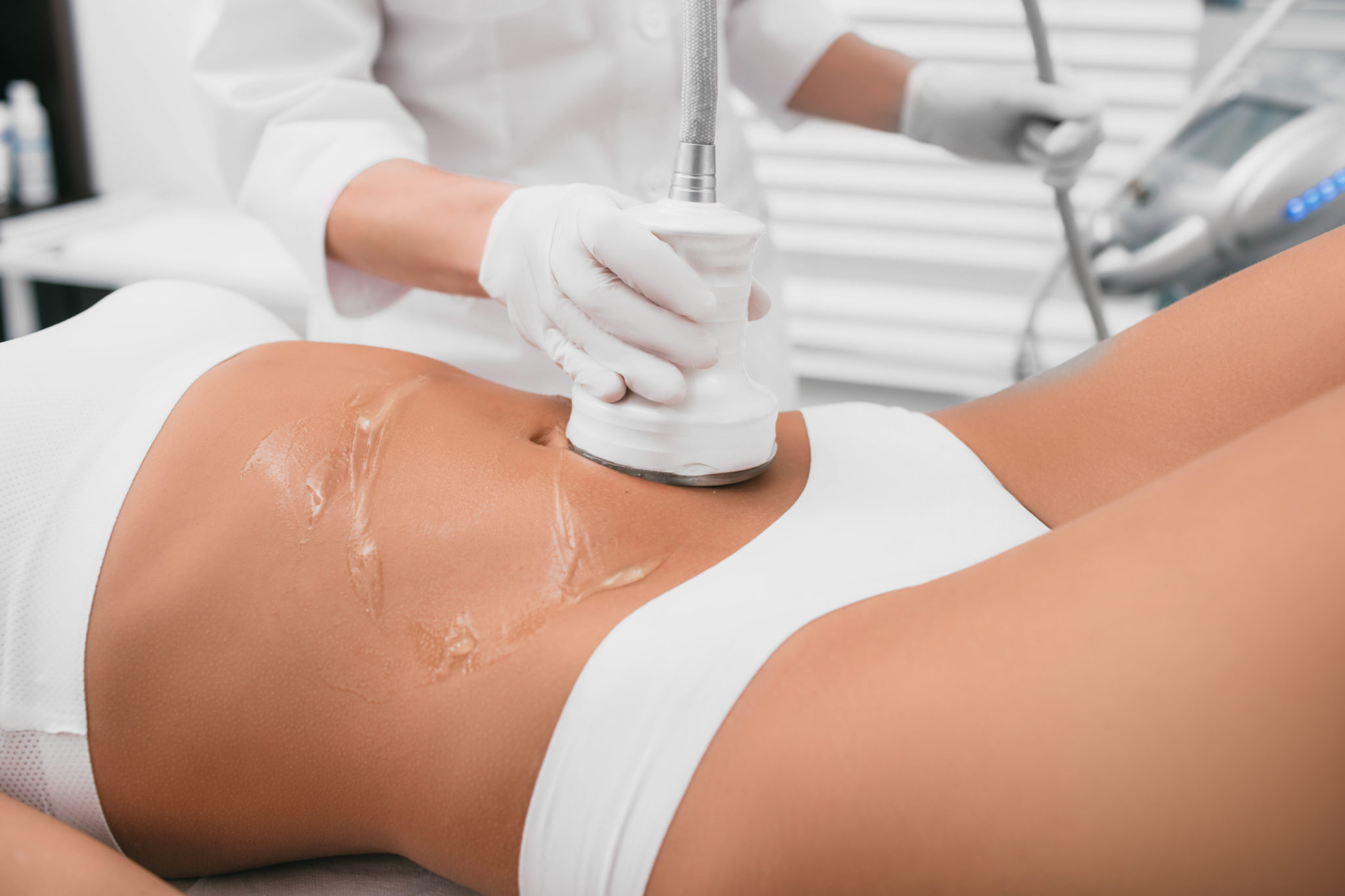 Seems like a lot of work but all these tips will help maximize your results and speed up your healing.
Prior to having a blepharoplasty, I would still hear from friends and family that I didn't need it. Just use this cream or this serum. I ended up having my surgery, and I am super happy with my results and my confidence level is getting higher.
After 35, gravity naturally starts to take place. Your body and face will naturally start to mature and lose elasticity. I think the best time to start with plastic surgery the breast lift and an eye brow lift will really have you looking young and fresh. Even a little botox and filler here and there.
The key to great surgery is having the perfect surgeon that specializes on your desired procedure.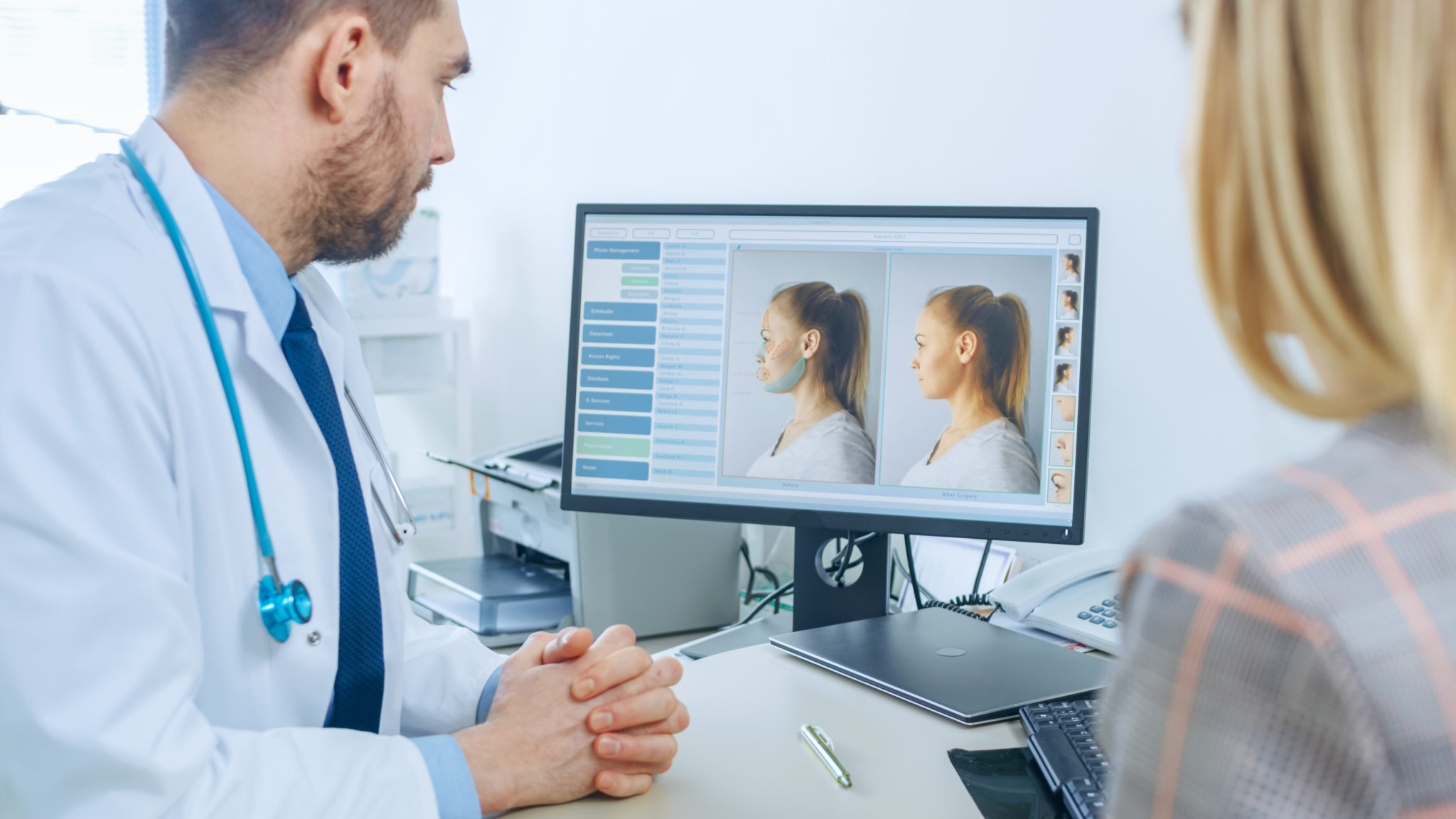 Botox can go a long way if you're interested in some rejuvenating procedures that are non-invasive. When you see your skin a little tighter and less to no wrinkles after you botox, you'll start make botox a part of your beauty treatments.
Botox is perfect for enhancing your look for special occasions. It's best to do botox 1 to 2 weeks before your event.The amount of botox you'll need will be different for everyone, some may need more than others. Plastic Surgery is definitely a lifestyle as it can get pretty expensive. In the world of plastic surgery the possibilities are endless as long as you can afford it.
As an aesthetic coordinator and surgical consultants, I always tell my patients, if you live in LA you need to save for 3 things, a house, a car and plastic surgery. Of course most people from LA will do the surgery first.
Plastic surgery has kept Hollywood young for years, so why not celebrate yourself and experience a surgical retreat of your very own. If you can afford plastic surgery and it's something you want for yourself, I say go for it.
Plastic surgery is not something you want to try to negotiate discounts on, you want an experienced surgeon that specializes on your desired procedure and typically specialist charge a lot and have a wait list but well worth the wait and money. These surgeons are worth every penny.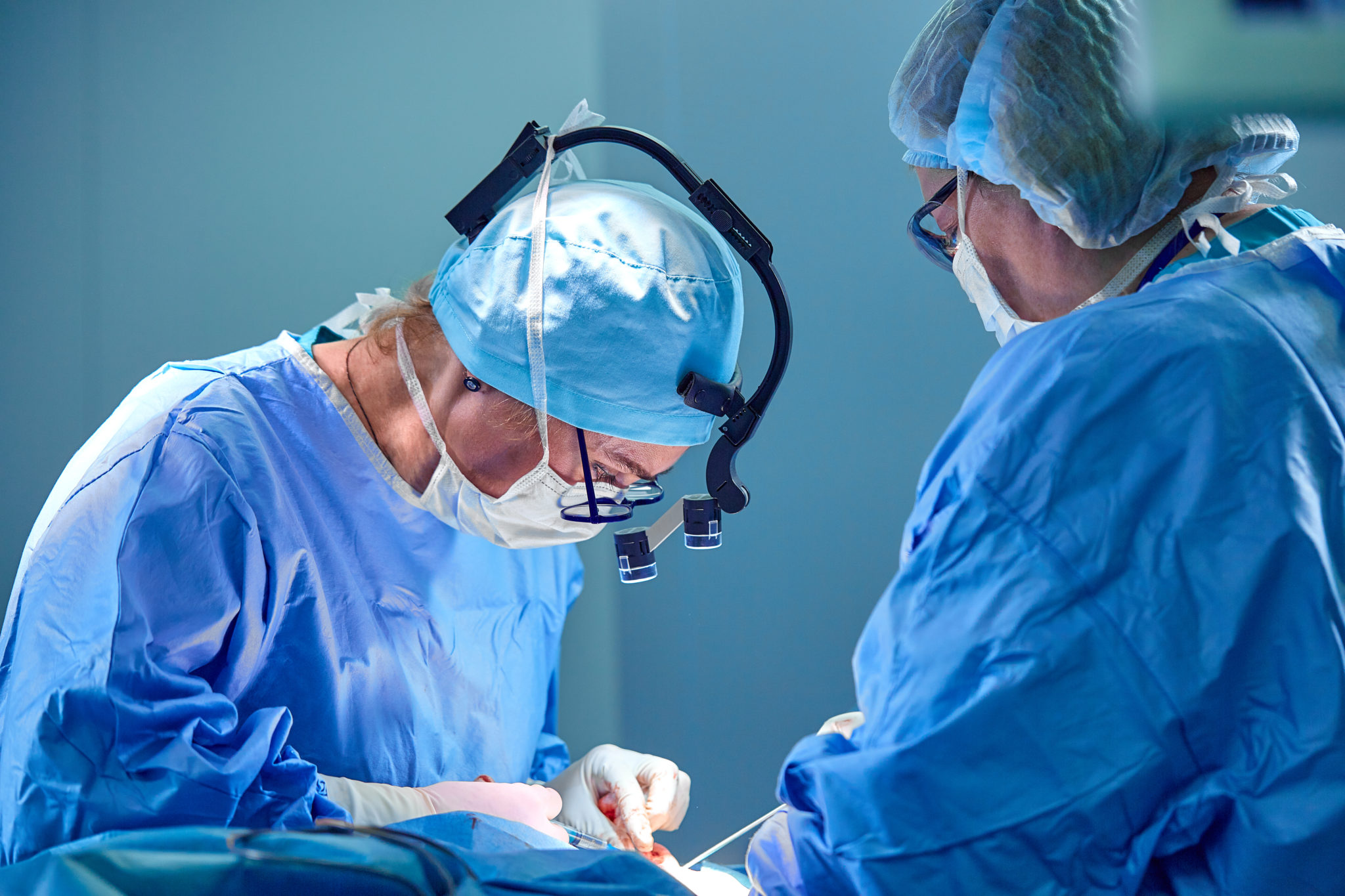 Also, it is important to keep in mind that It's not just the surgery you have to pay for, you have to include lab work, which can easily run up to 1000 dollars if you don't have insurance, you need to pay for your own prescriptions and post operative care can be challenging, especially if you have kids.
Plastic surgery results have a lot to do with how well you care for yourself right after surgery and 6 weeks to follow. For most procedures there is a 6 week healing process. In this 6 weeks there are tons of restrictions like no strenuous activity, no working out, no heavy lifting most cases you have to wear a girdle or a garment, nutrition is very important too. You need to prepare to eat your healthiest ever. You need healthy food to help you heal by choosing super foods that have all the nutrients you need to boost your immune system.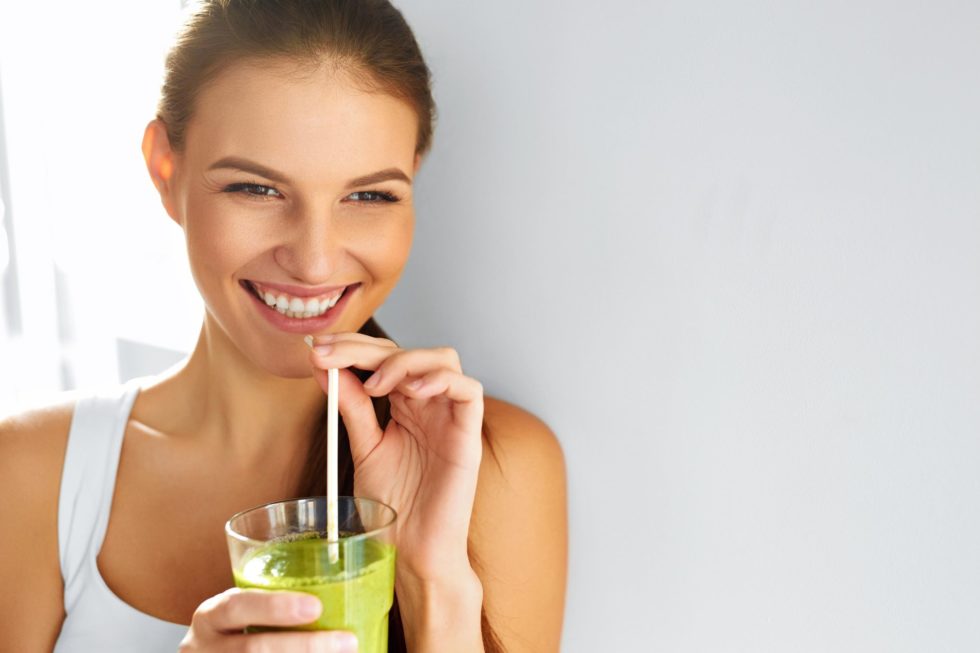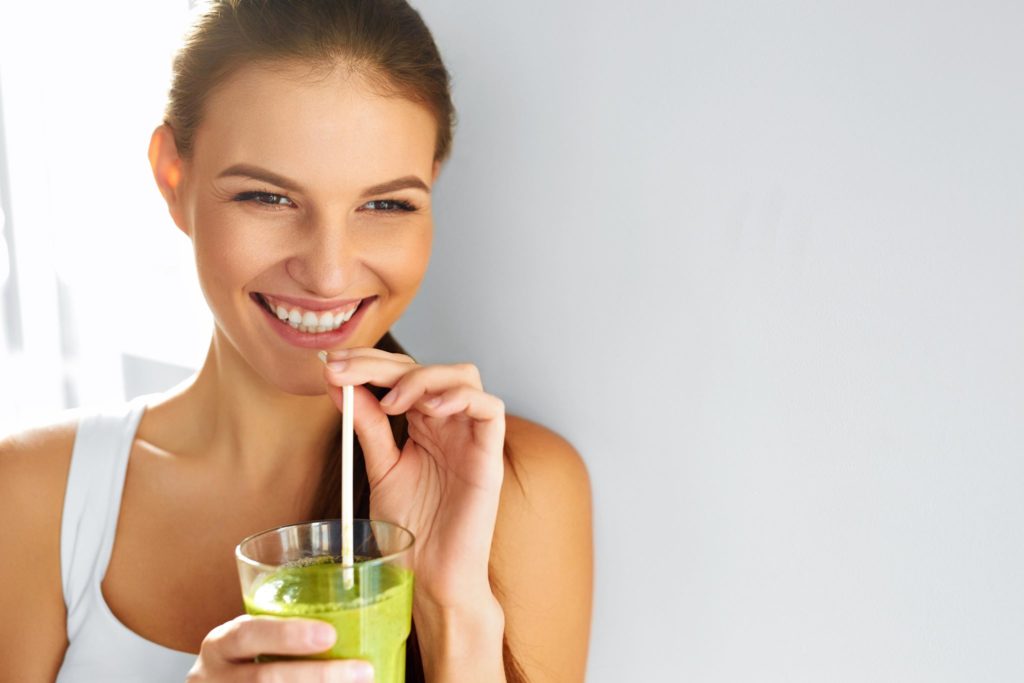 You should stay away from sodium, salty foods and alcohol because it will cause swelling. Drinking lots of water is very important. It can be easy to get off track but you have to really try to stay focused and committed to help maximize your results.
What most don't understand and don't know, is that plastic surgery requires a serious commitment. You definitely need to plan and prepare for such a production.
Some procedures require 2 to 3 day post op care with a registered nurse. You can hire a private nurse to pick you up from surgery and take you to your home or hotel offering round the clock care and quick access to your plastic surgeons or his office staff incase of any questions or complications. When a surgery is coordinated by one of our experienced aesthetic coordinator they'll work with you to create the best custom surgical program that will be designed for your personal lifestyle and financial budget.
If you are interested in starting a surgical journey of your own, please feel free to fill out our contact for or email me directly at audrey@labeautyguide.com