Launching a modeling career or any career is tricky enough, but you'll make it even harder if you don't have a proper photo portfolio to show your work or products.
It's important to do your research when hiring a photographer and glam squad for your own Brand Development Portfolio shoot.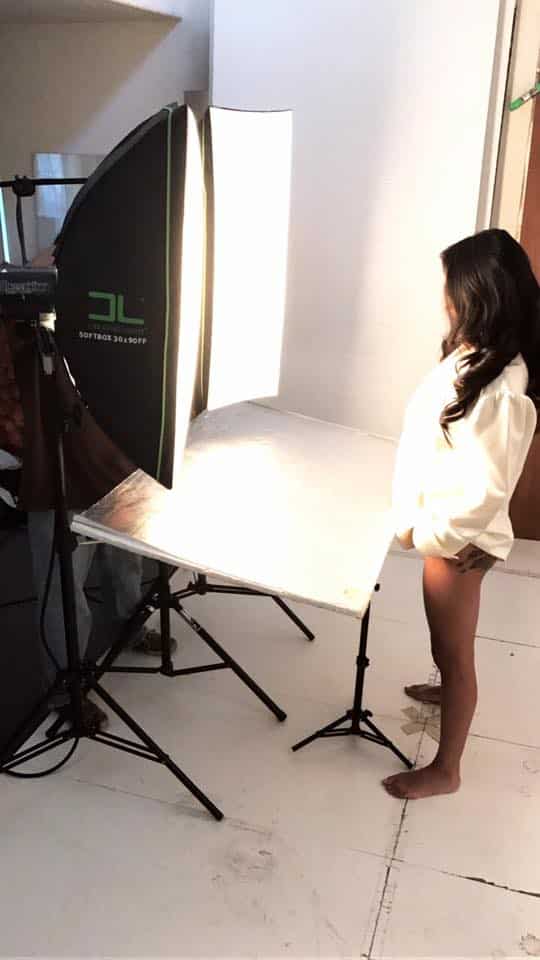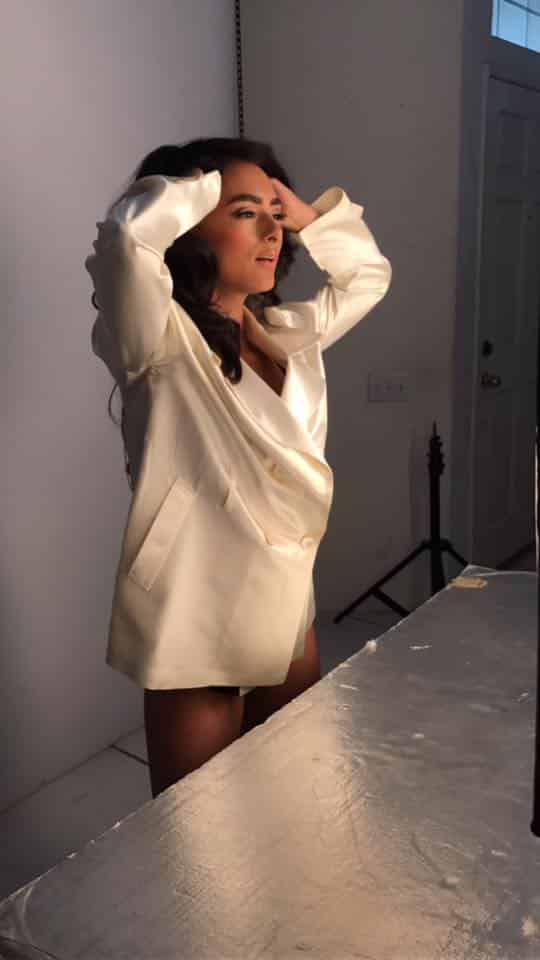 (Behind the Scenes of a Beauty Shoot)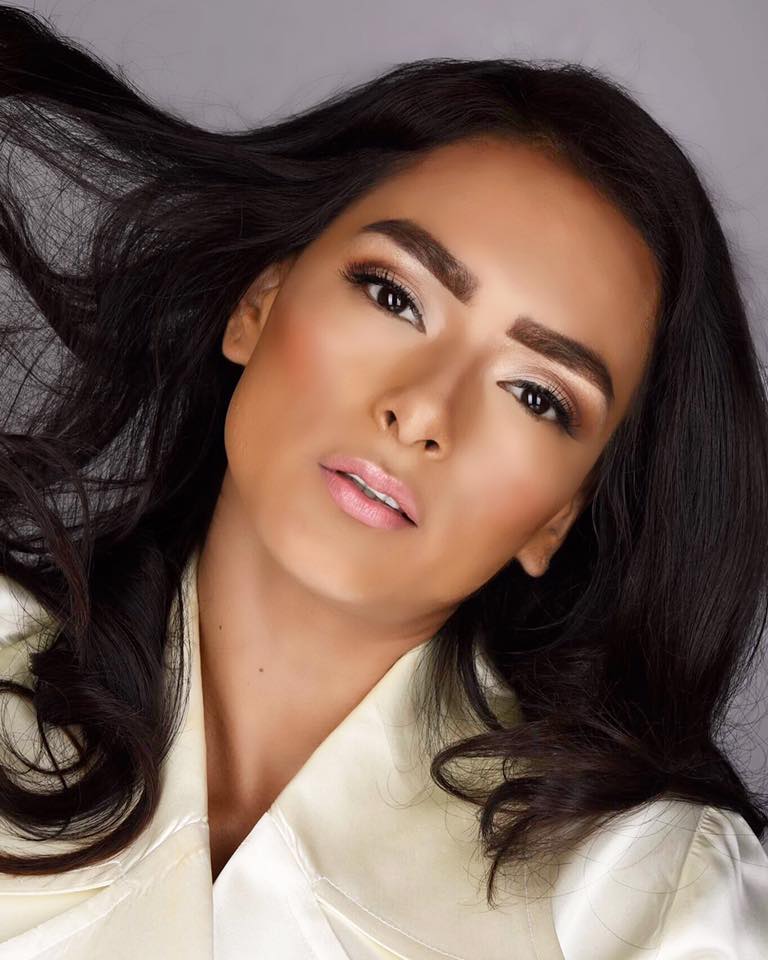 Model Portfolio these days are just about for everyone and anyone interested in starting or expanding their own personal brand. It seems that just about everyone needs a great set of photos of themselves or their products to help promote their personal brand or product in the best form possible.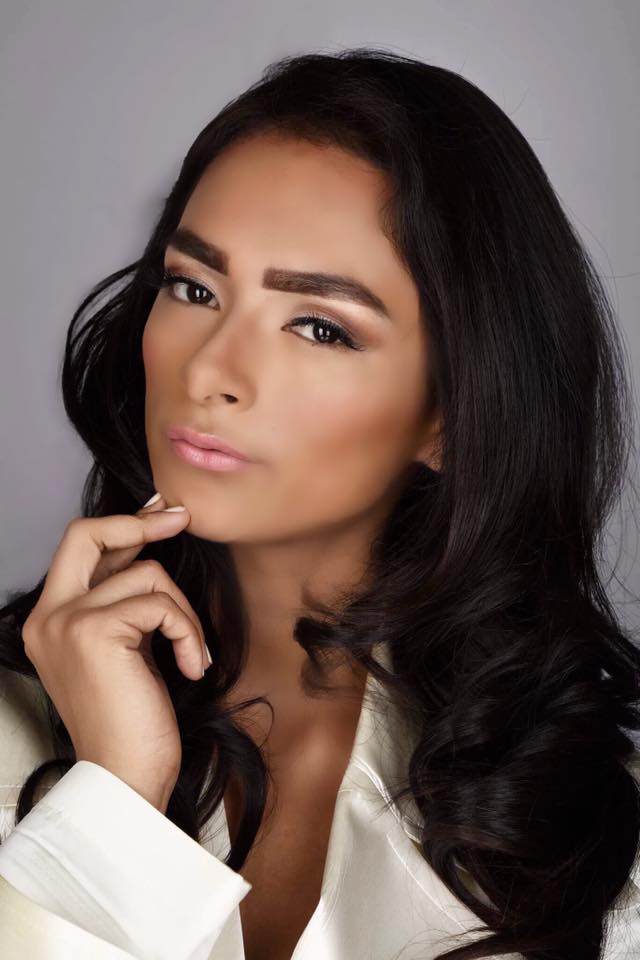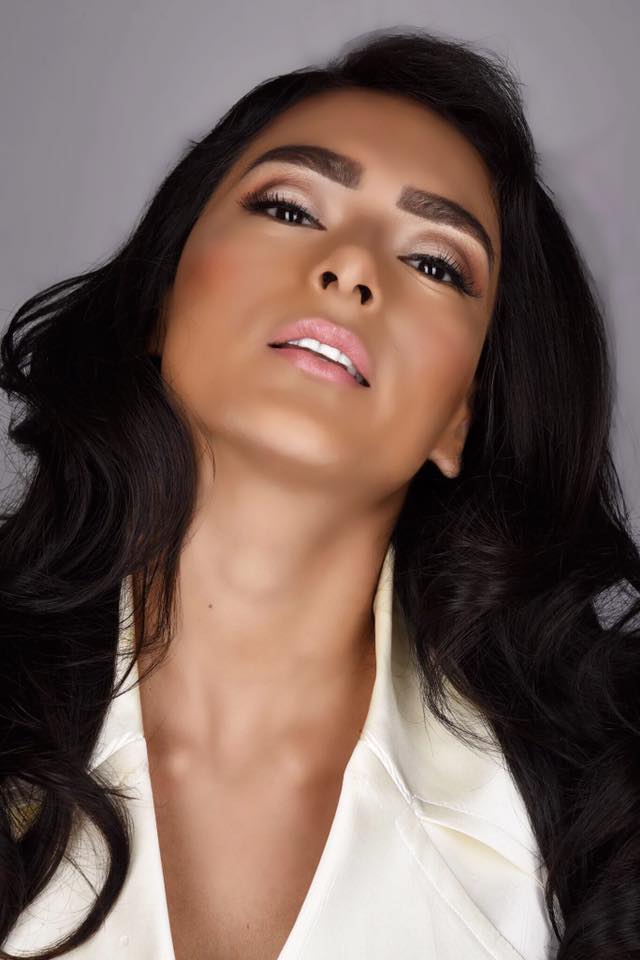 With the increase in demand for professional photographs for social media purposes, you can also note an increase with photographers, wardrobe stylist, hairstylist and makeup artist with little to no experience trying to cash in on this popular trend.
Instagram makes it enticing to have a professional photo shoot of your very own, as it seems almost everyone is having one being famous or not. I find this to be a beautiful thing as it opens up doors for almost anyone with an open mind and the will to learn. Not to mention, having your own custom photo shoot for yourself or brand can be a lot of fun. Since it's your own shoot you are in control of the creative direction the shoot will take. When planning for a shoot there are a few things to keep in mind, An objective for the photos, a style or styles in mind and a realistic budget for a professional production.
It's important to do your research and know exactly what's inclusive of your shoot and the experience behind the team producing your shoot.
All photographers and stylist have different styles and it's important to find a team that works for you and makes you feel comfortable because the shoot should be all about you once you decide the kind of photo shoot you wish to have.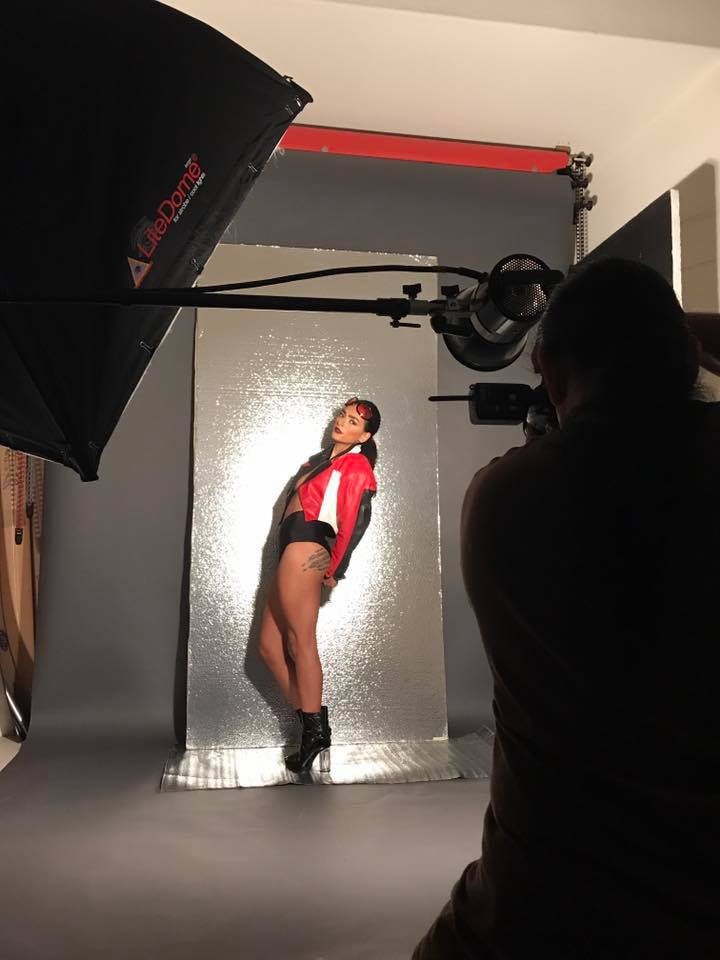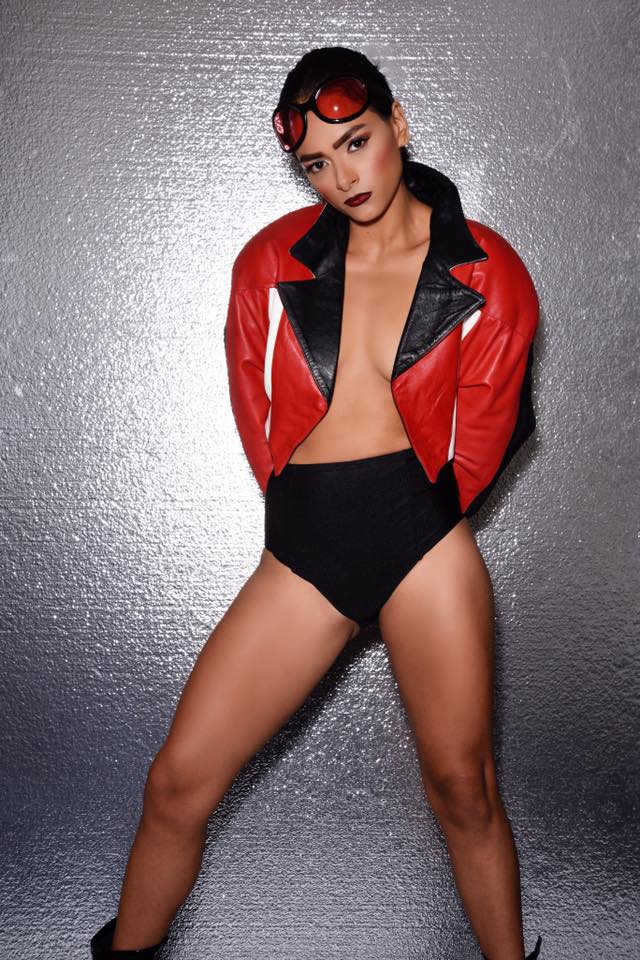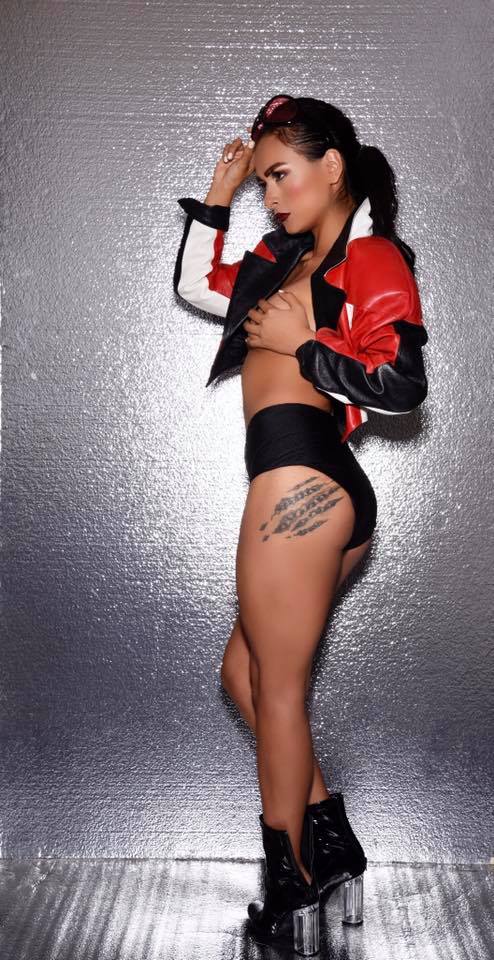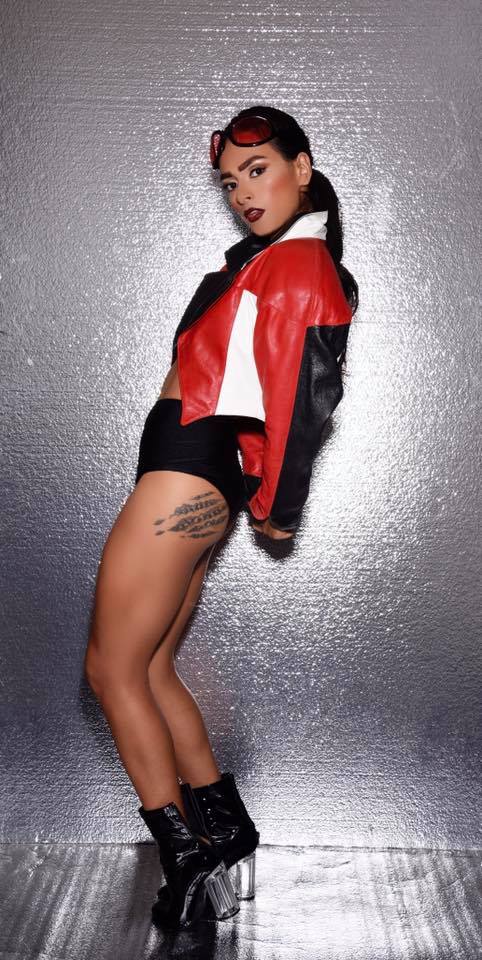 This model is redesigning her website and needed a variety of photos to be done on the same shoot. We can do up to 7 different looks in one shoot and separate it into a two day production. However, with the right team and right plan in order prior to the day of shooting we are able to accomplish as many as 5 looks in a little over 8 hours inclusive of hair and makeup.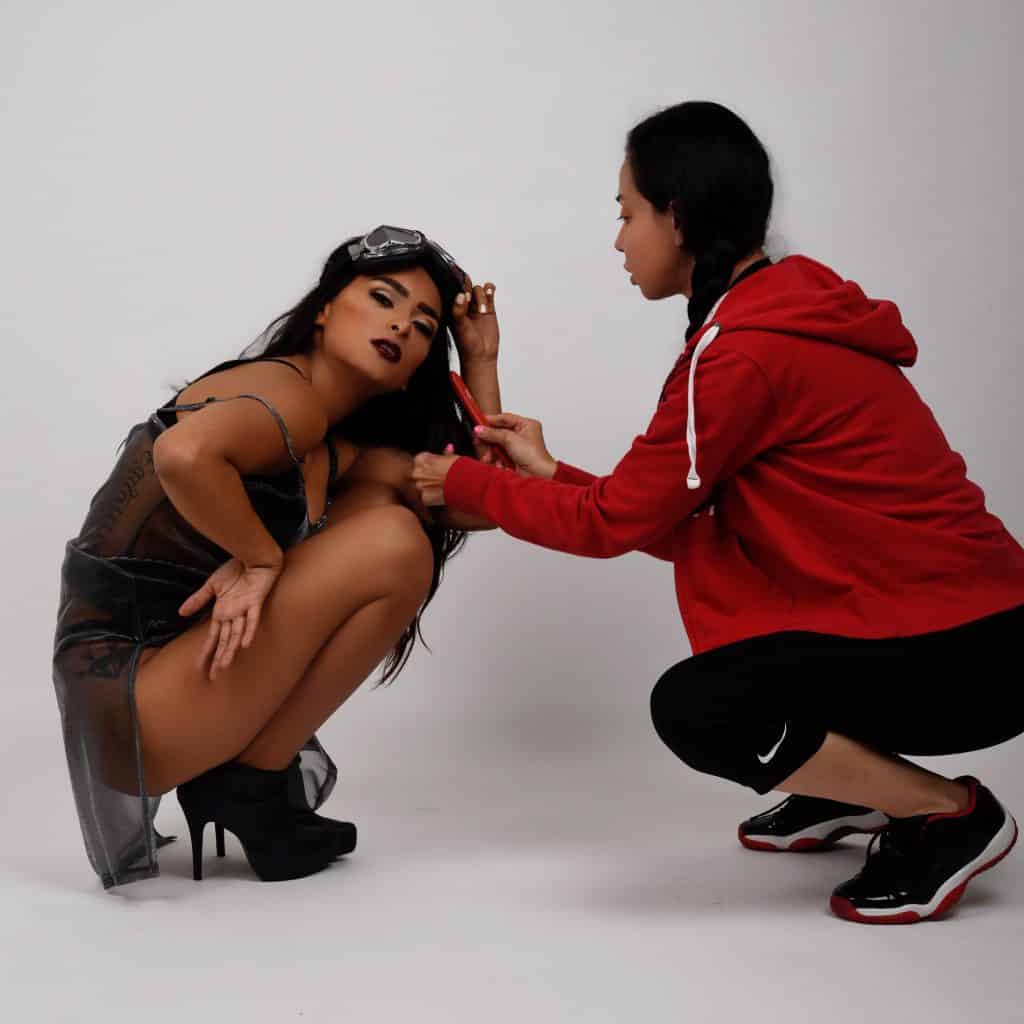 Makeup Artist are on stand by to make sure makeup is in place through out the full day of shooting. Hair and Makeup available for all styles of photography. In this photo, the model is on her third look going from a glamorous look transitioning into an avant garde look.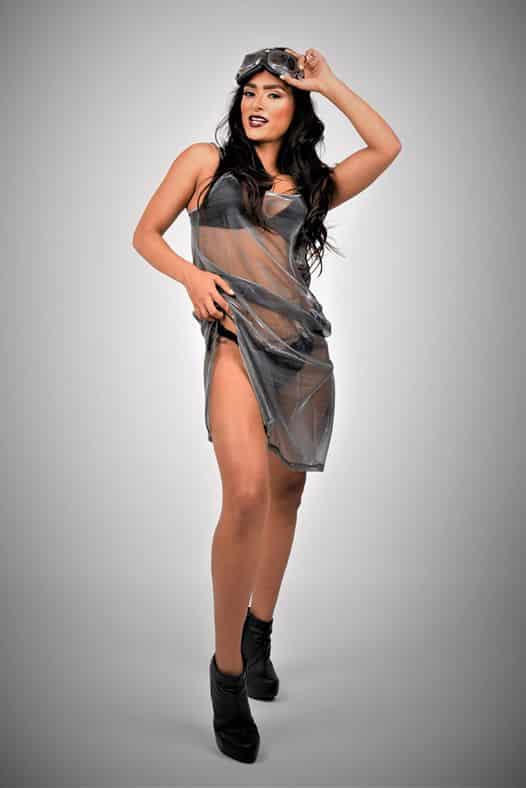 Design and book your own personal photo shoot today. Simply take a moment and fill out our contact form below.
We can begin the design process shortly after.
Enjoy a fabulous photo shoot experience with a team of experienced and trained professionals.
Hair and Makeup Artist on set.
Wardrobe Stylist.
Post Edit Photos of your Choice.
Quick turn around on final selected and edited photos.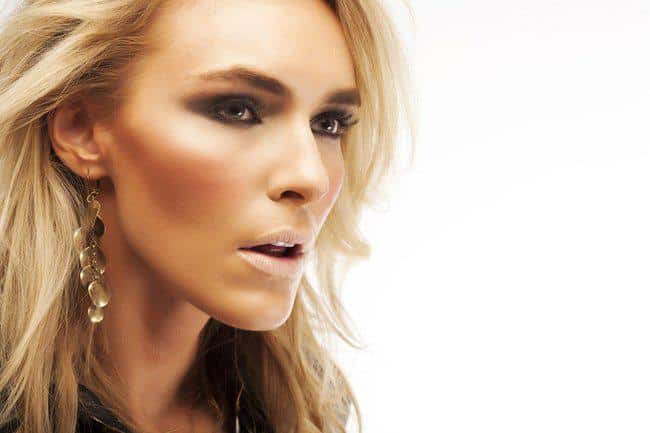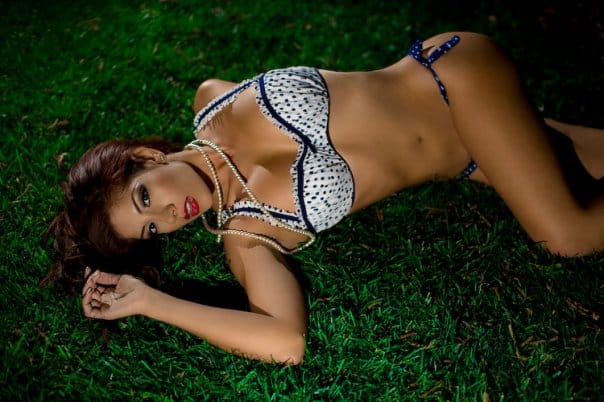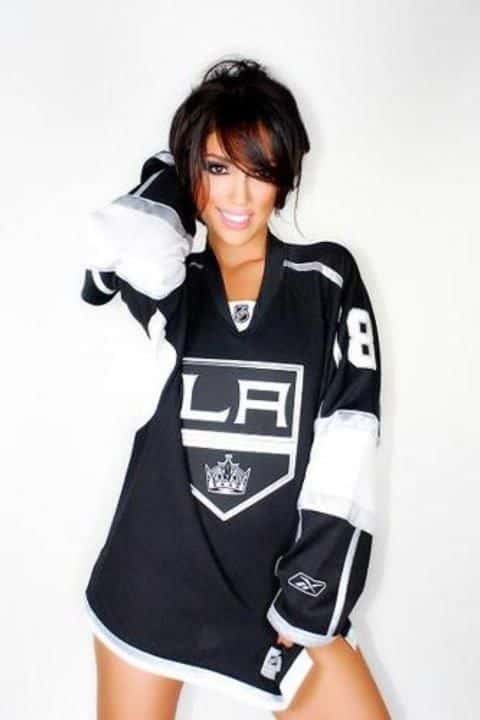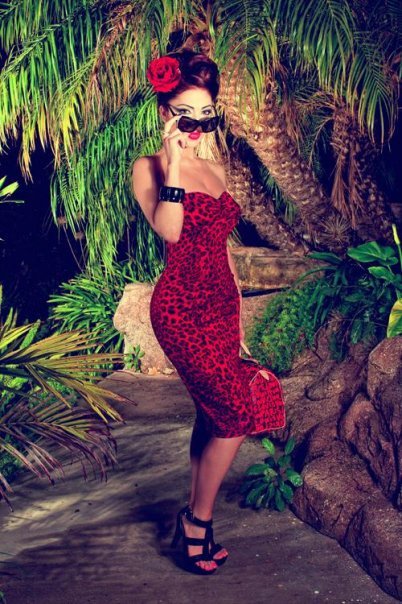 Our Key Makeup Artist Audrey Ortega, has attended makeup seminars produced by celebrity makeup artist
Mario Dedivanovic and Scott Barnes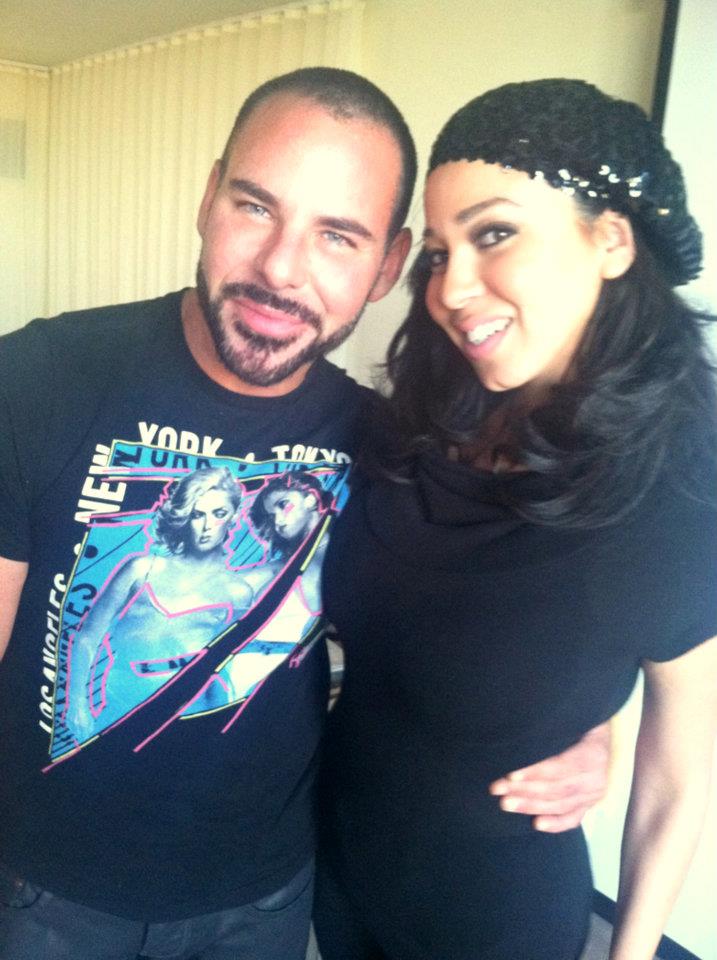 What type of Photo Shoot are you interested and for what occasion would you need professional photographs for?
Please fill out our contact form to set to book your own custom photo shoot.