How often do you notice a smile that lights up a room? Does your smile reveal confidence? Would you like it to?
An incredible smile tends to leave a lasting impression. Porcelain veneers provide a variety of ways that drastically improve any smile. Their ability to cover unwanted gaps between teeth, mask stains, discoloration, or crooked teeth are some of the benefits, and possibly the easiest way, to improve your confidence while laughing and smiling.
Porcelain veneers are most successful when they look and feel like your natural teeth, but shaped and colored in the way that you would like your smile to look. It is important when placing veneers to have them color-matched exactly to your remaining teeth, so that your smile looks consistent and natural.
Before Veneers.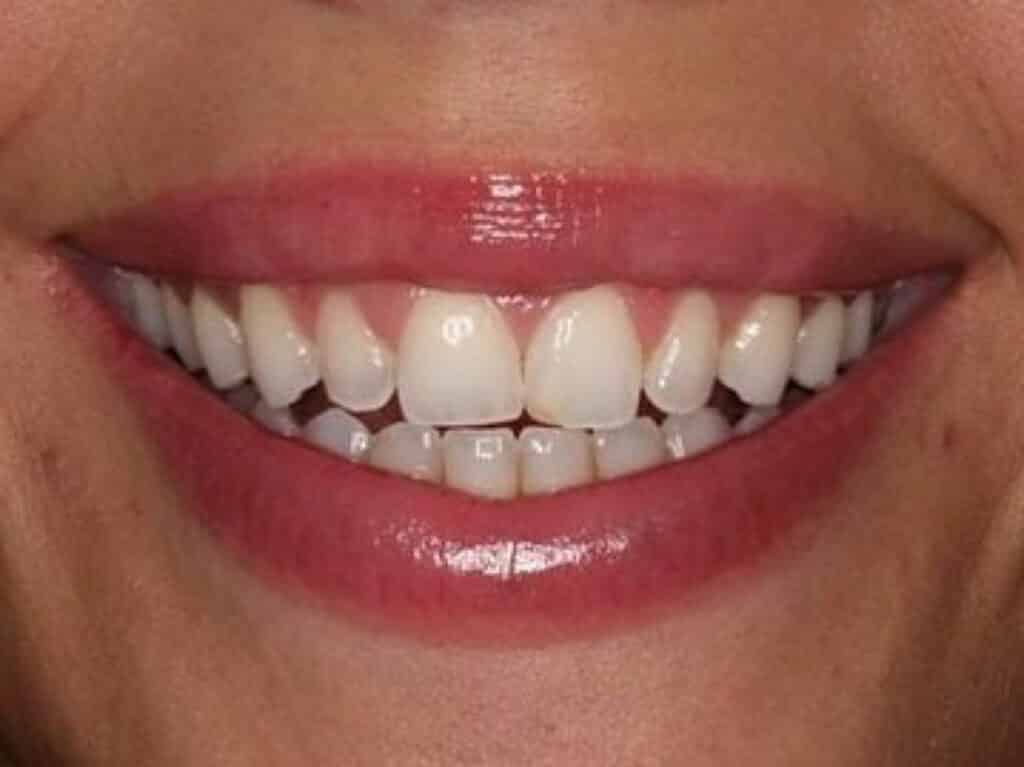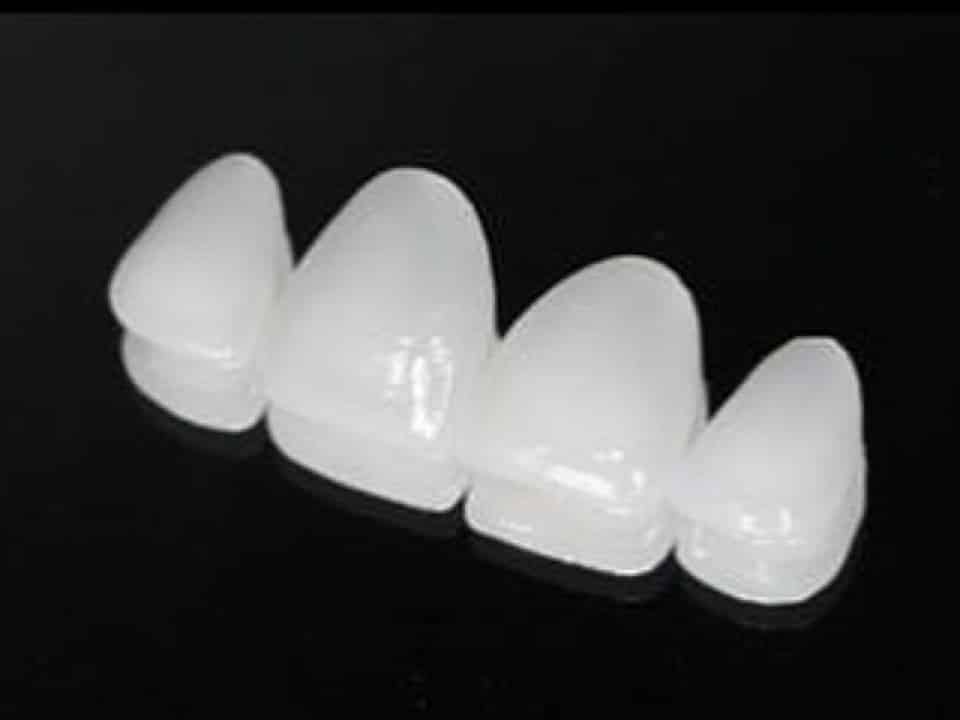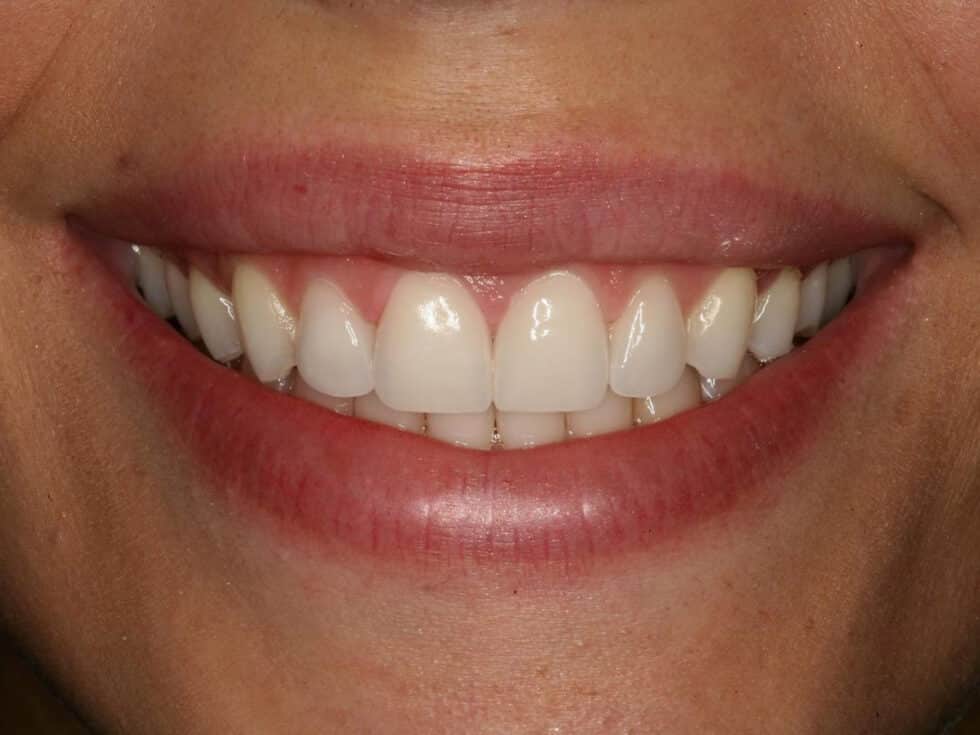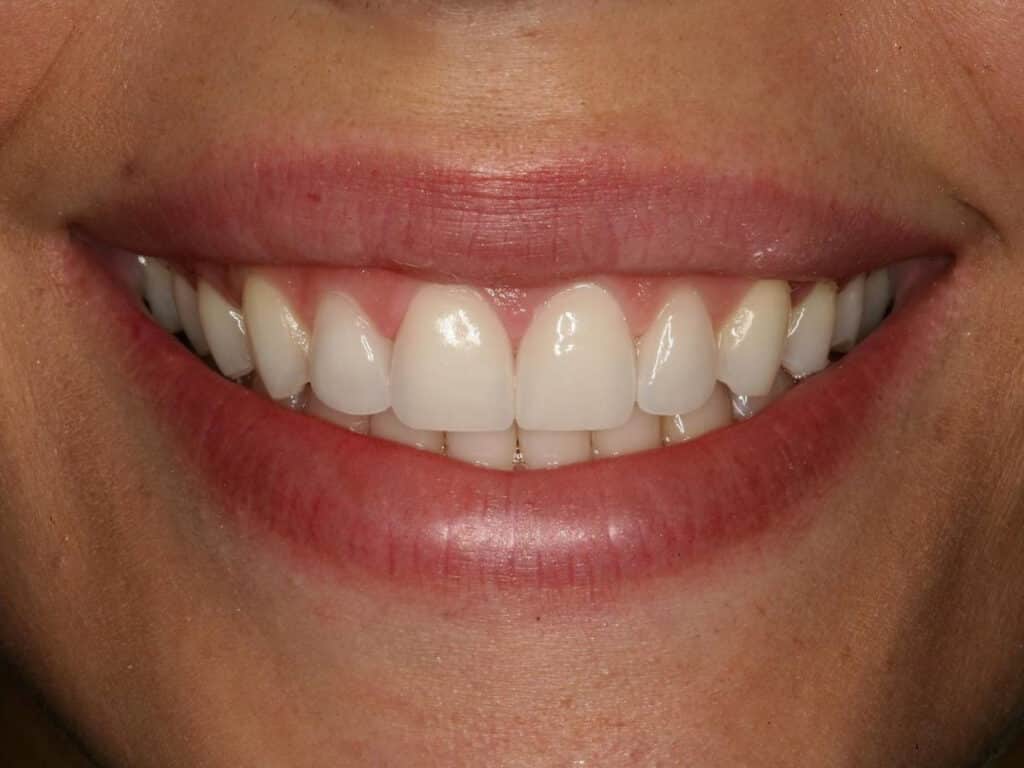 Color- matching can be a challenging process, and some cosmetic dentist prefer to give a patient a full set of 6 or 8 matching veneers, rather than attempt the more difficult task of matching the 2 or 3 veneers that are actually needed to the patients existing smile
When they are applied properly and well cared-for, porcelain veneers are extremely durable. You will be able to eat, drink, speak and brush normally.
Are you aware most celebrities and top models create their bright and perfect smiles with porcelain veneers? And not just Hollywood takes advantage of this life-changing opportunity, you can too, because everyone deserves to feel and look like a star!
It's time you stop covering your mouth when you smile, or allow the insecurity of an imperfect smile hold you back in any way. Patients love the dramatic and nearly instantaneous transformation that a tooth veneer can achieve in a few visits.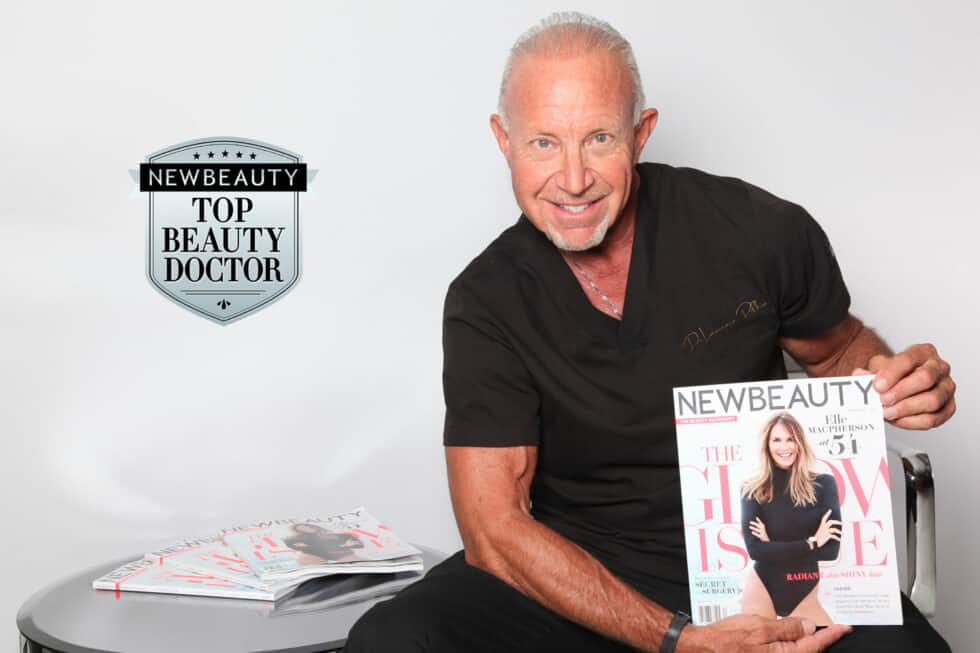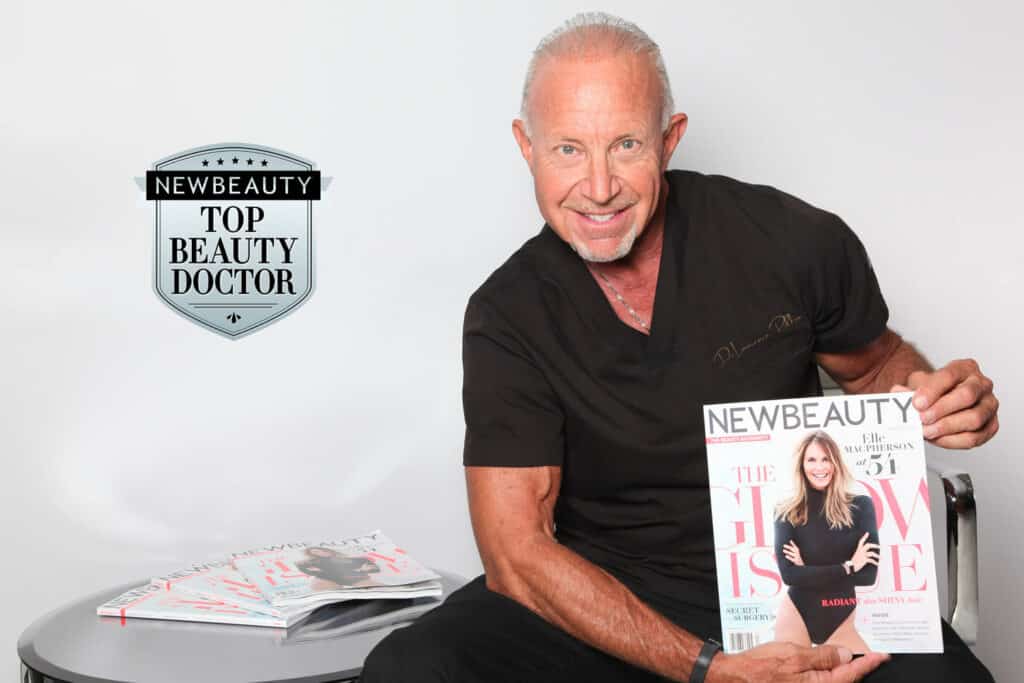 With over 30 years experience in cosmetic and celebrity dentist, Dr. Rifkin and his team of skilled professionals take pride in transforming your smile using innovative, state-of-the-art, dental technology to create an individual custom veneer for each tooth, resulting in a natural looking smile. Cosmetic dentists understand each patient is different and approach every case of porcelain veneers with a custom design in mind, which includes the use of a microscope for intricate precision and detail.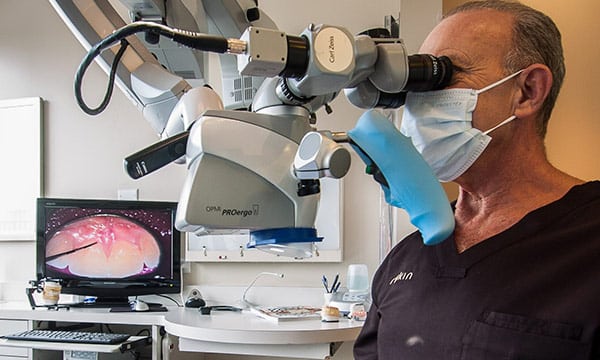 When you are ready for your bright and breathtaking smile, come meet with the best cosmetic dentist in Beverly Hills,
Dr. Laurence Rifkin and relax in his gorgeous office with beautiful views, and together plan on how he will change your future, and possibly your life.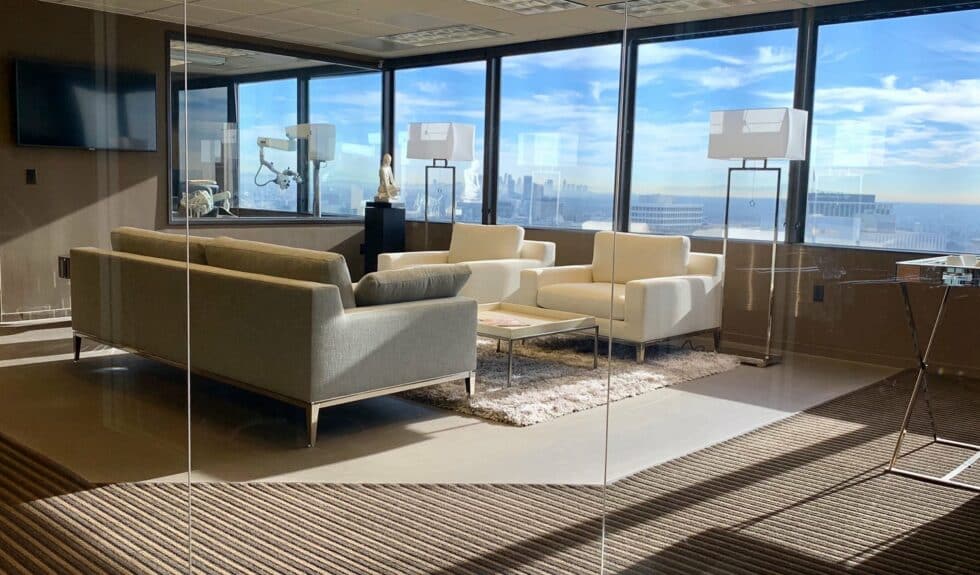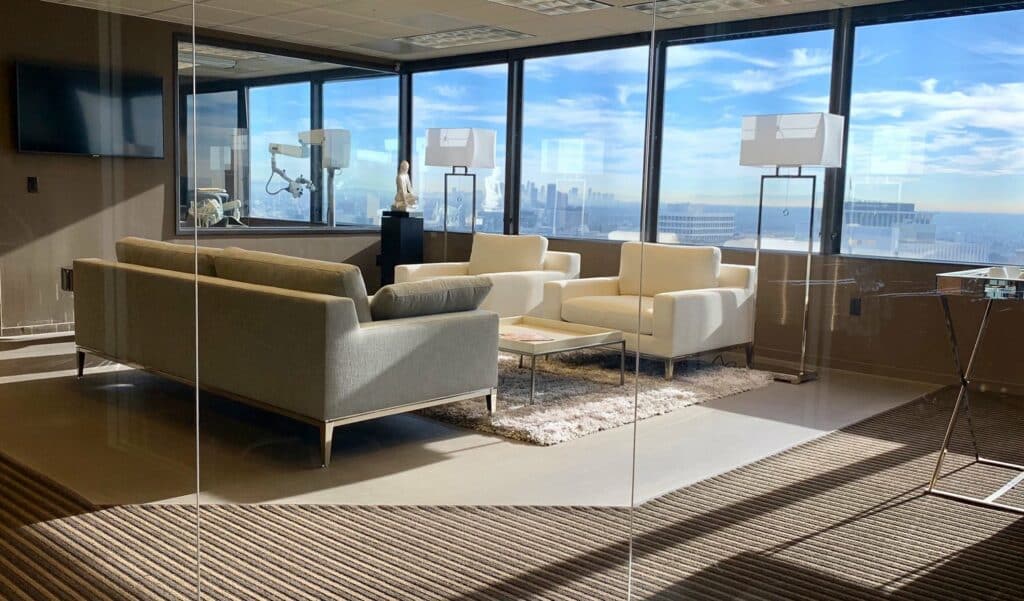 Let LA Beauty Guide and our customized services schedule you a life-changing smile makeover consultation today!