Design the perfect smile you've always dreamed of and add youth to your appearance with minimally invasive approaches to design and create a perfect smile specially for you. Attractive, white straight teeth have always been a symbol of the elite. Who wouldn't want a perfect celebrity smile? Veneers can drastically improve the aesthetics of your smile and protect the tooth's surface from damage.
What are veneers? They are thin, beautiful layers of porcelain that are bonded to your natural teeth.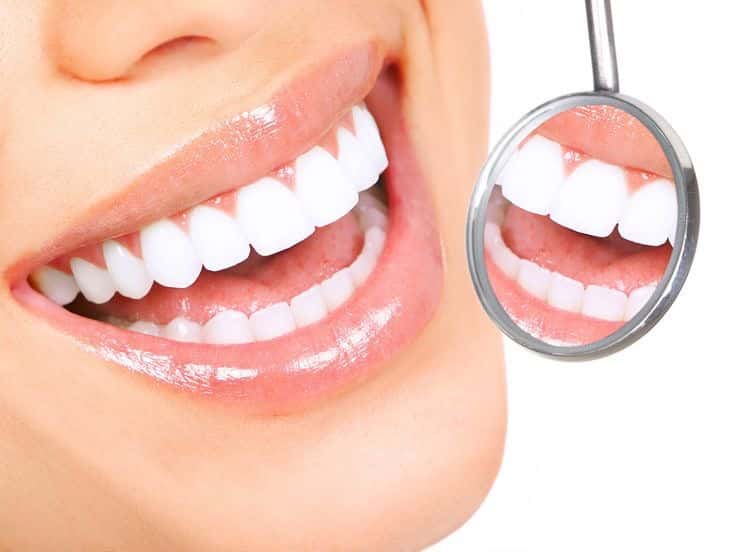 No smile is the same and should be proportioned with the rest of your face.
A couture smile is designed for each patient's specific requirements and measurements. . Fillers are often used as well to add volume and help shape your lips so that your teeth look their best. Our cosmetic dentist and plastic surgeons often collaborate in creating perfect smiles together. You can combine your dental treatment and plastic surgery like an upper and corner lip lift.
It's important to do your research and pick a cosmetic dentist that is highly experienced with veneers.
Dr. Laurence Rifkin is a fantastic celebrity dentist that uses a microscope when performing dental treatments to be extra detailed and gentle.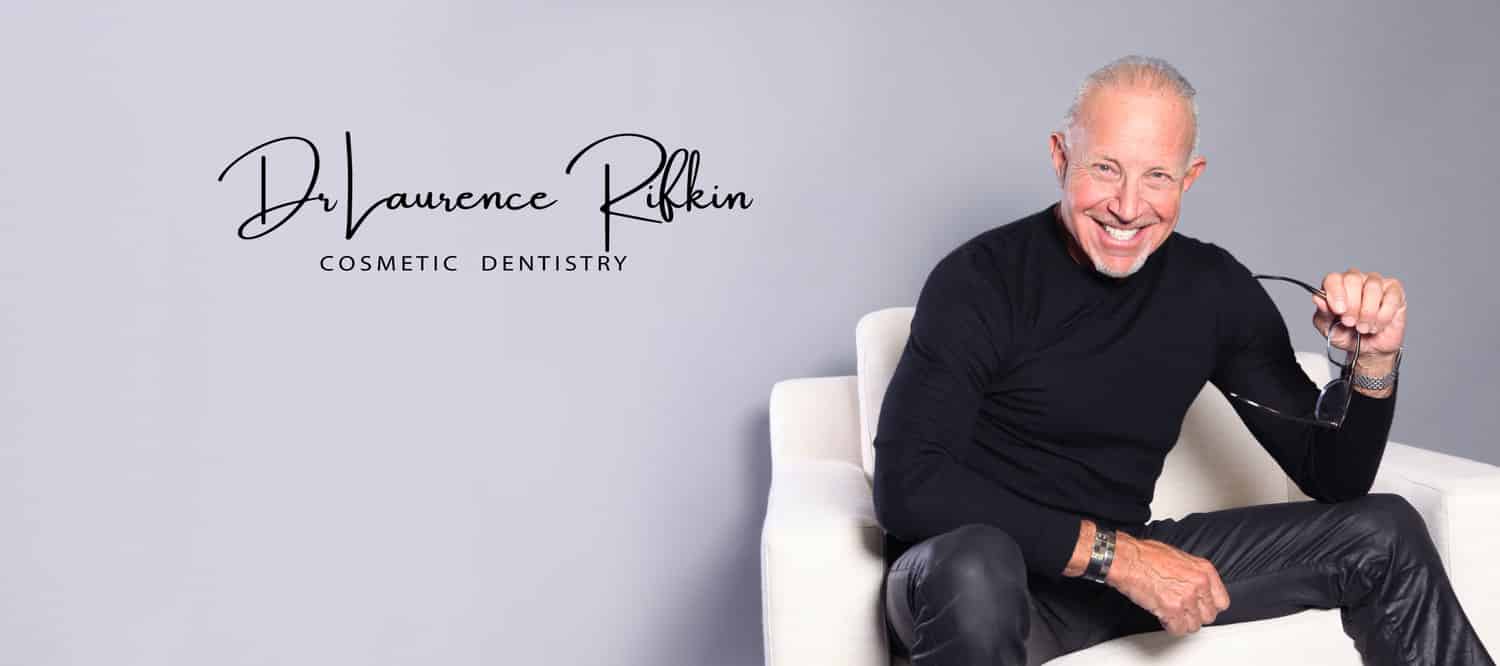 Once it is confirmed that your mouth is healthy we can start with the cosmetic portion of your dental treatment. The cost of your new pearly whites can be very expensive but the results are amazing. Veneers are priced per tooth and can run up to 4000 a tooth depending on the cosmetic dentist you go too.
Invest in yourself, rebuild your confidence, look and feel your best. Book your consultation for your own designer smile by emailing audrey@LABEAUTYGUIDE.COM