If you're in Los Angeles and are searching for a dental office that offer services from preventive care, check-ups to cosmetic and restorative dental procedures. Our cosmetic dentist Dr. Laurence Rifkin is focused on providing superior dental care with a compassionate approach. He uses customized solutions to provide his clients with beautiful and natural-looking results.
We take great pride to provide our clients with the best dental care.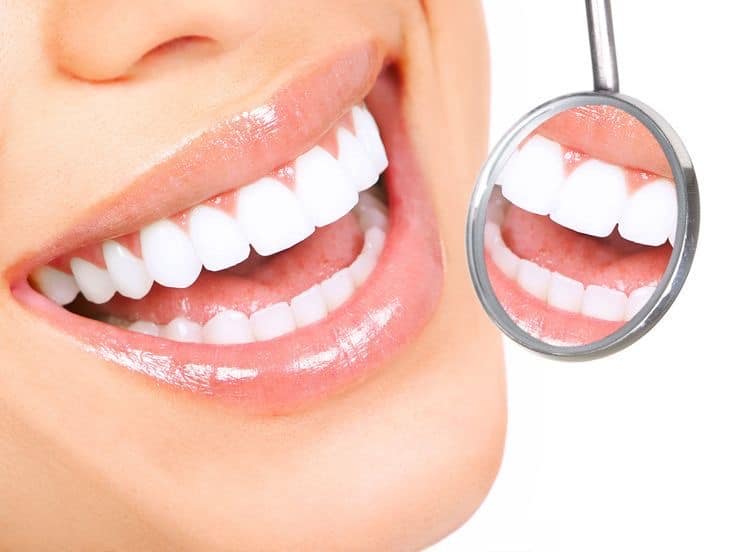 Scared of the Dentist? Relax. We offer patients sedation options to make you feel more comfortable. There are a number of ways in which modern dentists use cutting-edge technology to increase the chances of giving you a great smile without pain.
We Provide Comfortable Care. Every Patient Receives Personalized Attention, and we are available 24/7 After-Hours for any Dental Emergencies. We are an Industry Leader in Concierge Dentistry.
We pride ourselves on delivering the highest quality of patient care through appropriate dental treatment, patient education and personalized dental maintenance and preventive programs.
Full Mouth Smile Design
Smiles designs by Dr. Laurence Rifkin have changed our patients' lives forever. Will you be next? Come and see the best cosmetic and general dental experience in Los Angeles.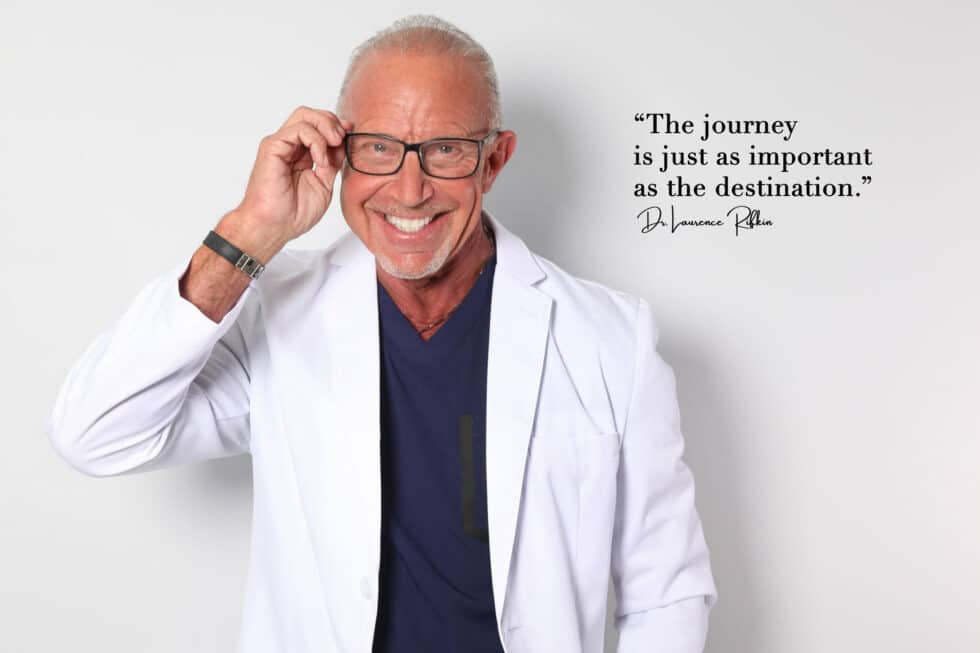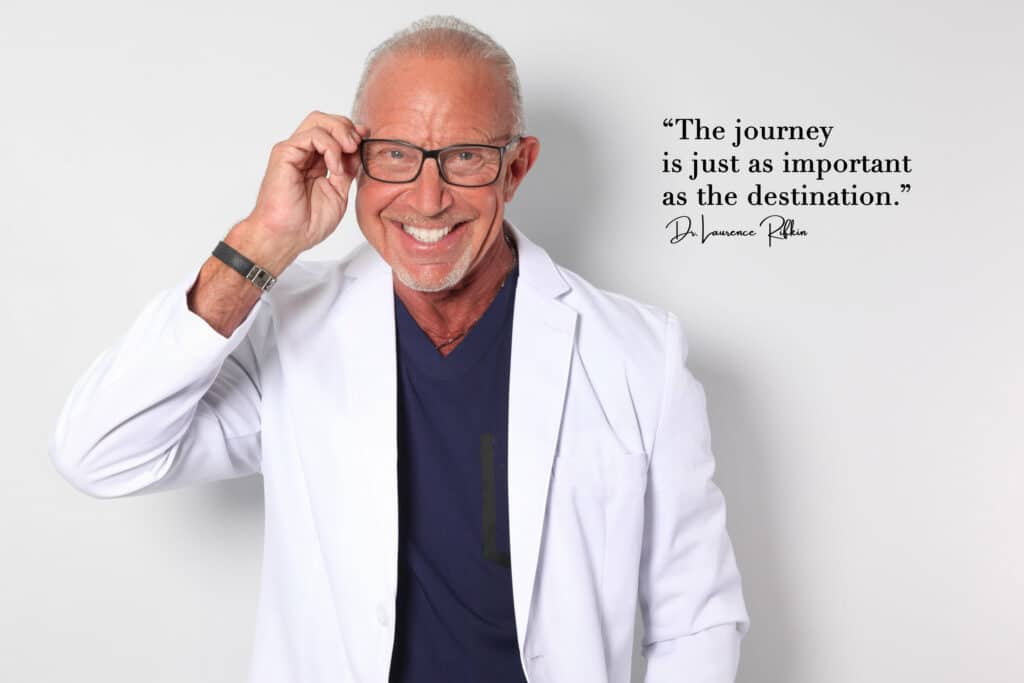 Teeth Whitening
Teeth whitening is a very popular cosmetic dentistry procedure that aims at improving your tooth's appearance by restoring enamel to its natural color- white.
Porcelain veneers are one of the most useful and versatile treatments used by cosmetic dentists in Los Angeles. These thin pieces of porcelain are affixed to the surfaces of your teeth to hide cosmetic imperfections like chips, cracks, or stains while creating a beautiful smile. In some cases.
Have confidence in us to give you the smile you've always dreamed of.
I hope you enjoyed this blog. If you have any additional questions, comments or would like to book an appointment? Please feel free to fill out our contact form or email me directly Audrey@labeautyguide.com