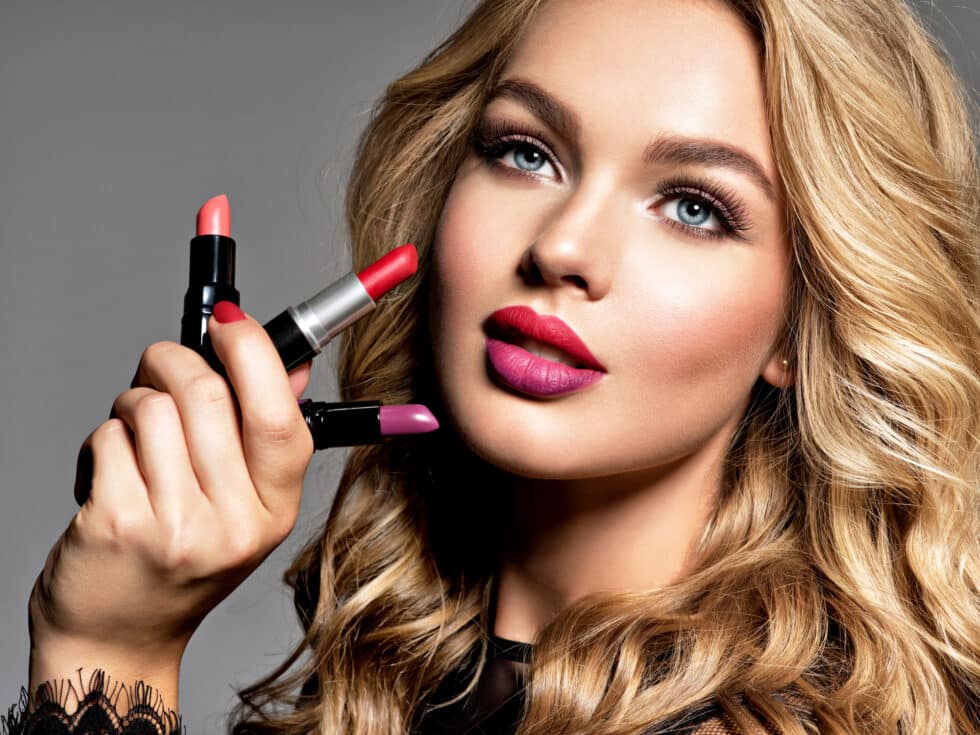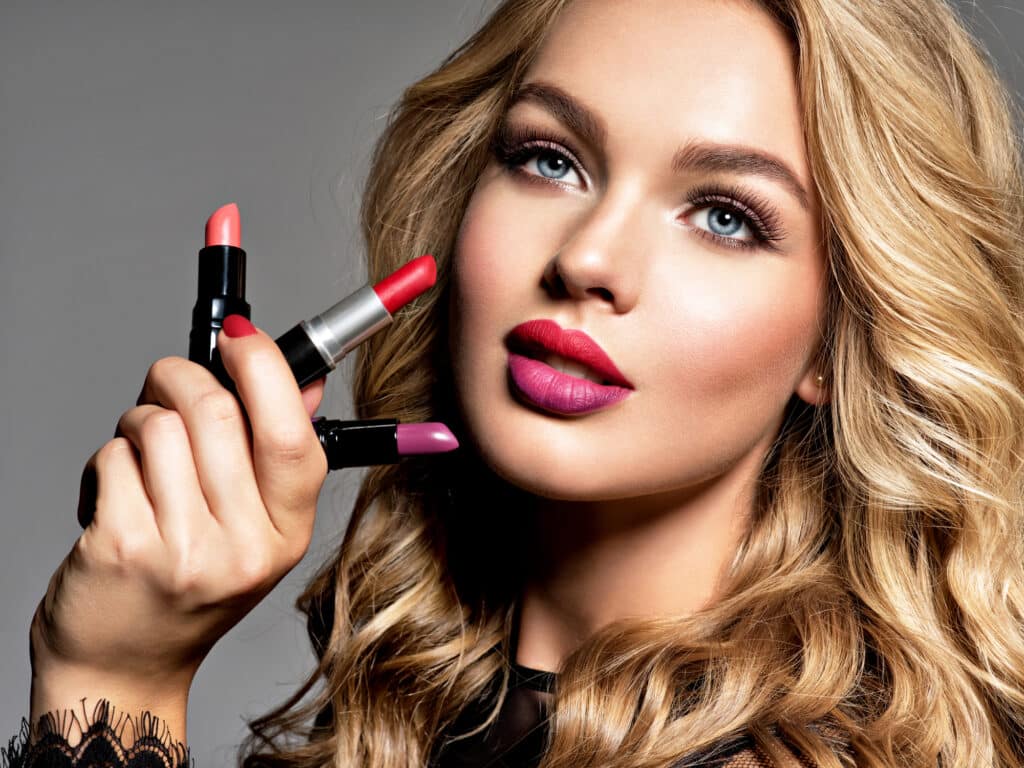 Beauty trends are constantly changing by the year. If you are a person that is passionate about beauty and loves to keep up with the latest trends, you've come to the right place. Whether you're looking for skin or makeup tips, we have you covered. However, it is also important to keep in mind that these are trends, but that doesn't mean you have to partake in them if you don't like them. Try them if they sound good to you. Stay true to yourself.
A Good Skincare Routine Never Goes Out of Style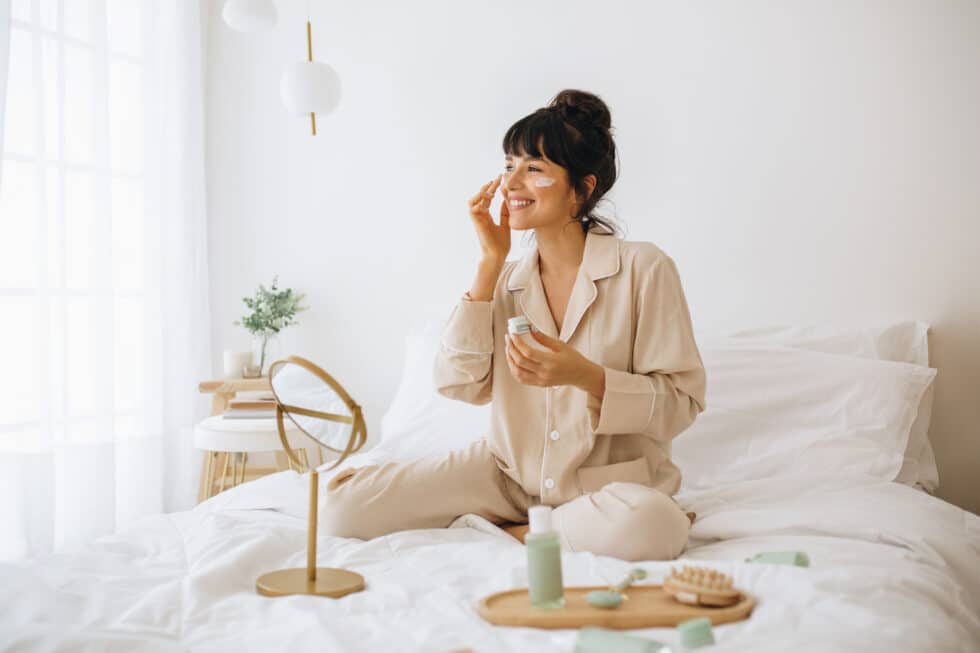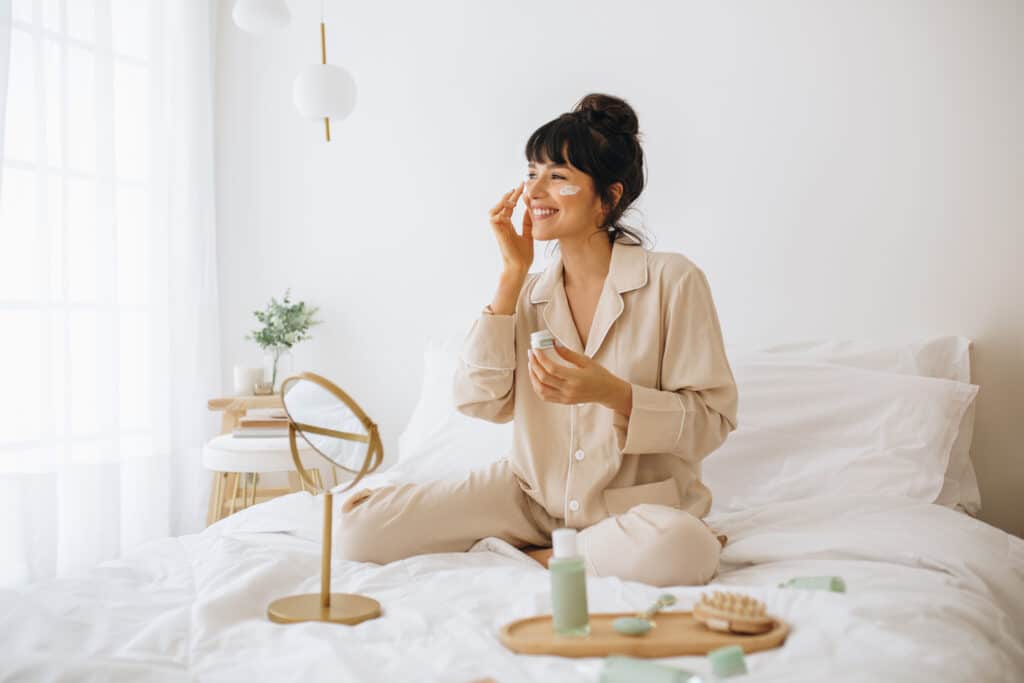 If you're keen to revel in the festival circuit this year and are on the lookout for rave clothes online, don't forget your face. A good skincare routine always stays in style, and you want your face to look hot, as well as your clothes. The routine will depend on your skin type, but it should at least include the basics.
A face wash
A toner (though some people find toners to be optional)
A moisturizer
If you want to add any extras to the basics, do your research and look into what products would benefit your skin type. Keep in mind not to over-wash your face. Overwashing can strip your skin of the natural oils that it needs. Wash once in the morning and again at night, and you're golden.
Don't Go Too Heavy on the Makeup Often
It's perfectly fine to go all out on the makeup occasionally, but doing that too often can damage your face. Overuse of makeup can cause the following:
Acne
Aging faster
An abundance of oil or dryness
Your skin renews itself in a cycle of 28 days, and obsessive makeup appliance can disturb the delicate cycle.
Retinol and Vitamin C are in
Retinol is defined as Vitamin A in its purest form. It can help with anti-aging, increase cell renewal, and reduce wrinkles, fine lines, and other blemishes. While Vitamin C isn't only good for colds, it also can reverse signs of aging and give your skin a glow-up. Vitamin C is best when used in the morning, and retinol should be used at night.
Try Regular Face Massages
Face massages have been a trend for a while now, and with tools selling in stores, they can easily be done at home. Face massaging tools with built-in heat features can help increase circulation and provide an overall relaxing experience. Using a face oil or serum with a massaging device is recommended. The oil or serum will keep the massager from pulling on your skin.
Supplements for the Win!
When paired with a healthy diet, supplements can do wonders for your skin, nails, and hair. There are even supplements and multivitamins on the market that are designed with beauty perks in mind. If you feel like your beauty routine needs a boost, a supplement or vitamin is an effortless way to make it happen.
No matter what the year, beauty tips and trends are always on the rise. Beauty routines can be relaxing and enjoyable, no matter what you're into, skincare, makeup, or finding rave clothes online. However, don't fall prey to investing in trends just because they are popular. You should only take part in what you genuinely enjoy.
Please feel free to email me for any inquiries at audrey@labeautyguide.com]