It's official…. The holidays are literally around the corner, like starting with Thanksgiving this weekend. Black Friday is the first day of Christmas shopping and I want to share some of my favorite everyday faves I feel will make excellent and affordable Christmas gifts for yourself or your loved ones. Yes, I said yourself because sometimes you just have to treat yourself.
One of my favorite things to gift are perfumes and colognes. Scents that stick out to me are more than a few but I'll share my top 3 favorite scents.
Attrape-Reves by Louis Vuitton is at the top of my list. Retails for $350.00 and $150.00 for refills.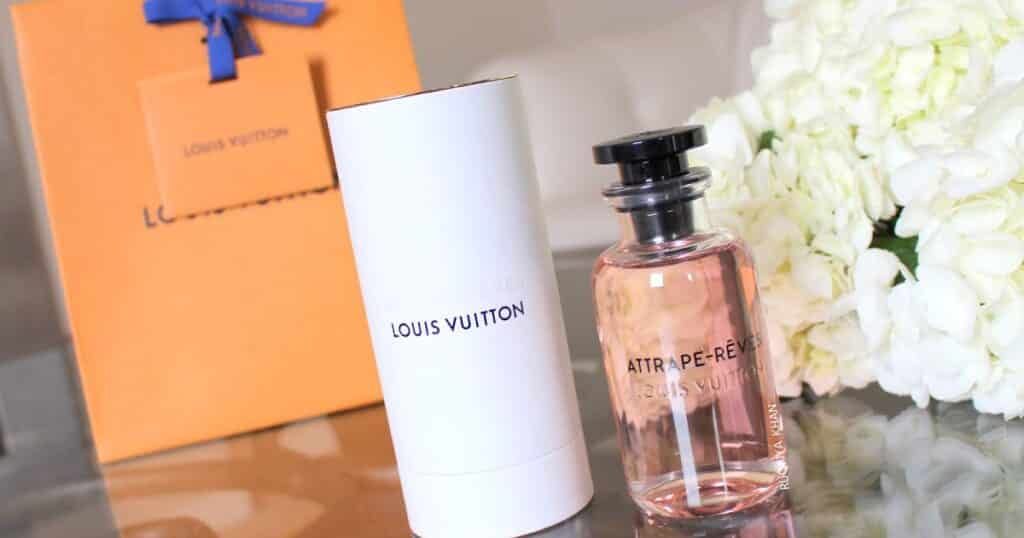 My all time second favorite scent is CoCo Chanel Mademoiselle retails for $220.00 available at Nordstroms and Sephora.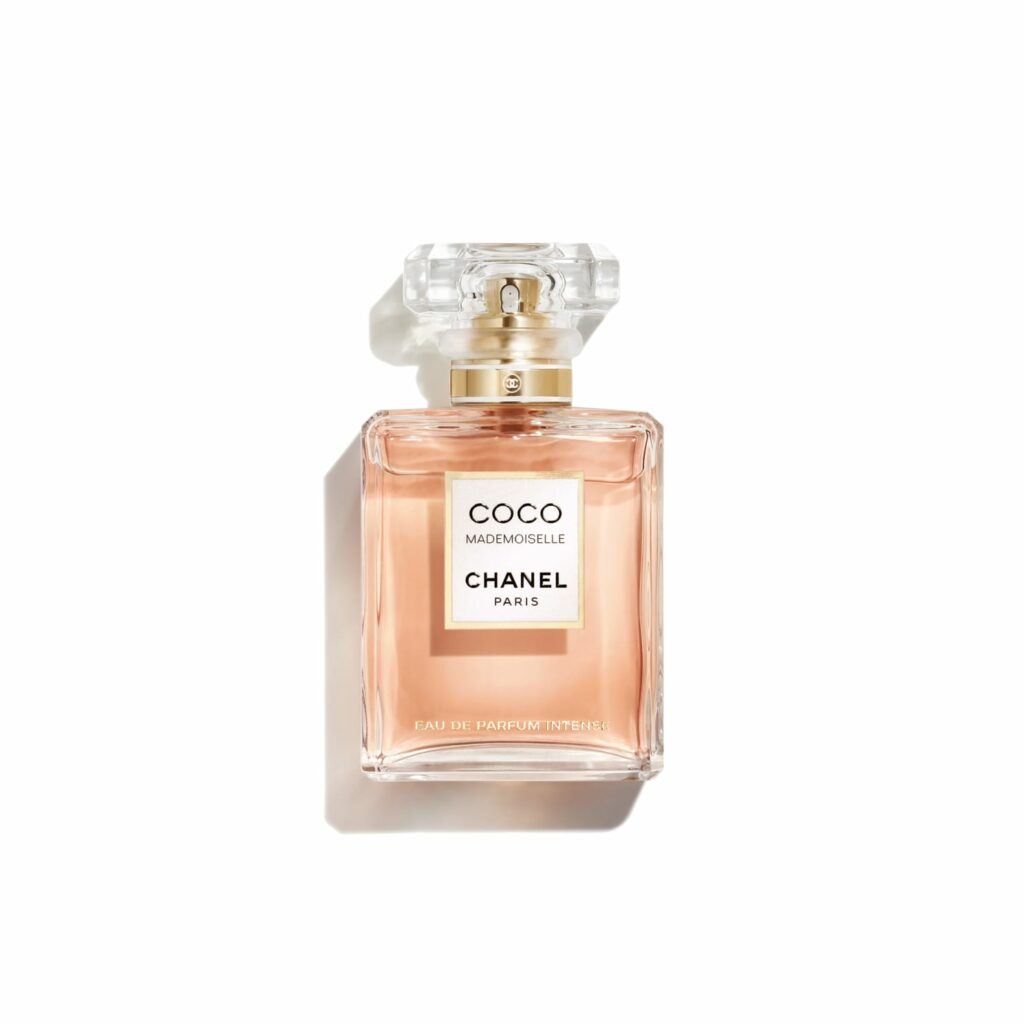 My final favorite is by Jo Malone in the scent Nectarine and Blossom. It retails for $220.00 and is available at Sephora , or the Jo Malone website. It's also available at most department stores like Macy's and Nordstrom.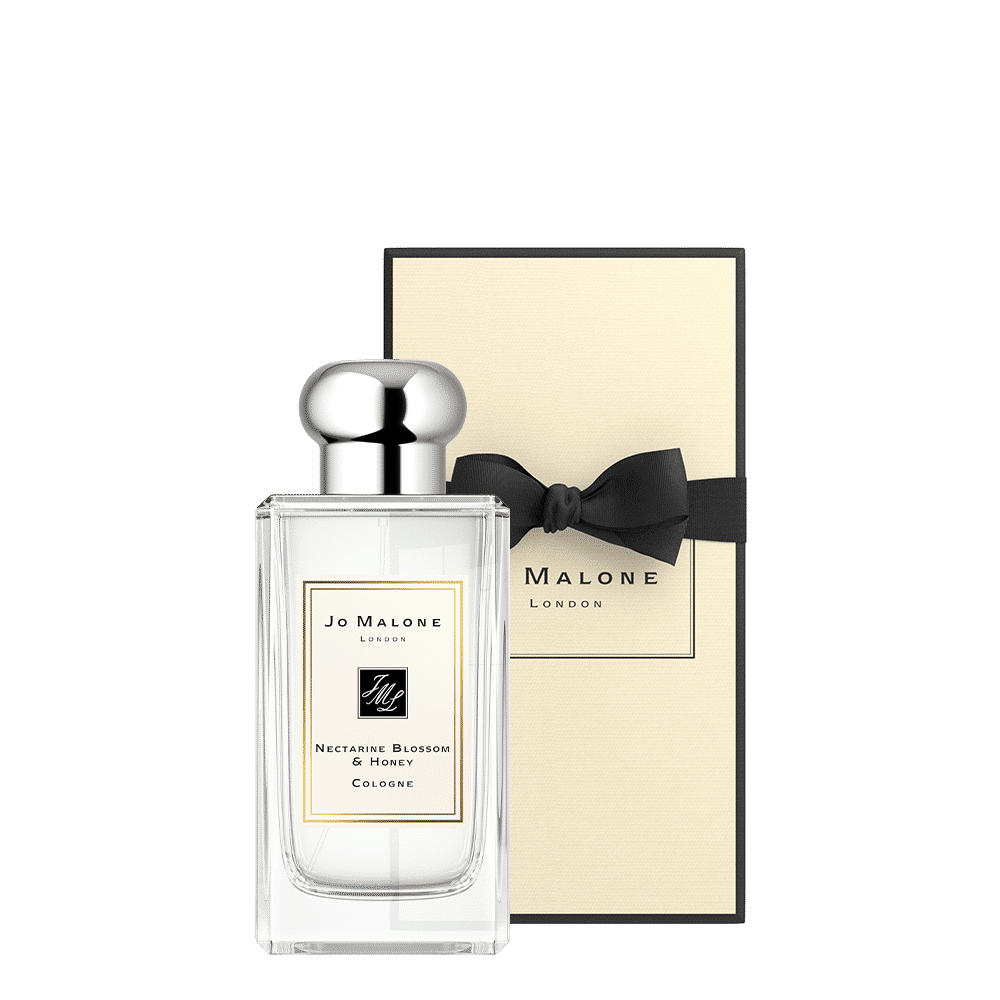 Gift cards are an amazing Christmas gift sure to make anyone smile. Gift cards are now available at spas, your esthetician may offer gift cards as well. Some dermatologist or RN nurses may take gift cards for botox and fillers. Some plastic surgeons also offer gift certificates you can put toward any surgical treatment you might be interested in.
I highly recommend facial beauty professionals like Jazelle Morales who is a very talented makeup artist with years of experience and in addition to being a makeup artist Jazelle Morales is a passionate and highly experienced esthetician.
Book your next facial or peel with this wonderful skincare specialist.
You can follow her instagram Jazelle Morales to see her services or visit her website directly at www.lovesickcosmeticsla.com
Tell her Audrey sent you for the extra VIP treatment.
Now more than ever Botox and Fillers are becoming very popular. It's very important to do your research when it comes to any procedure both invasive and non invasive like Botox and Filler. Dr. Bashey is very detailed and a perfectionist using FDA products for filler and botox.
Its' a great thing that more people are ok with having cosmetic work to enhance their natural beauty and rejuvenate themselves. For Botox and Filler I love to go to Dr. Bashey in Beverly Hills.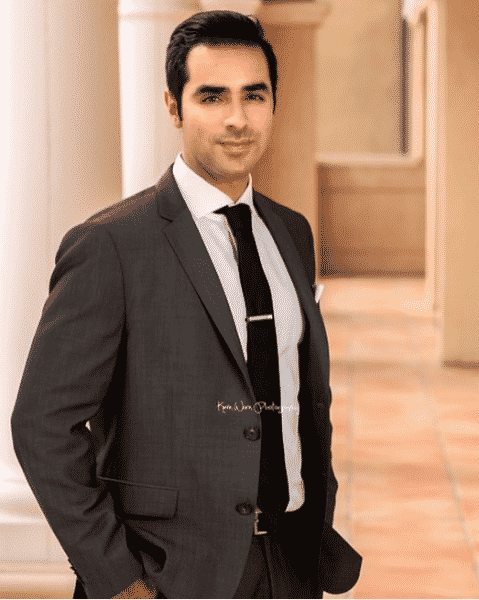 He is bicoastal and is in Beverly Hills on the weekends. Worth the wait and every penny. He is most popular for his botox brow lifts. Check out some of his work and let me know if you have any more questions or would like me to book an appointment for you. Click on this link to view his website. www.sameerbashey.com
Perfect your holiday smile with The Rifkin Method by Beverly Hills best cosmetic dentist Dr. Laurence Rifkin.
We want to make sure your teeth are healthy, straight and white. We'd love to invite you to have a comprehensive and aesthetic consult at the offices of Dr. Laurence Rifkin.
To book your appointment by filling out our contact form or email me directly at audrey@labeautyguide.com
The consult includes a digital preview of how your teeth could look if you follow Dr. Rifkins treatment plan he puts together for you. .
THE RIFKIN METHOD
When you choose Dr. Laurence Rifkin as your cosmetic dentist, you will quickly see the unique difference in his approach to both his patients and the science of dentistry. There is a reason why Dr. Laurence Rifkin is considered by many as the best dentist Beverly Hills has to offer.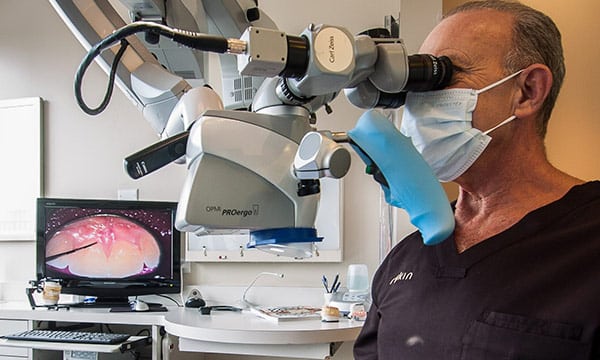 The Rifkin Method is a series of steps created by Dr. Laurence Rifkin to bring about a superlative cosmetic dental result, but it is his attitude and an unmatched professional approach to each one of those steps that makes the resulting treatment truly exceptional.
The Rifkin Method Steps:
Consultation
Treatment Plan
Sculpting
Microscope
The Finish
Gift yourself Dental bleaching home kits $650.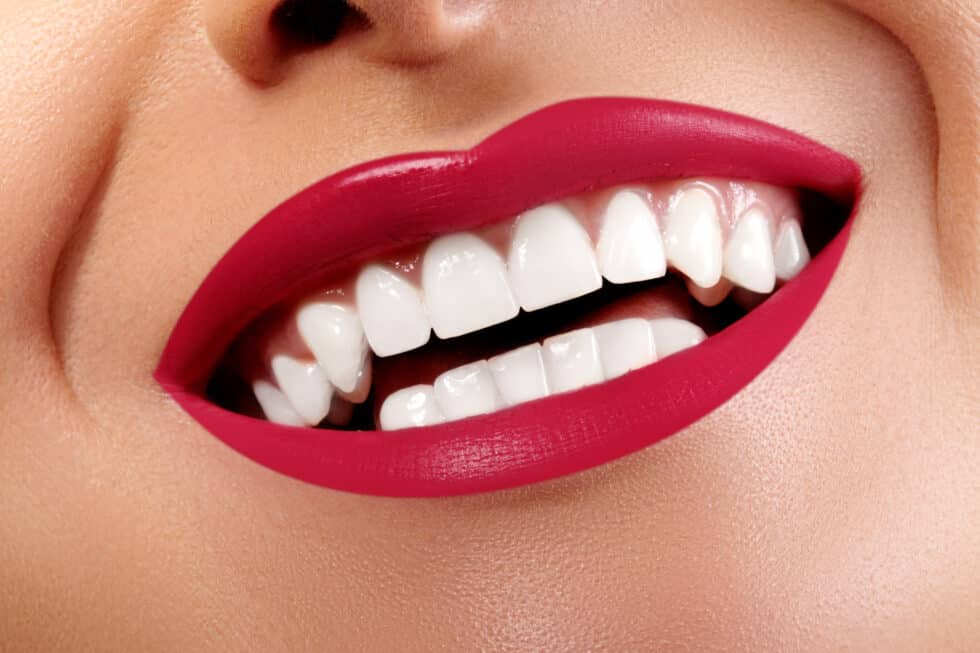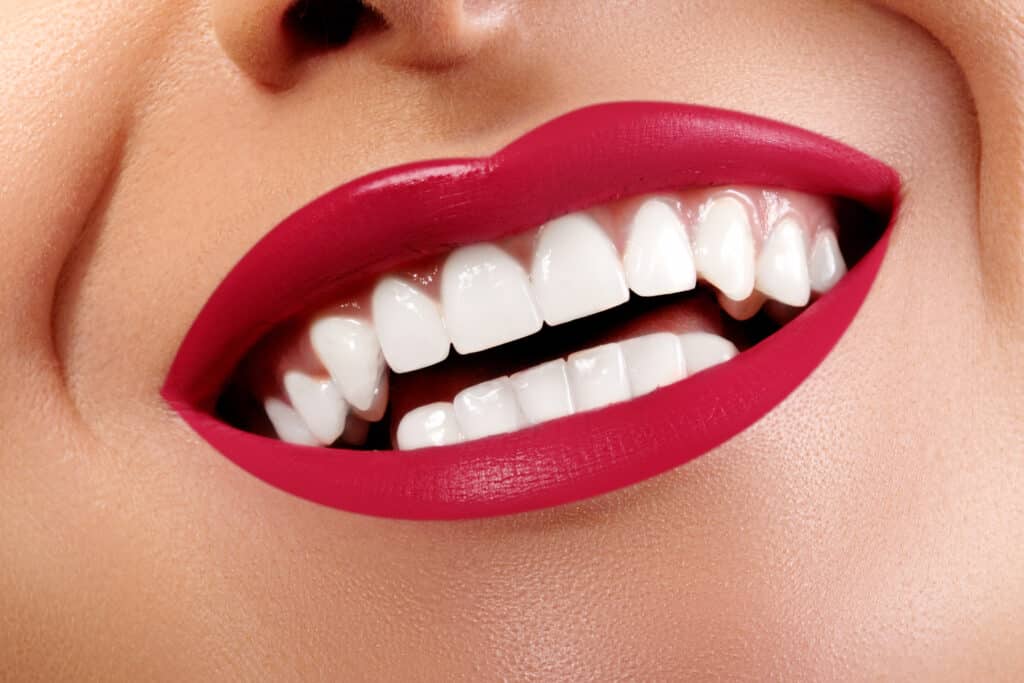 Next on my list is the Drybar Double shot blow-dryer brush. This will be the gift most talked about for individuals with longer and thick hair. I couldn't be happier with my double shot blow-dryer brush. I actually look forward to blowing out my hair and has saved me tons of money because I no longer need to go to the salon as much. You can get an instant professional blow out with this wonderful brush. Retails at $150.00 and is available on line www.drybar.com or www.Sephora.com and it's available at Sephora stores. I loved this product so much I bought two of them, one for myself and one for my daughter.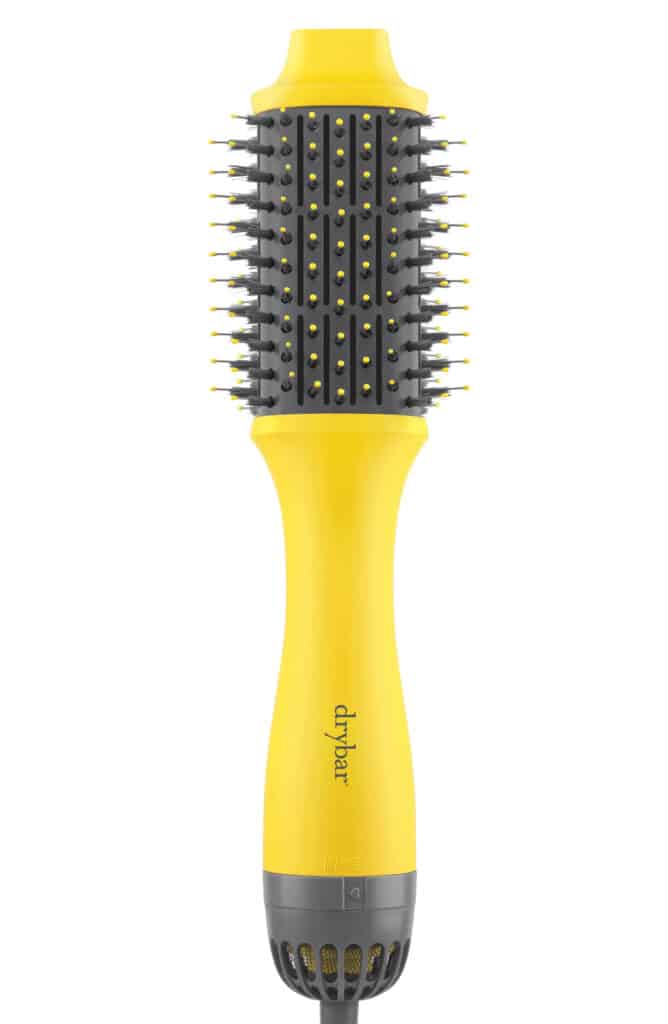 This blow-dryer brush by Dry Bar has been my latest obsession. I know this will definitely be an amazing Holiday gift. This brush styles and blow drys your hair in one. It's truly a lifesaver and so much quicker to dry your hair.
Last gift idea I have for you.
It's the Westman Atelier Lip Suede: Les Rouges
This compact with different shades of red is amazing, perfect for travel and keeping all your red shades in one place.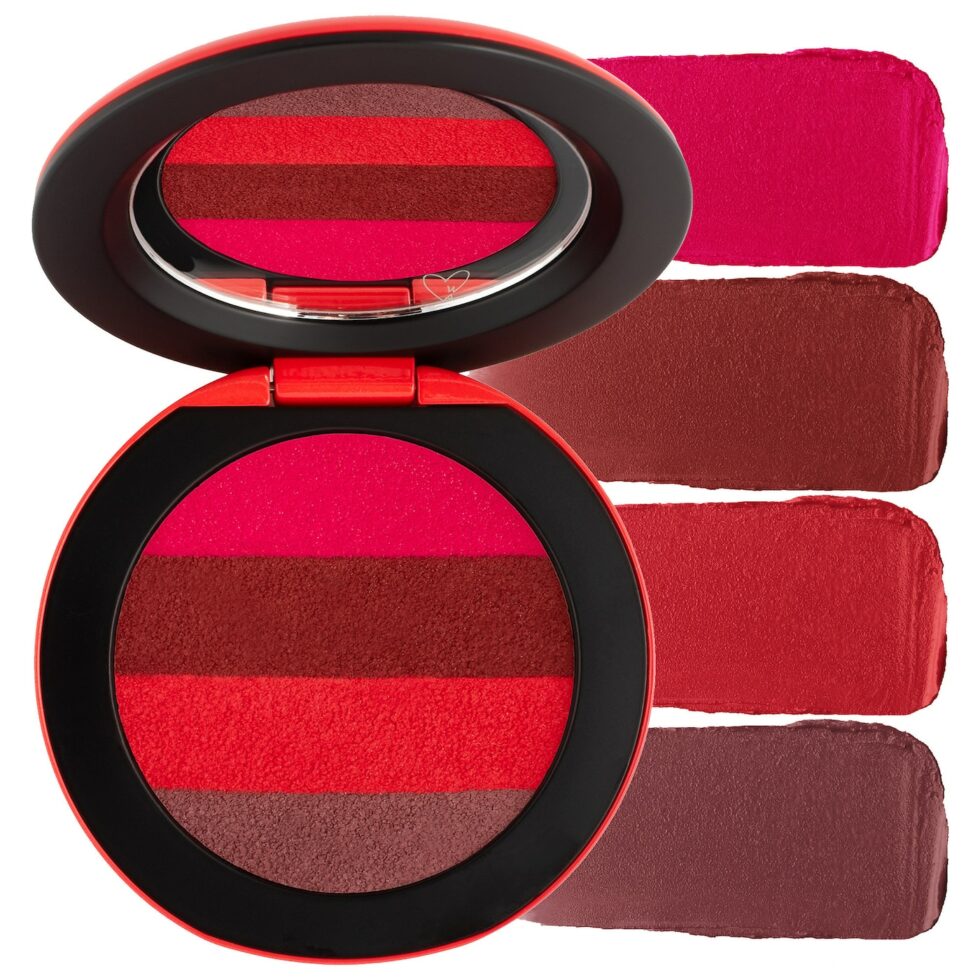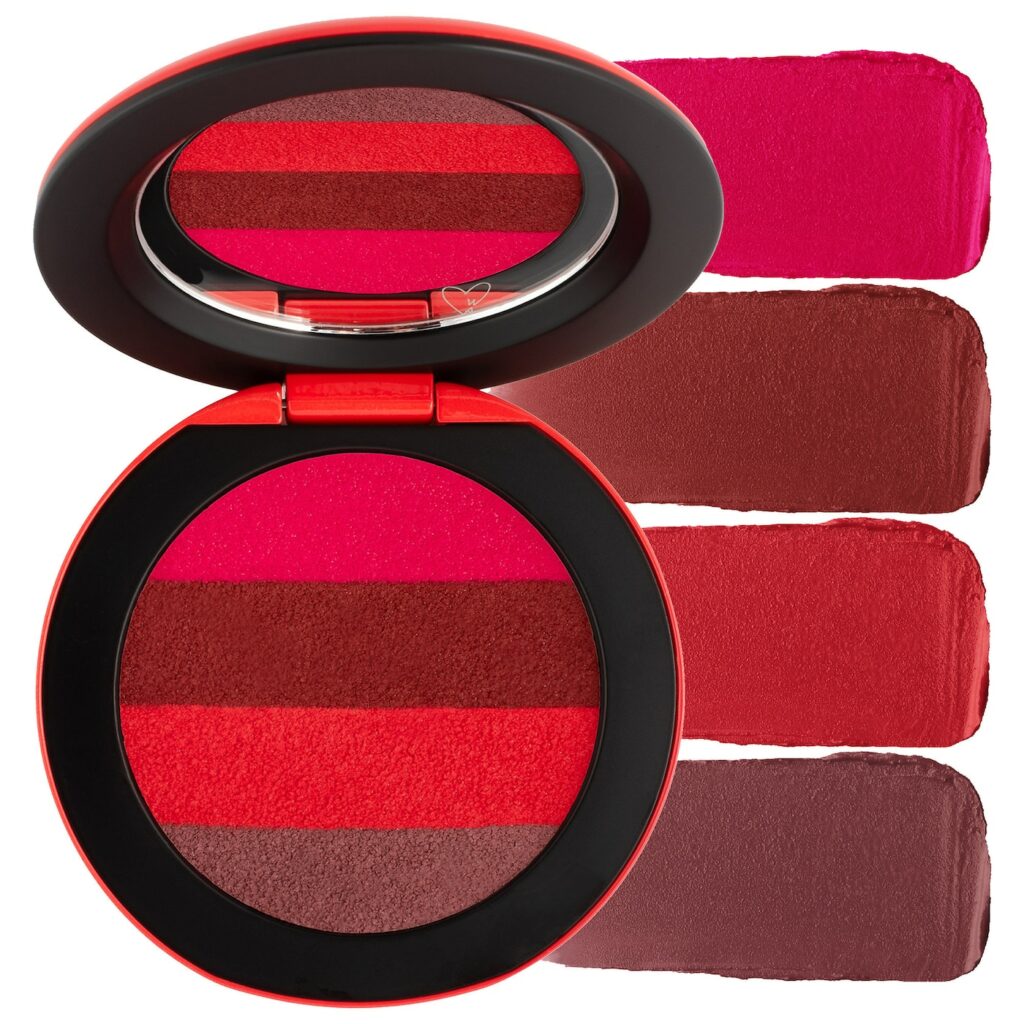 Please feel free to message me your comments or questions at audrey@labeautyguide.com
I would like to know what you'd like for me to write about next.