Plastic Surgery Concierge

Plastic Surgery Concierge
LA Beauty Guide is a luxury plastic surgery concierge service based out of Los Angeles and Beverly Hills. We provide full-service concierge services, helping you find the right doctor for your aesthetic goals. We schedule your appointments, coordinate travel arrangements, book hotels for post-op care, line up private chefs and nurses, and any other details that accompany any of your needs. We provide a luxurious experience for patients who demand the best in service and expect exceptional results.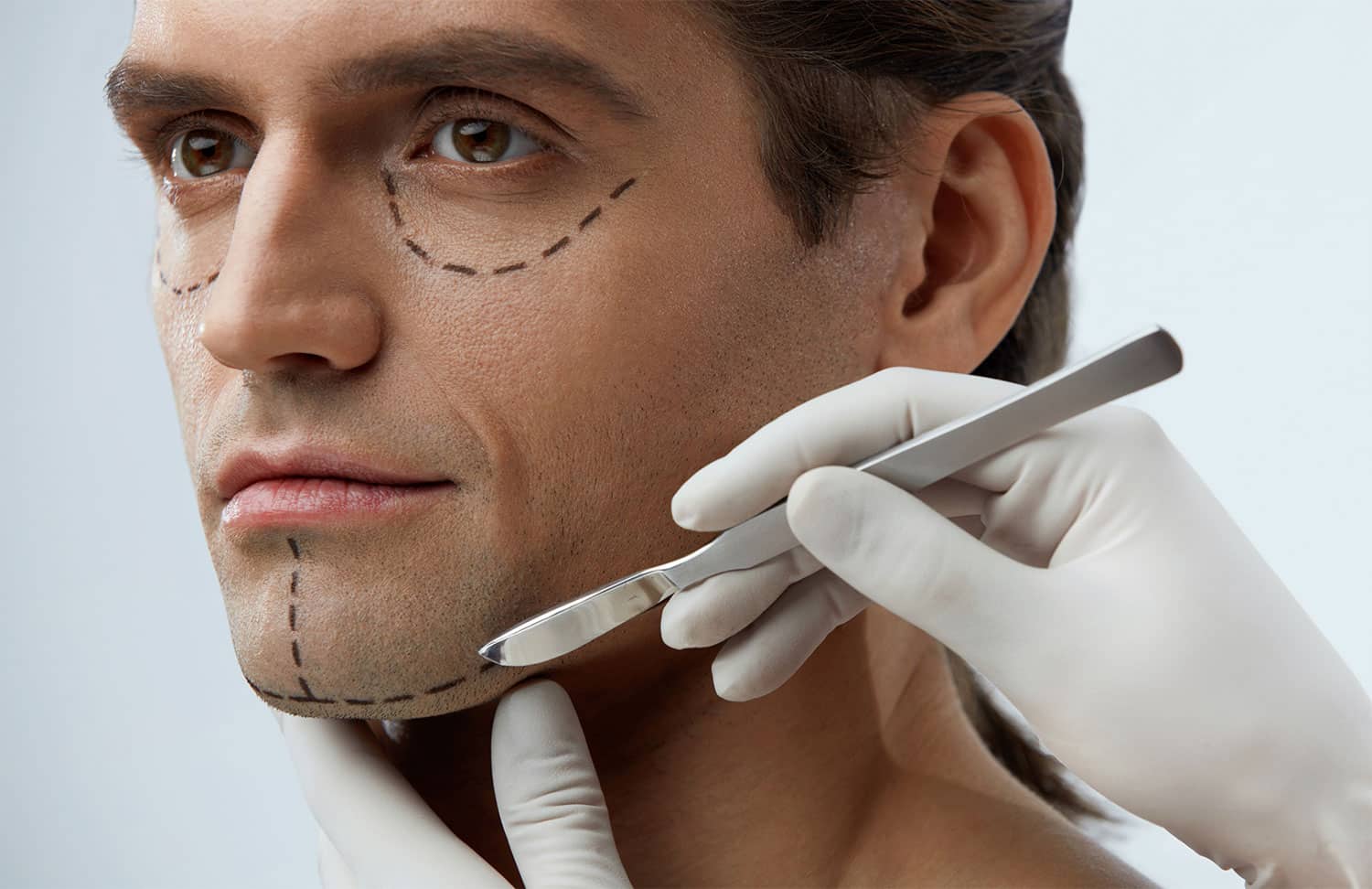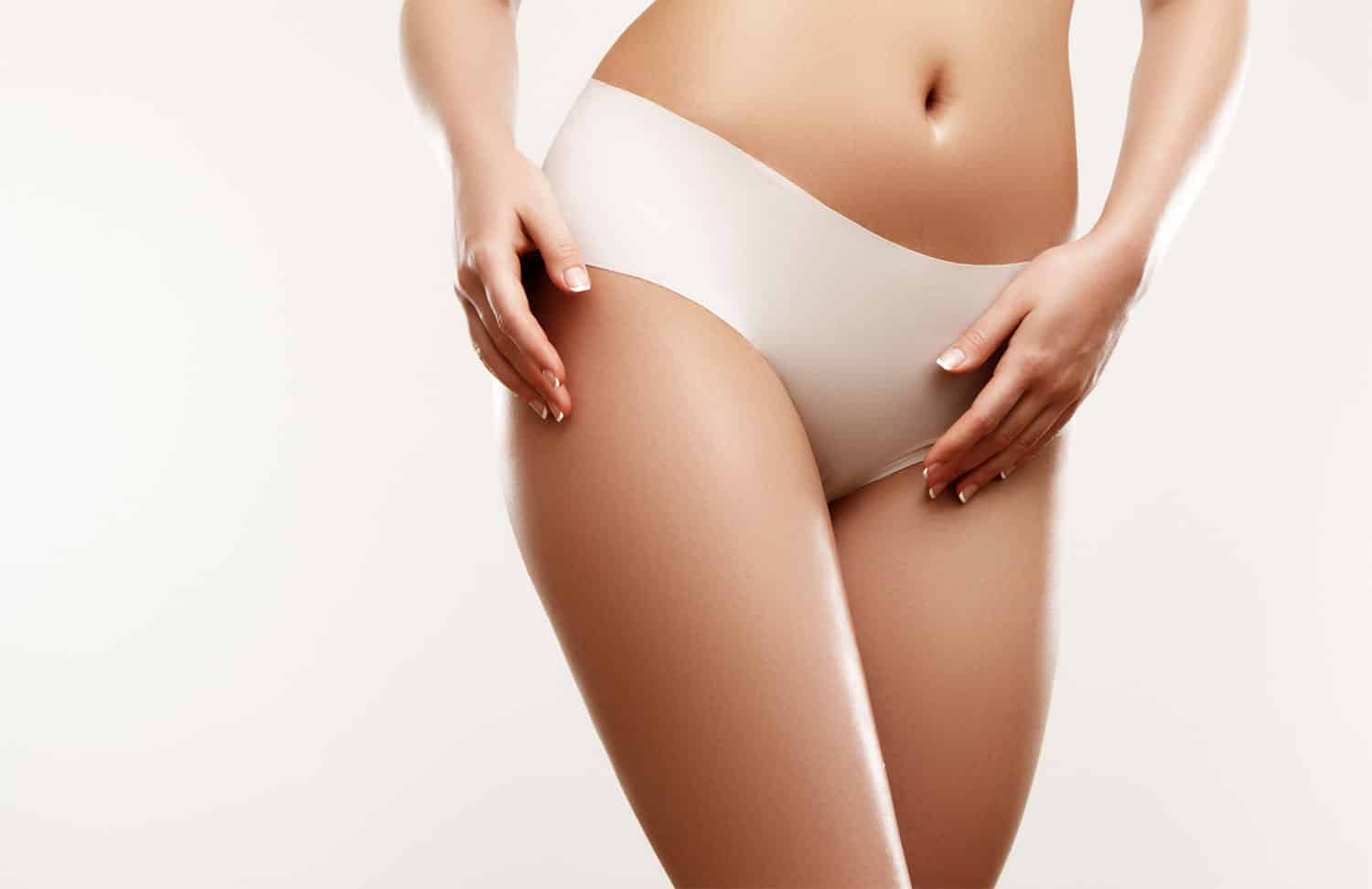 We work one-on-one with each of our clients to create a fully customized surgical plan that will help them reach their aesthetic goals with ease and comfort with doctors they can trust.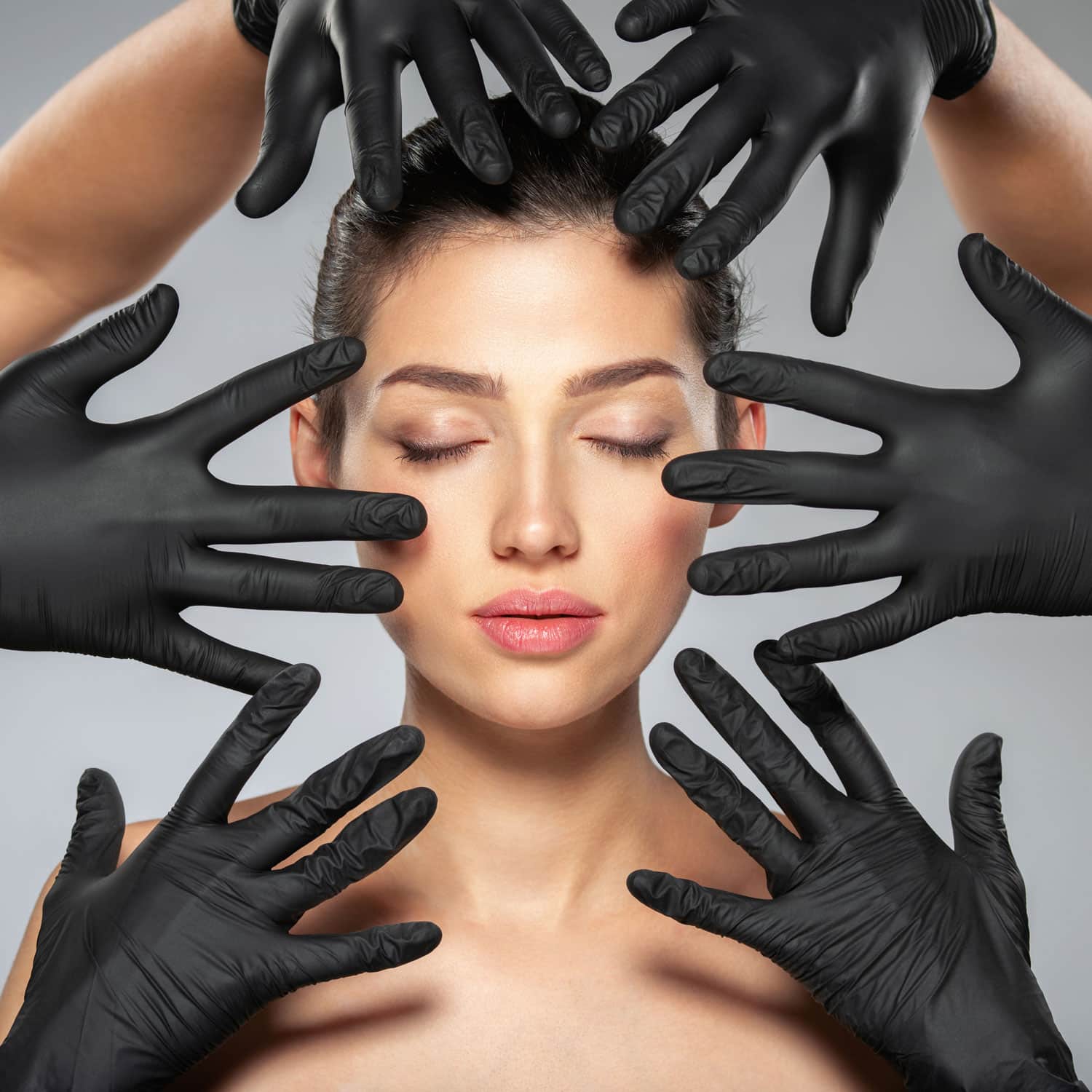 Everyone deserves to feel beautiful.
We are always staying up to date with the latest surgical procedures, products, and information to help you better understand the world of plastic surgery.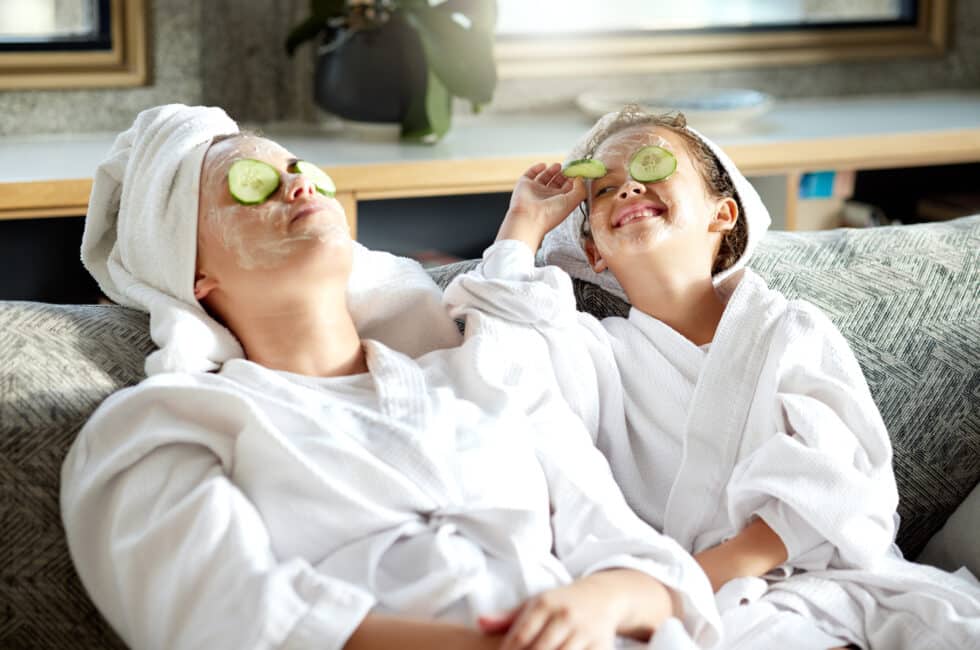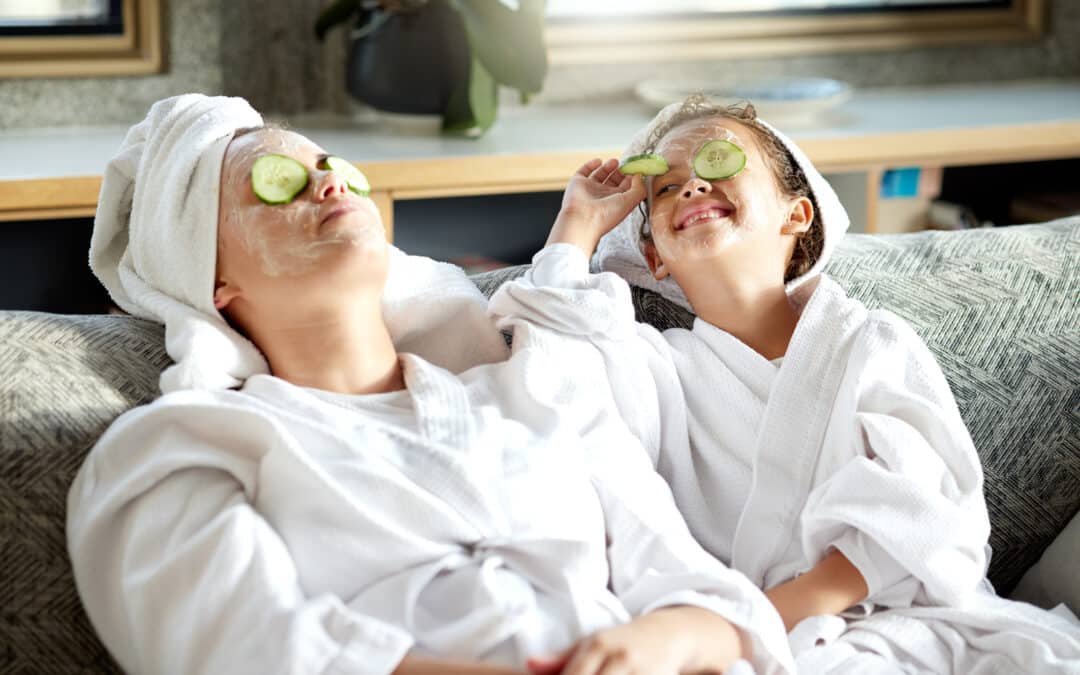 Get camera ready the La Beauty Guide way. When you have an event coming up, it's always a good idea to schedule all your beautifying appointments at least 2 weeks before. The pressure is on when it comes to looking your best, especially when you live in Los...
Prior to consulting with LA Beauty Guide, I visited a medspa I had found online for botox and filler. I was extremely disappointed with the results and didn't know what to do. I knew Jaime and Audrey had a reputation of being an experts on all things cosmetic, skincare, and beauty so I reached out. Couldn't be happier that I did. They helped me get an appointment at a top West Hollywood dermatologist within days when normally he is fully booked out for weeks. Sure enough he was able to help fix the situation from the medspa.
The team at LA Beauty guide tell you the truth and only recommend doctors they trust. They work with you to find the best option and a doctor that makes you happy.
Hannah G
I had a few lines on my forehead that were bothering me. I knew botox was an option but didn't know where to start- didn't know how many units I would need, what a reasonable price was, what to expect post procedure.  After consulting with Jaime and Audrey, I was able to make my appointment and knew exactly what to expect. We even talked post procedure to make sure everything went well. Love the support and guidance that is provided from beginning to end. Will definitely be consulting the team at LA Beauty Guide again for future procedures.
Enza L
The team at LA Beauty Guide is a wealth of knowledge for all things beauty.  I've been a bit nervous to dabble in facial procedures.  But, as I near a BIG birthday, I decided it was time to spruce up the money maker.  Jaime and Audrey provided the guidance and information I needed to comfortably navigate the world of Botox and fillers.  LA beauty is now my go-to for the best recommendations when looking into services, providers and products.
Stacy G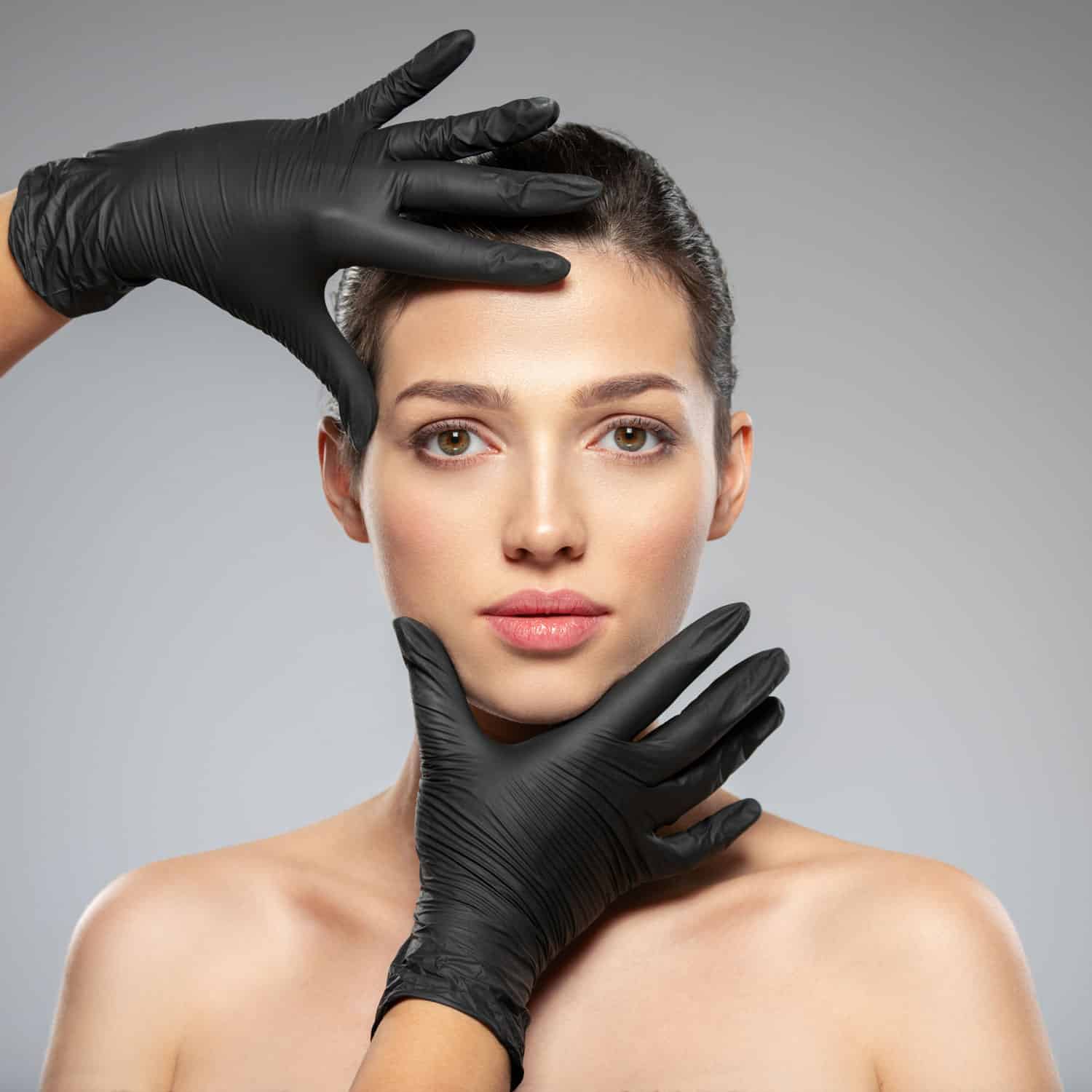 Complimentary Consultation