It's amazing how makeup can dramatically change the face when using contouring and special effects makeup techniques.
Achieving a beautiful and a flawless face with makeup on a daily basis can become exhausting and expensive.
A great alternative is to consider Botox and fillers to naturally contour and enhance the face without the need of makeup. You can even lift your brows just by getting Botox.
To book your appointment with Beverly Hills Facelift and Filler Plastic Surgeon Dr. Haworth,
Please take a moment and fill out our contact form below.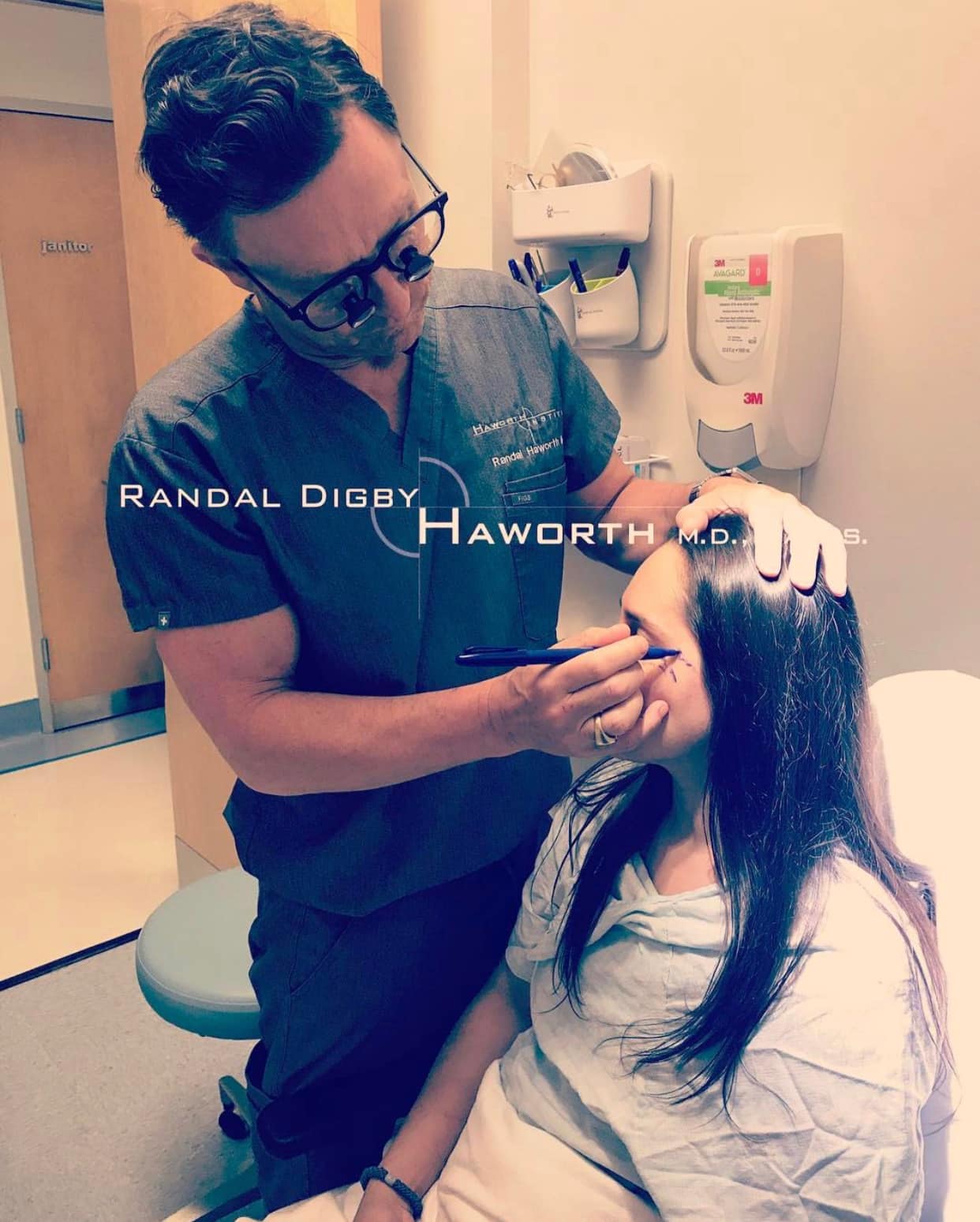 Book Your Botox and Filler Appointment
Location
465 N. Roxbury Suite 901
Beverly Hills, CA 90210
Los Angeles & Beverly Hills
Hours
M - F : 10am–8pm
Sat : 11am–6pm
Sun : 11am-8pm