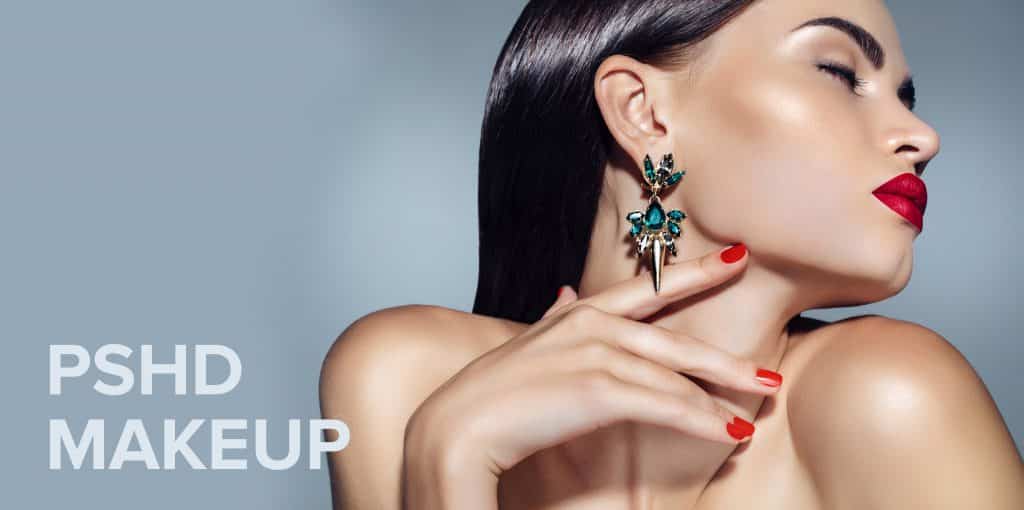 Team La Beauty Guide would like you to experience PSHD-makeup. PSHD stands for: Perfected Symmetry High Definition-Makeup & has been specifically designed for all high-definition productions that require beauty or special effects makeup.
Our comfortable makeup application involves infusing skin care & customized make up formulas that can accommodate all unique skin types to achieve that perfect facial symmetry.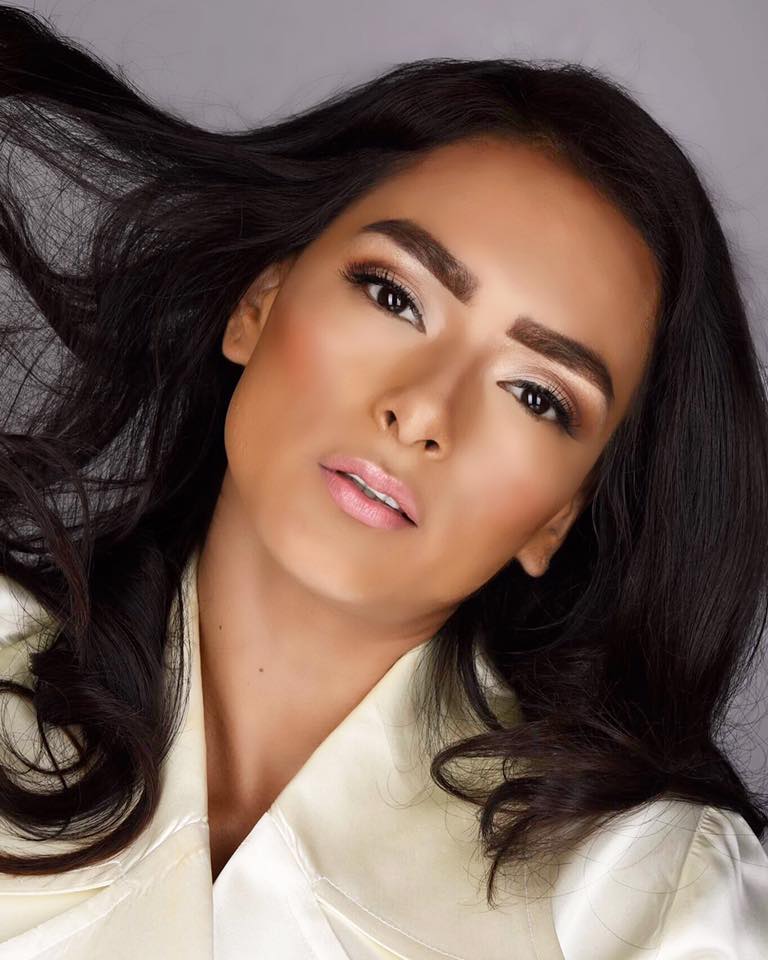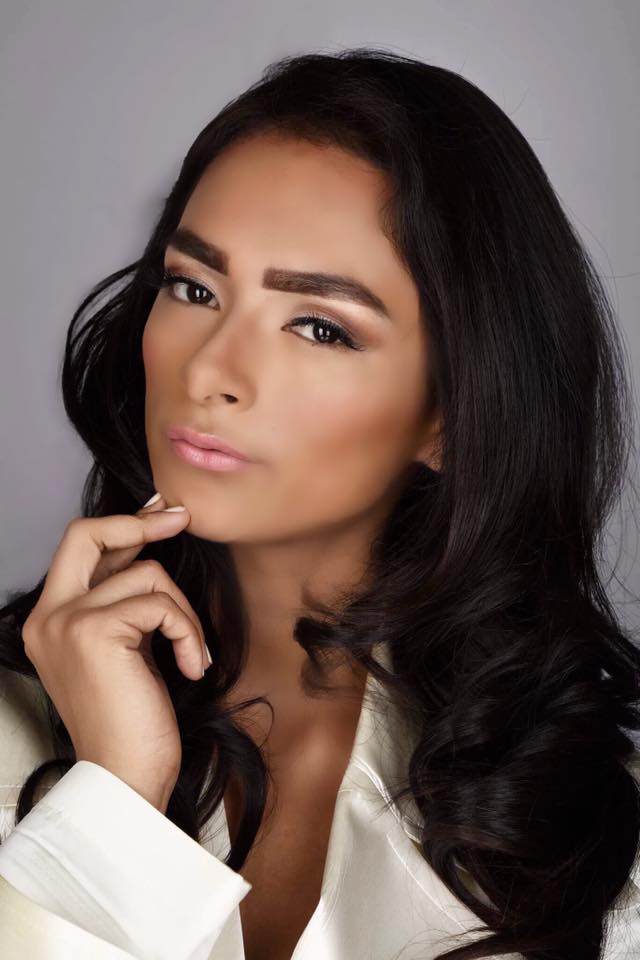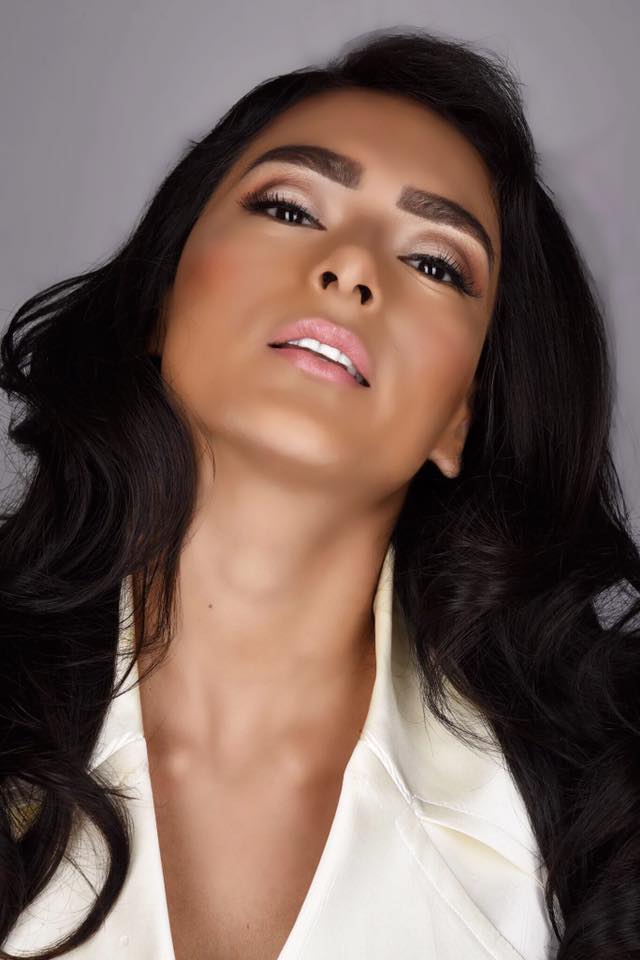 PSHD-makeup introduces our clients to facial symmetry through special contouring and highlighting techniques designed to enhance and rejuvenate the face.PSHD-makeup is also designed to look & feel naturally flawless under magnified, high-definition lenses.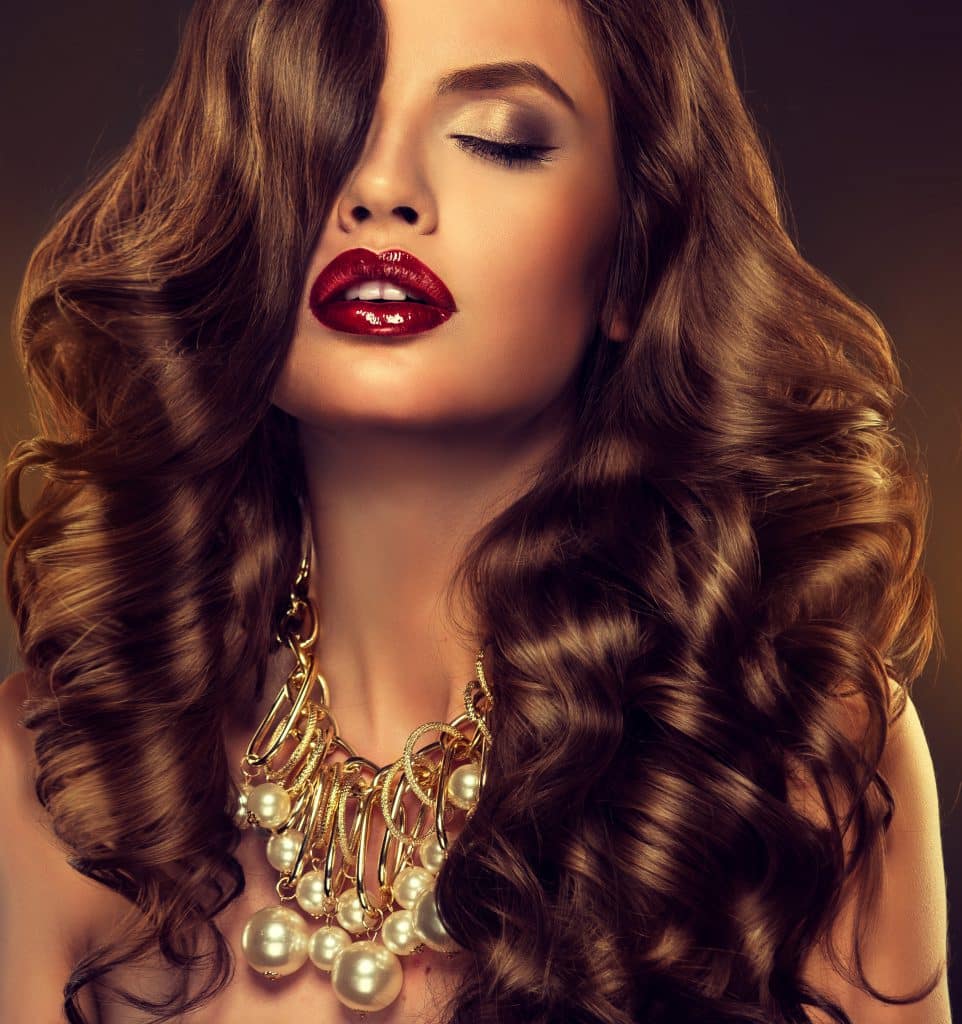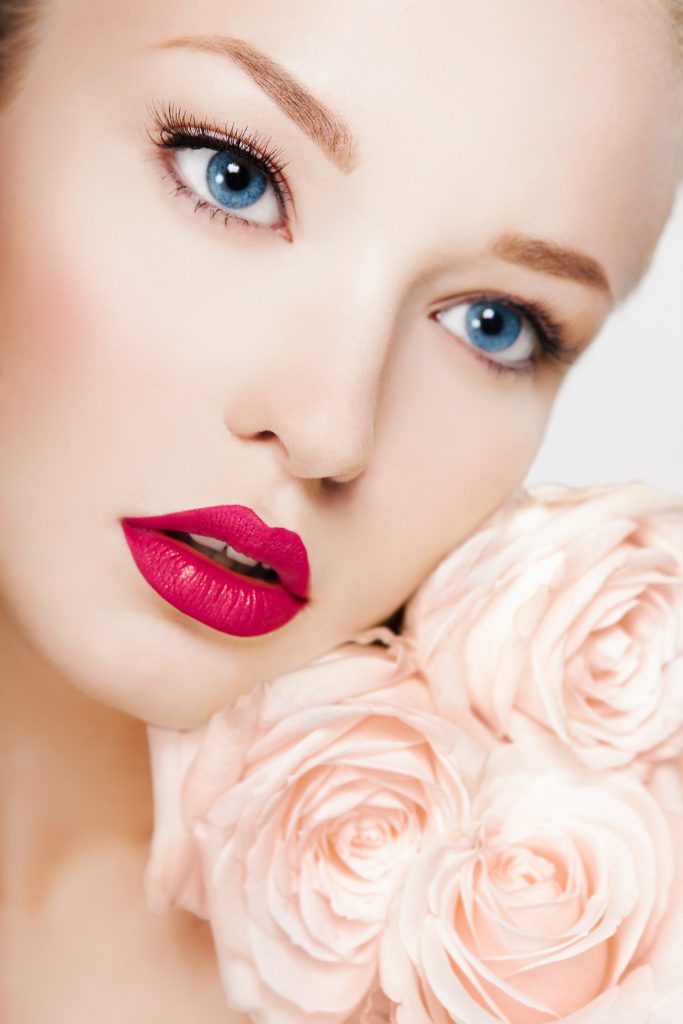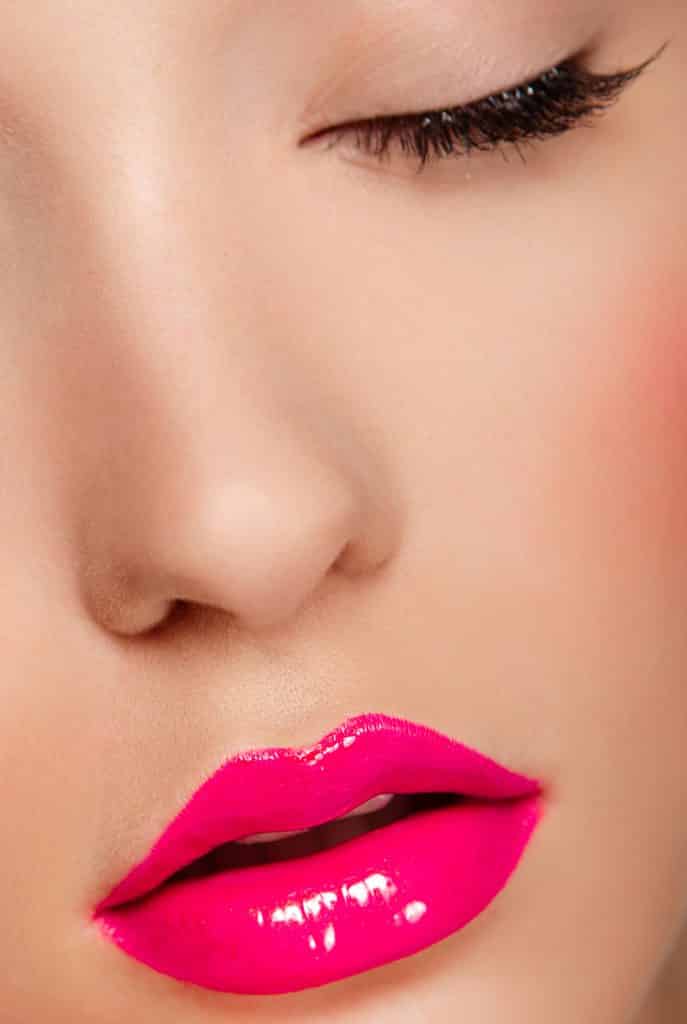 Productions that use a higher resolution cameras that are substantially higher than that of standard-definition cameras are considered high definition productions.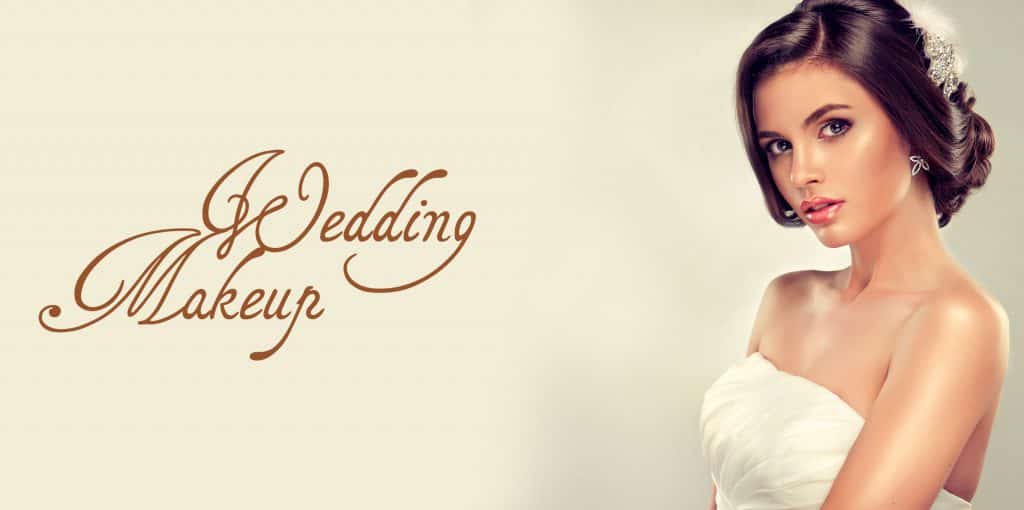 Our robust staff of professional makeup artists & hairstylists are both extensive and exclusive; we work with only the best this town has to offer. You have the option of either hiring one stylist that can perform both hair and makeup duties or hiring two stylists. Having two stylists at your disposal helps you save additional time getting ready, ensuring that preparing for your special day is simple, pleasant and above all else, glamorous. It is our top priority to ensure that nearly every detail is nothing short of picture perfect. We can also assemble the perfect Glam Squad for your VIP bridesmaids so they can be equally glamorous as well.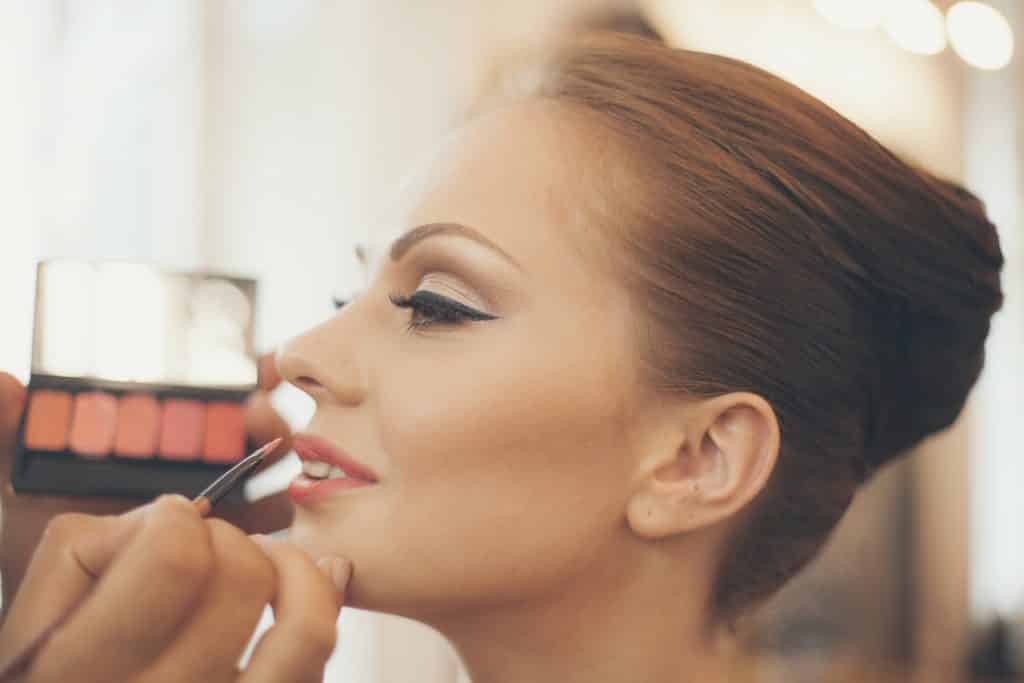 Make up trials are highly recommended to design the perfect makeup look on your special wedding day. Hair stylists are also available for hair trials on the same day as a makeup trials. Please note that trials are by appointment only; Please fill contact form below to book your appointment today!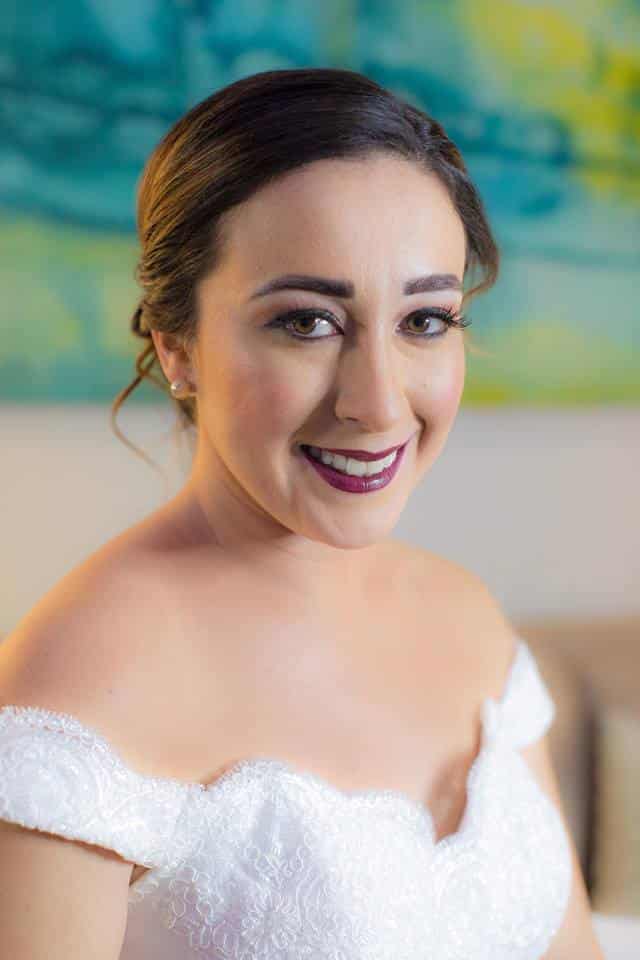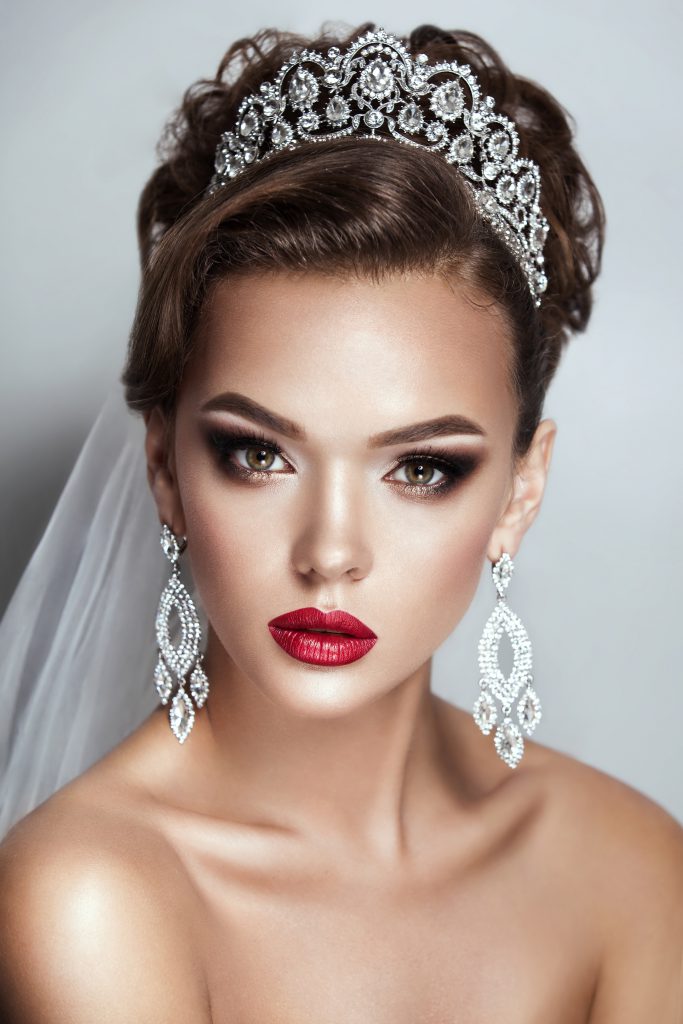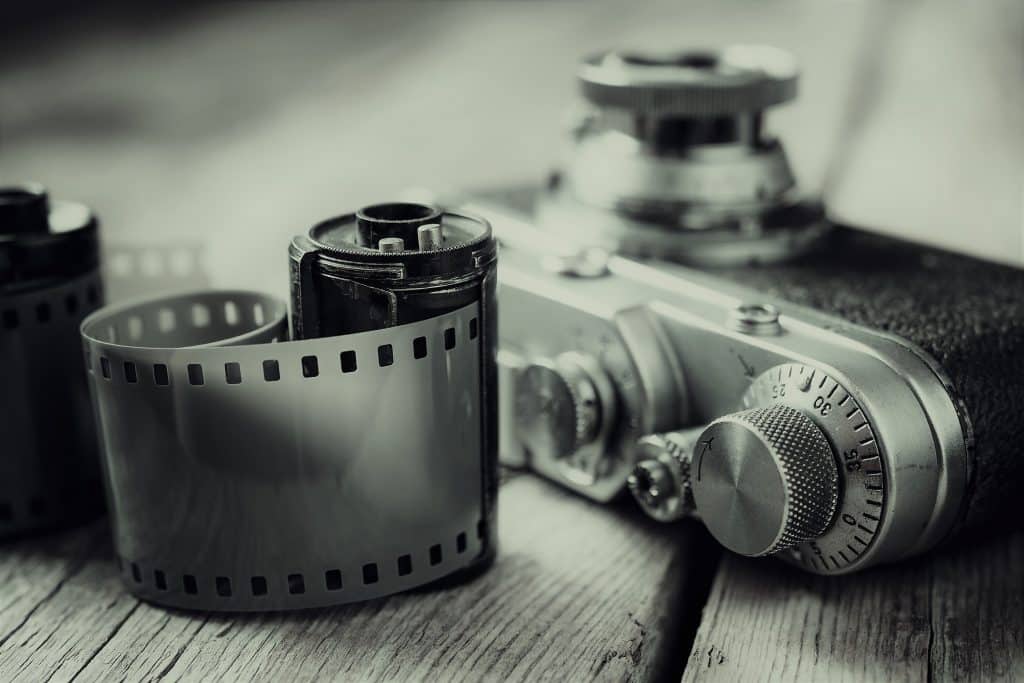 PSHD-makeup is perfect for all your gruesome, bloody and zombie like special effects needs!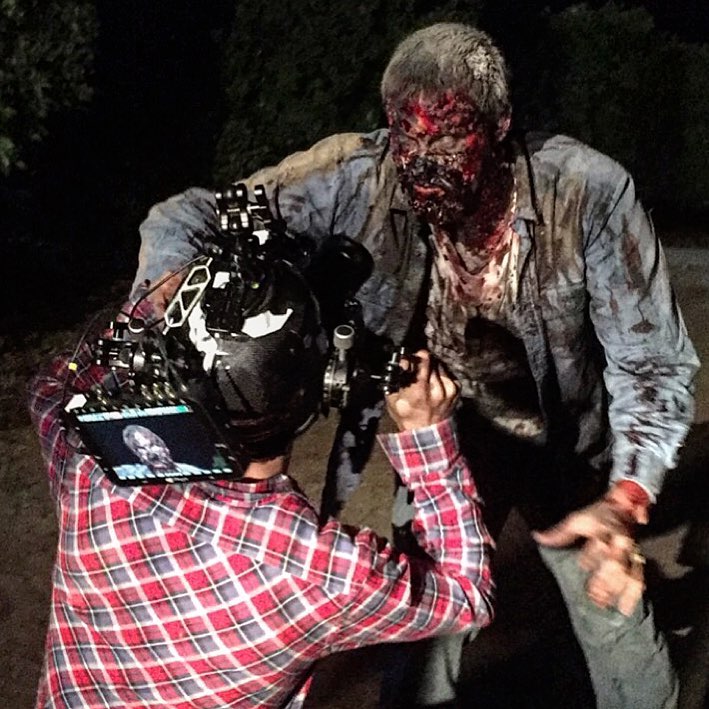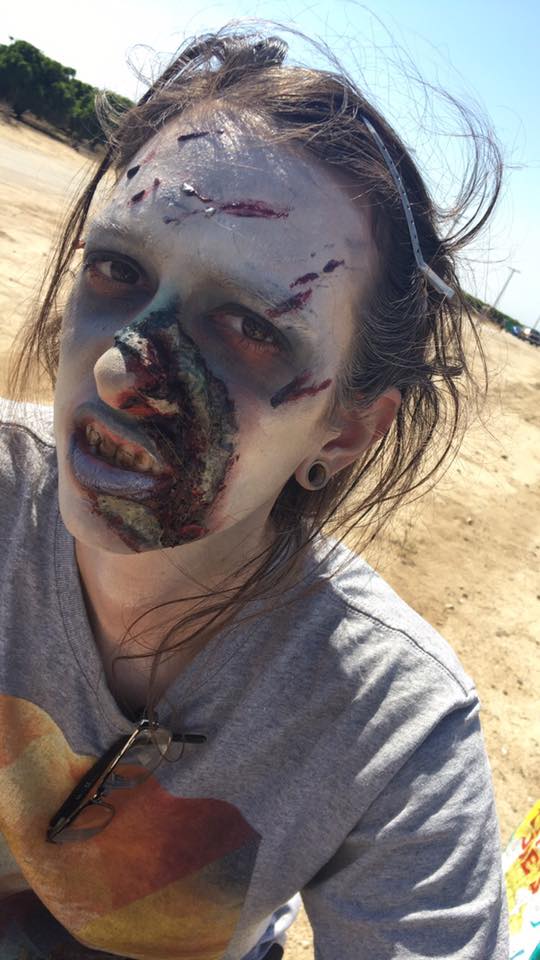 Fun fact: All special effects makeup primary applications consist mostly of beauty make up. That beauty makeup foundation allows the client to feel comfort while wearing it & is easier to remove at the end of the day.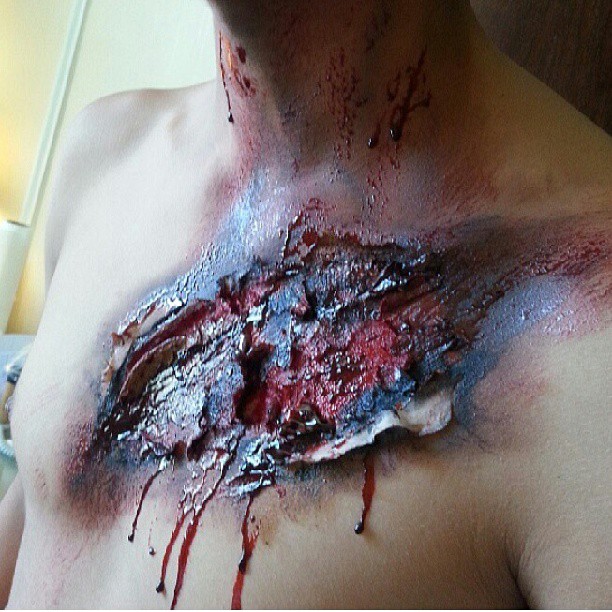 We also offer makeup removal assistance is available upon request!
Our makeup services is available for all style photo shoots; these styles include, but are not limited to, Natural, Glamour & Avant Garde. Pick one makeup style or even all three to maximize your photo shoots! With our PSHD-makeup, any choice is a good choice! .
A total of 3 makeup looks for one day of shooting; get the most out of your photo shoot options with PSHD-makeup today!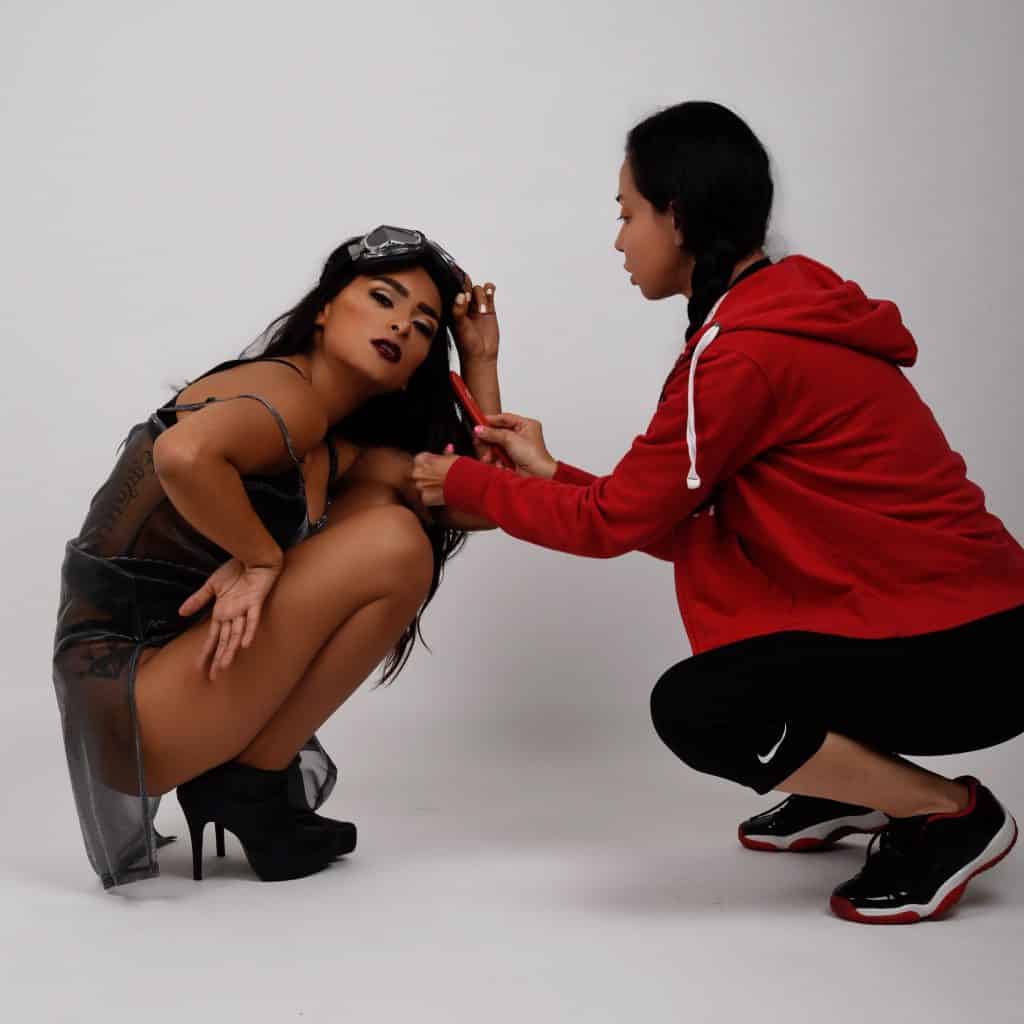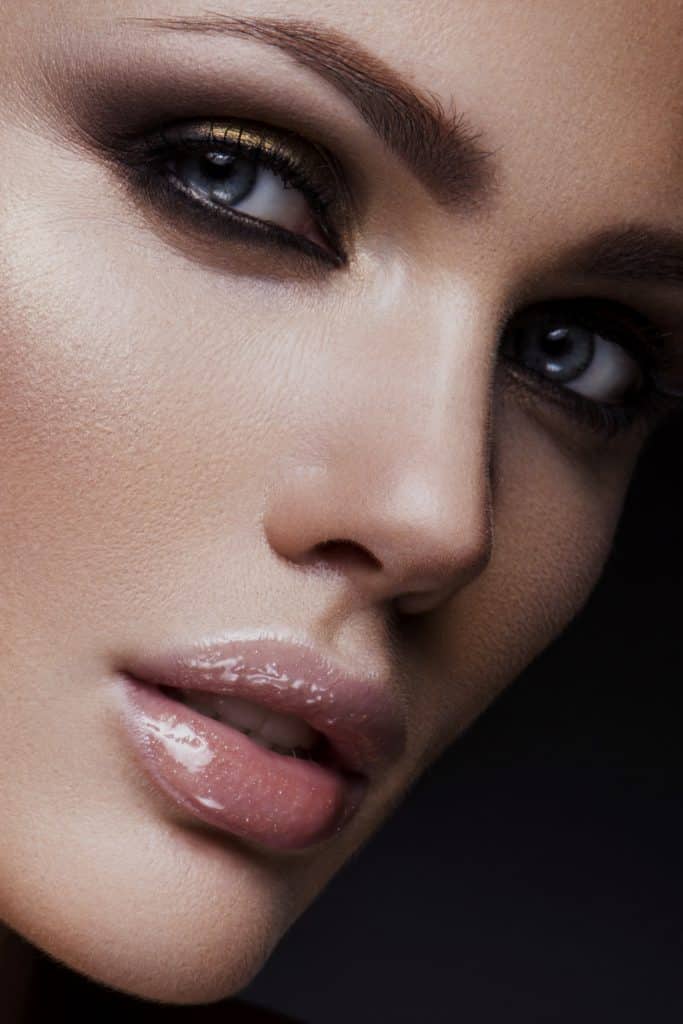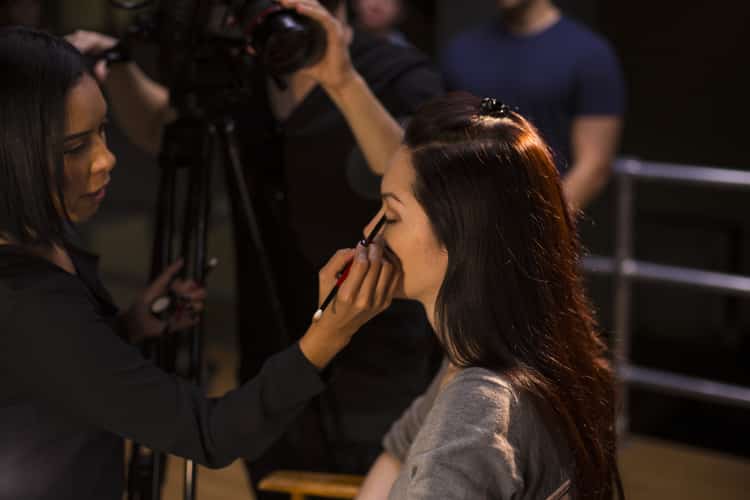 Makeup available for all types of films and high definition productions.
PSHD-makeup uses camouflage, contouring and blending techniques to flawlessly perfect facial symmetry. As a result, the actor's/model's skin looks flawless on camera, minimizing the editing needed for your film or print productions.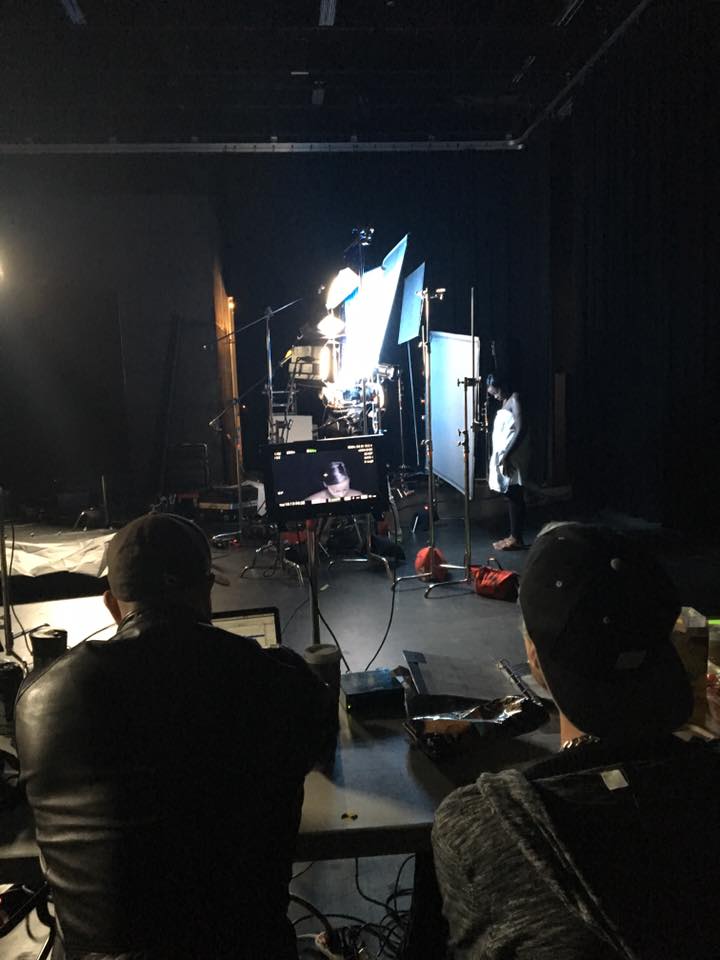 All our PSHD-makeup trained makeup artists are well versed in skin care.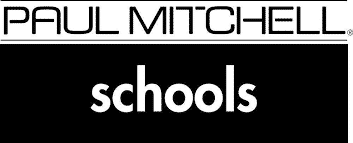 500 hours completed in Skin Care at Paul Mitchell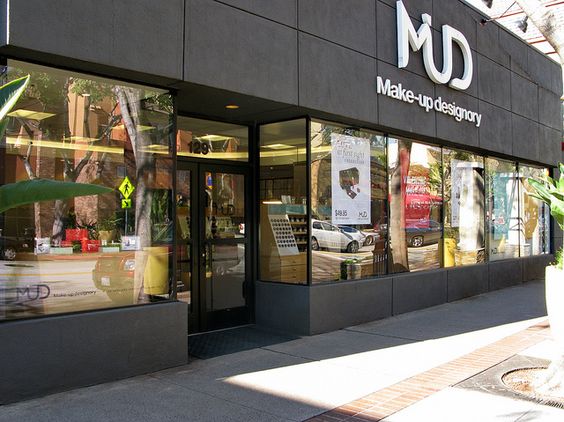 600 hours completed at MUD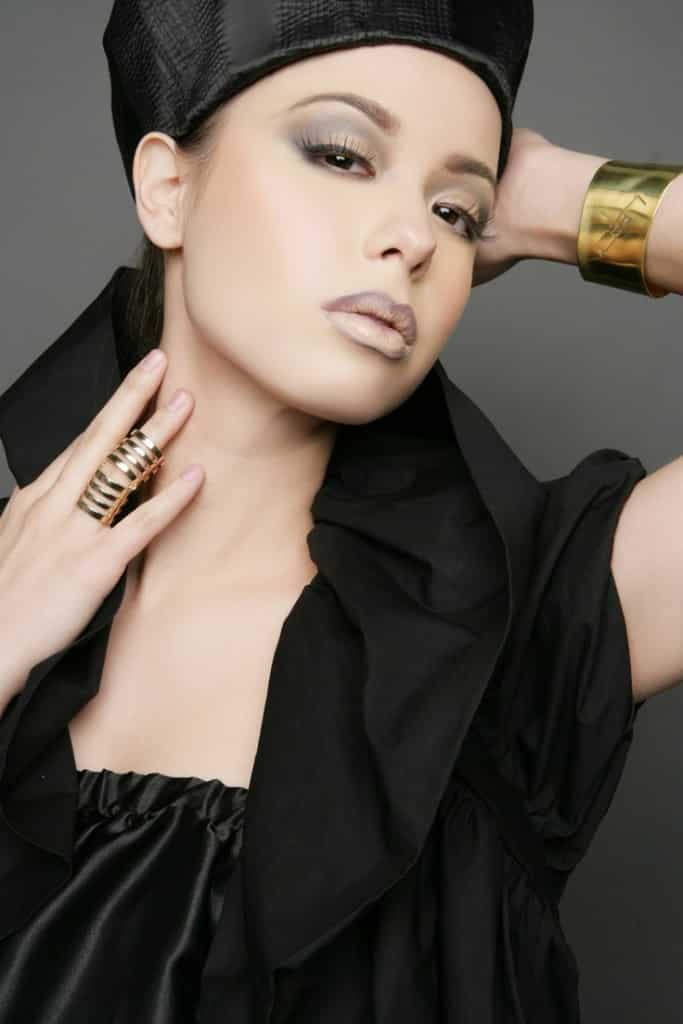 All our PSHD-makeup applications include face mapping and intense skin preparation, creating a protective barrier between the skin and makeup application.
Our Key Makeup Artist Audrey Ortega, has attended makeup seminars produced by the immensely talented celebrity makeup artists
Mario Dedivanovic and Scott Barnes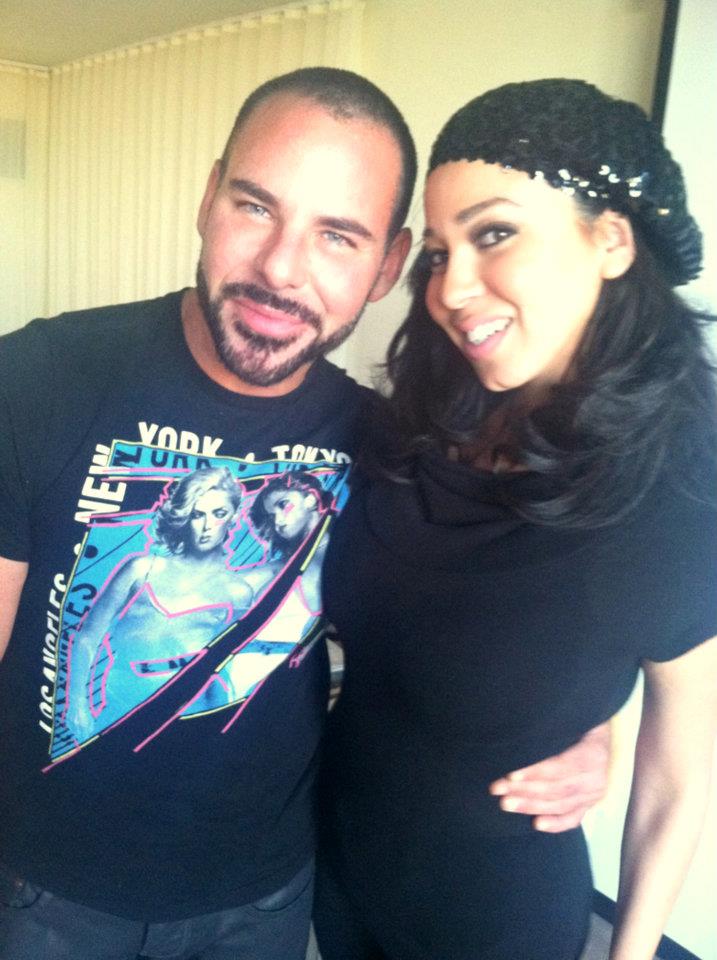 Artistry Fusion
Please note that all PSHD-makeup applications are by appointment only, so book in advance!
What type of makeup application or event do you need our professional service for? Fill out our contact form and see how our PSHD-make up can help bring your vision to life!